10 Different Pros and Cons of Nursing Careers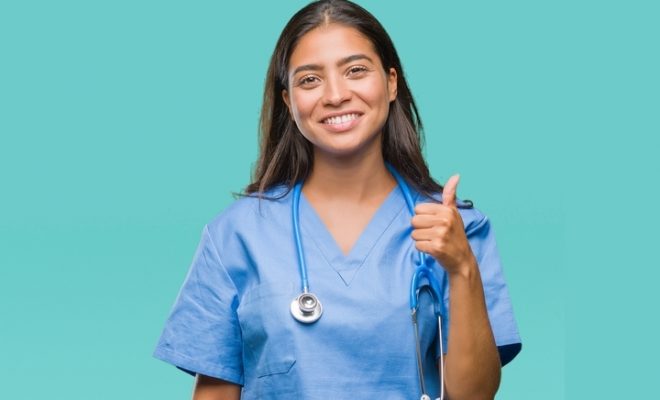 Nursing takes a special kind of person to fulfill the roles and responsibilities associated to this position. Even though you'll find nurses in every hospital and all across communities in our country, nursing work goes unthanked and oftentimes unseen. For those interested in embarking on a career in the industry, there are both pros and cons to nursing to weigh.
These are the ten different pros and cons of nursing:
1. Pro – Ability to travel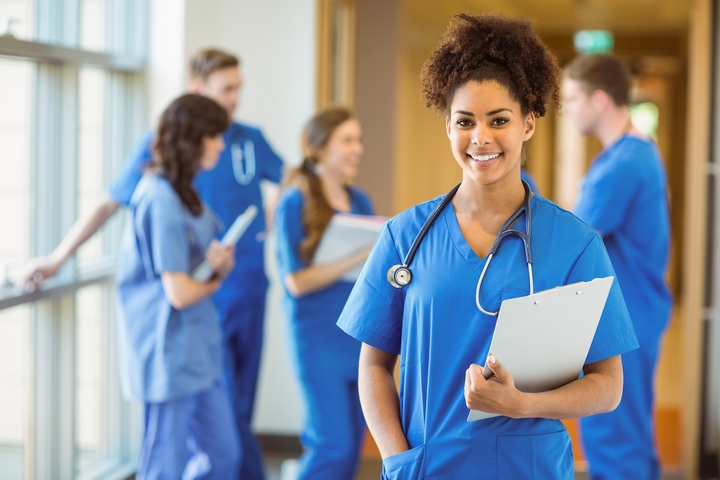 Nurses are in demand, allowing you to travel depending on your preferences. If you want to purchase a property in the suburbs, chances are there's a nursing job not so far away. If living in the city's more your deal, you can do that as well. Travelling internationally? There are nursing opportunities readily available in a number of places.
2. Con – Long hours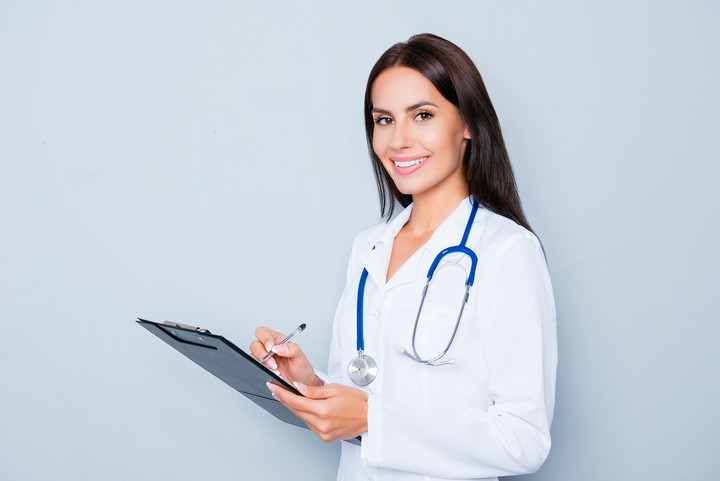 The work schedule might be one of the less desirable cons of a nursing career. Being a nurse isn't easy with long, long shifts, sometimes overtime that needs to be worked with no excuse, and time spent away from family and friends. This isn't your average job and thereby doesn't come with average hours. In a sense, it's almost like a soldier. When duty calls, you're needed and you've got to be ready. Your relationships and social life may suffer because of it.
3. Pro – Career experience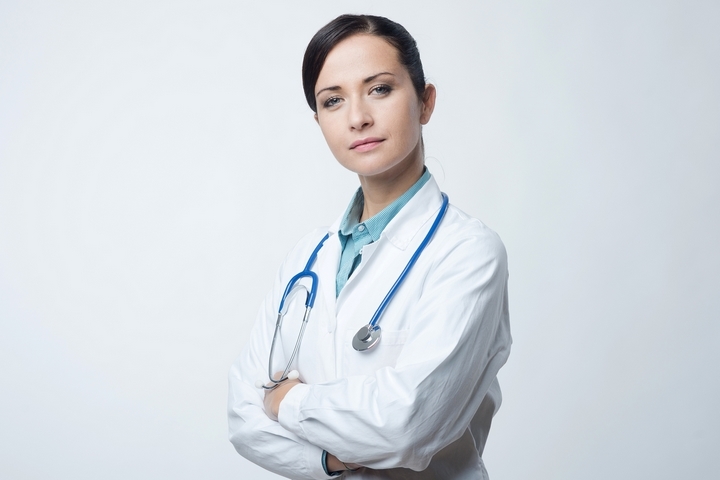 Whether you work as a nurse in a single hospital for years or do some travelling to other communities, as a nurse, you're exposed to a lot of professional development opportunities. Get an inside look into how different environments are run, learn from doctors and other nurses, and when/if desired, take this experience and you may be able to spur it into advancement within a healthcare framework.
4. Pro – You're meeting people in your community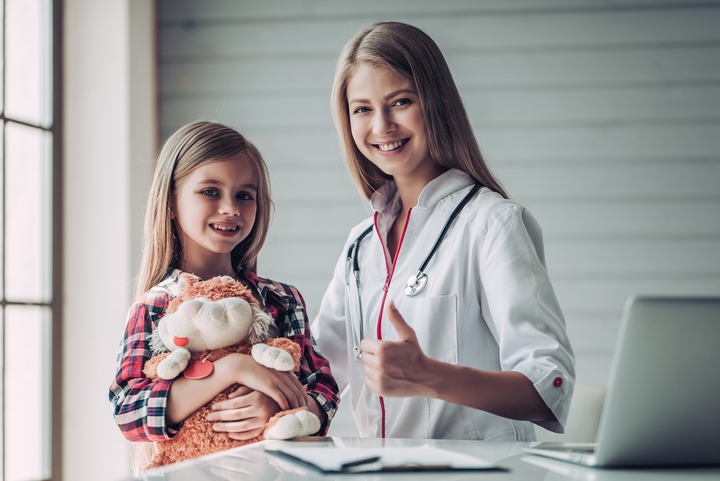 If you love meeting others, here's an opportunity to not only meet with members of your community but to help them in their time of need. It requires the utmost kindness and patience however can be very rewarding for people who are skilled in communication and with decent interpersonal skills. As a nurse, you encounter community members of every background, belief system, and culture.
5. Con – Schooling is difficult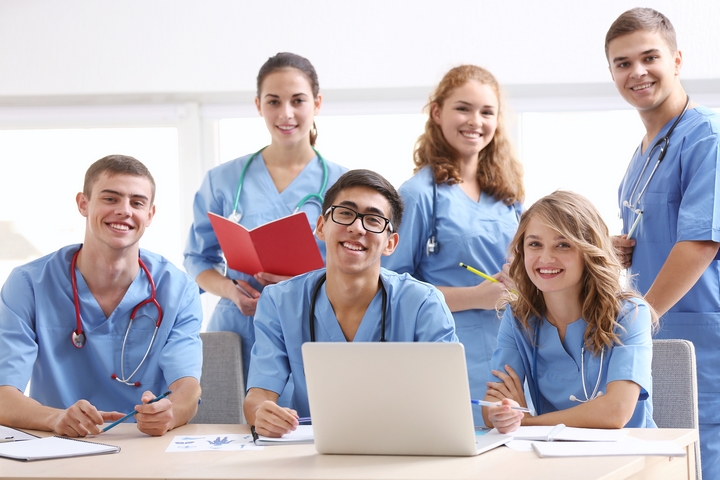 The process to arriving at becoming a nurse isn't easy. Nursing students don't have the time to relax and enjoy life like other students. They're often plunged into a course that keeps them on their toes, developing those necessary skills required in hospitals and clinics all over the country, and learning a wide variety of techniques and calculations to assist in providing the utmost care.
6. Pro – A lot of employment opportunities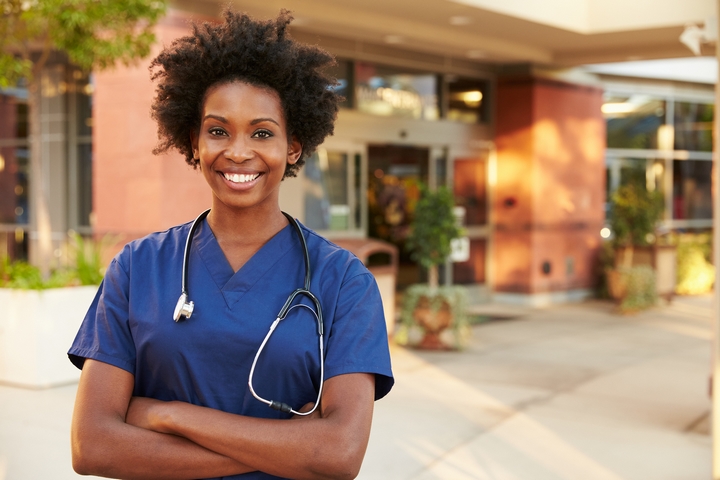 There is a growing need for nurses all over North America in the decade to come. In fact, the demand for nurses is expected to continue to increase long into the 2030s. This doesn't even account for the need for nurses abroad or travel nurses. The world's population is increasing. This means more hospitals, more people in need of medical services, more physicians required, and yes, more nurses.
7. Con – Exposure to sickness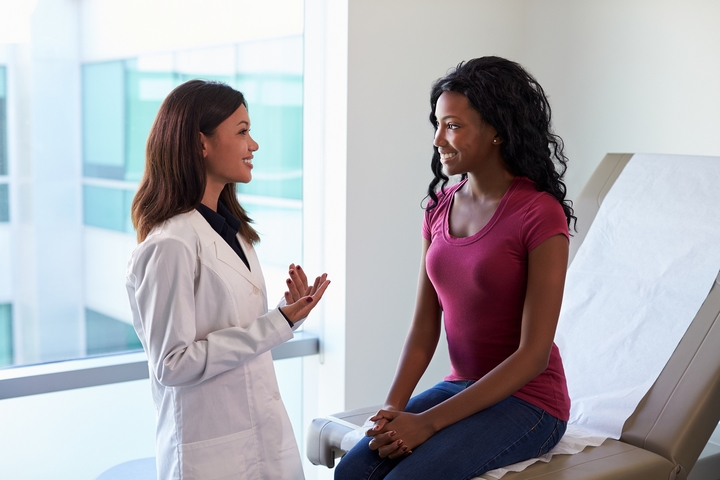 You're in a hospital far more than the average person which means increased exposure to bacteria, germs, and viruses. Being in contact with patients suffering from different illnesses, a nurse's more likely to catch viruses along the way.
Ideally, a nurse shouldn't feel so squeamish. They are in contact with bodily fluids and blood on a regular basis which can once again lead towards sickness. As a nurse, just make sure you wear the proper medical uniforms and attire to keep yourself safe from the illnesses around you.
8. Pro – Satisfaction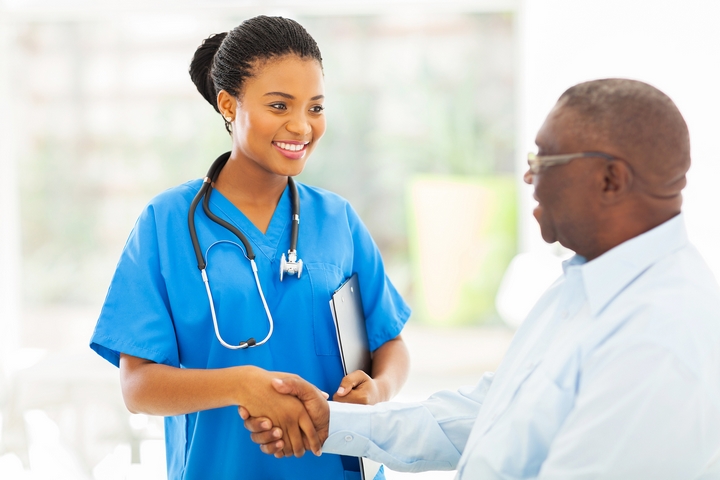 You're serving your community. Nurses are respected and necessary. The role they play is very important and the knowledge they possess has serious value. As a nurse, you are the link between a patient and their doctors. You are likely to spend more time with the patient, providing understanding and support.
Hospitals simply wouldn't function without the assistance of nurses and physicians would have a rougher time of trying to serve their patients. There's a lot of satisfaction that comes with the job, needless to say.
9. Con – Drama and office politics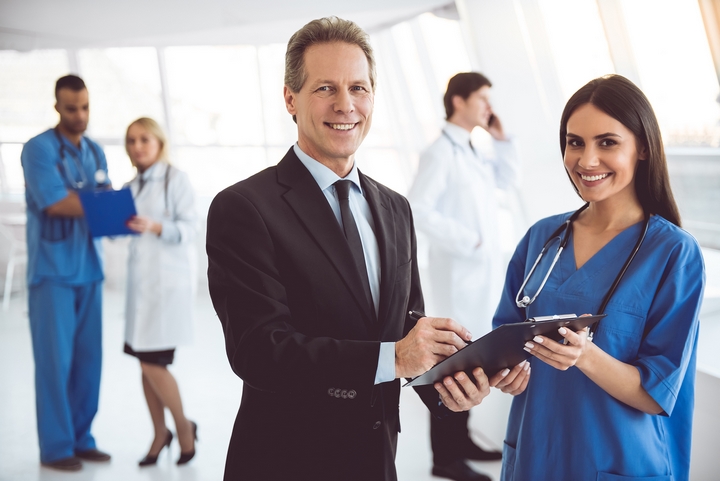 Hospitals and nursing environments are high-stress environments where drama and gossip are common. The hours, the high-pressure, and constant interactions, it can quickly turn into a problem. If you are stuck with coworkers who aren't doing their part or management that isn't accommodating, you could be stuck in a difficult situation trying to do your job and perform.
Ideally, you want to be in an environment where issues are able to be openly discussed and resolved in a timely manner. As with any workplace, this isn't always the place.
10. Pro – Flexibility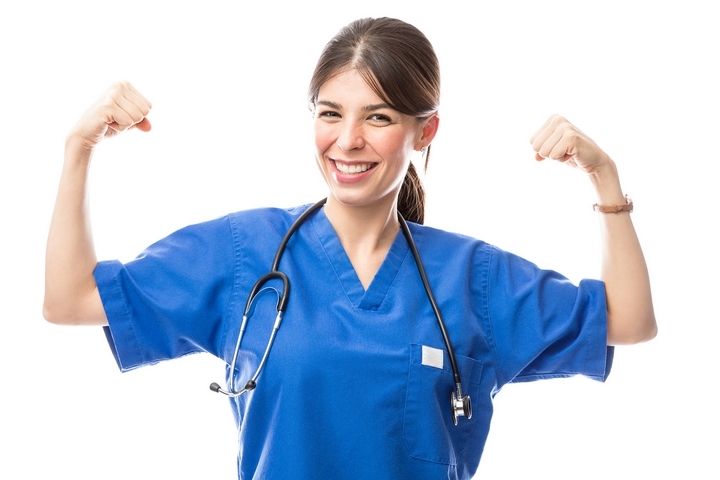 As a nurse, you have some flexibility in terms of setting your schedule. There are nurses working part-time, on temporary, and working full-time. In some hospital settings, you can work only three or four days a week if you want to have that kind of schedule. It's still hard work but as a nurse, you'll have more opportunity than the average person to set your own schedule and have that advantage.