10 Recruitment Methods on How to Hire Good Employees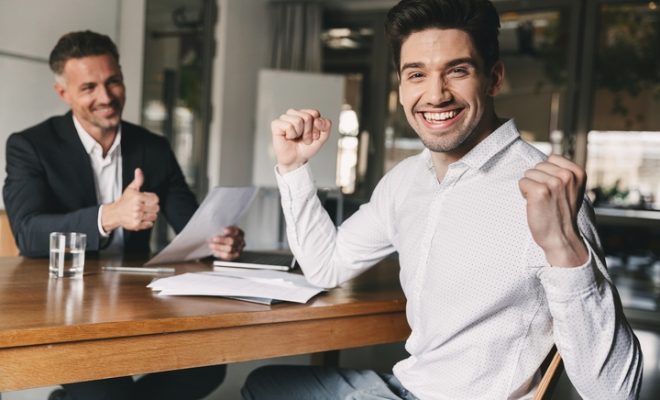 Time is money, and as a business owner, you can't afford to hire the wrong employees. Hiring good employees is sure to save you a lot of time and efforts.
But how can you hire the right employees? These 10 tips will help you find and hire good employees for your business.
1. Define your work culture and your employee values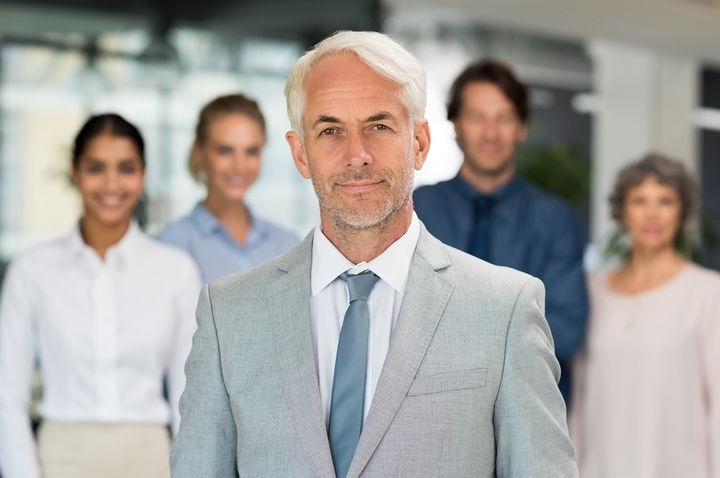 You want to hire good employees, and employees are searching for good companies to work for. Before you start searching for employees, make sure your business is a business that quality candidates would want to work for.
Think about your brand, your work culture and your values, and find easier ways to define them and explain them to someone who doesn't know your company. You also need to determine the benefits you are providing to your employees.
2. Define the job before you start searching for employees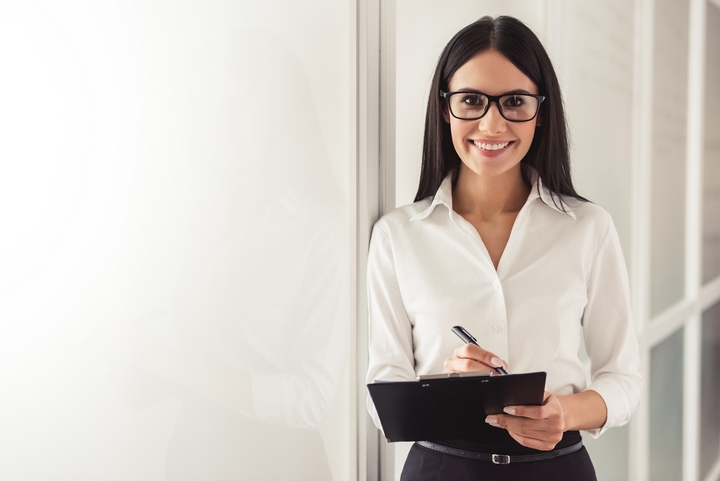 Before you start writing a job ad, take a moment to think about the position you want to hire someone for. Your job description needs to be as clear and detailed as possible, and that can only happen if you know exactly what you're looking for.
Think about the tasks, the responsibilities and the work environment involved, and about the skills the perfect candidate should possess.
3. Always keep an eye on potential good candidates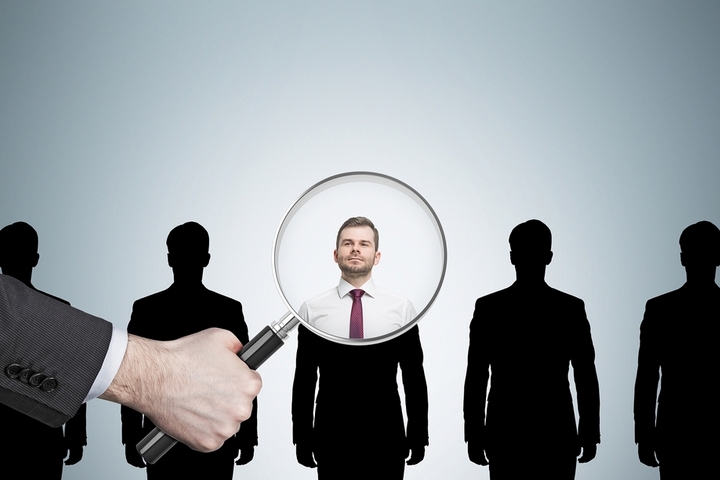 If you receive resumes even when you are not hiring, don't simply ignore them. You should always keep an eye on potential candidates, even when you don't need them right away.
If you can establish a relationship with skilled candidates that could meet your assessment requirements, it will be much easier for you to find the right employee when a position opens up.
4. Make a list describing the perfect candidate for the job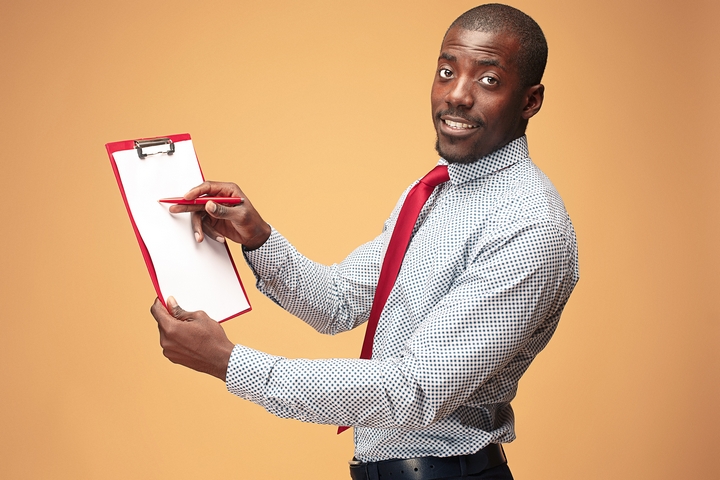 Now that you have written a clear and detailed job ad, think about what the perfect candidate for the job would be like. Make a list of the skills, qualifications, experience, and traits of character the ideal candidate should possess.
You might not find a candidate that checks everything on your list, but it should be easier to choose someone that meets your expectations.
5. Use different methods to advertise your job ad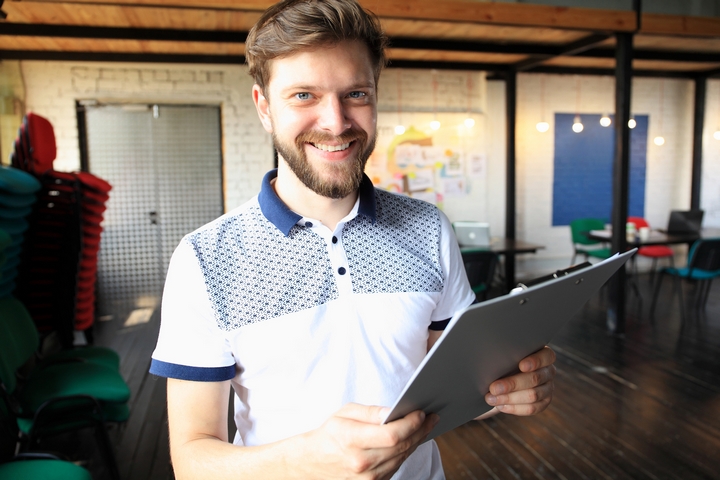 It will be easier to find good candidates if you use different methods to get the word out about your search for the right employee. Of course, job search sites are a great place to post your job ad, but don't forget social media.
You should also rely on employee referrals. If your current employees love their jobs, they might be able to recommend your business to people they know.
6. Take your time to review applications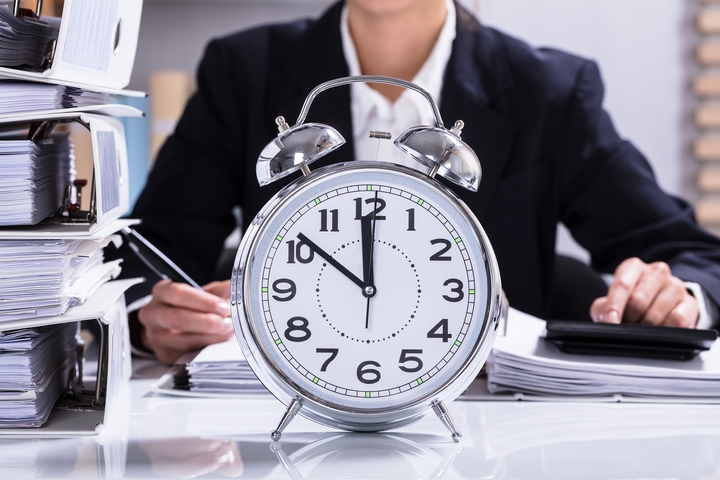 When you have received at least a few job applications and resumes, take your time to review them. Compare your different job candidates with the list you have made, and figure out how many of them meet your requirements.
However, don't hurry and hire the first candidate that seems like a right fit for the job. It's best to take your time to hire good employees, than to hire someone you will regret hiring in a few months.
7. Prepare your interview questions carefully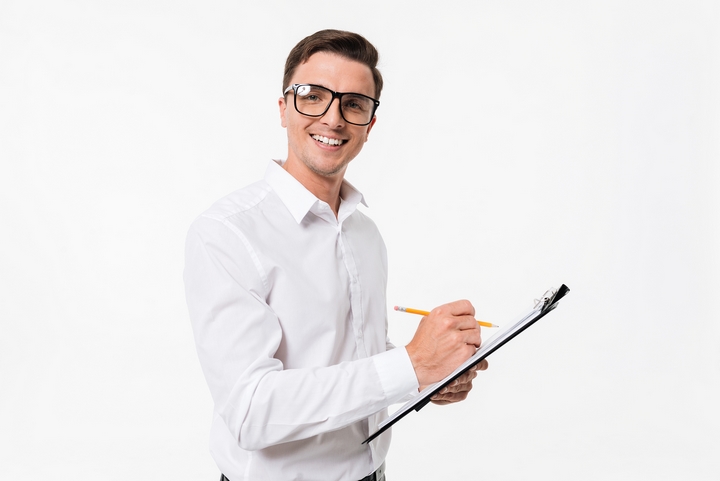 A job interview is a great opportunity to get to know the most qualified candidates you have selected. Prepare your interview questions in advance to make sure they will help you find the best candidate for the job.
If someone else will be in charge of the interview, share your questions with them and ask them if they have a few suggestions.
8. Start with a prescreening interview before hiring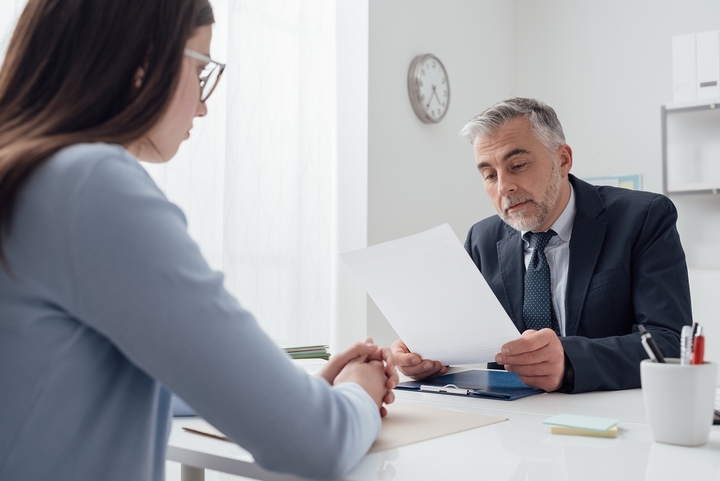 After you have selected a few candidates that you want to interview, start with a short prescreening interview. Call each of these candidates, and ask them a few questions about themselves, and about their expectations.
If you find that, for example, the salary expectations of a candidate are not realistic, you will not be wasting your time and that candidate's time with a face-to-face job interview.
9. Make a background check before taking your hiring decision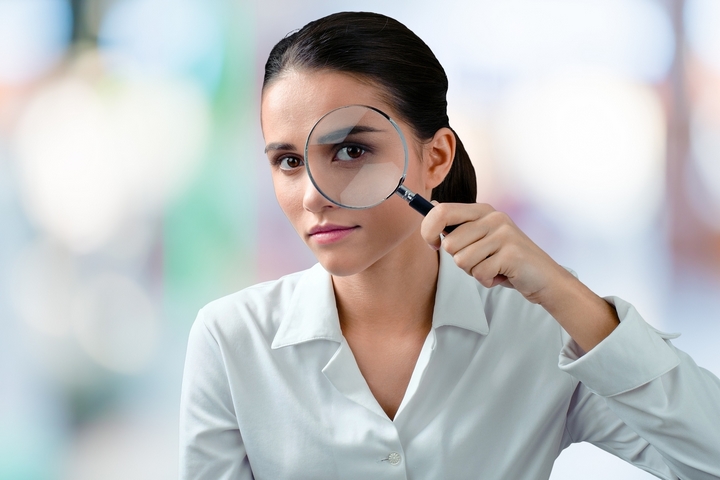 If the job interview of a candidate went particularly well, take a moment to make a background check before you decide to hire them. This precaution will help you take the right decision.
Your background check should include the work references, the credentials, and the criminal history of your best candidates.
10. Make sure you retain your good employees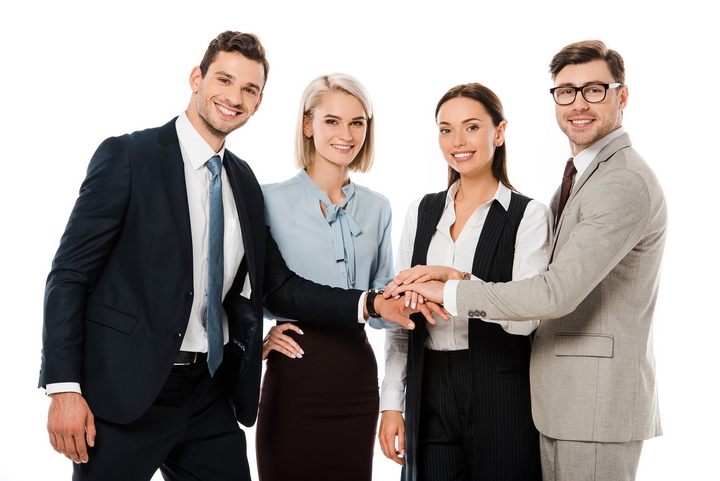 Hiring good employees is not easy, and when you have found and hired them, make sure you do everything you can to make them want to stay with you. Provide them with quality training, give them some feedback on their performance, and make sure they know their hard work is appreciated.
If your employees feel valued and appreciated, and if your work culture is positive and keeps them motivated, they will stay with you for a long time.