10 Unusual Uses of Storage Units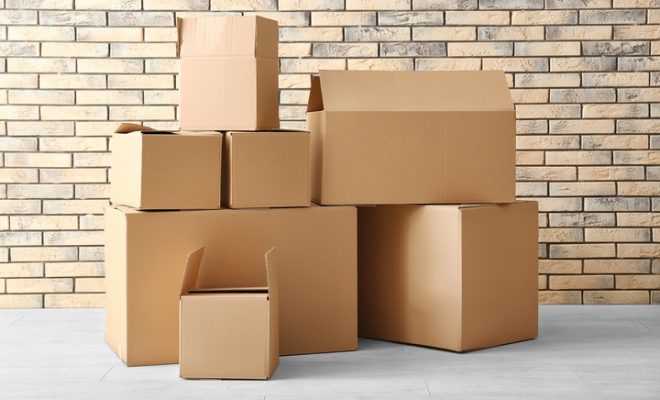 All over the world, people have used storage units for practical reasons. However, there are also some pretty unique uses of storage units as well. Of course, using a storage unit for anything other than what is allowed is not recommended and can even be illegal depending on the circumstances; however, it is interesting to hear about how people have used their spaces in imaginative and unique ways.
1. Art Gallery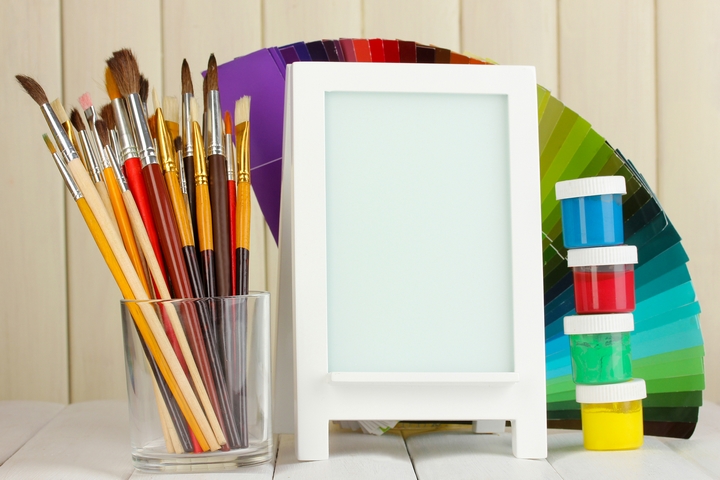 Line the interior walls and install lighting ideal for showing off works of art, and you've got yourself a trendy little art gallery. Some people even have units with skylights and glass doors. There's a company in San Francisco that has four buildings that are filled with spaces dedicated to showing off local artists.
2. Martial Arts Gym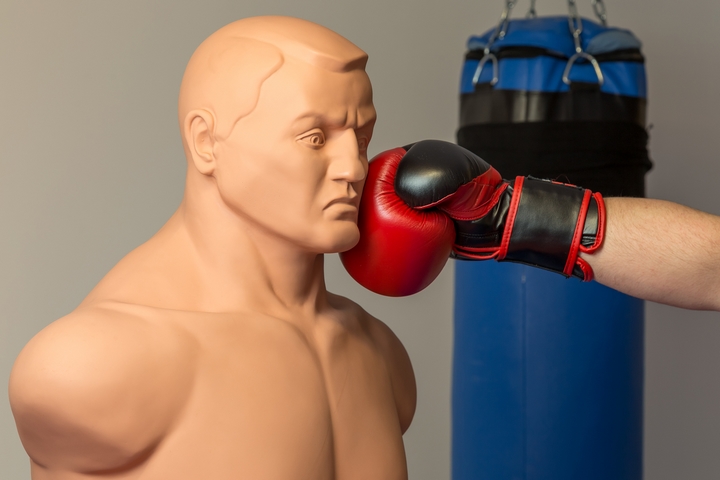 Several gyms all over the world utilize self-storage units to house mixed martial arts (MMA) gyms. Spaces have features like cardio equipment, weights, a studio area, and even fighting cages.
3. Circus Backstage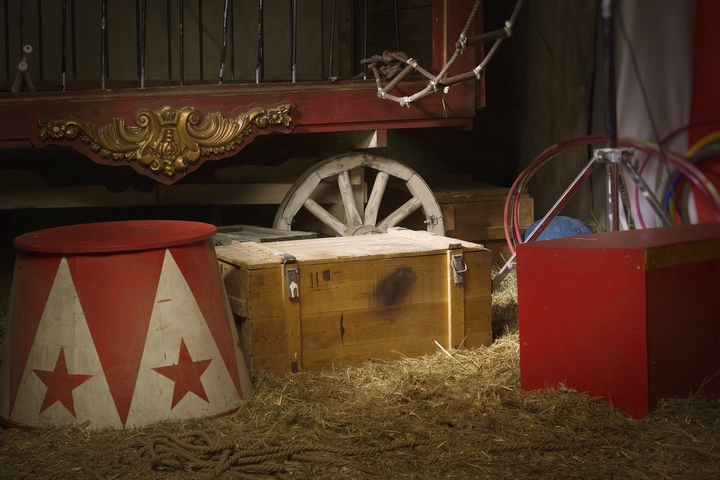 Believe it or not, a non-profit company in Singapore offers performances and workshops out of storage units across the country as a travelling service. The group entertains audiences and teaches circus skills to disadvantaged young people. In their units, you'll discover spinning reels, balance boards, clown costumes, and unicycles, among other things.
4. Music Academy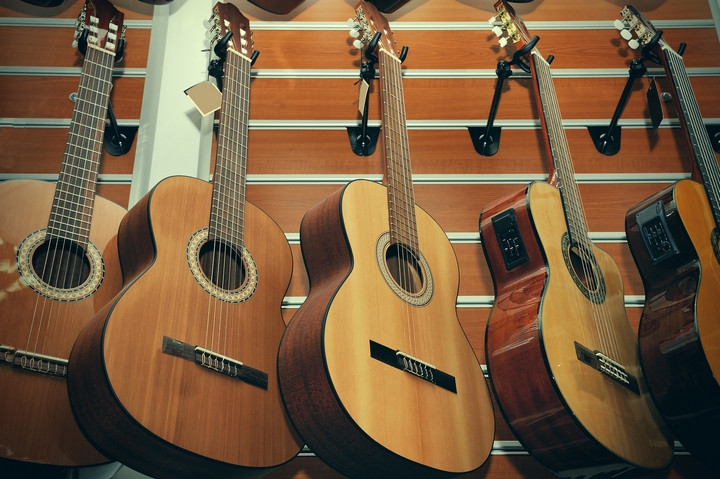 In the UK, one music teacher and guitar player, Paul Bowe, opened up a music school in a self-storage unit. At the time, that was the only place he could afford. He paid to have the space sound-proofed and improved its acoustics. He also built a recording studio on-site. He has had up to 200 students go through the academy to date and offers free music lessons to kids from low-income homes.
5. Prosthetic Limbs Depot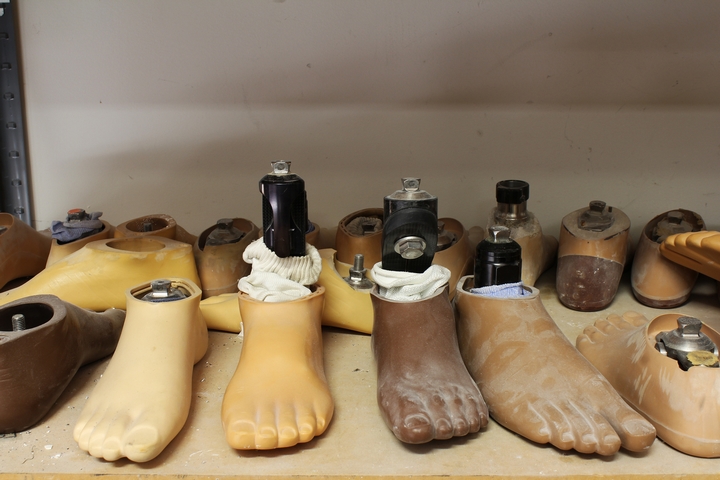 Limbcare in Surrey, England is a charity that was set up to help amputees get and use their prosthetic arms and legs. It's common for people to need new prosthetics as they are outgrown, and Limbcare collects the old limbs and then donates them to people who need them. The organization uses a self-storage unit to house the limbs.
6. Band Practice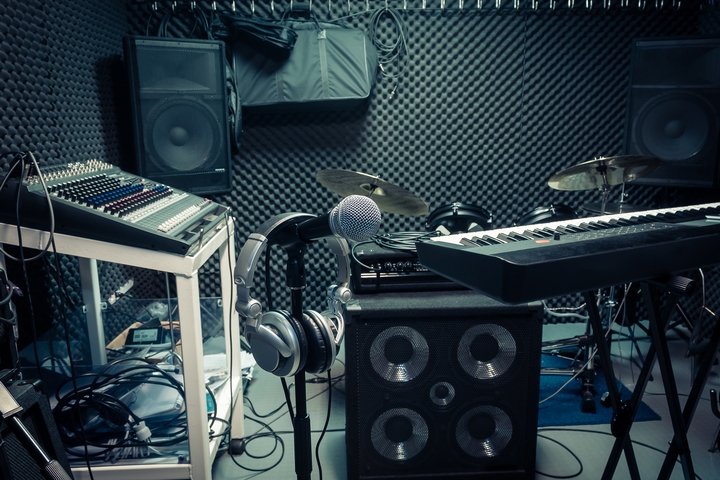 All over the world, bands use self-storage units for not only storing their equipment, but also for practices and even gigs. One band, called Breath of Fire, based in Hawaii, moved its practice sessions to a storage unit from an expensive studio, saving tons of cash.
7. Top-Secret Business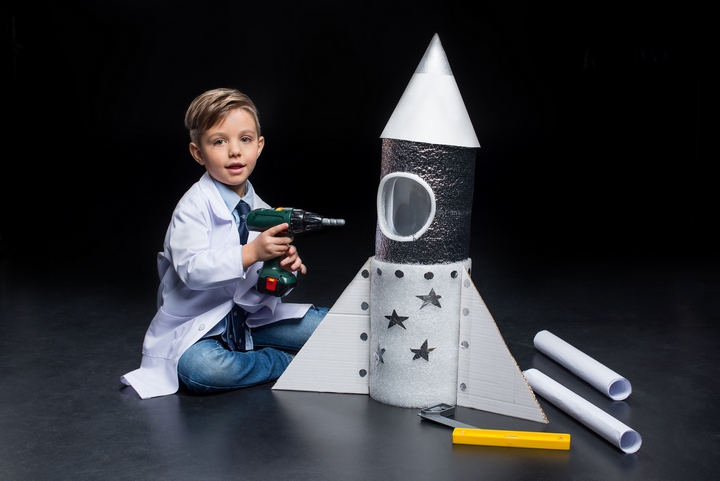 The TV show Auction Hunters came across a unit that had been used to store a countdown timer and rocket by NASA! Now that's some top-secret space business right there.
8. Dangerous Meeting Place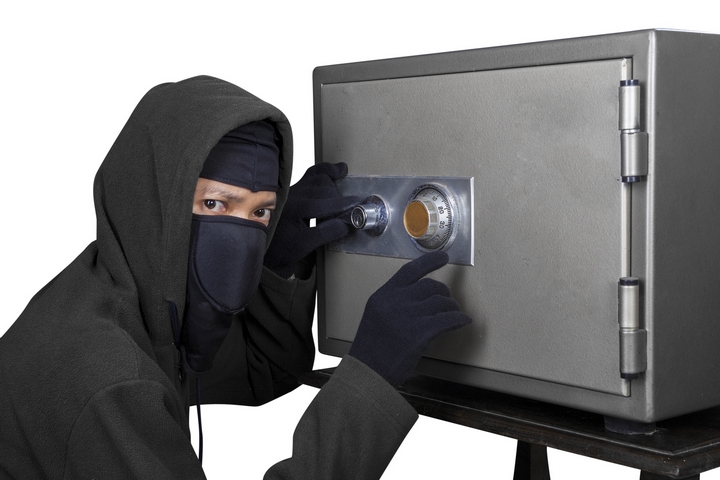 If you're a criminal and you think setting up your business meetings at your self-storage unit is a unique idea, you would be wrong. Even though these places tend to be out of sight of the public, there's still a good chance there will be surveillance cameras or even a security guard to see illicit activity going on.
9. External Living Space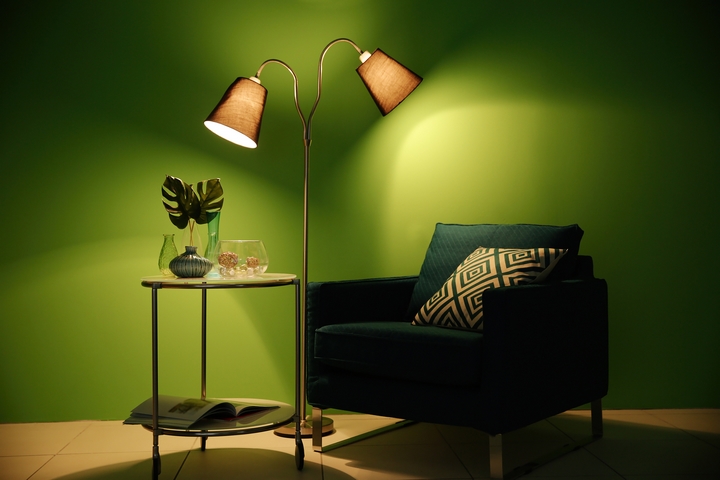 Housing costs are going through the roof and spaces are getting smaller as the prices go up. Buyers are choosing smaller spaces, which means less living space. Some storage unit renters have turned their units into extra living space with some comfortable furniture and inviting lighting options.
10. Office Space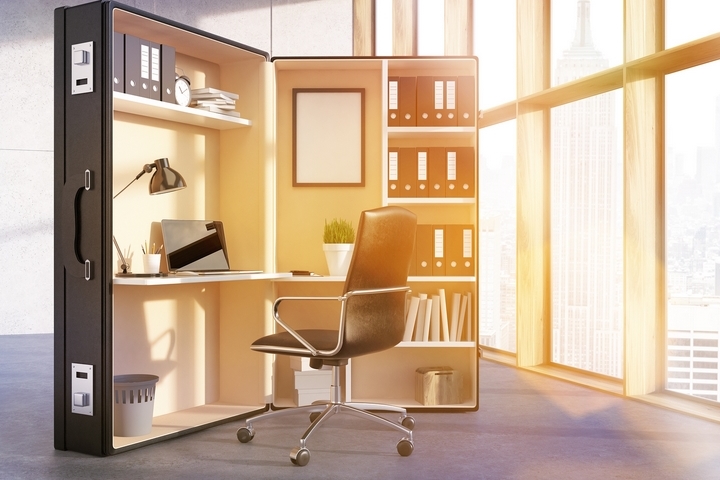 Some people have set up their offices in their storage units instead of paying expensive rent in the cities. While this might be a great way to get a lot of work done in a quiet environment, it would probably get pretty lonely and water cooler breaks wouldn't be the same.