10 Ways to Motivate Your Employees to Complete Their Timesheets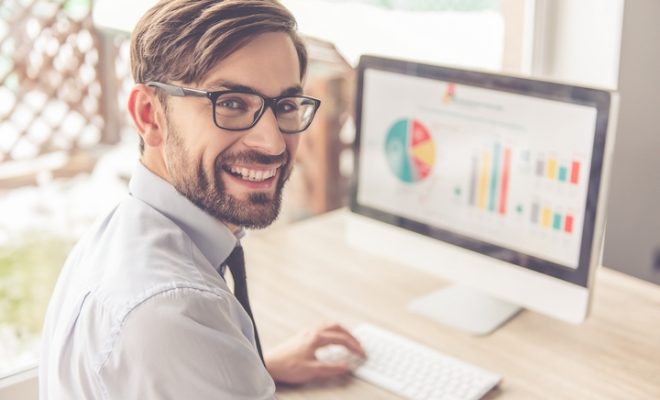 There's one solid fact when it comes to time tracking of employees: people hate to fill out timesheets! When the completion of timesheet is up to individual employees, managers and supervisors will often have to chase after workers to make sure they completely and accurately fill out timesheets. Here are 10 ways to help your employees submit their timesheet on time.
1. Keep the Process Simple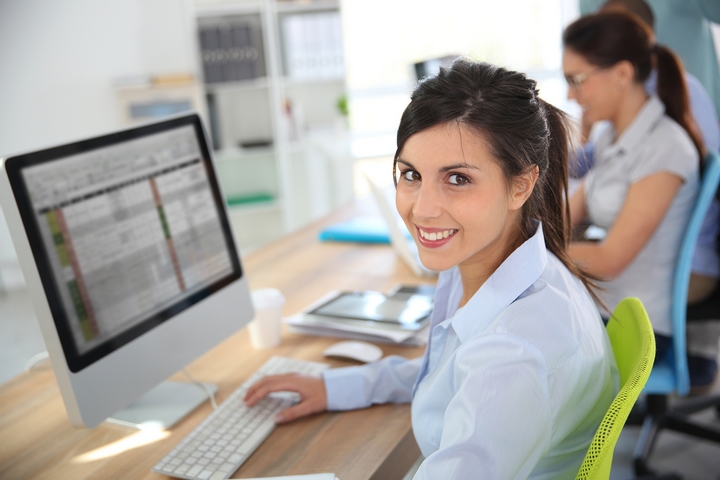 It should take less than 10 minutes a day to compete a timesheet. If it takes half an hour or more to track hours, workers won't want to do it, they will get frustrated, and the company is wasting money paying for that task while employees could be busy elsewhere.
2. Make it Easy to Submit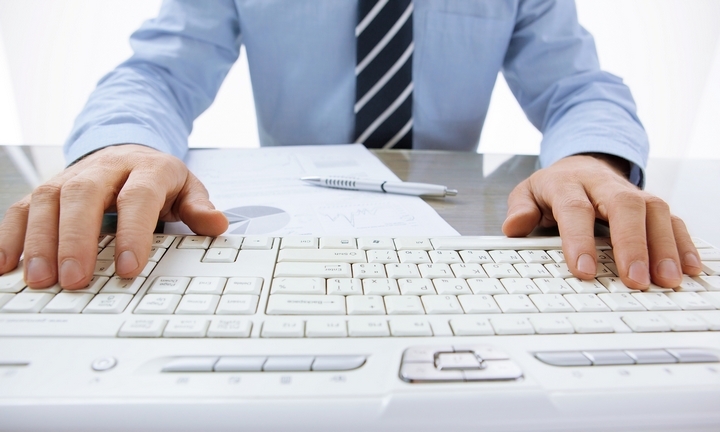 Along the lines of the first suggestion, make sure your time trackers are easy for your employees to submit. Automate or simplify the process and your employees will submit their time sheets without a problem.
3. Explain The Benefits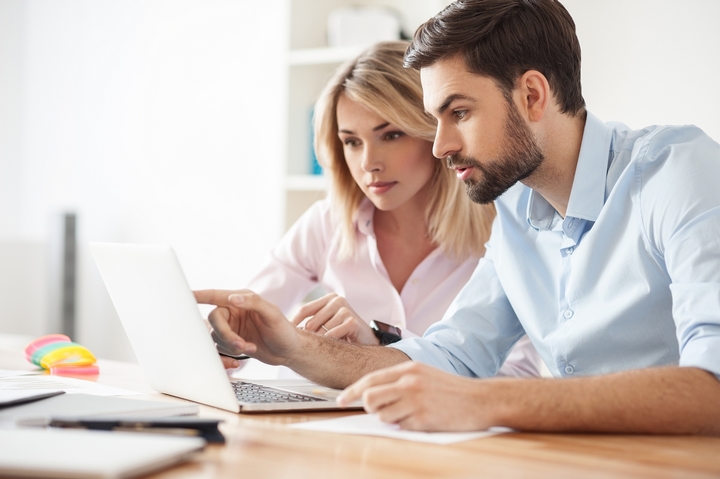 Explain how the timesheet data will be used, and how it will not. Explain its value to everyone who will use it. Communicate to employees that it will help speed up the billing cycle and increase cash flow of your company.
4. Automate!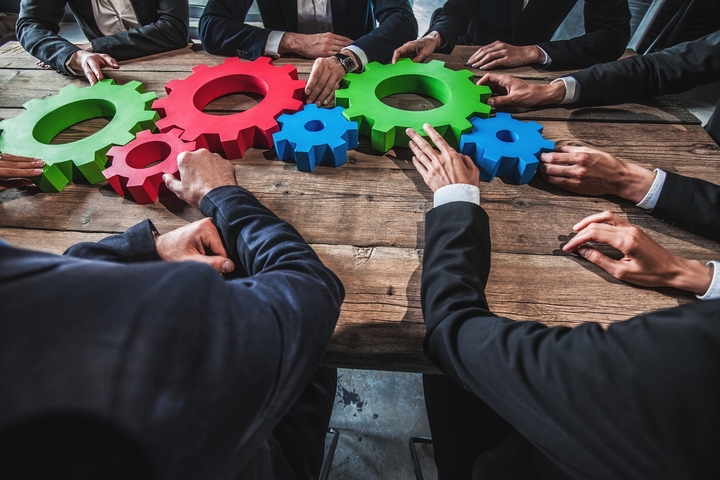 Get rid of as many manual processes as humanly possible. This will save boring admin hours for your employees, and will also help reduce the occurrence of human error, which will also save the approver's time. Timesheet automation simplifies the logistics tremendously and makes the process more accessible, no matter where they are, especially when it's online.
5. Be Flexible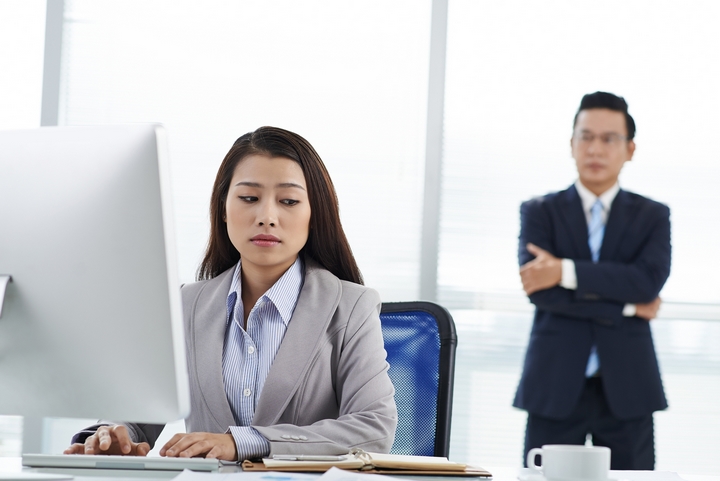 If you don't want your employees to become creative with 15-minute excuses, don't demand they fill out their timesheet precisely to the minute.
6. Limit the Number of Time Tracking Options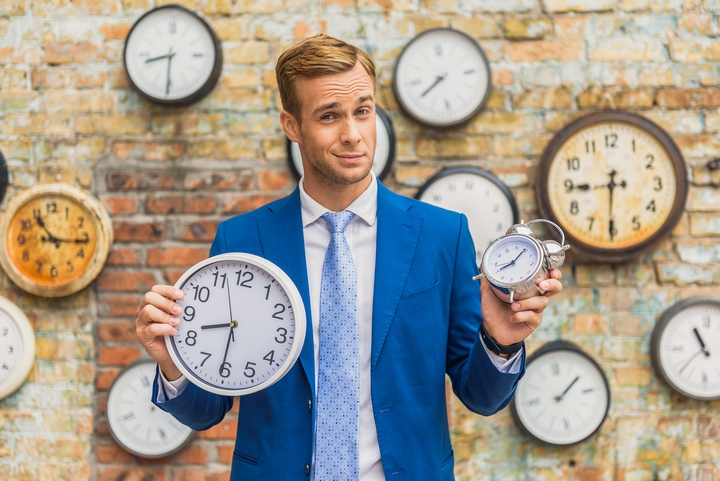 To prevent your reports from becoming nightmarish messes, limit the number of things you have to track. Group together similar items like product training, internal meetings, and conference calls into one category. This will make it easier for your employees to log and will simplify your reports.
7. Don't Penalize Honesty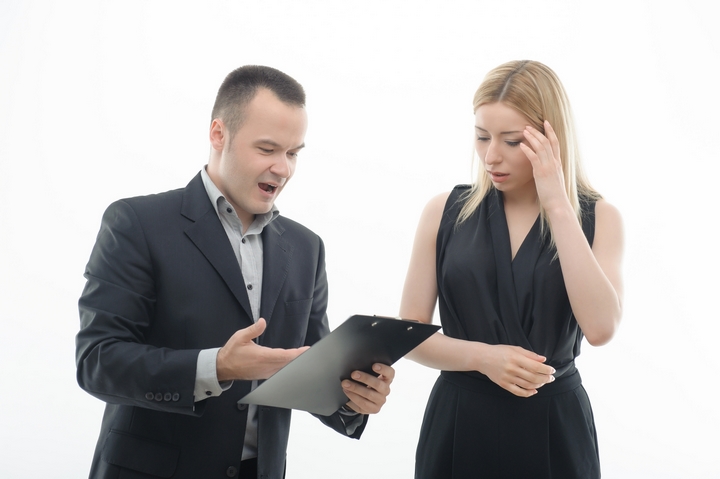 It's fairly easy to get your employees to report their project time, but harder to report on non-project time, particularly if you penalize them for spending their time on other things. Use this as an opportunity to identify any problems that take up their time unnecessarily and fix it. You might even discover scenarios where you could add a tracking option, like training or morning briefs.
8. Use Automated Reminders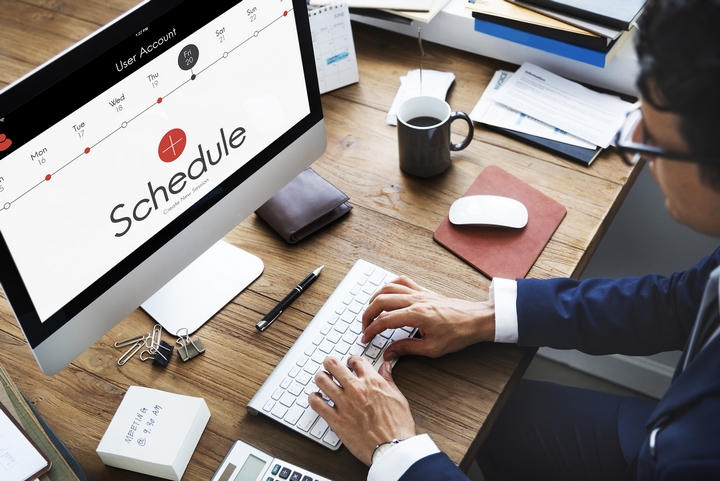 A system that will remind each employee when his or her timesheet is due will reduce the number of late submissions and make sure everyone gets theirs in when you want it.
9. Choose Your Fights Wisely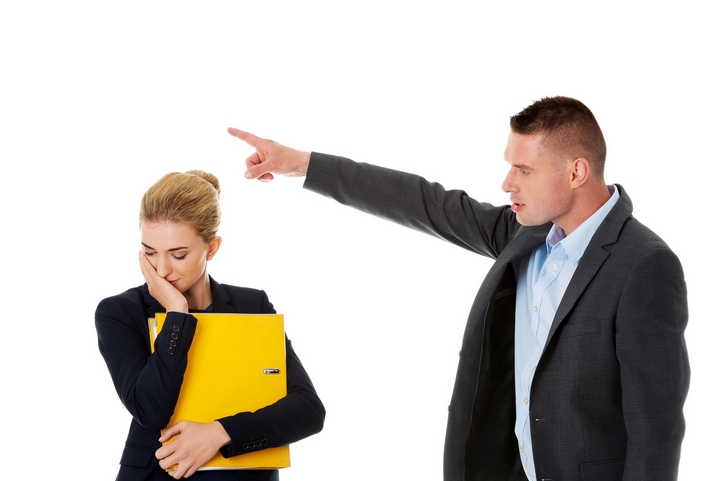 Some activities or projects need extra time for project management. Sometimes that seems like a lot, but if your team is producing results on time and within budget, don't be nickel-and-diming them on timesheets.
10. Avoid Penalties and Rewards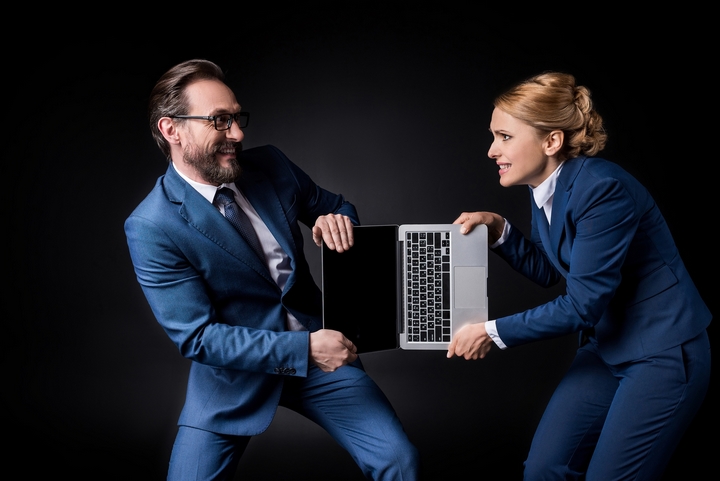 Some businesses penalize late timesheets, like withholding pay until timesheet are submitted or approved. This might seem like a good idea initially, but a reward/penalty system can create a distrustful atmosphere between employees and managers, and undermine team unity. This is definitely the last thing you want if your goal is to create a lasting company.
If you've done everything discussed above and are still unable to collect timesheet date on time, take a bit to determine if the same people are always tardy with their timesheets, and decide if they are right for your company.