3 Common Misconceptions About Divorce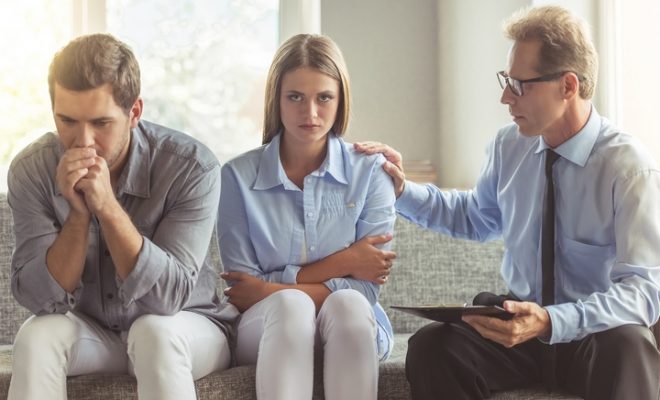 Going through a divorce is a stressful time even if that is what you want. It is not only hard on both parties but if you have kids, it will be terrible for them as well. Believe it or not, there are still some people who think that they can handle divorce on their own without the help of a divorce lawyer.
There are so many things to consider and take care of and unless you happen to be a divorce lawyer yourself who is going through a divorce, it can be near impossible to handle it on your own. Things like living arrangements, child custody and support and the division of property and money are just some of the complicated issues to deal with. Let's look at why handling a divorce on your own is never a good idea.
1. Some People Think They Know What's Needed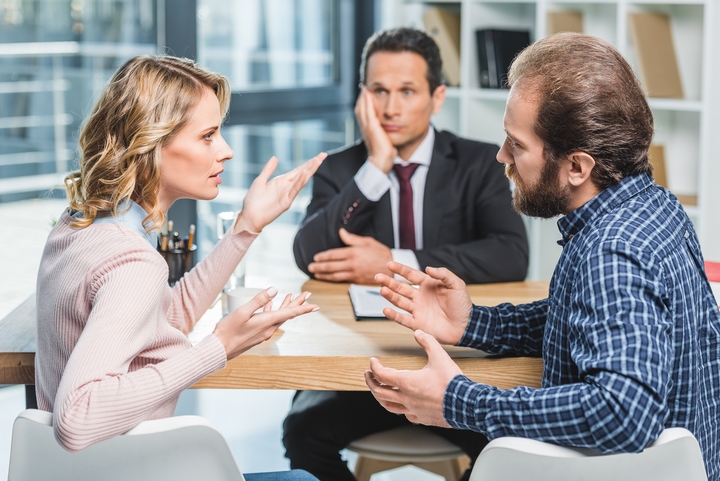 There are people in life who always think they know it all and know what's needed in a lot of matters. Perhaps you know someone like this? These people think that they are always right and that everyone else is wrong. Their arrogance makes them think that they are better than everybody. These are the people who, if they are going through a divorce, may decide to go it alone.
After all, nobody can touch them, right? As mentioned, unless you are a trained divorce lawyer, there is no way you can know what will be needed during a divorce. Such people will have to learn the hard way. They will decide to go it alone, thinking it is straightforward and before they know it, they will realize what a huge mistake they have made.
The fact of the matter is, divorce, even if you want it badly to get out of a marriage made in hell, is stressful and it can be difficult to think straight. Emotions run high and since you will be handling it on your own, yet, being so close to the issue at hand, many things may be neglected or overlooked. A divorce lawyer can get the most out of a bad situation for you so that you can move on.
2. They'll Work It Out Themselves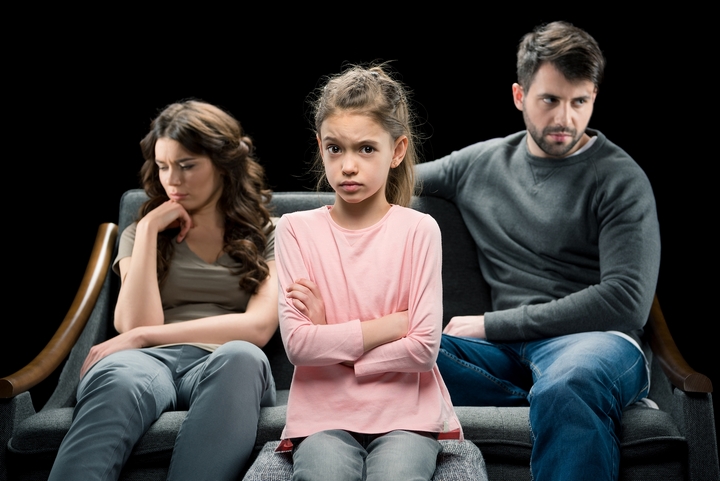 Some people may decide not to use a divorce lawyer because they think that they can work it out themselves. Not every divorce has to be bitter and end in screaming matches. There are couples who get along with each other and even after a divorce, they remain good friends for the rest of their lives.
For couples like that, the divorce may be amicable but it must also be valid in a court of law. Even though a couple decide to sort things out privately, this is neither legal nor valid. A divorce lawyer can guide a couple to eliminate any errors.
3. They Think It's Too Expensive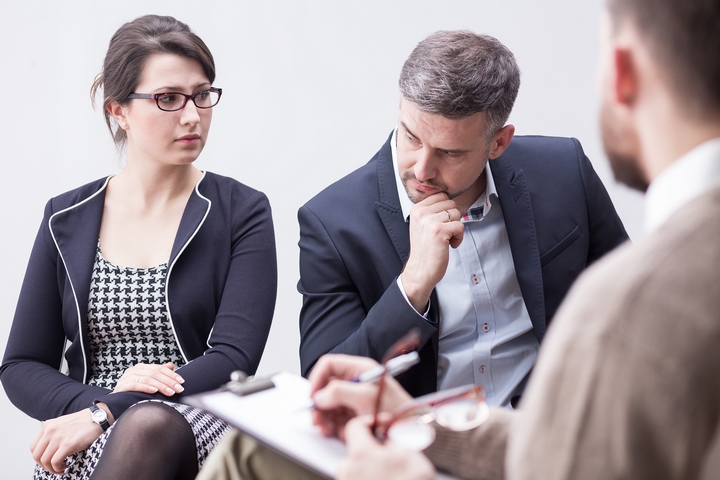 Some people try to handle divorce alone because they feel a divorce lawyer is too expensive. This is a little more understandable. After all, you are already splitting everything with the other party and the last thing you want is to fork over more cash to a lawyer. The irony is, a divorce lawyer can save you money and time. They will try to get the best arrangement possible so that everything goes well for you under the circumstances.
In such matters, you don't need further complications that can drag a divorce on and on, but this is what will happen if you go it alone. It may be hard to accept, but the best thing you can do is to hire a good divorce lawyer to get the best outcome from start to finish.