4 Business Perks from a Professional Answering Service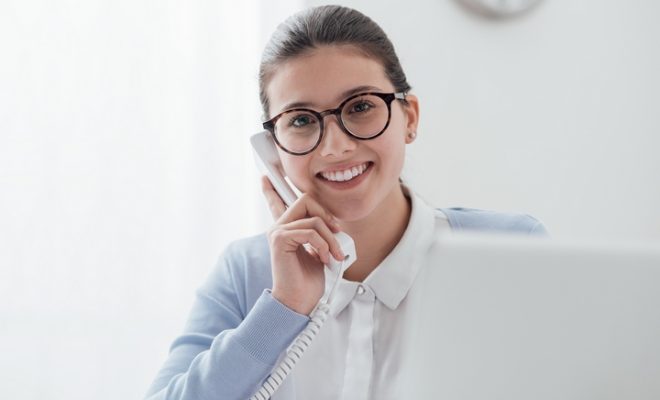 There are many reasons why you may not have administrative support staff to answer incoming calls for you. Your company may be in the trades and you do not need an office as most if not all work is done in the field. You want to keep costs down. You want to concentrate more on operating a successful business rather than worry about the administrative part.
Regardless of the motive, you want to ensure that no incoming calls are missed because this could mean missing a business opportunity. There are many benefits to hiring an answering service to handle calls to your business and here are some of them.
1. No missed calls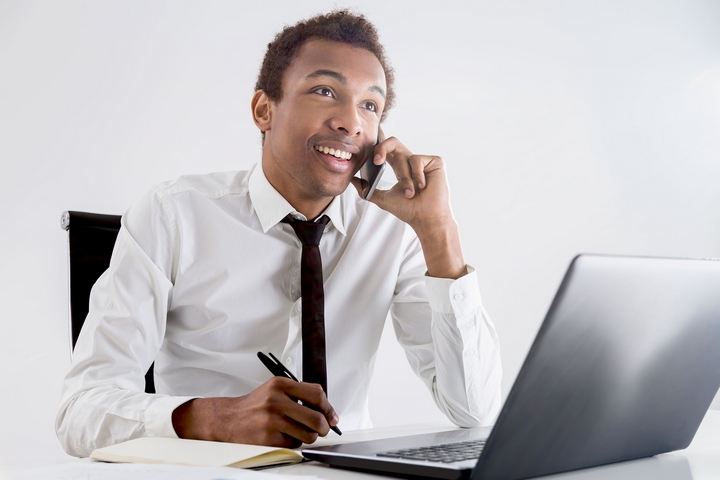 The most obvious benefit of hiring an answering service is that you will never miss calls. When a client calls and receives an answering machine and not a live person, chances are they will move on to other businesses until they can speak to someone. Having someone to answer calls and at the very least take messages will mean no lost business to your competition as callers can rest assured that someone will get back to them in a timely fashion.
Answering services are especially helpful for companies in the trades who are sometimes too busy completing jobs to take calls throughout the day. They can also provide services on nights, holidays, and weekends and pass along messages to the employer so calls can be returned in a timely manner.
2. Cost effective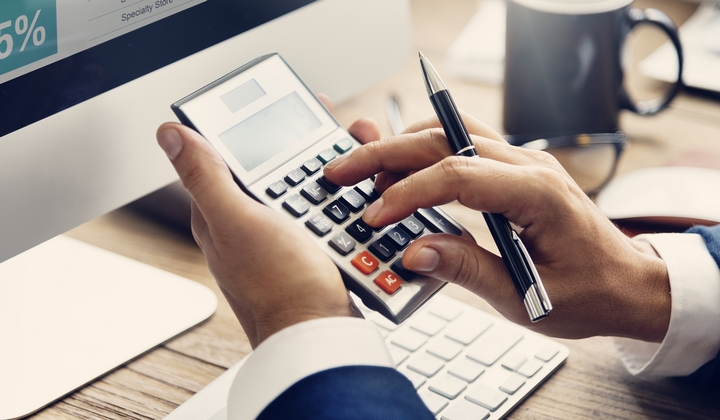 An answering service is attractive because it provides significant cost savings to an employer. An administrative staff would cost approximately just under $40,000 per year and the employer would also be required to give benefits, holidays, and sick days that would add costs to the overall operation.
Depending on the package you purchase from the answering service, you could pay as little as $25 per month. This translates to a service that offers support 24 hours a day, 7 days a week and costs a fraction of the amount that an annual salary for a full-time employee would be.
3. Professionalism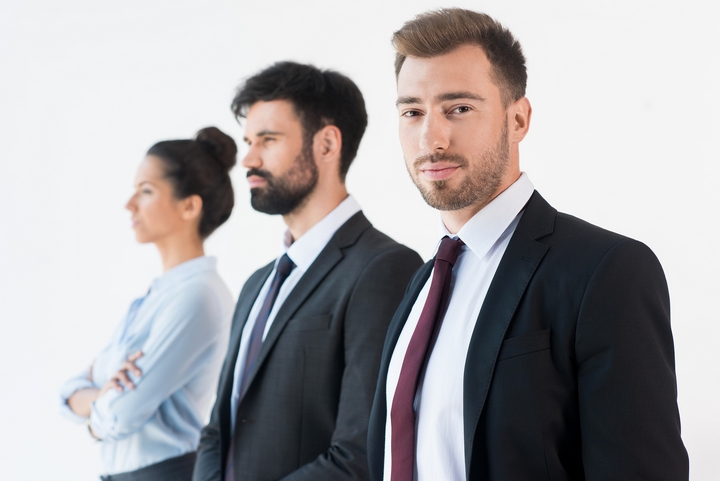 Answering machines are useful in most situations but the truth is no one likes leaving messages and if your issue is urgent, you want to speak to someone immediately. Employees that work for answering services provide an immediate response and are trained and courteous to everyone who calls. The person handling the incoming telephone calls to your business will greet a caller by stating the name of your company and asking how they can assist, ensuring that callers are treated with respect.
The answering service employee can take specific instructions from the employer. For instance, employers may choose to only take messages that are deemed emergencies or within an identified timeframe and leave the rest to be answered during the next business day. When a call is made the name, date, and time are recorded as well as the subject matter to allow for efficient streamlining and prioritization of calls.
4. Focus on business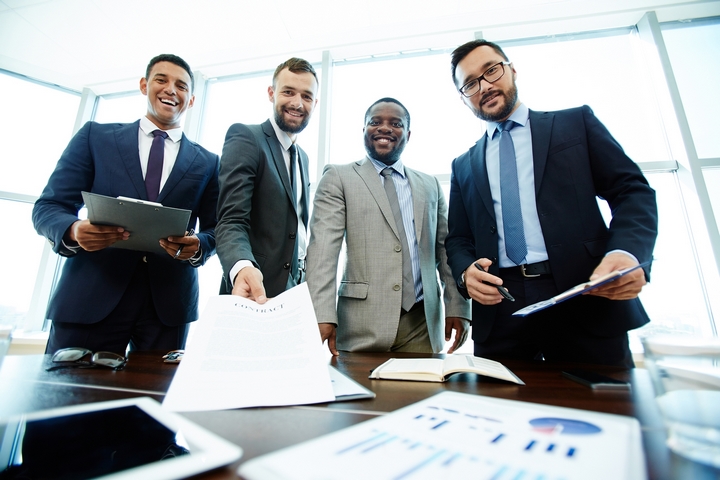 When an employer hires an answering service, it does not have to worry about hiring, training, and supervising administrative staff. The employer also does not have to worry about fielding telephone calls throughout the day when they could be completing jobs that contribute to overall profits.
An answering service will free up a company's time to focus on what is important. If the employees of a business are almost exclusively in the field, an answering service employee can take all incoming calls and dispatch all messages to intended recipients, allowing the employees to focus solely on their work and check messages when time permits.