4 Safety Measures for Cycling in the City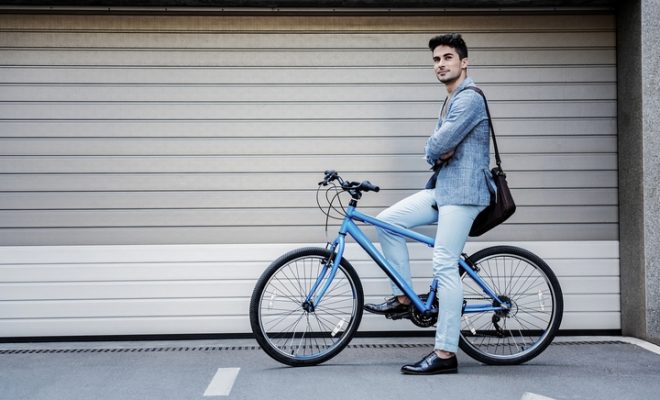 Incorporating cycling into your lifestyle has many benefits. Riding a bicycle is excellent for your cardiovascular health, helps you lose weight and is an excellent form of exercise. Cycling is also a great way to save money on gas and insurance costs.
When biking frequently, it's important to take some preemptive steps to ensure your safety. Check out the following five tips to help you stay safe while cycling!
1. Invest In The Proper Safety Gear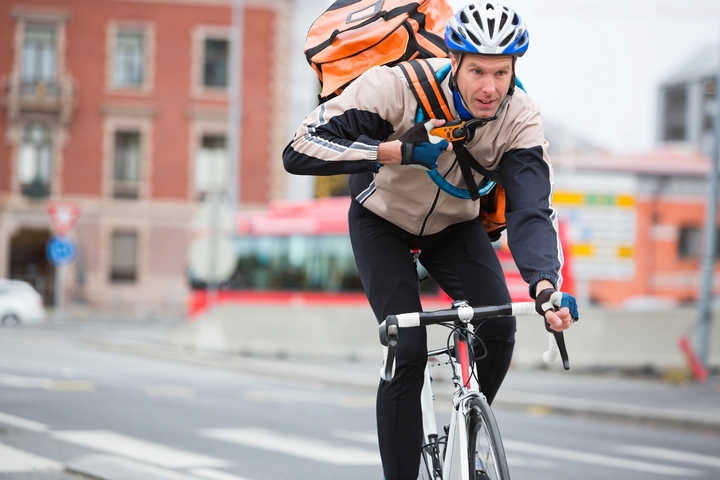 If you're going to take cycling seriously, you need to make sure you're properly equipped. Having the proper equipment for your commute helps keep you safe and more visible to other drivers. The best thing to do is assess your commute and determine the type of equipment you need based on your travel times. If you're biking late at night or early in the morning where it's still dark, you'll need a safety vest to ensure people can see you. If your commute is during the day, then a safety vest doesn't need to be a priority.
Another useful item to invest in are cycling gloves. Gloves are excellent for protecting your hands in case you suffer a fall. Even a minor fall can turn into a major injury if you're not wearing gloves and end up digging up your hands. Gloves are also great for keeping your hands warm in winter without losing functionality. When looking for gloves, prioritize breathable and washable material.
2. Get The Right Type Of Bike For Your Commute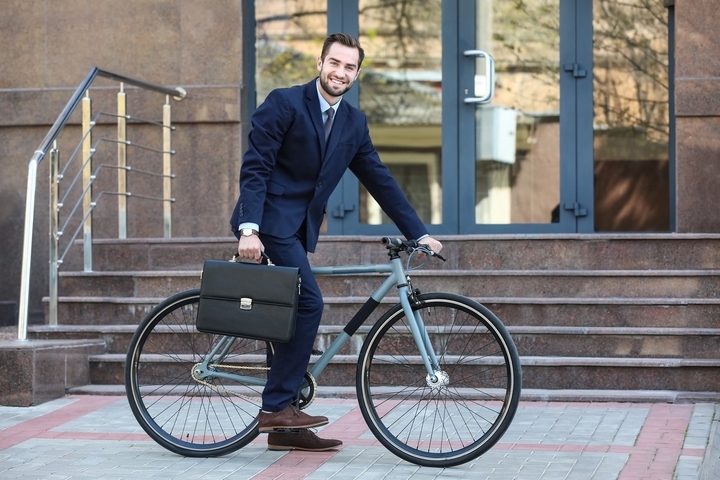 Investing in the right city bike can make a world of difference for your commute. Aside from the many different types of bikes available, to the most critical factor to consider is fit. Bikes there are too large or too small are challenging to ride and can pose potential safety risks. When gripping the handlebars, you should have a slight bend in your elbow. Grabbing the handlebars should be comfortable and shouldn't require you to lean all the way forward.
Another factor to consider is wheel size. Larger wheels can help you go faster, however, if the wheels are too big for your body, moving your bike will become more difficult. 26 to 28-inch wheels are about standard for adults.
3. Prepare A Rudimentary Repair Kit To Keep With You At All Times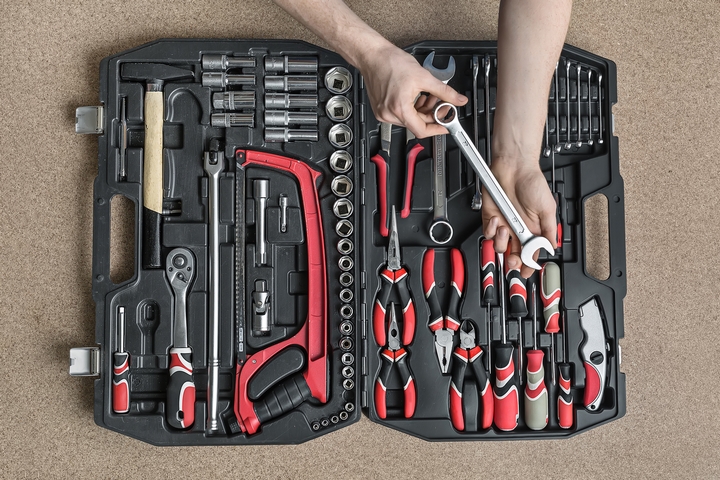 Think of all your cycling commutes as mini-journeys. Although you're going to the same place, you still need to plan for the unexpected. You should carry a kit with you that can patch tires and a hand pump for tires low on air. It's also a good idea to bring a wrench or multi-tool that works with your bike. You can store your tools in a small pack under your seat, but remember to bring it inside with you, so it doesn't get stolen.
4. Automatically Assume That Other Drivers Can't See You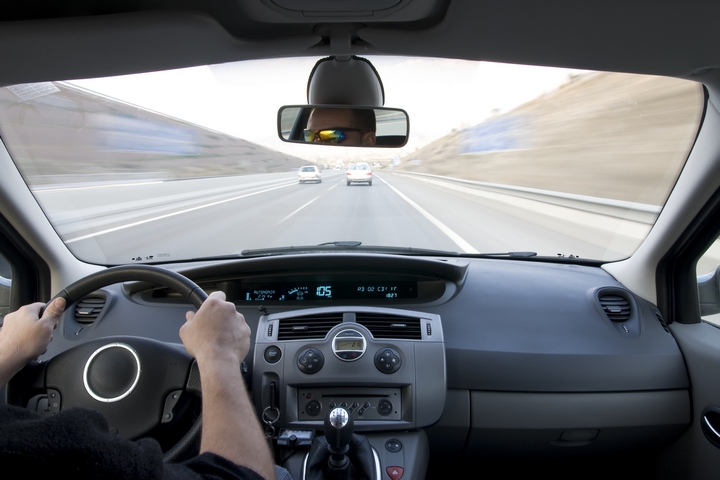 It's annoying, but the safest way to approach riding in the city is to assume other drivers don't see you. Assuming you aren't seen is especially crucial in the winter when it's significantly more difficult to make quick stops. You should also just assume that parked cars opening their doors on the side of the road don't see you either.
Since you're such a small target, you'll have to take some responsibility in establishing how visible you are to the people you're sharing the road with. It's a good idea to invest in a city bike explicitly made for navigating potholes and other urban hazards. Another good suggestion is to stay away from headphones since they lower your overall level of awareness.
By preparing ahead of time, you make your commute much safer. A lot of bike accidents can be avoided by taking a little extra time to prepare. Investing in the right type of gear, using the right bike and developing the awareness of an experienced biker will help you stay safe.