4 Things to Consider When Shopping for an LED TV Stand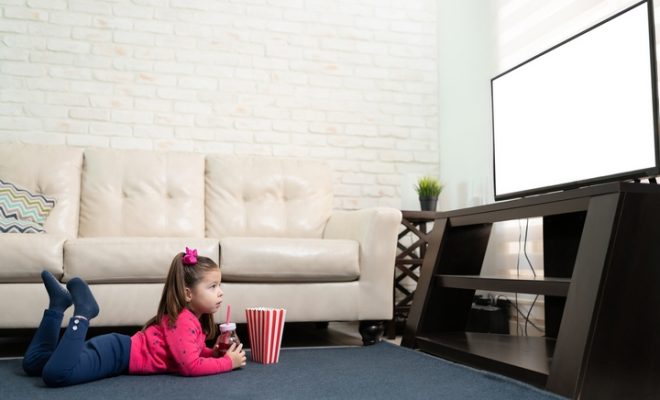 If you've made an investment in a brand new and expensive LED TV, it's time to get an equally good LED TV stand. After all, your TV stand will dictate the positioning of your TV and how it looks in your room. There are specific things you want to look for when you are shopping for a TV stand for your new television.
Below, you will find the top four things to consider when you are shopping for an LED TV stand:
1. Choosing The Right Size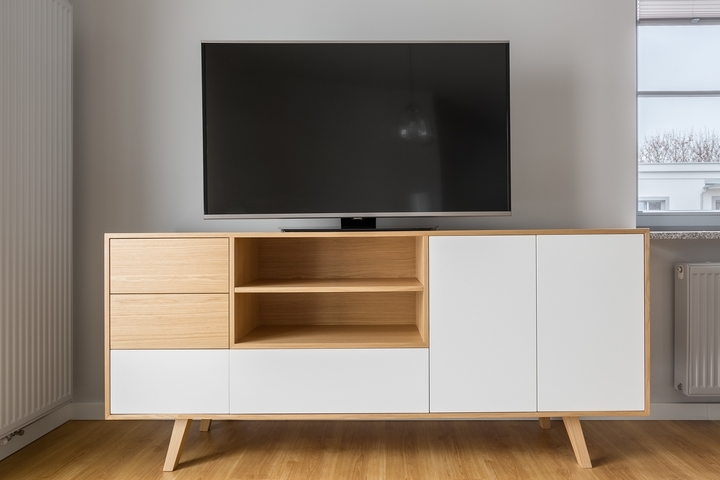 The size of your stand can dictate whether or not it is a suitable match for your TV. Not only do you want to consider how well the stand meshes with the dimensions and size of the room you are putting it in, but also what you deem the optimal viewing distance. After all, if you are buying a smaller LED TV, you won't want to pair it with a TV stand that is large in comparison. Instead, you want one that looks as if it was made for the particular size TV.
Typically, you will find the sizes the stand is for written in the item's description or on the stand's box. The depth of the stand and the location you are looking to place the stand can determine where you can position it which can thereby determine your viewing distance.
2. Find The Right Style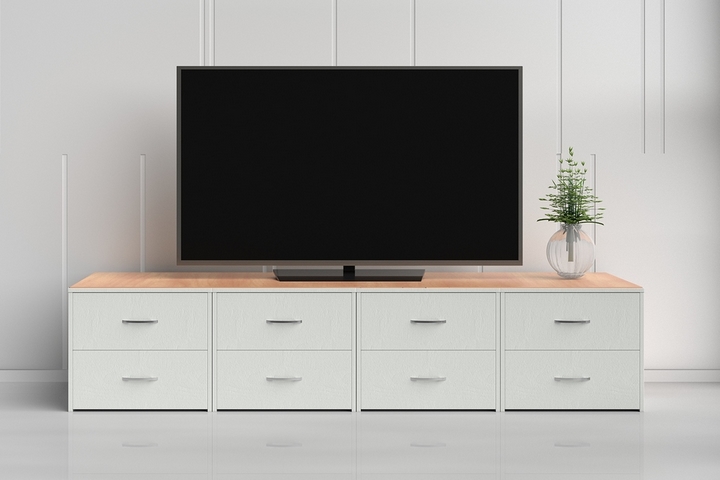 When choosing a stand, you want to find one that is aesthetically pleasing and that meshes well with your room's current decor and aesthetic. For a modern room, a sleek black tempered glass might fit much better than a rustic stand. Whereas, a contemporary room might look better with a TV stand meant for such a room.
The style of the stand might not dictate the overall function of your TV, but it can be equally as important to making the right buying decision.
3. Look At The Material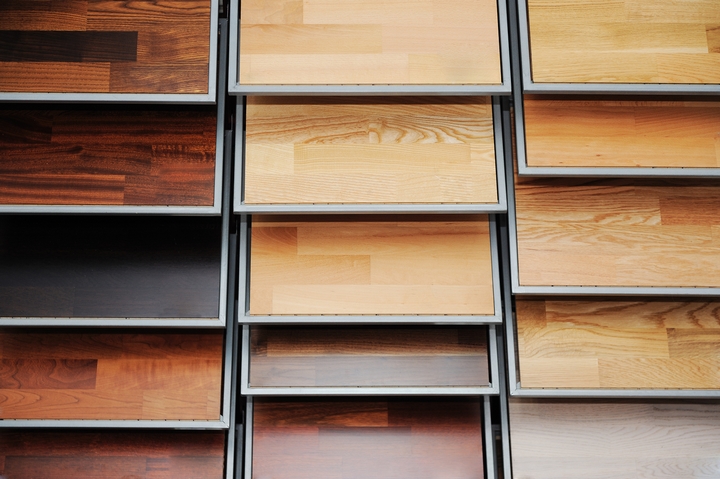 The material of your stand will not only play a role in the aesthetics it has, but also it's durability. You want to choose a stand that is built to last. There are stands made up of varying materials which means you should be able to find a stand that offers the kind of material that is best suited to your room and your durability standards.
For those with very expensive TV's and with a lot of foot traffic or kids in the home, a durable stand made up of reinforced materials is ideal. If you have kids, you might even want a stand with a built-in/integrated mount to ensure your TV doesn't tip over.
4. Think About Your Organisation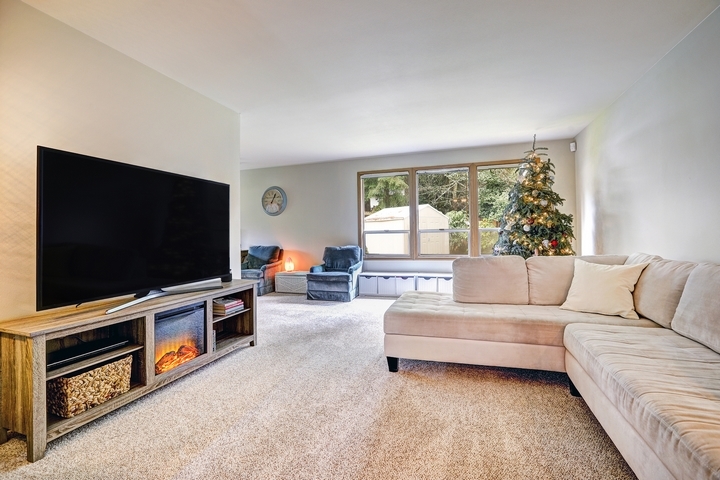 It is very likely you will be using your TV stand as a functional place for optimal organisation. Because of this, you should be looking at and thinking about how you can use its respective compartments to better organise your entertainment centre. Therefore, you want to think about and consider what you have placed in your entertainment centre and how the stand is going to allow you to organise it.
There are plenty of factors that should be considered when you are shopping for the ideal LED stand for your brand new television. By utilising the tips above, you should be able to narrow down your options easily. The experts at Loft Design Company may be able to provide you with more information.