4 Trademark Guidelines You Must Know and Remember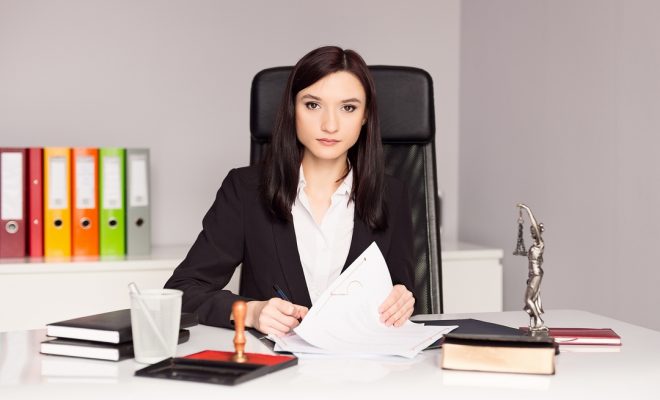 The trademark process can be an onerous one. A lot of information can be received through the Canadian Intellectual Property Office (CIPO) and the application can be completed yourself however there are certain procedures that need to be followed and the amount of paperwork can be intimidating and challenging.
As a result, the services of a trademark lawyer should be considered to assist through the process and below are some benefits of doing so.

1. Assist with initial application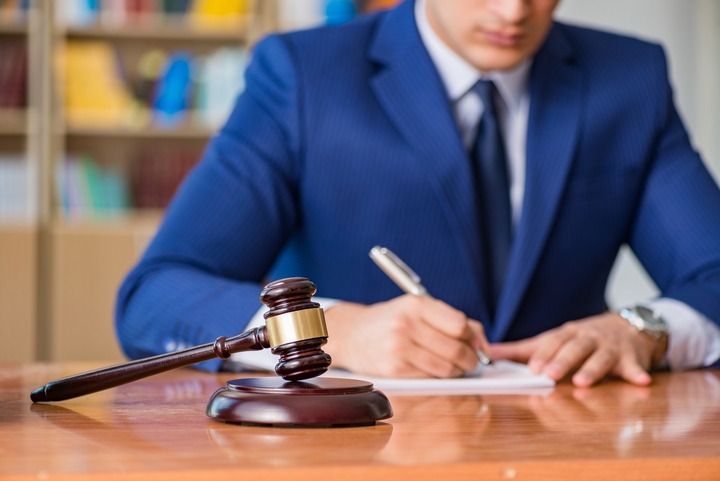 When you first decide to file a trademark application, whether it be for a company name, product, or service, it is crucial to seek the assistance of a trademark lawyer to help you through the process. The lawyer can review your application and conduct searches to identify any similarities or confusion with a trademark already registered. He or she can then advise you on the likelihood of your application being denied and whether you should revise your application for better chances of acceptance.
As mentioned, the CIPO can be consulted with any questions but a trademark lawyer can answer them for you and point you in the right direction before applying. It is estimated that 50% of applications represented by attorneys are approved as they ensure the applications are correct, they do not violate existing trademarks, and that all information required is included.
2. Assist with foreign trademarks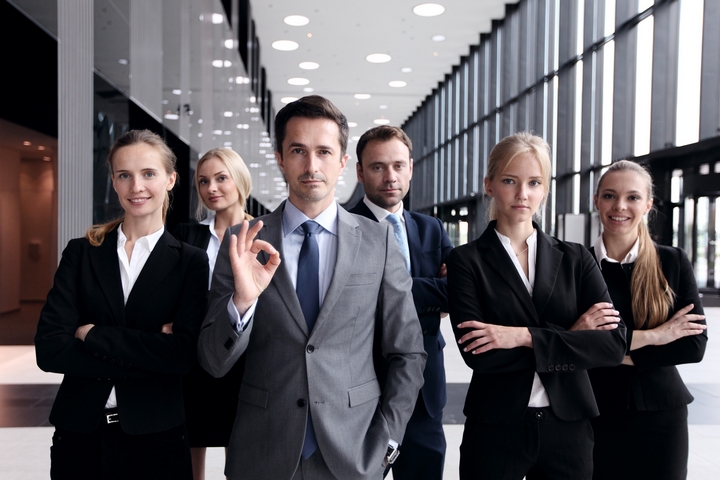 Countries around the world have diverse laws, policies, and procedures and trademarks are no different. For this reason, it is essential to hire a trademark lawyer as they are familiar with foreign laws. If they are not, it will be their responsibility to gain knowledge of a country you aim to file a trademark in to better assist you. In 2003 the Madrid protocol was implemented, allowing people and companies to file trademark protections in 80 countries with one application.
While this has made foreign trademarks easier, a trademark lawyer is familiar with the process and can help with procedures and paperwork that will result in delays and complications if completed incorrectly.
3. Assist with enforcement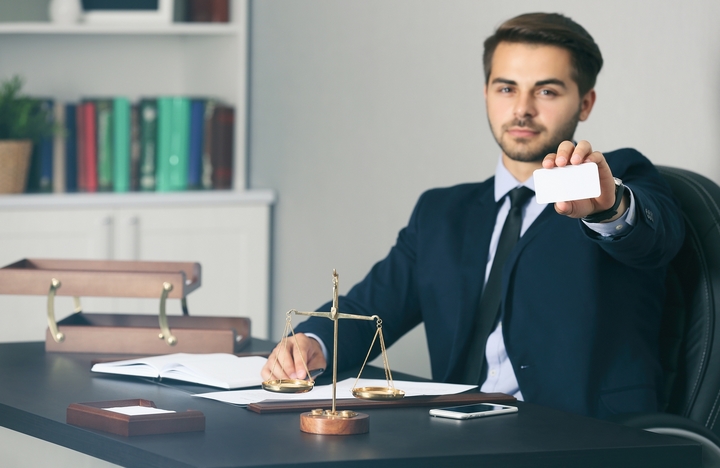 In the event that your trademark application is approved, it becomes your responsibility to enforce and seek legal action against parties using your trademark without permission. A trademark lawyer can offer an extra set of eyes and inform you of any perceived copyright infringements. Any violations found by you can be brought to your lawyer. They can advise you on how to effectively respond and perform such tasks as composing cease and desist letters and filing lawsuits on your behalf.
Failing to respond to infringements on your trademark gives the impression that you have consented. You want to make your intentions clear and a trademark attorney can help you achieve this.
4. Handle objections and appeals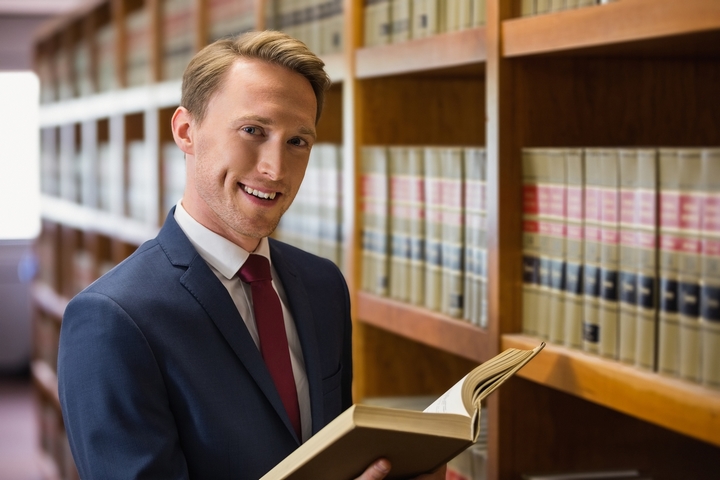 When you file a trademark, any party has 30 days to object to it before it can be approved. Even if you picked a unique trademark, there may be parties out there that object to it if they feel it is too similar to their trademark or if they see you as competition and want you to experience some hardship. The trademark lawyer can carefully complete your application to minimize the chances of an objection being filed against it in the first place.
If an objection is filed against your trademark, one of three actions are required. You either need to file a counter statement against the objection, request an extension of time to file a counter statement, or request a ruling to strike the objection altogether. A trademark lawyer can assist you in choosing the appropriate option. They can also appear in front of the Trademarks Opposition Board on your behalf and prepare you to provide effective testimony.