4 Ways to Keep Your Home Safe & Secure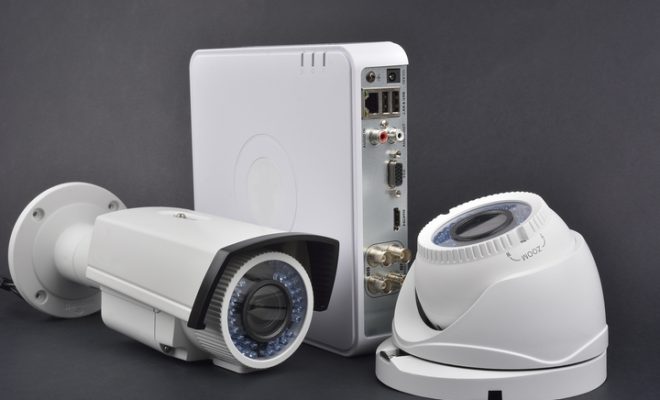 Your home is the one place that you should always feel safe. With all that goes into investing in a space of your own, it is important that you protect it and make sure it is secure both when you're there and when you're away. Home security systems provide an added value of peace of mind and ensure that you don't have to concern yourself with theft or unwanted intrusion.
Of course, when choosing which service provider you would like to trust with protecting your home, there are a lot of things to consider, including the type of home security system that is most suitable for your property and budget.
1. Types of systems available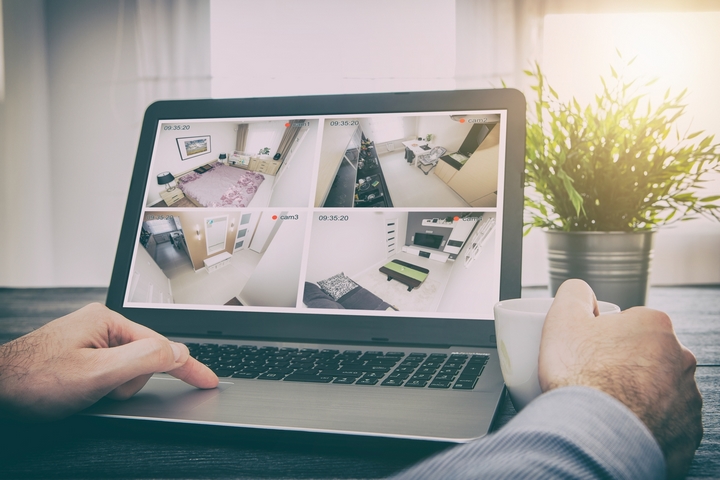 Generally speaking there are three types of systems you can choose from when protecting your home. They differ in the way the they interact with the monitoring centre, meaning they can be connected through your home phone or land-line, through a cellular uplink, or by way of a broadband internet connection.
Depending on the company you've chosen to go with, there are different types of monitoring available. For example, you can choose to have an alarm only. This will act as a deterrent but provides little actual recourse in the event of an incident. It would generally be recommended to go with a home security company that offers full monitoring and provides links to the local police department, in case their services are required.
2. Install or DIY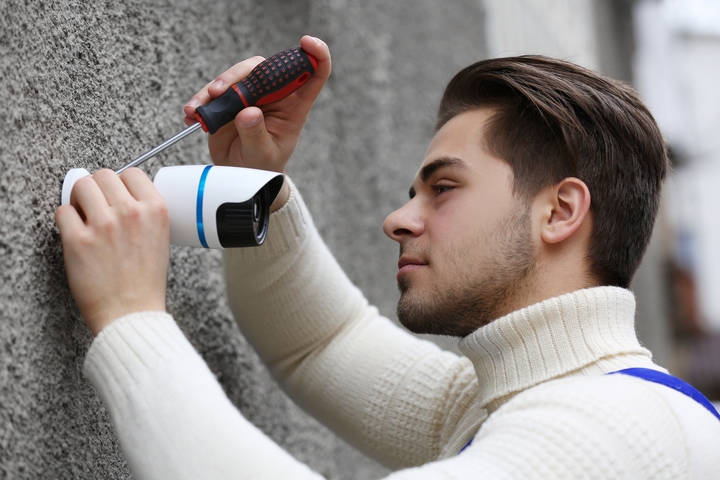 Although installing the system can save you some money, it is a good idea to consider whether or not the time and extra stress it is going to cause you to go at it alone is actually worth it. Letting an authorized contractor install the equipment for you means that you are getting the quality assurance of a trained professional and also usually means that you'll be under warrantee if anything goes wrong with the system.
If you do decide to take the DIY route, make sure you read the instructions very carefully and consider also watching a video tutorial in order to ensure you've done things exactly according to specification. It is also worth keeping in mind that many companies offer a discount on the equipment if you pay them to install it for you, so consider the pros the cons of both options.
3. Additional concerns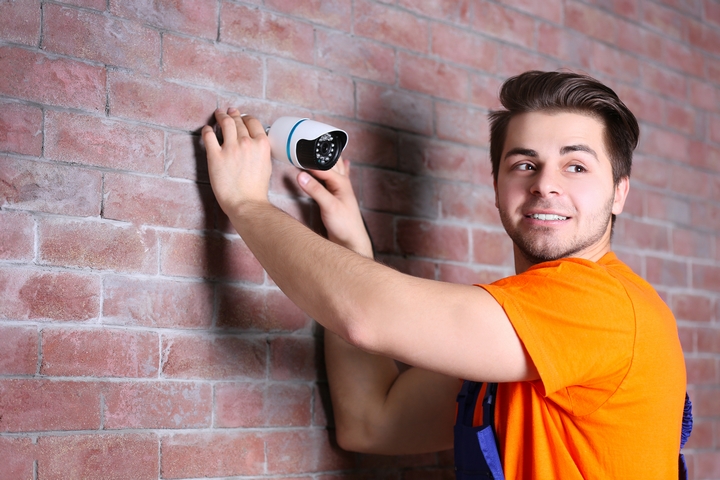 In addition to a basic home security system, you can also take other small steps to maximize the safety of your home and property. Including small additions with your set-up can go a long way to making sure you and your family are safe.
These options might include motion detectors, panic buttons, or magnetics door and window contacts which will sound an alarm if separated. Also, when taking precautions to ensure the safety of your space, it is also always necessary to be sure you have working smoke and carbon monoxide detectors.
4. If the price is right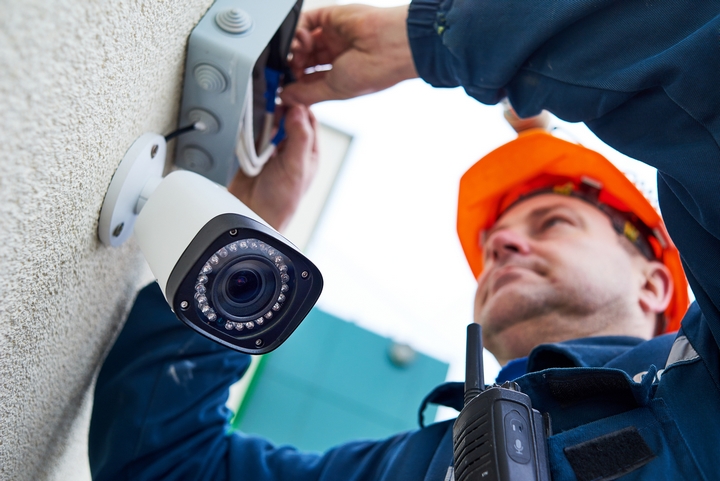 Remember that if something seems too good to be true, it probably is. This is an area in which you definitely don't want an inferior product. Home security systems being offered at a bargain price are cheap for a reason. They may offer little protection beyond a few sensors and usually require you to sign a lengthy contract. Although it certainly makes sense to shop around to get the best deal, beware of companies offering systems for a greatly discounted price.
Do the extra legwork of getting some references and talking to family and friends, you'll likely be much happier and more confident about your purchase. Also look for a company that includes regular testing and maintenance in the price of the initial purchase, it is worth it to make a bigger investment up-front and have peace of mind for years to come.