5 Business Benefits of Commercial Cleaning Services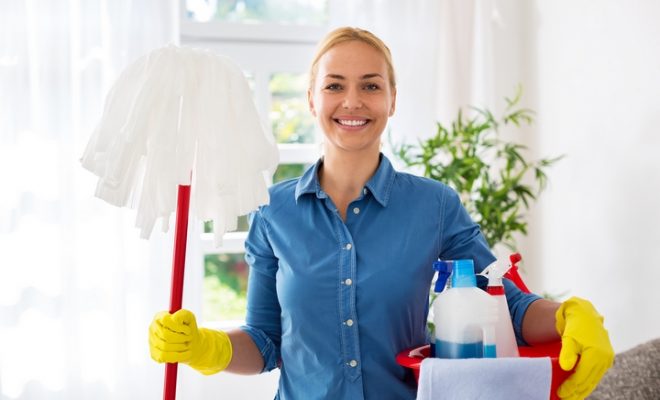 There is a large difference between keeping an office tidy and keeping it clean. Though your employees may do a decent job of keeping their desk or working space tidy, it does not mean that all of the accumulated dirt and bacteria have been wiped away. A clean office is crucial, especially during the winter months when so many employees are exposed to the flu or a cold.
By hiring a professional cleaning service, you can relax knowing that your office will remain clean and tidy. There are many benefits to a professional cleaning service such as their cleaning experience, the products and tools that they have access to, and the flexible hours that they offer.
The top advantages of hiring a commercial office cleaning service include the following:
1. Healthy Environment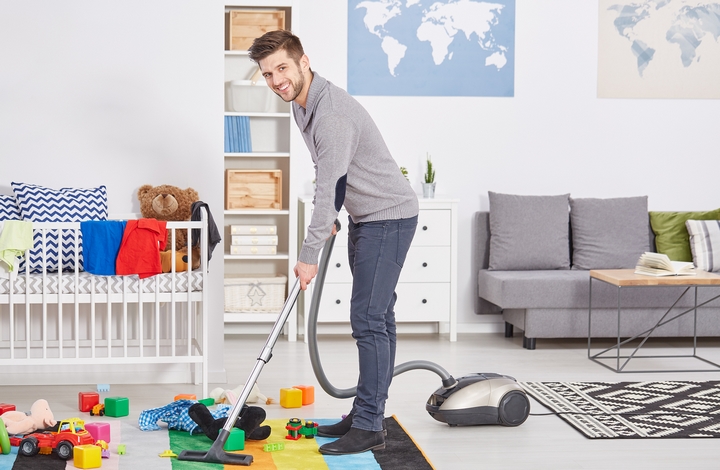 A clean office creates a healthy environment for all employees and guests that enter the office. A professional cleaning service removes all dirt and bacteria that builds up each day and the removal of this bacteria generates a healthier environment. This is especially important during flu season because of the amount of germs that spread across the office. Reducing the amount of contagious bacteria helps reduce the number of sick days used and keeps all employees healthy and productive.
2. Professional Appearance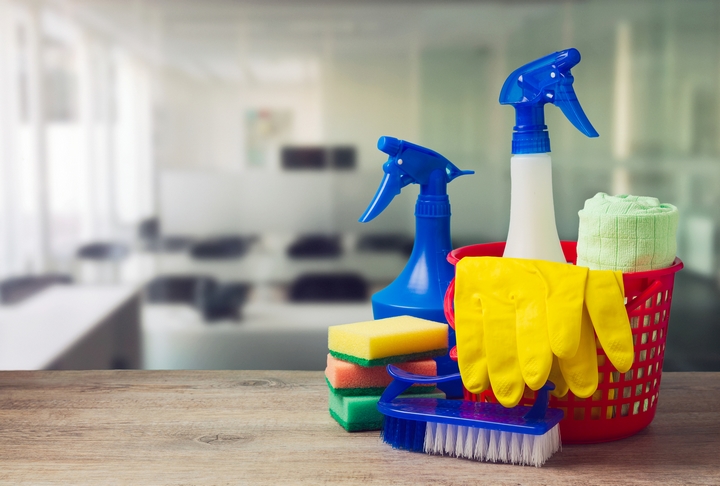 Every office should be clean and ready to welcome guests at any moment. A clean office gives a professional appearance and allows you to feel confident about hosting meetings or individuals into your space. When an office is dirty, it creates an unprofessional atmosphere and reflects poorly on your work. A commercial cleaning service ensures that your office always portrays your business as professional.
3. Enhanced Cleaning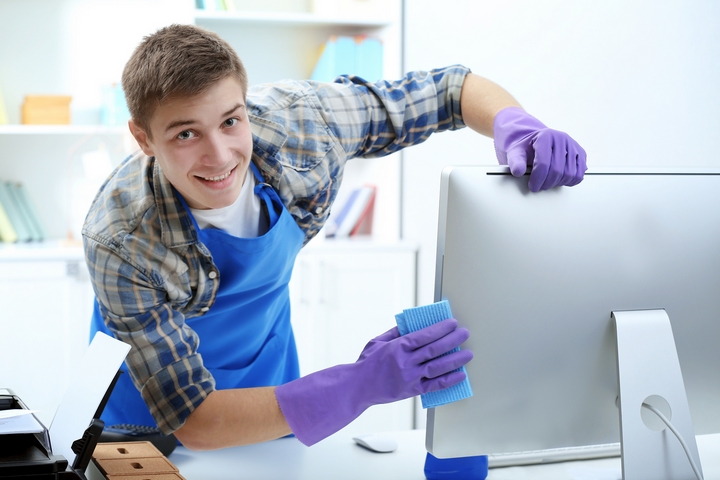 The largest difference between self-cleaning and a professional cleaning service is the products and tools that are used to clean. A professional cleaning service will bring tools and products that fight bacteria. Also, a cleaning service opposed to internal cleaning often completes the cleaning more effective and efficient. The service will clean every corner and blind whereas internal employees may not be motivated to complete a deep clean.
4. Increases Productivity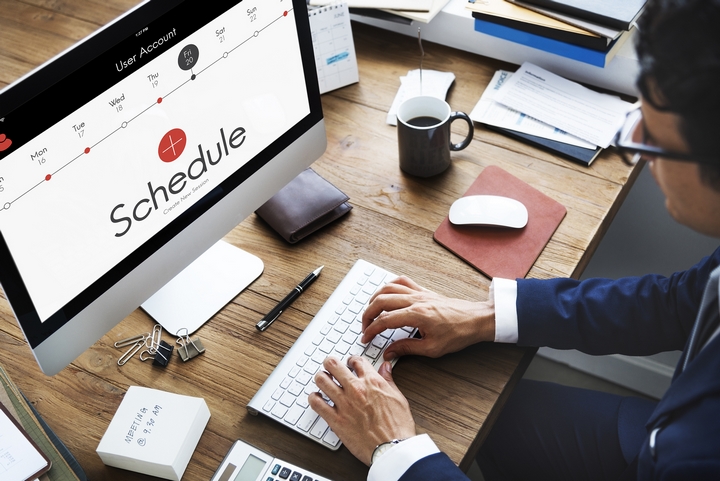 If employees are asked to clean weekly, they are using their work time to do so. This time could be used towards work that is more beneficial for the company. If cleaning is not a part of their tasks, their productivity will be increased as they have more time to focus on company based tasks. Many employees who are asked to clean the office are found to be less motivated on their primary job as they feel cleaning is outside of their job description. Though it is important for every employee to keep a tidy and organized space, a deep cleaning should be left to the professionals.
5. Available After Office Hours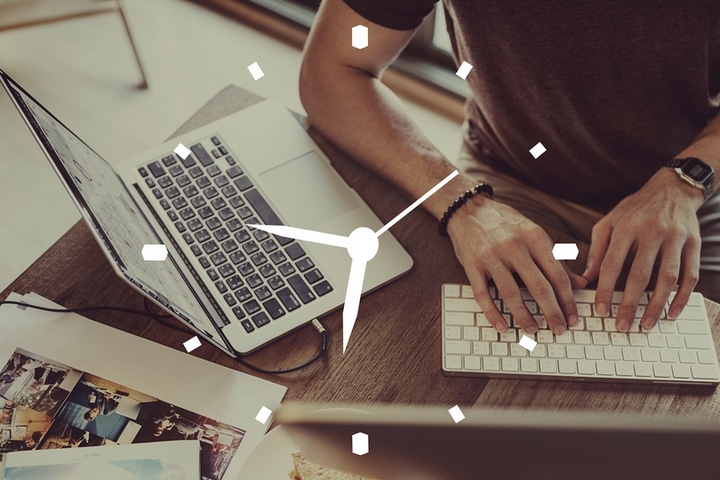 Along with increasing productivity of employees by not asking them to clean, a professional cleaning service will not disrupt employees during working hours. Professional cleaning services can accommodate your schedule and work after or before company hours. This is advantageous as employees are not disrupted by cleaning and are also welcomed to a clean, healthy office daily. The after-office hours availability benefits all employees and guests who are entering the office.
For those who work full-time, an office is a second home. This second home is shared with co-workers and guests and because of this, it gets very dirty. In order to keep your employees healthy and happy, the office needs to be a clean and organized space where they can work effectively. A professional cleaning service ensures that your office will always be a welcoming space for employees.