5 Different Methods of Hard Drive Destruction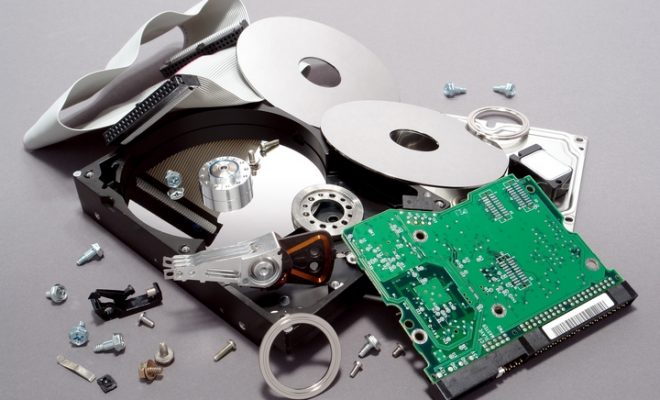 When your electronic equipment has reached the end of its lifecycle, the complete destruction of data is critical and required, in most cases. As data recovery methods become more advanced, data can be easily recovered from hard drives that have been improperly destroyed. Many organizations choose to use in-house methods to erase data, but this process is not always enforced and audited. Companies should make risk-based decisions when choosing which hard drive destruction method is right for them.
1. Hard Drive Reformatting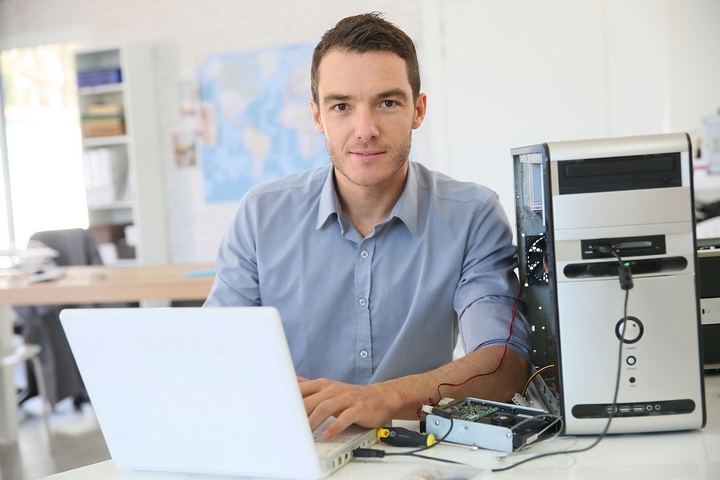 While hard drive reformatting is usually the first line of defense in deleting data, this method is not effective. Deleting data on your computer is the same as reformatting and is not recommended for data destruction. Reformatting and deleting only removes pointers to information on the device, but not the actual data which can be easily retrieved. This method is not enough to prevent confidential, sensitive or proprietary data from being accessed by a determined individual with the right equipment.
2. Hard Drive Wipe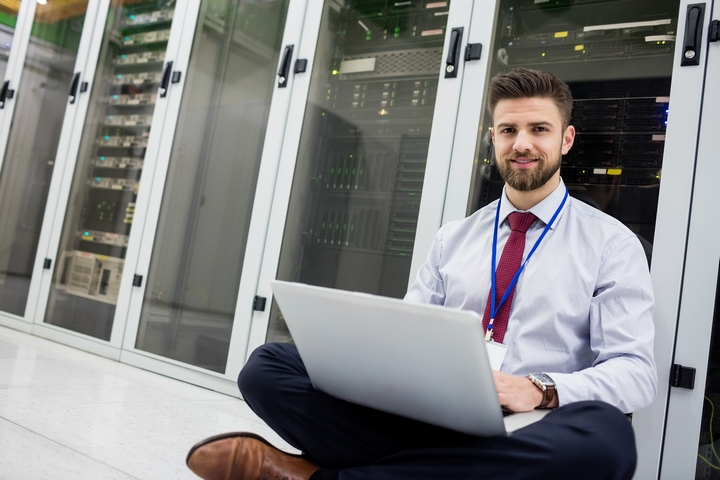 If performed correctly, data wiping thoroughly deletes data while maintaining device functionality if you're looking for reuse or resell your electronics. This method uses multiple disc rewrites with random data to ensure data is effectively deleted. Wiping is in compliance with federal and industry standards, and allows for auditable reports. However, if wiping is to be used for hard drive destruction, professional software and skilled technicians are required to ensure the process is carried out fully.
3. Hard Drive Degause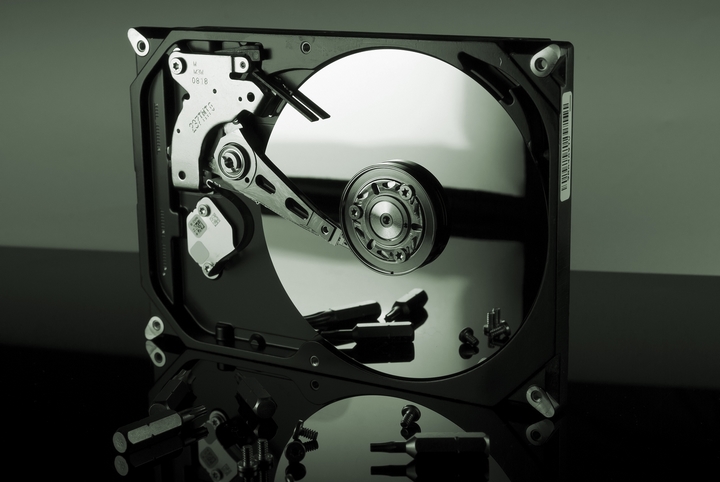 Degaussing uses a very strong magnet to randomize the alignment of magnetic devices. This applies to things like tapes and hard drives, and leaves data unrecoverable. This method can be fairly expensive and renders the device useless, so reuse or resale is no longer an option. This method can't be used with solid state drives since they don't store data magnetically. Since all hard drives are different, the degaussing device must have strong enough magnetic power to completely erase its stored information.
4. Hard Drive Hammering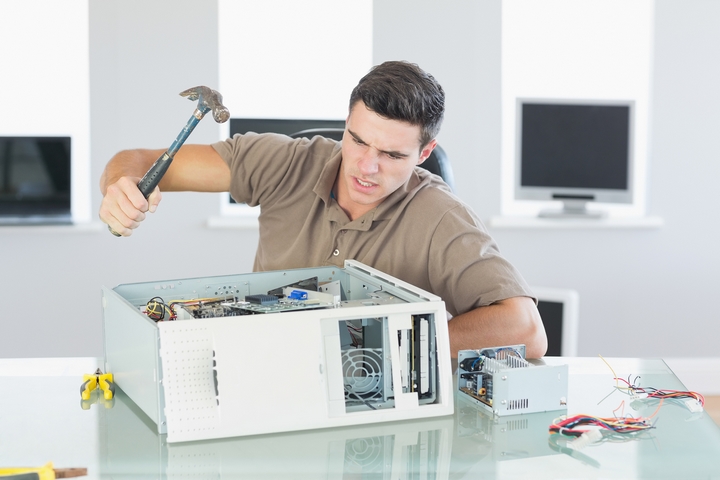 Most industry professionals will tell you that drilling, crushing, bending or hammering are not recommended hard drive destruction methods. The chips in the device may not be fully damaged and information may be retrieved forensically. However, this method may be cost effective of a low volume of drives without sensitive information stored within.
5. Hard Drive Shredding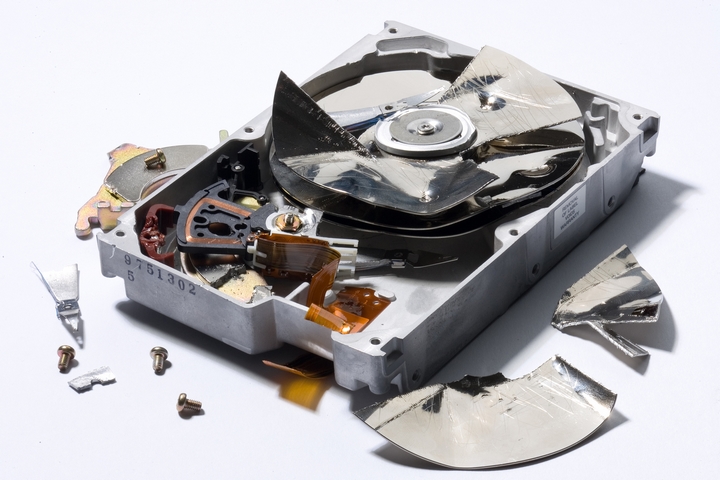 Shredding physically grinds devices into hundreds or thousands of smaller pieces rendering it fully inoperable and preventing the recovery of any data. Of course, this method also prevents reuse or resale of devices as well. This method requires professional equipment capable of destroying the type of media in question. If not done correctly, information could be recovered from the individual fragments of shredded hard drives. Also, this method can be very costly given the high capital expenses involved.
The best hard drive destruction strategy makes sure that security is maximized while minimizing business risk.  When effective hard drive destruction is not possible in-house, companies should look to qualified professionals to take care of their data destruction needs.