5 Essential Equipment In Every Warehouse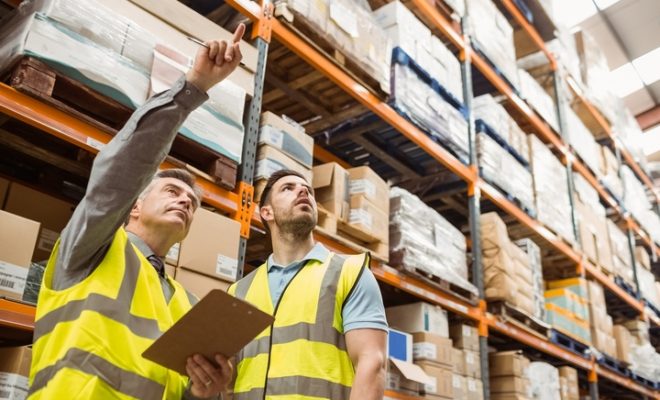 If you want an efficient warehouse that is also profitable, you need to handle materials in an efficient manner and this means that you need to have essential material handling equipment. Without it, occurrences such as too much or too little inventory, poorly organized products, over-handling, and wrong shipments may interfere with your ability to operate effectively.
Time may be wasted because inventory is not moving fast enough and you also risk injuries to your employees because they are working under hazardous conditions without proper equipment. To avoid such scenarios, there are certain material handling solutions that every warehouse should have. Below are the 5 essential warehouse equipment.
1. Storage systems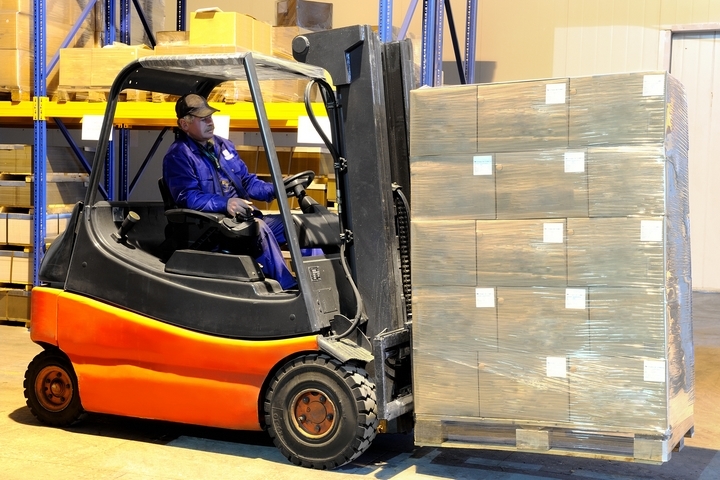 Your choice of equipment depends on whether you store entire pallets or smaller units of inventory. You need to be mindful of what types you typically have to ensure you get the equipment that meets your needs. A pallet rack is useful for storing inventory you place on pallets but you also may need industrial shelving for storing hand-stacked inventory you do not store using this method. Cantilever racks are useful for long and bulky items you cannot place on a pallet rack.
A flow rack is useful for moving handing-stacked inventory being taken to a pick-up area. You can even purchase specialty racks to store different items that you want to kepe especially safe and secure until they are shipped.
2. Bins & containers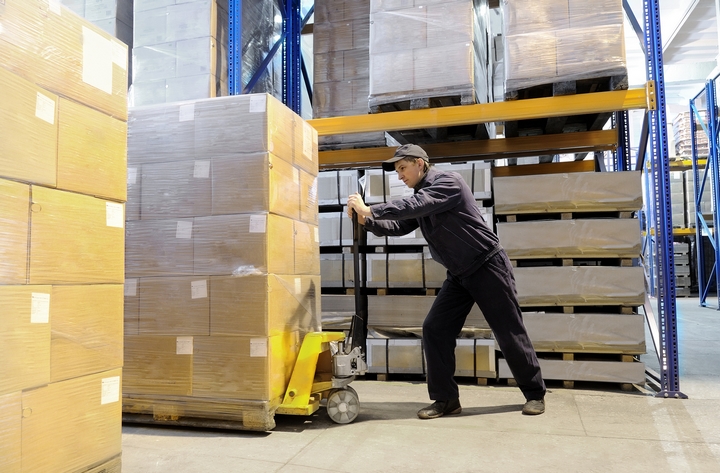 Bins and containers are important to the operation of a warehouse because they help in organizing materials as well as finished products. They also allow you to put items in their proper place to store inventory and ship items. Bins and containers can be purchased based on the size and amount of items you need to store and as a result they are very versatile.
You can also buy plastic or metal bins depending on your particular needs. Bulk boxes are collapsible containers that allow easy storage or shipping and totes are useful for storing larger-sized parts. You may also need wire mesh baskets, which are collapsible containers that allow air, light, and debris to pass through.
3. Packaging equipment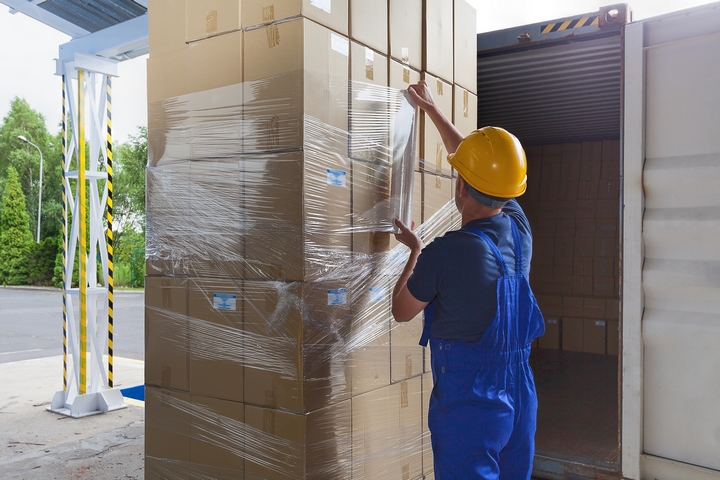 Every warehouse needs packaging equipment for efficiently shipping products. Employees need such tools for everyday operations and to reduce damaged goods that will impact your sales and reputation. Industrial scales are needed for weighing products in boxes, in barrels, and on pallets and strapping and banding equipment is recommended to bundle products for storage or shipment.
Stretch wrap machines are useful for wrapping film around your products so they can be stored safely until they are shipped. Packing tables are helpful for when items need to be sorted or packed.
4. Lift equipment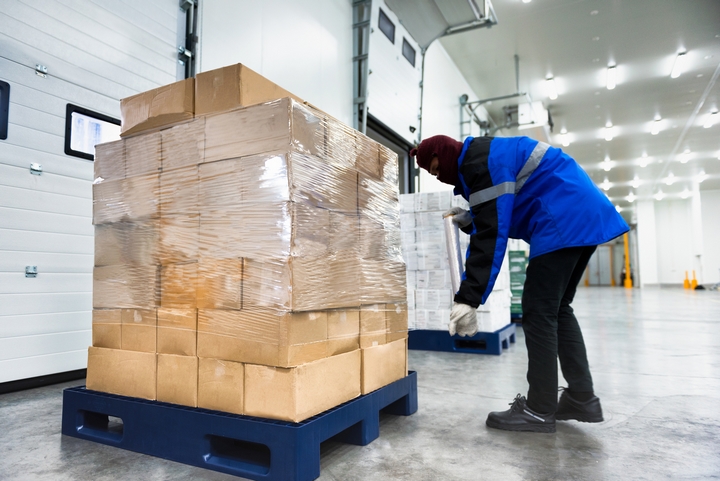 You definitely need a way to lift your items to store and move products safely and effectively but your choice of lift equipment will depend on several factors such as whether you are moving pallets or small units of inventory and how high your shelves are stacked. Forklifts are able to move stock with little risk of being injured or damaging the product and pallet jacks, also known as hand trucks, are useful for manually or electrically lifting and moving pallets.
Service carts will ease the manual picking process and employees will be able to move full shipments to the shipping area with little difficulty. Have the right lifting equipment will increase productivity in your warehouse, leading to quicker shipments and in turn more business.
5. Conveyors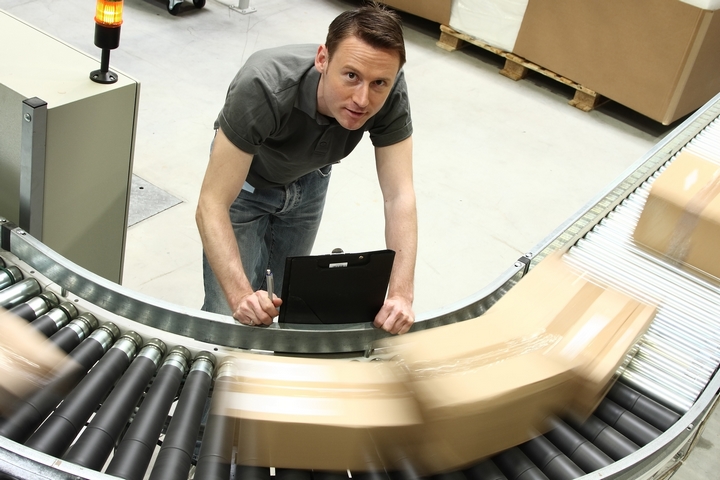 Conveyors are useful because they increase efficiency as well as quality control because they move inventory and products to their last destinations safely and with ease. Conveyors are available in different models so you can purchase one that suits your needs perfectly. Flexible conveyors expand during operation and contract during storage, allowing you to save valuable space.
A gravity conveyor uses gravity for transporting products, along a downward path. Finally, a powered conveyor uses a motor, chains, and roller to automate the transport of larger, heavier goods, ensuring they get to their intended destinations for storage, shipment, or inventory purposes.