5 Essential Items Before You Move Into a Furnished Apartment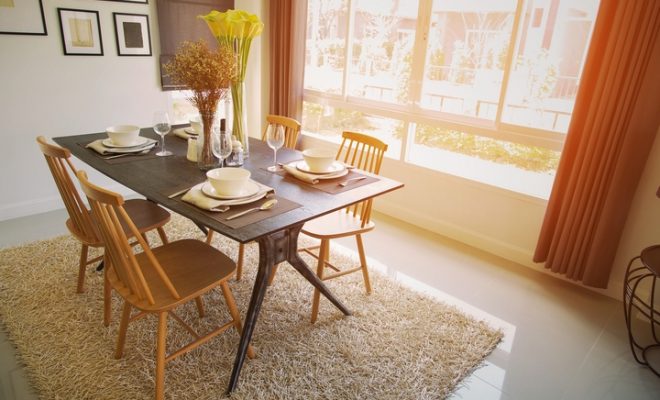 When you are moving into a furnished apartment, there are certain things you still need to bring. Consider these things as 'your essentials' which will help you settle down quickly. The worst thing when moving to a furnished apartment is assuming that everything is going to be there for you only to find that it isn't.
This can be so frustrating, so it is best to be prepared. Sometimes, people can't afford to buy their own furniture and appliances, so they move in to a place that is furnished. Here are certain things you may want to bring with you to your new place.
1. Cleaning Supplies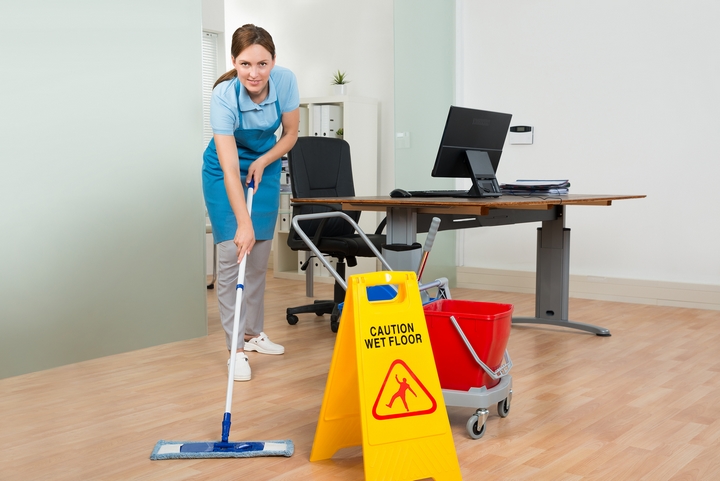 Perhaps just before you move in, you might want to consider giving the place a good cleaning. Even after you move, you are going to need these cleaning supplies to keep the place clean. Some things you might consider would be bleach, a toilet cleaner, sponges and scrubbing pads. This is a good start.
2. Kitchen Equipment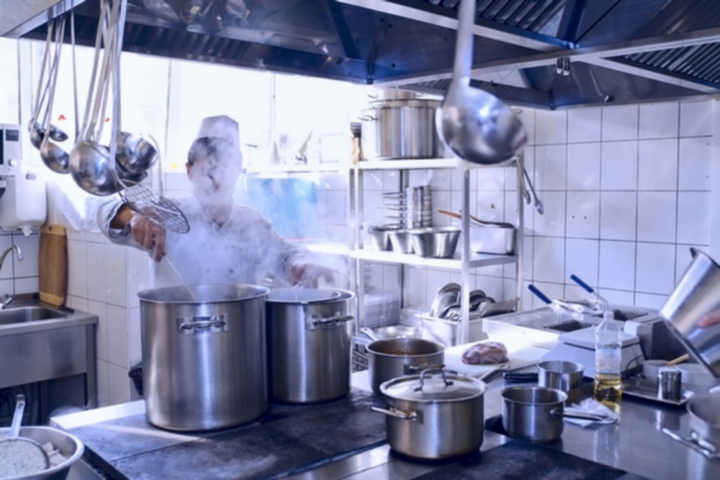 The kitchen is obviously going to be a very big part of your home life, so make sure to bring everything you need. Not all places provide you with pots and pans, so make sure to bring some of your own. However, you can always check with the landlord, but it is nice to use what you are used to which served you well in the past. So, consider bringing some Tupperware, pots and pans, cooking utensils, glasses and plates. Let's say it's late at night and the shops have closed and you're hungry. If you don't have any pots and pans or dishes, then you can't cook anything can you? Disaster!
3. Bathroom Supplies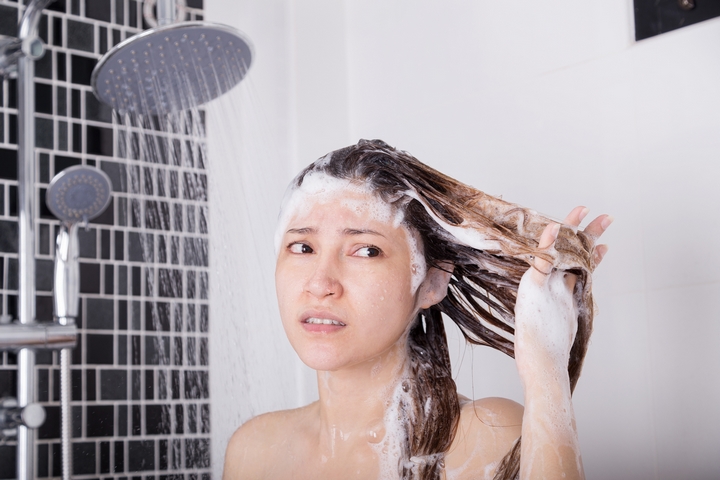 When you move in to the new place, you should bring some toilet paper, rugs, towels, soap and other things you think you need right away. You will be busy, so rather than go shopping, bring the necessities of the bathroom with you so you have it right away. When you have some time, then you can go to the stores. Normally, things like a shower curtain should be provided, but make sure to check with the landlord. Bring any other toiletries and personal hygiene items.
4. Bedroom Supplies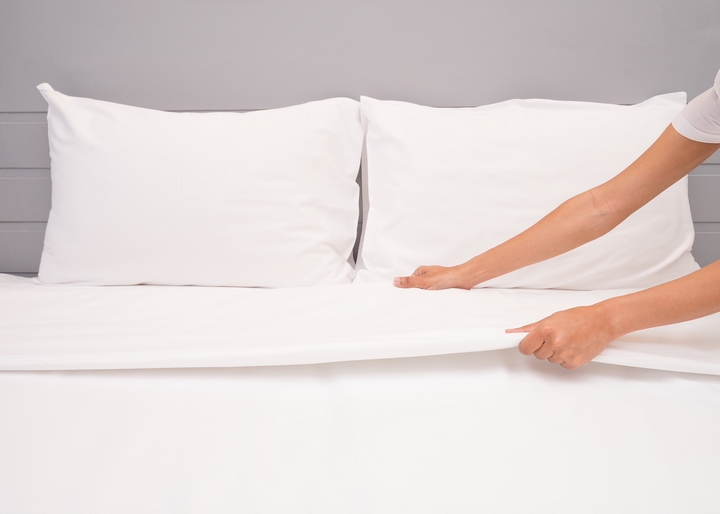 Make sure to bring your own pillows, sheets, a blanket, perhaps a fan and some clothes hangers. You should also bring your laundry basket. You don't want to scatter your clothes all over the floor of your bedroom!
5. Bring Your Alarm Clock!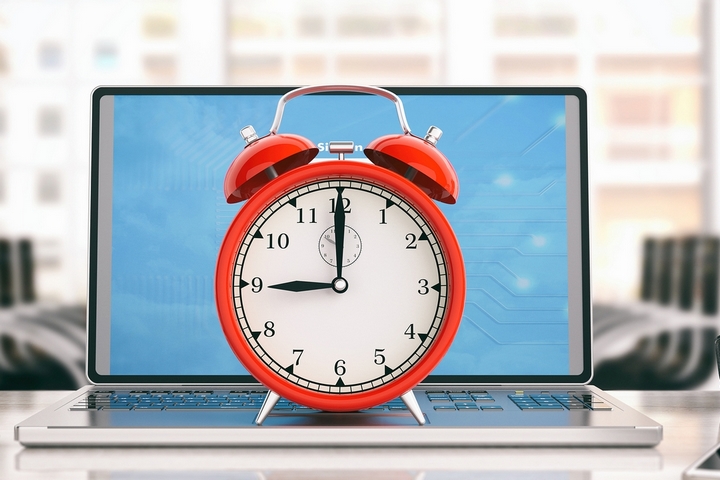 This may seem like such an insignificant detail until you realize that it should have been the first thing you should have brought with you! In fact, many people actually overlook bringing an alarm clock with them when they move to a furnished apartment. An alarm clock can help avert some problems, problems that you certainly wouldn't want at this time. Also make sure to have back up batteries for your alarm clock, unless it's one of those clock radio combos which can be plugged into an outlet.
What you need to bring to a furnished apartment also depends on whatever package you choose and what you know is included or not. It also depends a bit on you and your lifestyle. Generally, furnished apartments will provide you with the "big things", so you need to be prepared with the "little things".