5 Fun Outdoors Summer Camp Activities Your Kids Will Love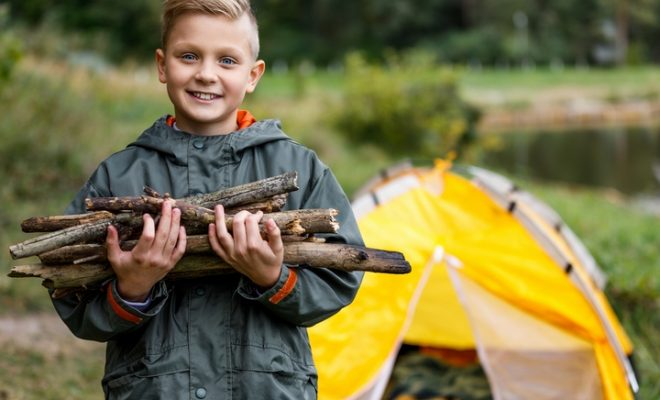 Summer break is all about fun for kids. If you have kids, you know that for them it is about playing with water, going to summer camps and making friends. As a parent, you have an important job during the summer. You have to plan for your kids summer activities, which include their summer camp. There are both indoor and outdoor activities your kids could take part in. As much as there are some really fun indoor summer camp activities, you would agree it's more fun doing summer outside. Even watching a movie outside is more fun than watching it indoors. The following are some fun outdoor summer camp activities your kids will love.
1. Arrange an Outdoor Movie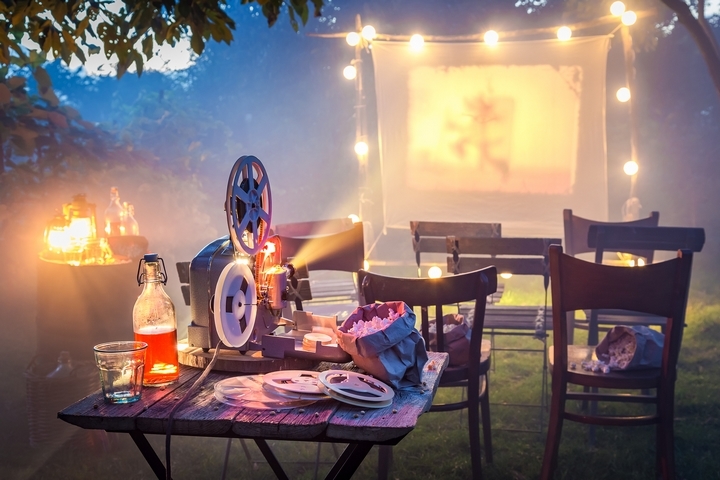 Summer camp is about doing new things and creating memories that last. Screening a movie for the kids is an interesting way of spicing up their summer experience. To make it even more fun, screen it outside. Involve the kids in setting up the outdoor 'movie theatre'. They will be elated.
2. Nature Trail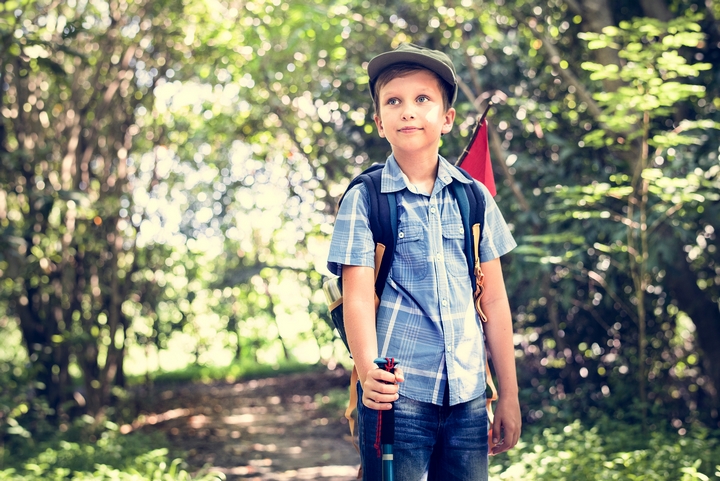 This is probably one of the most exciting summer camp activities. The kids will love it. Once you reach the park, leave the kids for a while and start setting up what would end up being a hugely successful event. Start by hiding items such as sunglasses, cans, bottles and so on behind the trees. Hang some of these items on the branches and others behind leaves. You will be limited only by your imagination and creativity.
Next, write down the items you have hidden on a piece of paper and give it to your kids. Tell them to go looking for the items but do not set a time limit so they can get to enjoy nature as well. You could also hide sweets to spice things up. Trust me; they will be excited. More information can be found at Camp White Pine, providing you with additional resources and references.
3. Stump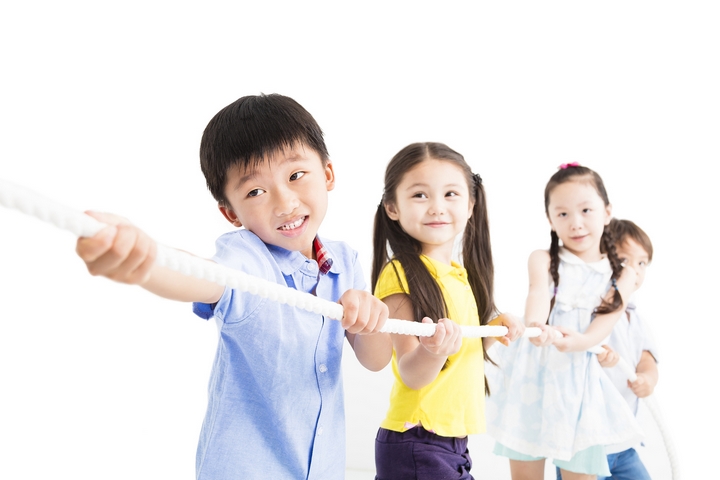 In this game, you get two crates and a rope. Place the two crates apart from each other with a distance of about 12 feet between them. Now, get the kids to stand on each crate. You could also join in and have fun. The aim of this game is to get your opponent to step down from their crate using the rope. It is a different type of tug-of-war.
4. Earth Ball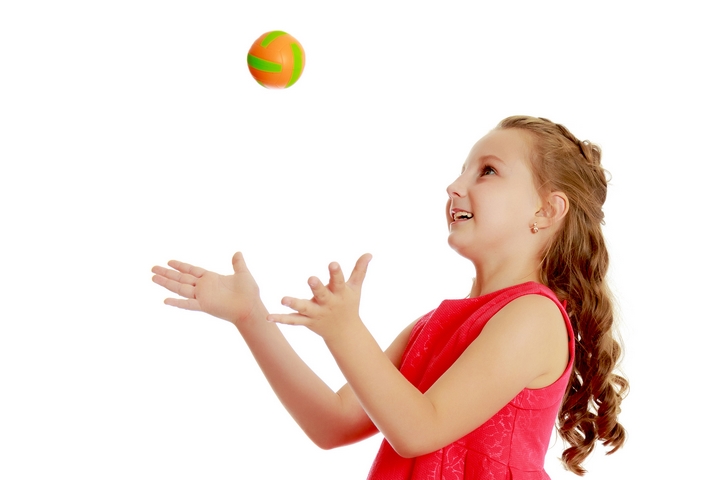 The name of this game can be misleading because the aim is to make sure the balloon or beach ball does not touch the ground: it must stay in the air. No one should touch the ball twice. Set a limit on how many times they can hit the ball to make it even more interesting.
5. Go Hiking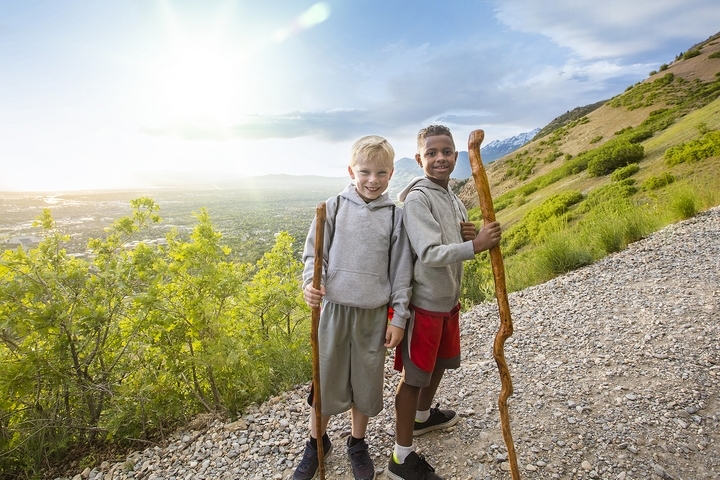 If the camp has a nearby hill, hiking would be a great idea. It will challenge your kids physically and mentally and still be fun. You could spice things up by putting up a reward for the first person to reach the top, or set up a target for them. Do not forget to carry enough water and some energy bars.
These activities will surely make summer camp memorable for you and your kids.