5 Marketing Opportunities From A Simple T-Shirt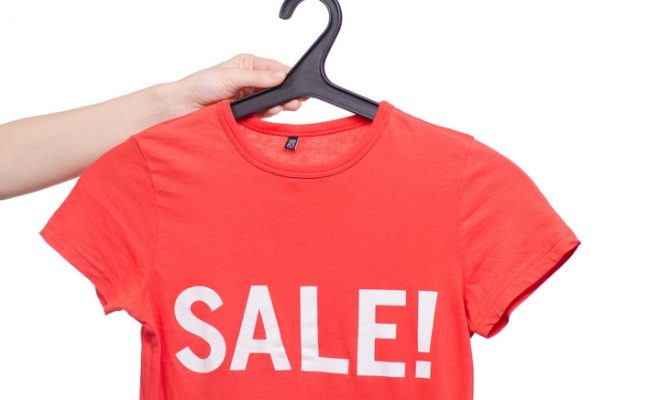 When you are out in public, take a good look at the attire around you. You'll see all kinds of attire, ranging from all forms of pants, shoes, shorts, and accessories. However, there is one piece of clothing that you will almost always catch a glimpse of in a public or private setting. Of course I am referring to the T-shirt.
There are many reasons to love T-shirts, from their casual comfortableness to their fashionable style, but anyone in marketing can understand exactly why they can also be a very useful too. You may find yourself asking exactly why that is. Luckily, in the words below you will find five great reasons as to why T-shirts are an excellent marketing opportunity.
1. Always in Season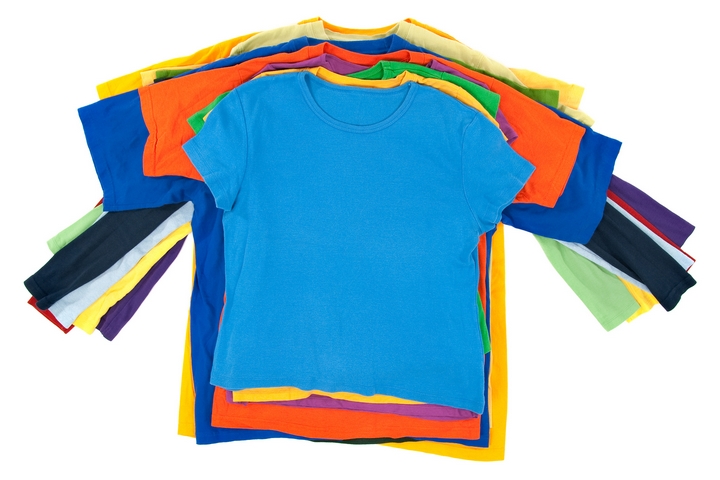 When you advertise yourself or your brand on a T-shirt, then you will want to make sure that you get the most exposure possible from it. Fortunately, T-shirts are always appropriate at any time of year. Whether they are under jackets or winter coats, or are the sole protector of the wearer against the harsh summer sun, you can be sure that the T-shirt has a good chance to be used, whether rain, snow, or shine.
2. T-Shirts Stick With You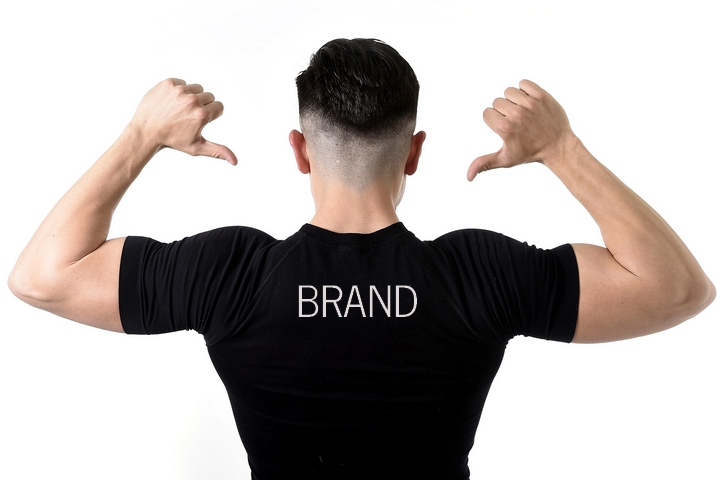 If you really think about it, a T-shirt can have a pretty interesting and lengthy life. From being bought or made, to the golden days of public wearing, slowly transitioning into something of a work shirt, and possibly even finding itself as an old, faithful sleep shirt.
There's no telling what kind of life the shirt will have, but you can be sure that whatever message your T-shirt is marketing, it will do it for quite a while, even if it does wind up in someone's pajama drawer.
3. Chest Sized Billboard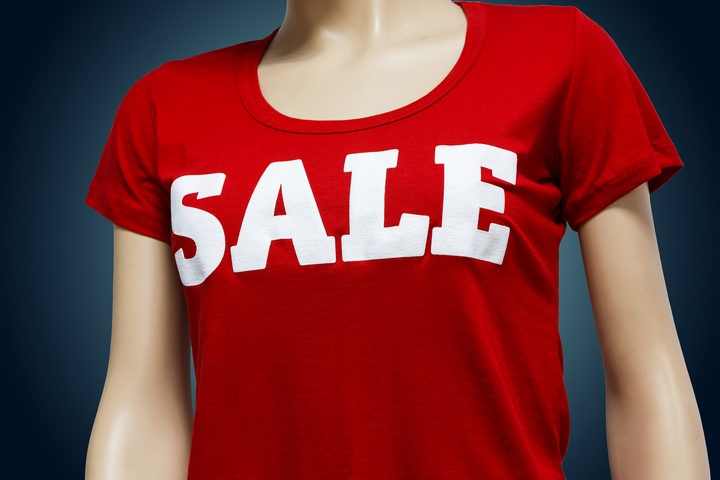 Running with what was said in the last entry, your message will be front and center on a custom T-shirt. This means that whatever your message, product, or advertisement is, it will be at the center of attention wherever the wearer goes.
If the custom t-shirt is designed properly, then this marketing tool can be surprisingly effective in drawing attention to whatever your subject is, and can most certainly spread the word around town, or even the world, depending on the size of your situation. It's definitely worth considering of you're looking to get a bit of the spotlight on yourself.
4. Timeless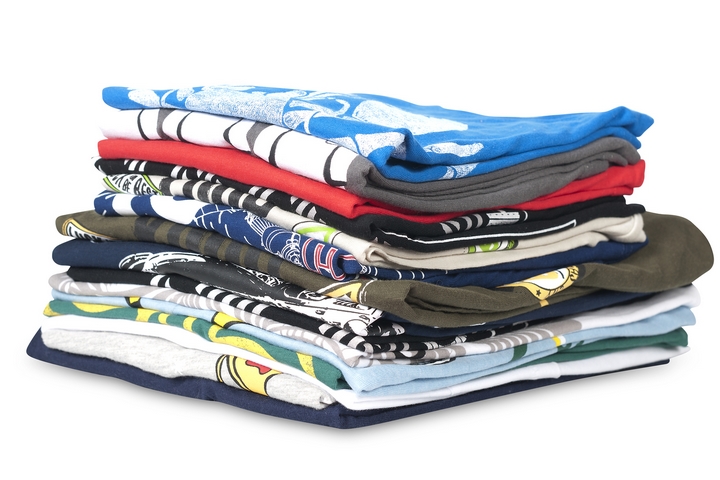 As T-shirts are always in style, they are pretty timeless. They simply never go out of style and many T-shirts can even have a strong second wind of life in the years down the road in the form of a vintage T. This means that your message or advertisement can potentially be effective far into the future with the right styling and care. It might be worth researching what styles are similarly timeless to give your shirt a chance at a second life at some point.
5. Universally Adored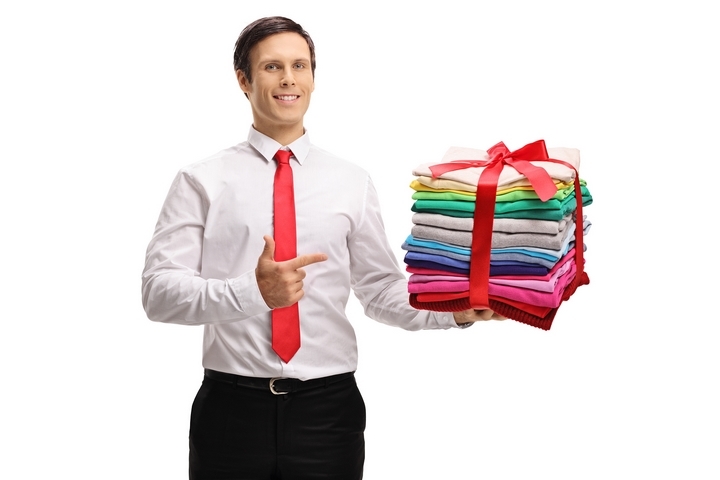 This entry is a big factor for anyone looking to advertise around the globe. No matter where you go, T-shirts are well loved. This means that you can ship your shirts anywhere and it will have the same effect pretty much everywhere they go. This can really help you gain tons of recognition for whatever it is that you're marketing with your T-shirt. After all, not many people can resist a comfy T-shirt, right?