5 Most Popular Types of Hearing Aids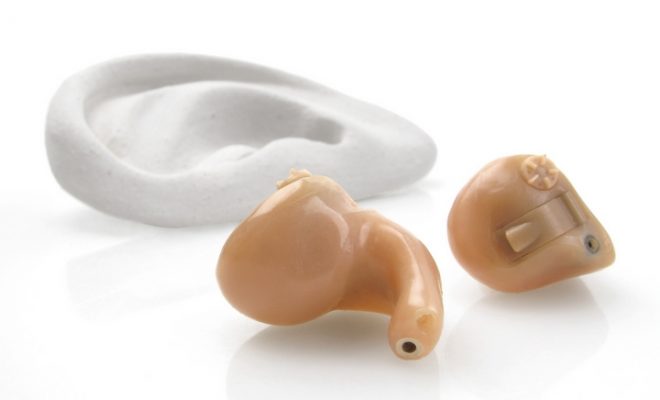 Hearing loss can be frustrating and devastating as you struggle daily to comprehend sounds and conversations going on around you. Luckily, hearing aids have come a long way since their inception. Nowadays, there are many choices and types of hearing aids, each offering an array of significant advantages for your hearing.
Below are the 5 most popular types of hearing aids and their advantages:
1. Behind-the-ear hearing aids (BTE)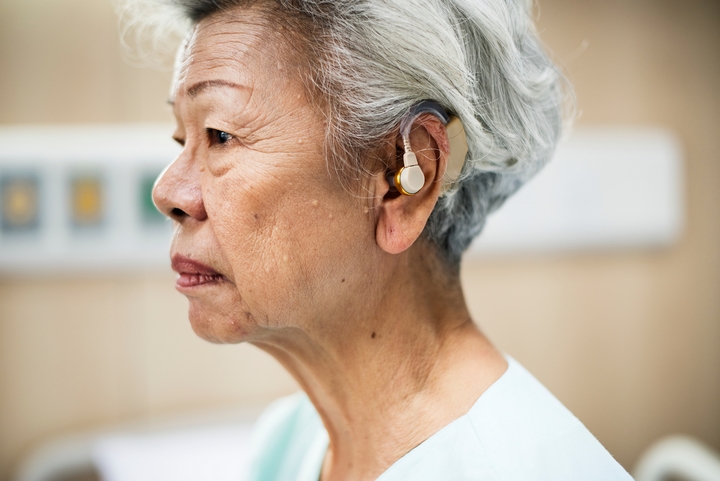 One of the most common types of hearing aids, BTE hearing aids sit in a casing behind the ear. A small microphone amplifies all sounds into an earbud that sits in the ear canal.
These types of hearing aids are beneficial because of how secure they are. The casing that sits behind the ear holds important components such as the battery and control options. As a result, the hearing aid is safeguarded against things that could harm it. Because the casing is larger, bigger batteries that can allow for better amplification of sounds can be used. While BTE hearing aids are not as small and discreet as other options, the larger sizes of them allows for easier cleaning and battery changes when required.
2. In-the-canal hearing aids (ITC)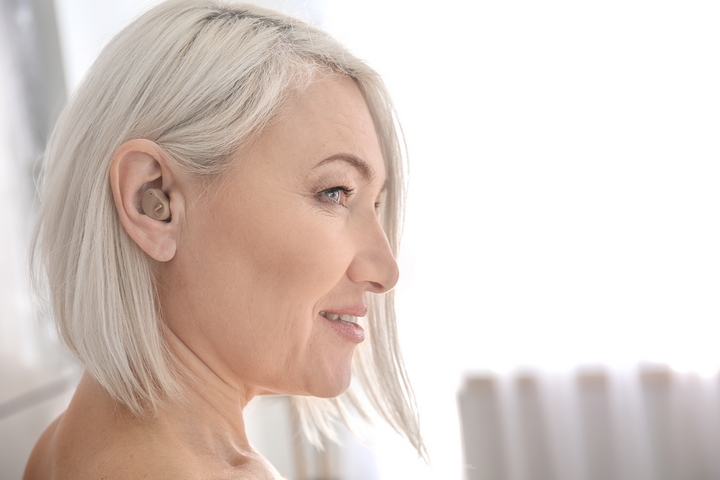 ITC hearing aids are custom made for users. They sit directly in the ear canal with only a small portion showing on the outer ear.
These types of hearing aids are discreet enough with them going largely undetected most of the time. ITC hearing aids are small yet usually big enough to accommodate dual, directional microphones. As a result, you are afforded the ability to set them in different positions to be able to hear all sounds around you. They are also big enough to feature volume controls that are easily adjustable to the situation you are in.
3. Completely-in-the-canal hearing aids (CIC)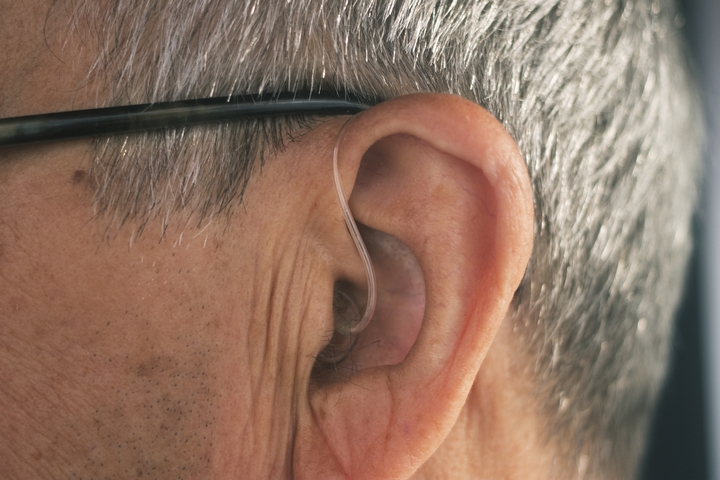 CIC hearing aids are custom made to the user's ears, ensuring it fits directly in the canal with none of it showing. Only a small piece is accessible from the outer ear and this is used to insert and remove the hearing aid.
For people who do not want their hearing aids to be noticed, ITC are perfect as they are the smallest and therefore least visible type of hearing aid on the market. Because CIC hearing aids are custom-fitted to your ear, they can sit comfortably in the canal without shifting and its position allows for optimal hearing.
4. In-the-ear hearing aids (ITE)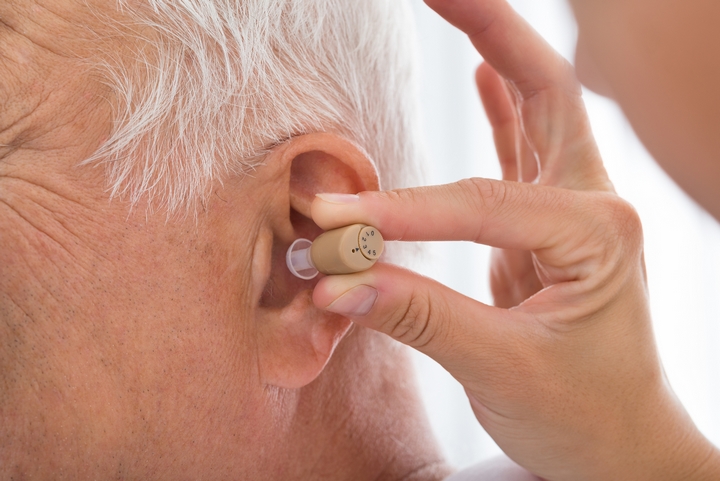 ITE hearing aids are designed to fit perfectly on the outer portion of the ear. These types are available in two models. The full shell option fits most of the outer ear whereas the half shell fits only the lower portion of the ear.
These hearing aids are typically larger. Therefore, while they are not ideal for people that want theirs to go undetected, they are able to have volume and memory controls on them that are easily accessible. They are also able to accommodate a larger battery that will not die as quickly as the ones on other types of hearing aids, ensuring they will not quit when you may need them most.
5. Receiver-in-canal hearing aids (RIC)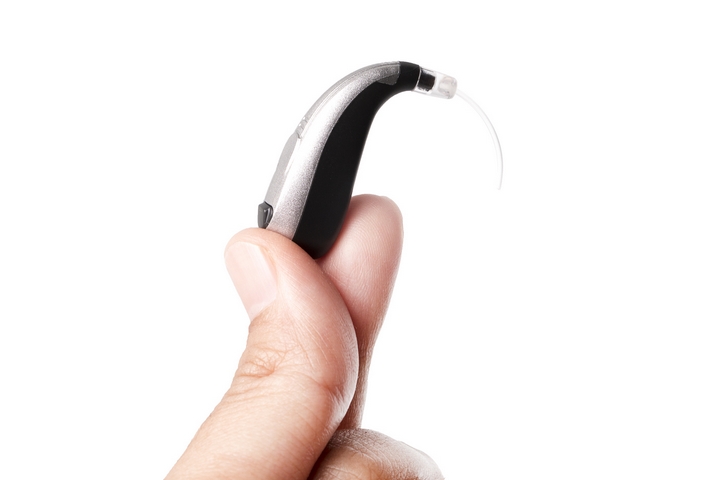 RIC hearing aids consist of a speaker that sits directly in the ear canal. Small, thin wires act as microphones and send sounds directly into this speaker.
RIC hearing aids are popular because there is a lot of separation between microphones and speakers. Therefore, feedback is kept to a minimum. Although the casing of RIC hearing aids sit behind the ear, they are still discreet. This is because the wire leading from the casing to the ear canal usually runs along the crease of the ear and therefore largely hidden from view.