5 Ways to Attract Financing for Your Business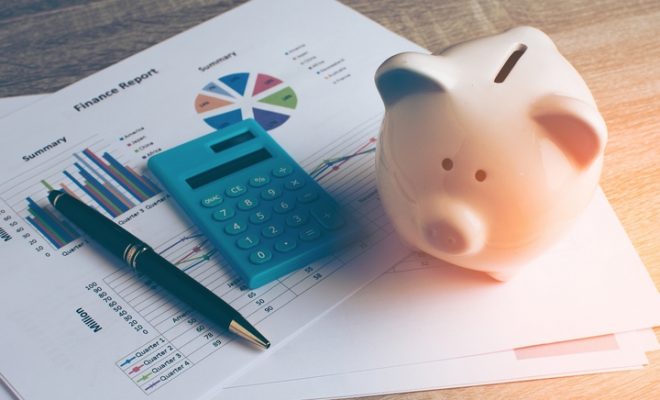 The economy is booming: consumers are spending, businesses are expanding, and investors are looking to drop a large pile of capital on a worthy company. Despite the immense level of debt hanging over the heads of those in the public and private sectors, it feels like the economy is really revving up for the first time since before the global economic collapse.
Here is a question: are you worthy of investors' capital and consumers' loonies and toonies?
Although the economy is experiencing the boom phase of the boom-bust cycle, not every business will generate large sums of revenues, or even profits. In other words, it is still up to you, your business model, and your product to attract financing. So, how exactly can you garner the capital you want to boost your bottom line, hire new workers, and relocate to another commercial property? Let's find out!
Here are five ways to attract financing for your business:
1. Request Discounts from Suppliers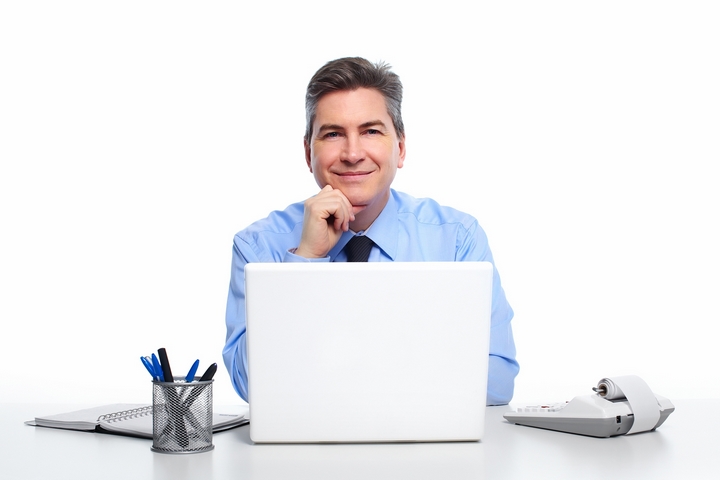 You may not need to seek lucrative financiers to find money for your business. Oftentimes, you just need to revisit your operations, dealings, and expenditures to discover a sum of cash.
Case in point, your connections or relationships with suppliers.
How long have you been working with these suppliers? Are your orders large every month? Have you recommended the business to others?
Whatever the case, sometimes you're better of requesting a discount from suppliers to attract financing for your startup or small business. This could be a reduction in prices, free shipping, or a monthly percentage for every referral you give the supplier.
2. Concentrate on Quality Clients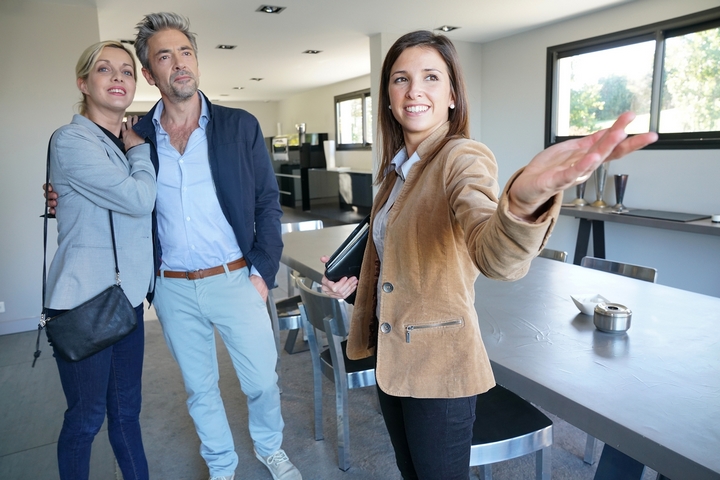 Akin to the previous point, you may just have to deal with what you already have. And that is your clientele.
Every business has great clients, and every business has deadbeat clients. Indeed, not every client is created equal, which means that you should refrain from bending over backwards for each customer you have.
Quality clients can be hard to come by, which is why you should do your best to encourage them to buy more from your company. For instance, to generate more sales from clients who pay on time and order a lot, you could, too, offer discounts or free shipping – or even referral fees.
3. Find an Angel Investor with Wings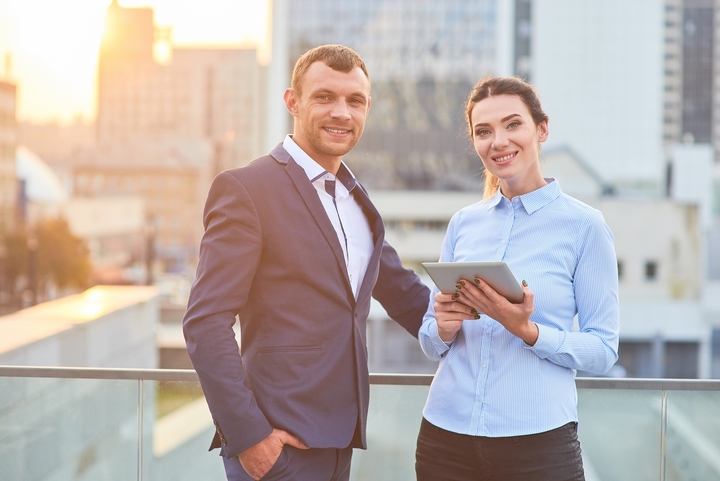 Angel investors are all around us, but not all of them have wings.
Not every angel investor is going to dump a wheelbarrow of cash on the table. You need to seek them out, and you must still put together a proper pitch.
Here are some tips to extracting financing from an angel investor:
Showcase the experience and skills on your team.
Highlight your expertise and passion, not your acumen for cashing in on fads, like cryptocurrency, mobile apps, or social media.
Can you do the elevator pitch by being straight-to-the-point, avoiding industry jargon, and amplifying your profit-making ways?
Always stay in touch with the angel investor – they may not want to invest today, but they may be interested tomorrow.
Never, ever make grandiose promises; no, you're not going to pull down six-figures a month.
By adopting some of the aforementioned, or heeding the recommendations, you could be successful is partnering with one angel investor, or several.
4. Examine Your Credit Options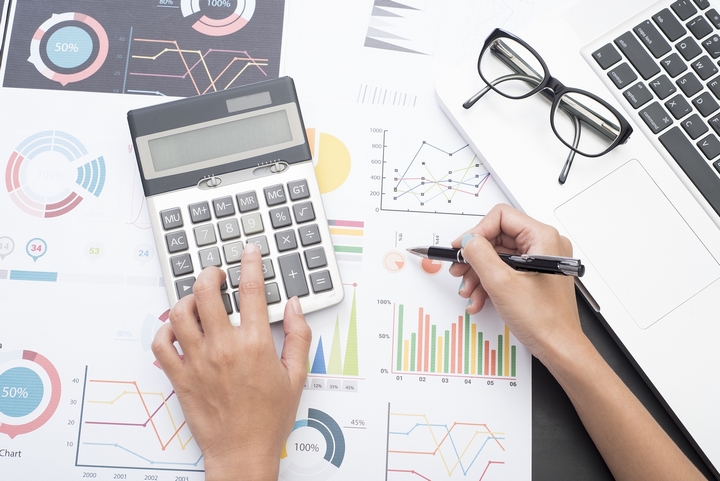 Don't want to rely on anyone but yourself? OK, then credit may be the way to go.
A line of credit, a credit card, a business loan. Whatever your credit options may be, you need to examine them and carefully comb through the details. This could consist of understanding the interest rate, repayment period, and other terms and conditions of the loan or credit extension.
5. Modern Forms of Financing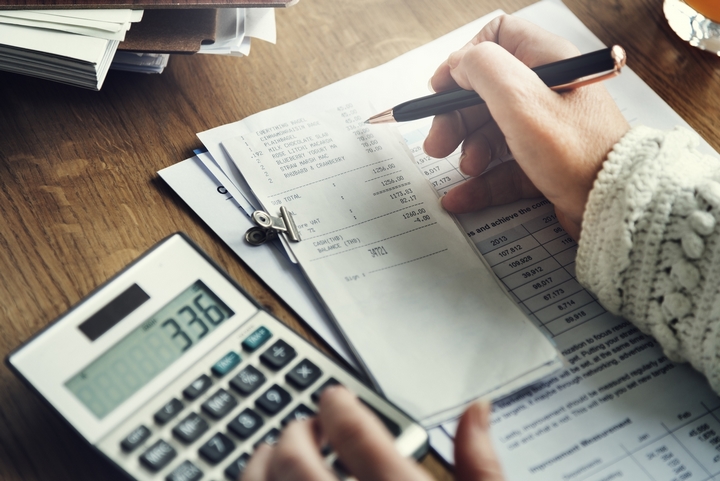 It is 2018: the economy, and the way financing is managed, has completed change. No longer do you need to beg and plead with financial institutions, venture capitalists, and creditors.
Today, there are a myriad of business financing options to consider:
Crowdfunding
P2P lending
Patreon (or PayPal)
These are just some of the neoteric financing methods that help small businesses garner capital.
Business financing doesn't need to be a chore. It can be new and exciting because your options are immense. You can utilize the digital marketplace, or you can take another gander at your business model. Before you know it, you'll be flush with capital to hire a social media manager, or a human resources attorney. Whatever your goals are, don't be shy with financing.