6 Important Guidelines to Car Insurance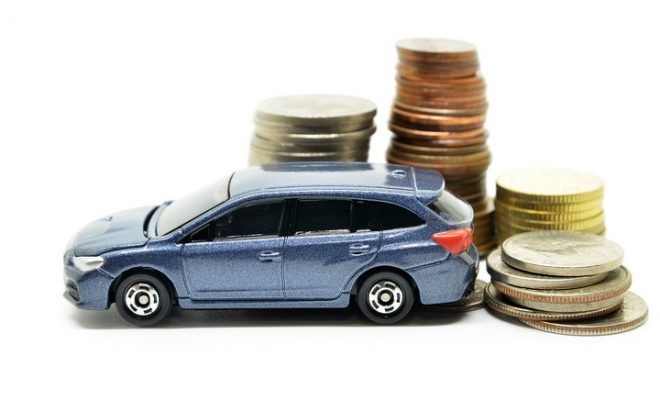 When it comes to the world of car insurance, it's best to have some knowledge on how things work. This can save you money, save you from making mistakes, help you to pay less and give you the tools so that you will have the best car insurance that's right for you. Without knowing about what makes car insurance companies tick, you could end up paying for something that just isn't working well for you.
Everyone is different, so what's good for your father may not be good for you. Here are some things about car insurance that will give you a better understanding.
1. Maintain A Good Driving Record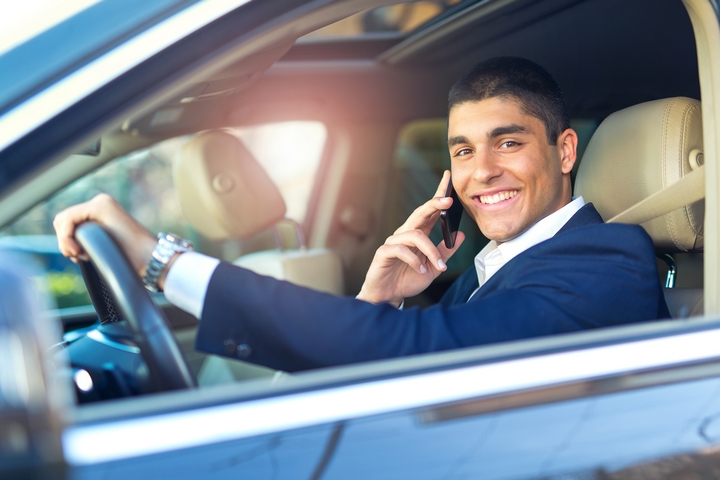 If you want to save some money by keeping your premiums low, try as best as possible to maintain a good driving record. Things like speeding tickets or accidents will stay on your record for years. Either one of these will increase your premiums. This is one of those things that are pretty much in your own hands.
2. Regarding Insurance Brokers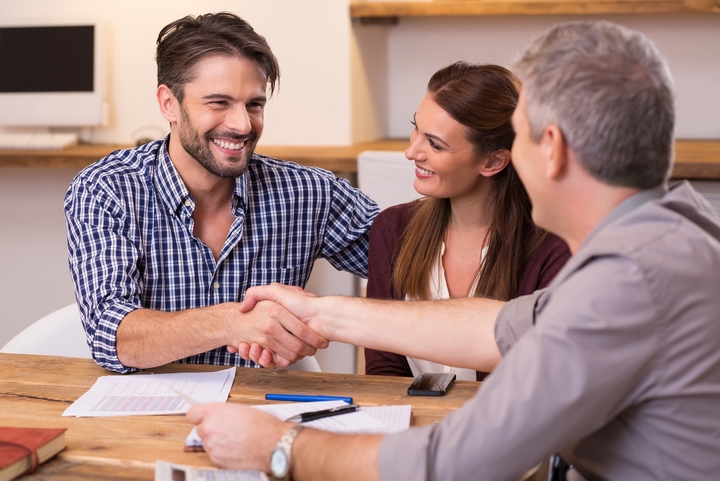 Don't look at insurance brokers as if they are magicians. Contrary to popular belief, they do not scour the world for you to get you a low rate. They may represent only a handful of insurance companies at best. If you want to get the best rate, you may have to put in the effort yourself and get competitive quotes from a wide range of companies. There are online resources that you can use, but it is a time-consuming exercise.
3. Increase Deductible; Lower Your Rate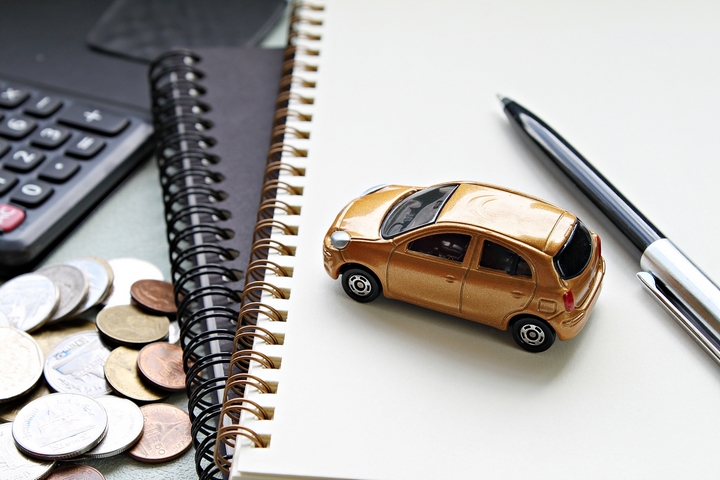 The amount you have to pay before the insurance company covers your claim is the deductible. If you can manage to increase your deductible, you can lower your premiums. It's one way to lower your rate. You need to be comfortable in paying this higher deductible though. It might be a good idea to perform a car history report, do a thorough VIN number search, and learn more facts about your car that can increase your deductibles.
4. Keep One Eye Open When It Comes To Loyalty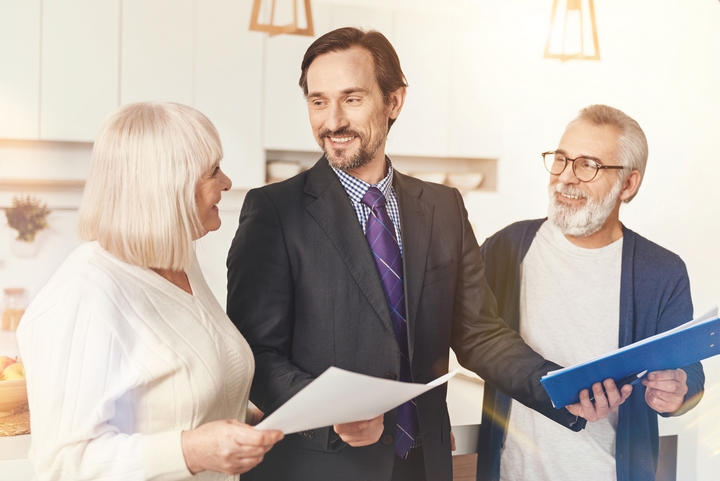 Don't assume loyalty is a good thing in car insurance. If you've been with a company for a long time, they may offer you a discount, which is a good thing, of course. However, it could also stop you from looking at other companies for better deals. For instance, if there is a better rate elsewhere, this could be way better than any loyalty discount you receive.
The lesson here is this: it's good to stay with a company for an extended period, but don't let it deter you from shopping around, so sleep with one eye open!
5. Driver Training Discount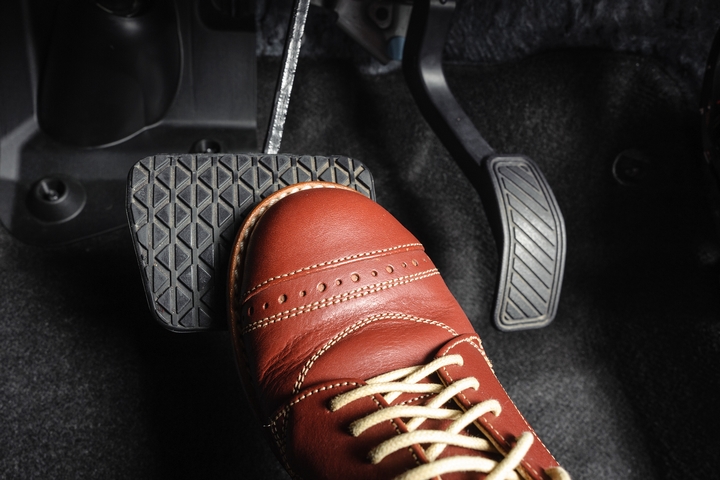 Many insurance companies offer a discount or lower premium to new drivers who have taken a driver training program that is recognized. Not only is this a good way to reduce your rate, but it also makes you a better driver which will help you maintain a clean record.
6. Other Discounts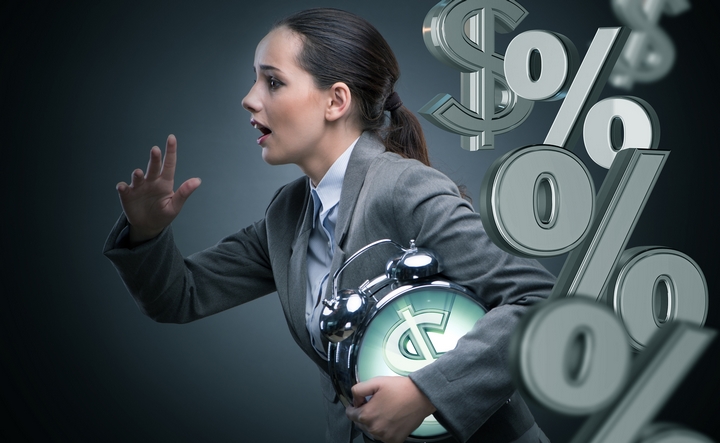 There may be other discounts applicable to you that you did not even know about. This is why it's a good idea to be a little knowledgeable when it comes to insurance companies.
For example, you may be entitled to get discounts as a mature driver, a multi-policy discount (you buy insurance for your car and home from the same company), multi-vehicle discount, renewal discount, winter tires discount, low mileage discount or a discount if you have an alarm in your car. Make sure to ask the company for more information because there could be a way for you to save more money.