7 Future Trends in the Casino Industry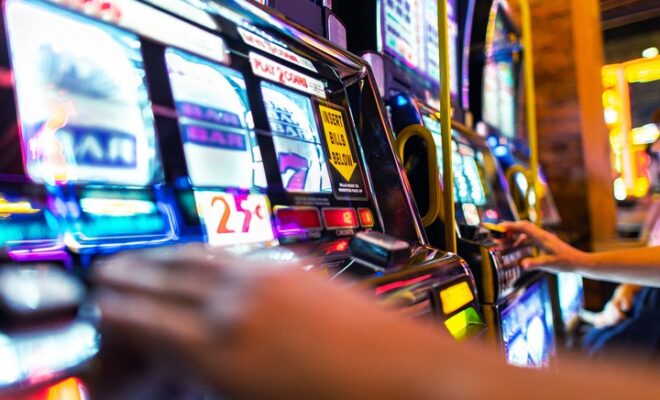 Like any other industry, the casino industry is constantly evolving. Trends in the casino industry depend on the latest technologies available and the habits and preferences of customers.
For example, it's no secret that many players now prefer staying home and using online gambling platforms to going to a land-based casino. However, brick-and-mortar casinos are trying to fight back by implementing new technologies to attract and entertain the younger generation and provide their guests with a better and safer experience.
Let's take a closer look at seven emerging trends in the casino industry.
Trend #1: Casinos try to attract and engage younger guests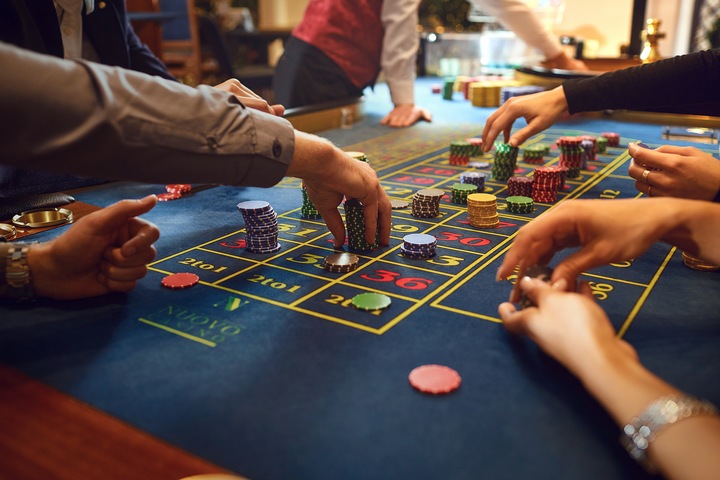 Land-based casinos are making efforts to appeal to the younger generation. The industry is now getting inspired by video games to upgrading slot machines to feel fresh and exciting. The youthful focus is one of the future trends in the casino industry.
Slot machines that involve a skill element can keep younger casino guests engaged, more than machines that only involve repetitive gestures. Players will get hooked by the games they are playing, and they will try hard to beat the scores of other players. Think about slot machines similar to arcade games, making casino guests feel excited and competitive.
Trend #2: Virtual reality provides an immersive casino experience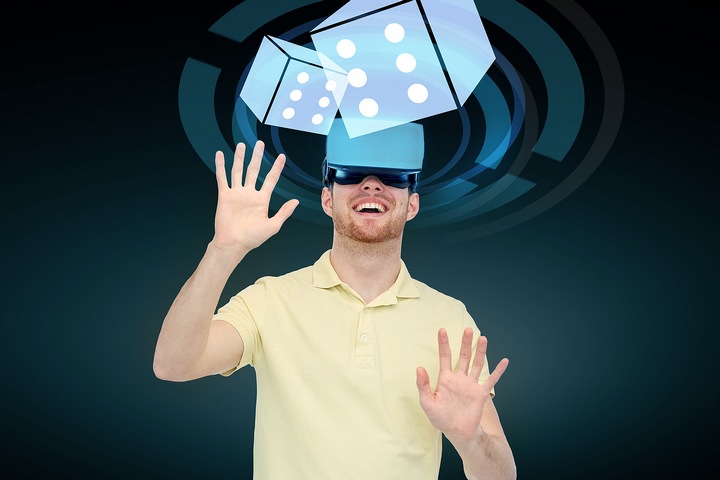 Virtual reality is a recent technology that can generate realistic images and sounds to stimulate a virtual environment. The casino industry can now use this technology to provide players with an immersive experience.
Whether in a land-based casino or from the comfort of your home, VR-based casino games can make you feel like you are evolving in an imaginary world or like you are enjoying a night out in a sumptuous casino with VIP treatment. You can expect the casino industry to keep experimenting with VR experiences in the future.
Trend #3: Casino security camera systems can detect weapons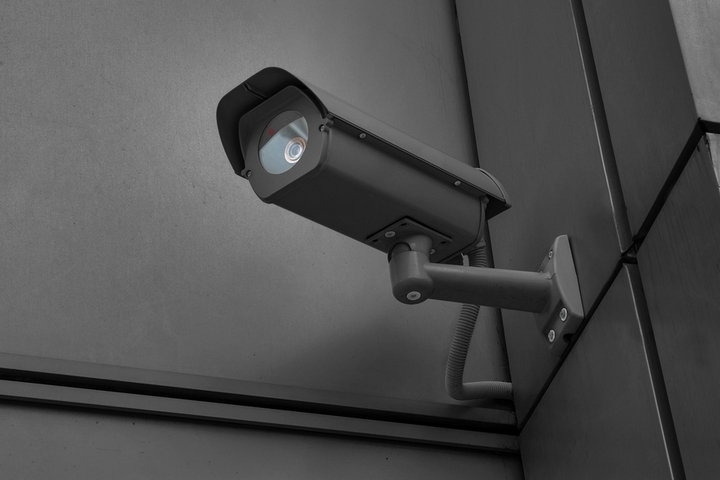 Guests are more likely to enjoy their land-based casino experience if they feel safe, but they don't like invasive pat-downs. To guarantee the safety of their guests, casinos can then implement reliable casino security camera systems.
An unobtrusive screening solution can integrate with the casino security camera systems. They can detect threats such as weapons and alert security staff immediately. This helps keep casino employees and guests safe, and it improves their overall experience since no one will have to submit to pat-downs.
Trend #4: Online casinos are becoming more popular than land-based casinos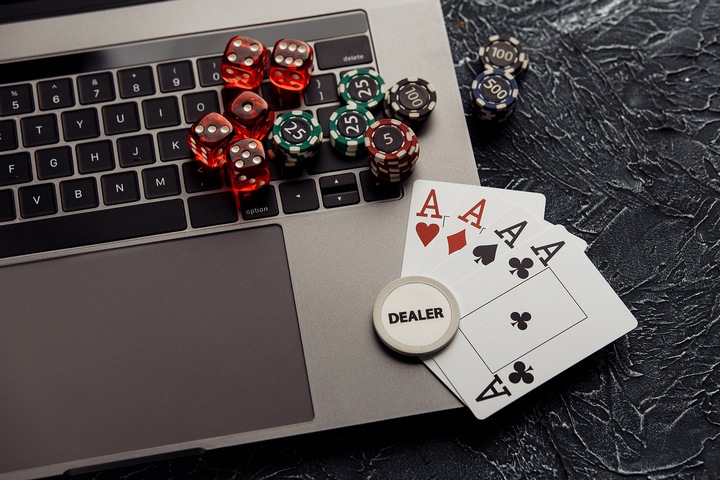 Online casinos and gambling sites are growing more popular, while the popularity of land-based casinos is declining.
This makes sense when online casinos offer their players convenience, privacy, and a constantly evolving gaming experience. Plus, it allows people to play from the comfort of their home and as often as they want, without travelling to a casino.
But of course, that doesn't mean that brick-and-mortar casinos will go extinct anytime soon. Like many industries, they will surely keep finding new ways to attract guests and provide them with a mind-blowing experience that simply can't be provided through a mobile device.
Trend #5: Cryptocurrencies start to dominate the gambling world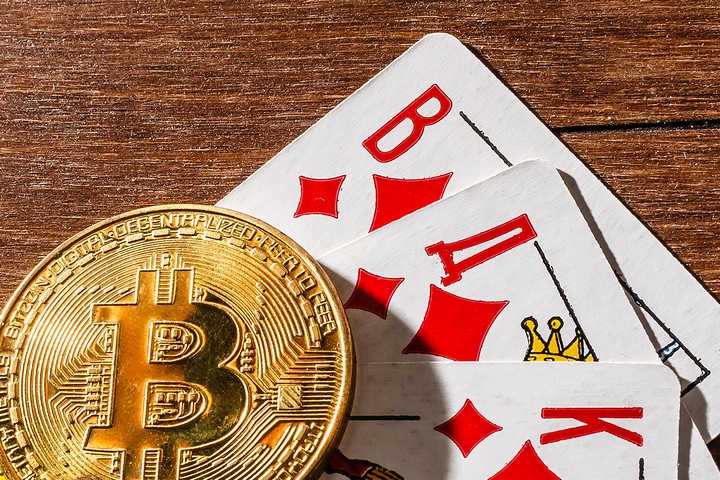 Even if you are not into Bitcoin and other cryptocurrencies, you have certainly heard of them. Many people now prefer using these digital currencies for online casinos and gambling sites since they are untraceable, anonymous, and safe.
Cryptocurrencies are truly starting to dominate the gambling world and will surely continue to rise in popularity in the future.
Many online gambling and casino platforms encourage their clients to make deposits and withdrawals in Bitcoin instead of using regular money since this cryptocurrency greatly reduces the risk of fraud and identity theft.
Trend #6: Online casinos allow people to play from areas with strict regulations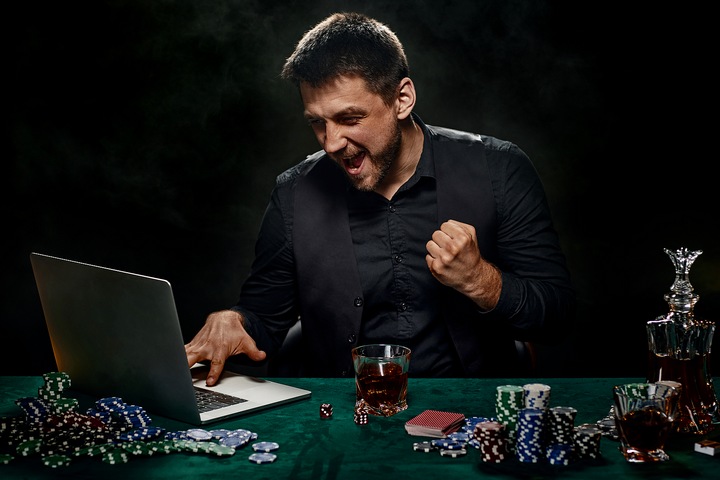 The fact that cryptocurrencies are gaining popularity in the casino industry means that online casinos are now more accessible than ever. Players who live in countries or areas where gambling is restricted or prohibited can now enjoy playing casino games and placing bets online. They can safely do so by using cryptocurrencies, which will not help reveal their personal information.
The global demand for online casinos is growing. The casino industry will surely rise to the challenge of exceeding the expectations of its clients and potential clients.
Trend #7: Artificial intelligence helps improve the customer experience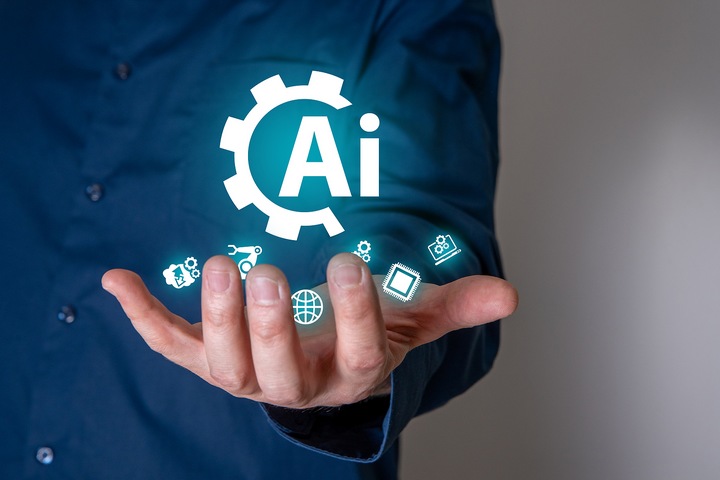 Finally, let's not forget that artificial intelligence now helps casinos improve their guests' customer experience.
Artificial intelligence allows computers and devices to react to users' actions, recommend them new games that they will like, offer them helpful tips and advice, and even personalize a game according to the preferences of each player. The technology can also detect the early signs of game addiction and unhealthy gambling practices before they become too harmful.