7 Risk Management Techniques for Business Professionals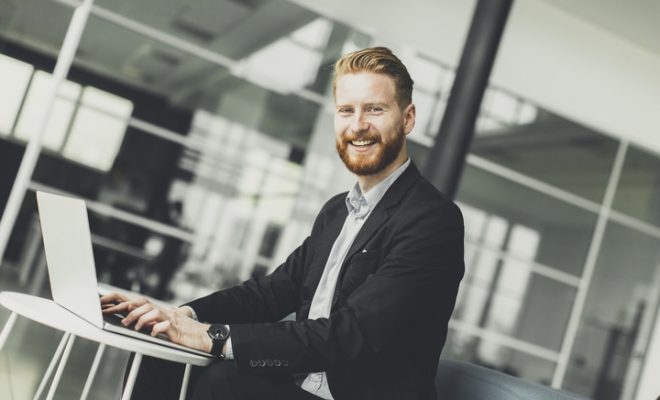 No matter the industry one is in, or the market one caters to, risks are always a big part of all businesses. In fact, a business not taking risks can safely be considered to be a business not aiming for growth at all. Now, the risks taken don't have to be the make-or-break level of risks. They can be simple, small and easy to understand risks. However, that does not mean it is safe to ignore them either. Any kind of business risk, no matter how big or small, has the potential to cause some very serious damage to the business.
Risk isn't as scary as the word may sound. Do you know the best way to manage risks? All you really need to do is know them. As long as a business is aware of the risks that they can face, it is not too difficult to cover all your bases so that you suffer from no major loses. In fact, many times, identifying the risk could also bring a great growth opportunity.
The thing with risks is that it is an ongoing process of identifying and managing them. Which is why it is important to have systems in place that ensure early detection of risks and possibly offers options for tackling the risks. Below, we list some of the best and most effective risk management techniques that every business owner should know.
Technique 1 – SWOT analysis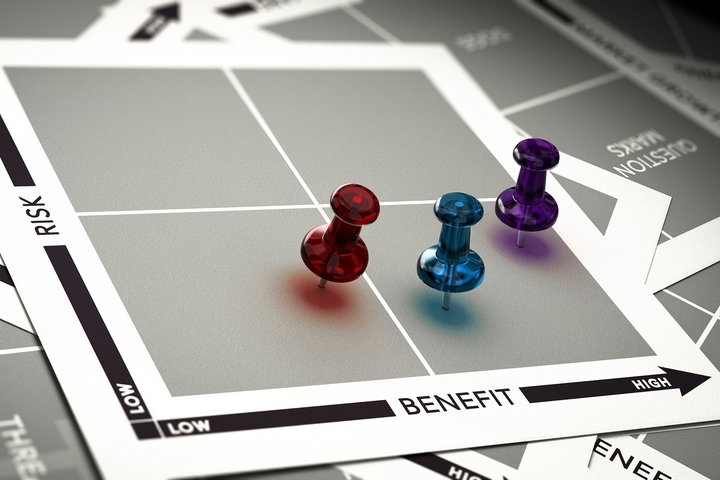 Let's start the list with the easiest and the most common risk management technique. Anyone who knows anything about businesses has heard about SWOT analysis. The technique basically aims to identify the Strengths, Weaknesses, Opportunities and Threats to a business. Threats – that's literally the risks you are looking for. A SWOT analysis is usually one of the first things a marketer would do for the business.
When the time comes for risk management, you do not have to reinvent the wheel and do the analysis all over again. In most cases, just re-visiting the SWOT analysis gives most of the answers one is looking for. You will only need to do a SWOT analysis in case you want to focus on a certain aspect of the business, or if the SWOT analysis was never done for the business.
Technique 2 – Probability and Impact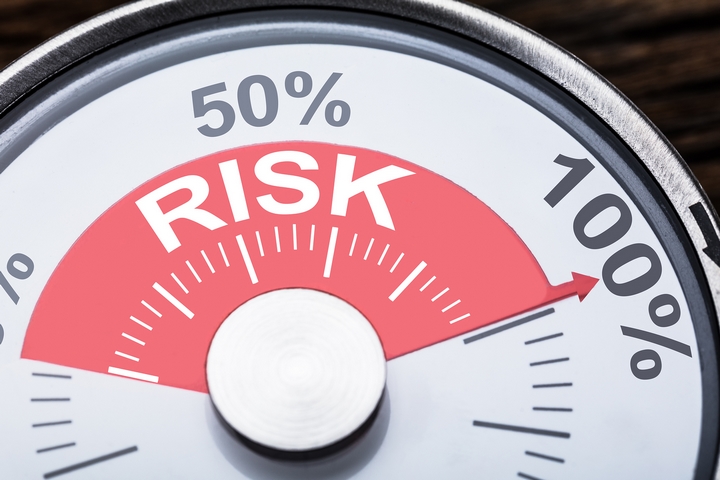 From the easiest to the probably the most used, the probability and impact technique is used by many businesses under many different names. The idea here is to focus on a few recurring risks on a continual basis. This risk management technique creates a matrix using the probability and impact of a risk. This is done by giving a risk a number from 1 to 5, depending on the probability and impact. Then, all the risks are plotted on a matrix, giving a clear overall picture of which risks should be higher up on the priority list.
Technique 3 – Risk proximity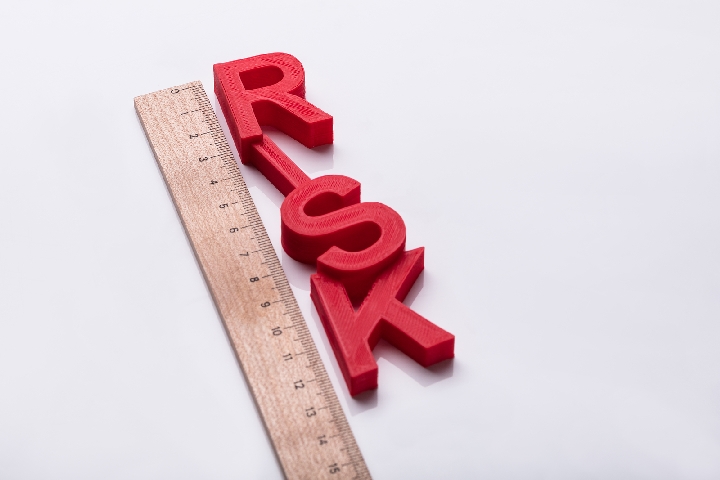 Risk proximity is a risk management technique fairly similar to the probability and impact technique. In this technique, businesses list down the potential risks and then assign a value to the proximity of the risk. Something that can happen soon gets a higher rating than something which may happen a few months down the line. The technique gives a great idea of the upcoming risks to keep in mind while taking future business decisions.
Technique 4 – Expert interviews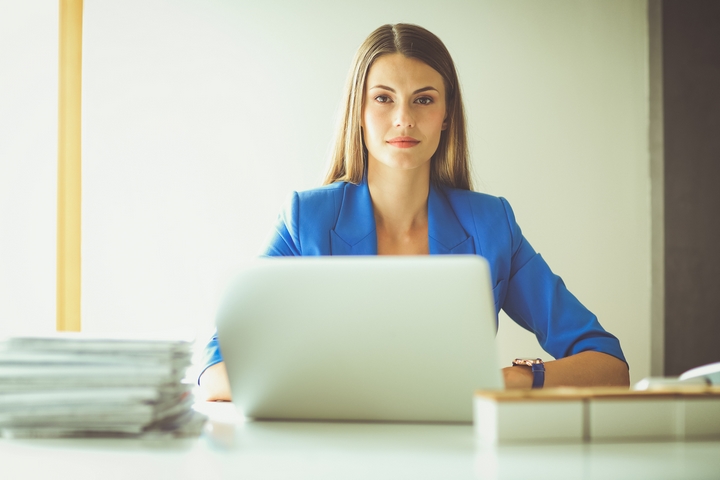 Experts are called experts for a reason. They have most probably handled similar situations before, effectively. An expert interview is basically a setting where you can ask questions to an expert. The interview helps with identification of potential business risks. But thanks to an expert involved, you can go a step further and even identify potential actions that can be taken for risk aversion.
Technique 5 – Decision tree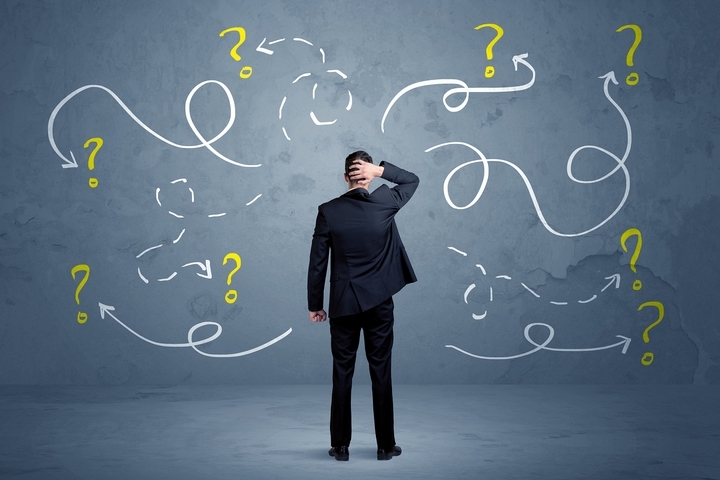 By now, you might have seen a pattern developing. More often than not, visually displaying the risks are often part of the popular risk management techniques. A decision tree is a technique where for every possible risk, you create a branch of a tree. This branch can be further divided depending on the actions one can take. One thing to keep in mind is that this technique is often used when planning the action against the risk rather than identifying the risk itself.
Technique 6 – Workshops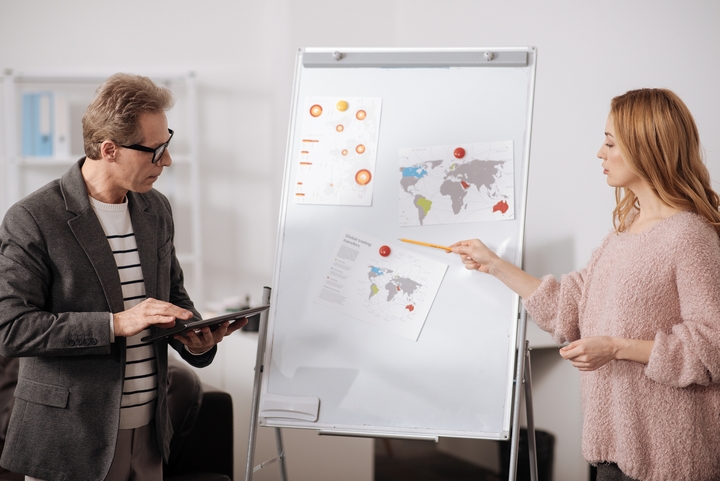 This risk management technique is similar to expert interviews, but more on a level playing field. Workshops are often used at the beginning of project cycles to identify risks, and also at later stages to come up with action plans. This is a great way of getting a wider perspective or deep-diving into an issue, and it also ensures that all stakeholders are aware of the risks and the planned actions.
Technique 7 – Cause and Effect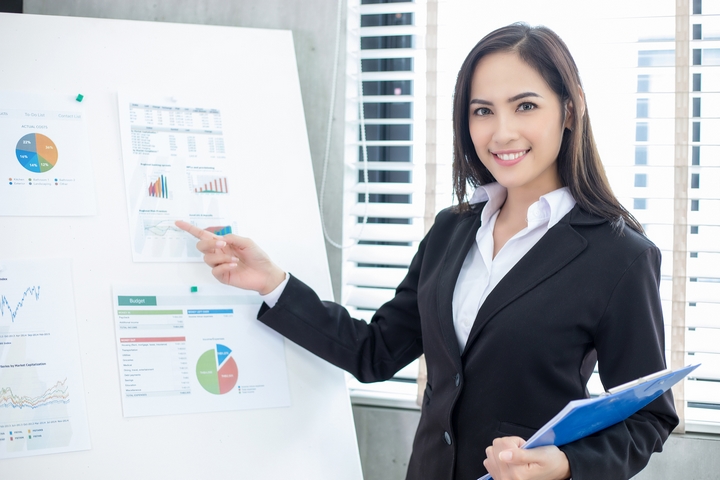 Also known as the fishbone technique, this risk management technique again involves a visual representation of the issue at hand. It starts with listing down the risk (the main bone) and then adding aspects (little bones) that could be the contributing factors. This is a great way of back-working to the potential cause of a risk, and helps plan more effective action plans.
All risk scenarios are different and you will not always use all the techniques mentioned above. But knowing the different techniques will surely help you choose the best option for your business situation.