7 Steps to Buy the Perfect Orthotic Shoes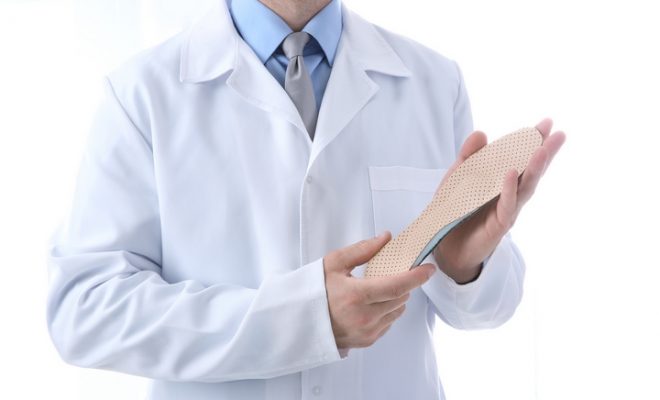 Orthotics, also known as orthoses, are devices worn to correct foot and ankle problems. Orthotics are usually worn by those who have minor issues that do not need to be fixed by surgery.
Most people think of "shoe support" when they hear the word orthotics, but orthotics can include a variety of devices such as foot pads, shoe inserts, and ankle braces. And most people start their orthotics journey with over-the-counter products and eventually seek out a custom design if their pain persists or the diagnosis and symptoms require a custom solution.
Foot orthotics have been around for decades to help treat various foot problems, especially those who have sports injuries. These muscle and foot problems can cause pain in the knees, back, and neck. Other people wear orthotics because they have flat feet, are prone to ankle sprains, or have bunions, corns, calluses, and heel spurs.
1. Types of Foot Orthotics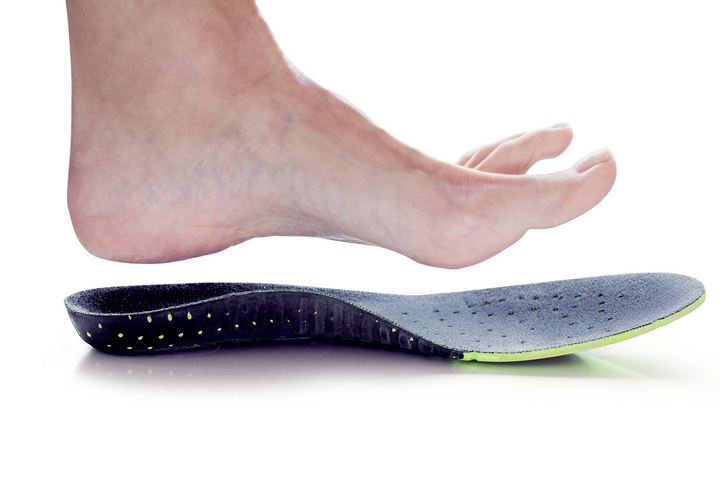 There are several types of orthotics, which are made from a variety of materials that provide different levels of support. Your choice of style and material will depend on the kind of lifestyle you have and how you want your orthotics to work for you. The three most popular types are soft orthotics, semi-rigid orthotics, and rigid orthotics.
2. Soft Orthotics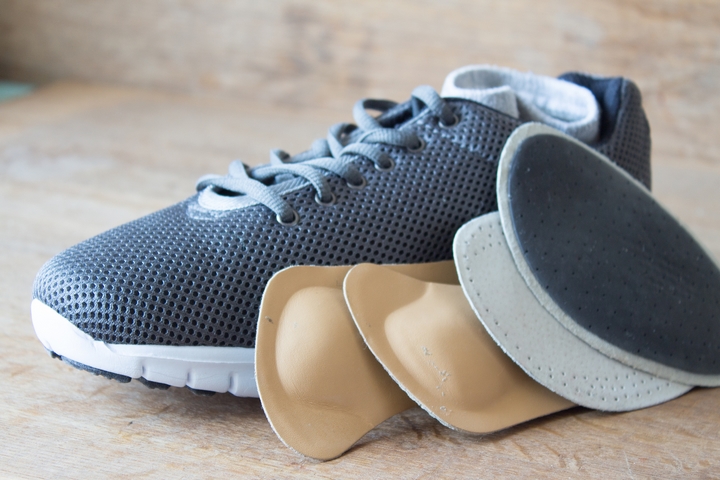 Soft orthotics are constructed of soft materials that absorb shock or increase balance and relieve pressure during your activities. Soft orthotics quickly adapt to a variety of weights and are suitable for arthritic pain or deformed feet. They can also be used for those who have foot trouble because of their diabetes.
3. Semi-Rigid Orthotics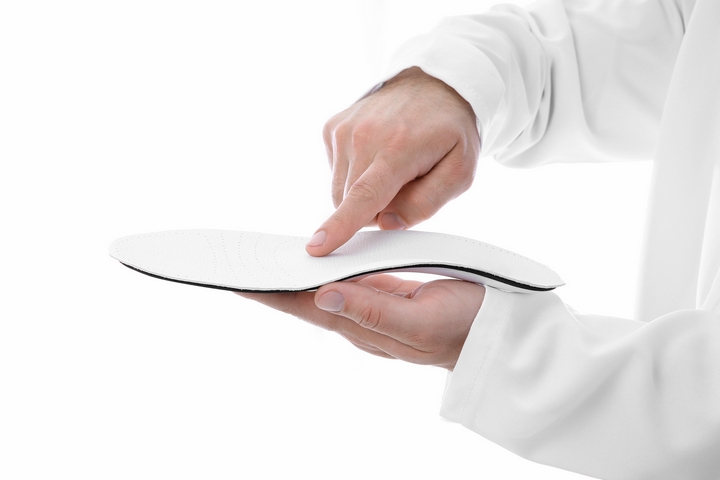 Semi-rigid orthotics are usually made from flexible plastics and high-density rubber. Semi-rigid orthotics are used to control excessive motion and for those with flat feet, weak ankles, high arches, heel pain, shin splints, knee pain, hip pain and lower back pain.
4. Rigid Orthotics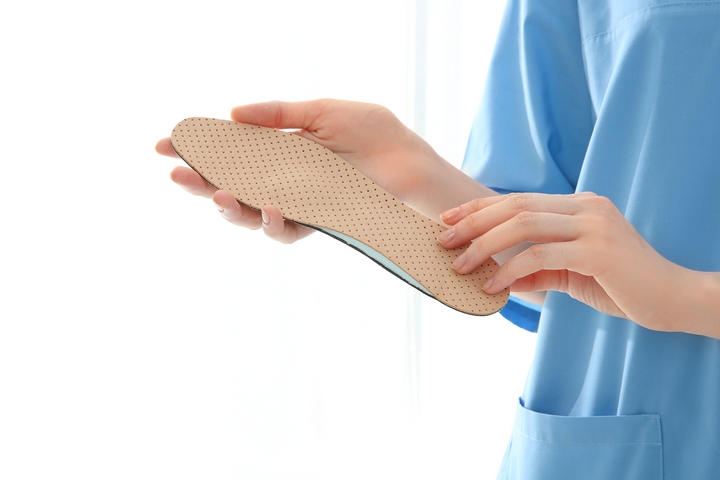 Rigid orthotics are made of firm materials. These types of orthotics are usually designed to control movement in heavier people. Rigid orthotics are also useful for when the footwear you're wearing doesn't allow for a thicker orthotic such as a dress shoe, dance shoe, or sports shoe such as cleats.
5. Custom Orthotics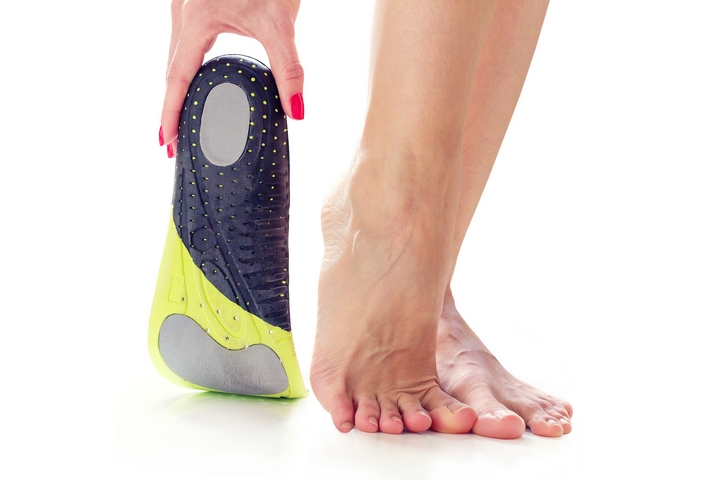 Most people buy custom orthotics to ensure the insoles perfectly match their feet. Custom orthotics, like most orthotics, are placed inside the footwear to give support for flat feet and relieve pain in the ball of the foot or provide comfort for sore heels.
Custom orthotics can help control movement in the joints of your feet and ankles, and prevent problems such as sore feet, achy knees, and cramps.
6. Finding a Custom Orthotics Provider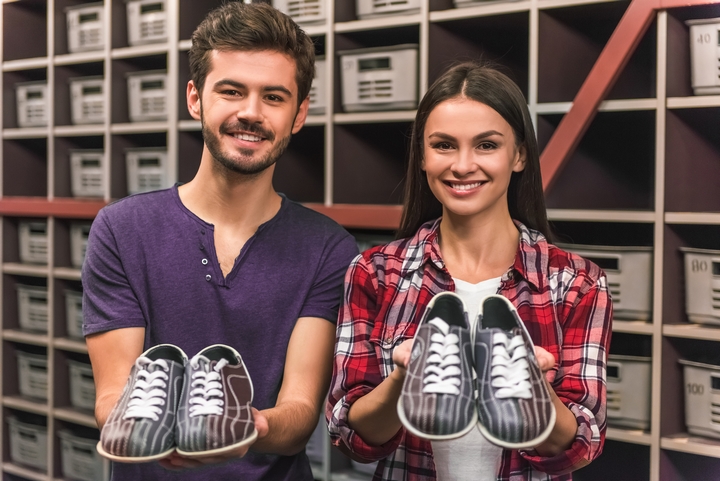 When looking for a custom orthotics provider, one of the most important things to consider is finding a provider who can make an insole to match the shape of your foot. Custom orthotics usually follow a specific criterion to be considered custom.
In most cases, the custom orthotics will be made with a three-dimensional cast or impression of your foot. Just standing on a flat platform is not a three-dimensional casting technique and this method will not give you the benefits of a custom-made product.
7. How Much do Orthotics Cost?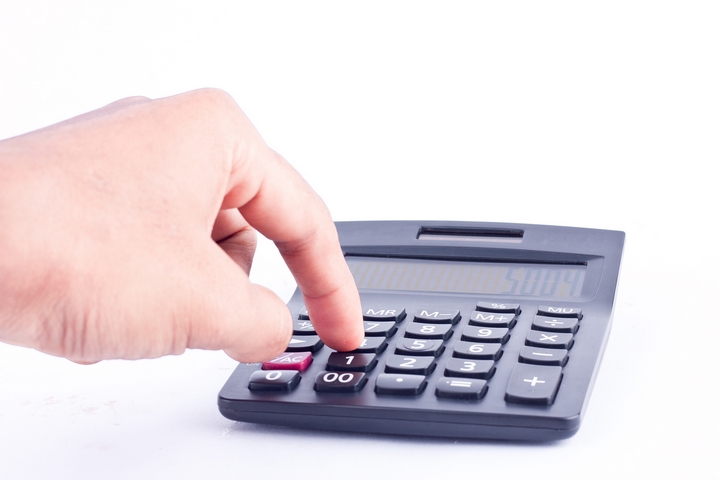 Costs for orthotics can vary. If you're looking for a custom solution, the cost can range from $100 plus. If you find an over-the-counter solution, such as the orthotics you see at the pharmacy, the price can be closer to $10 to $80. Speak with your orthotics provider to find a solution that works best for you. In most cases, a custom solution is better.
Orthotics can relieve a variety of pains, and custom orthotics are a great solution to finding comfort from your foot, knee, back, and neck pain. The benefits of custom orthotics outweigh the over-the-counter, temporary solutions. If you're unsure if you need orthotics, but are experiencing ankle, knee, leg pain or lower back pain, perhaps it's time to consider getting orthotics.