8 Forensic Guidelines to Investigate Your Car Accident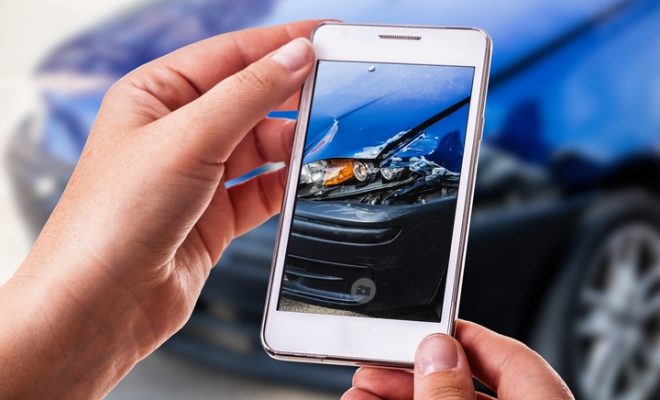 Personal injury lawyers are here to help you with cases resulting in a personal injury such as car accidents and bike accidents. Today, we'll review why it's essential to provide photographic proof of your accident for your personal injury lawyer to review.
An accident can happen in seconds. Often, when an accident occurs, the victim goes into shock and sometimes forgets to get proof of the scene. However, the evidence comes in handy, especially if you need to go to court.
Working with your personal injury lawyer and providing the proof, can help you with your case. Here are some ideas for the types of photos you can use and share with your personal injury lawyer to help win your case.
1. Location
Providing photos of the location can help investigators put the pieces of the accident together. For example, you might want to take a picture of a snowbank, faculty traffic light, road traffic congestion, traffic signs, road construction and road surface condition. The best thing to do is get the photo from all directions.
2. Injuries
Most people will go to court, and seek out a personal injury lawyer if they have been injured in an accident. If you have been hurt, make sure to take a photo or have someone help you take the picture. If there is someone else at the scene, ask them to take the photo.
You can also ask if the person will have their photo taken or share their information. These people will be eyewitnesses that your personal injury lawyer can refer to in your case.
3. Vehicle Position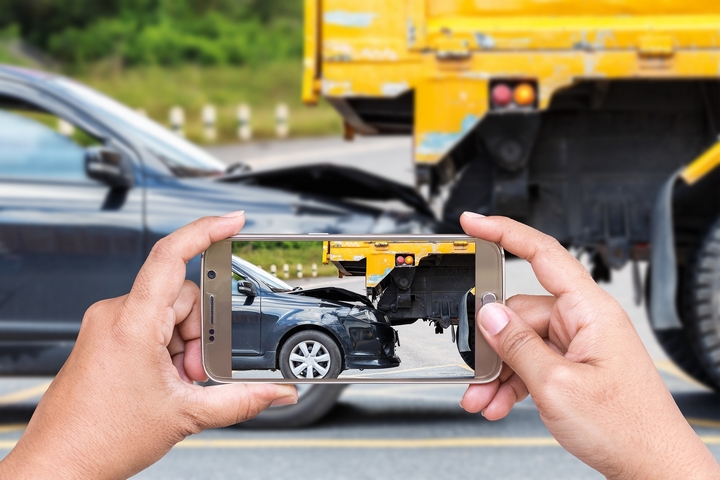 One of the best photos you can take is the big picture view of the accident. Try to get this picture a short distance away. The reason for getting the vehicle position, and surrounding areas, is when your personal injury lawyer goes to defend your case, they will be able to assess the speed and angle of the vehicles.
If there are skid marks on the vehicle or road, make sure to them include them in the photo too.
4. Road Conditions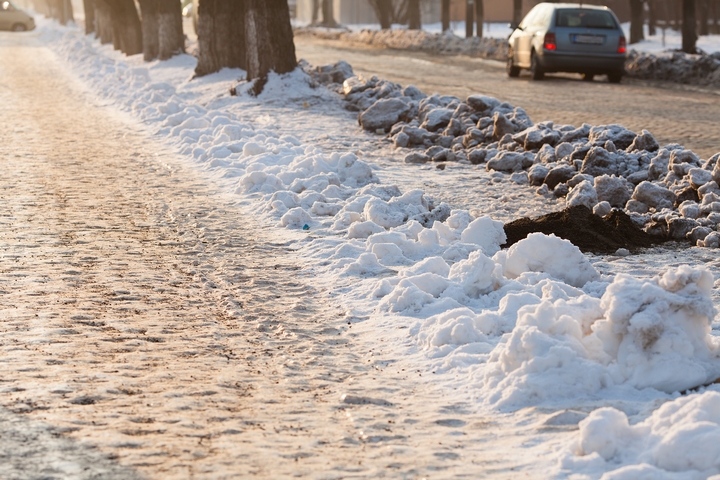 When speaking with your personal injury lawyer, they will probably ask you a series of questions about the condition of the road. Try to take any pictures of road debris, potholes, construction, uneven pavement, wet or dry pavement, slush and ice. Your personal injury lawyer will be able to use this information to help explain the accident.
5. Weather Conditions and Visibility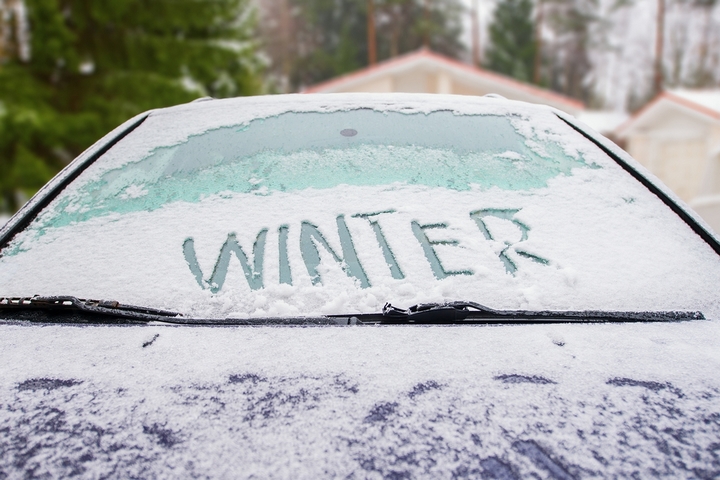 Taking a snapshot of the weather at the moment is important as many accidents happen due to poor weather conditions. It would be good if you could show the angle of the sun or perhaps a glare that contributed to the accident.
Heavy rain, dense fog, whiteouts, and ice are also factors to consider, and ones your personal injury lawyer will ask about.
6. Damage to Other Vehicles and Objects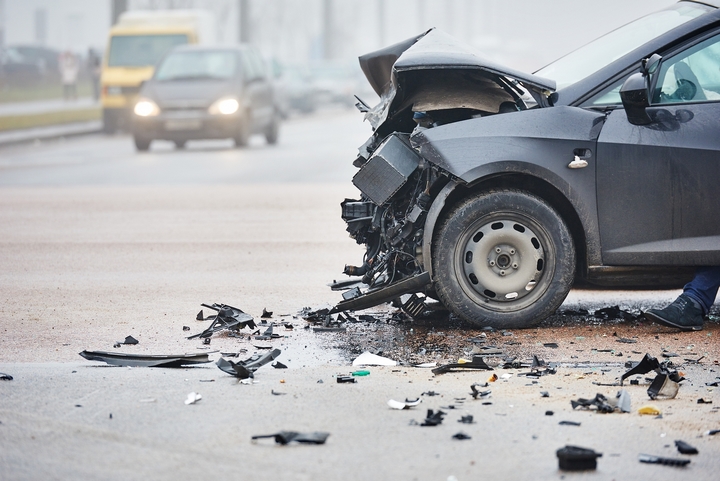 If your accident involved another vehicle or object, make sure to include the other vehicle or object in the photos. Take photos of the where the vehicle or object was damaged, and if possible, include the license plates of the vehicle.
7. Inside and Out of the Vehicles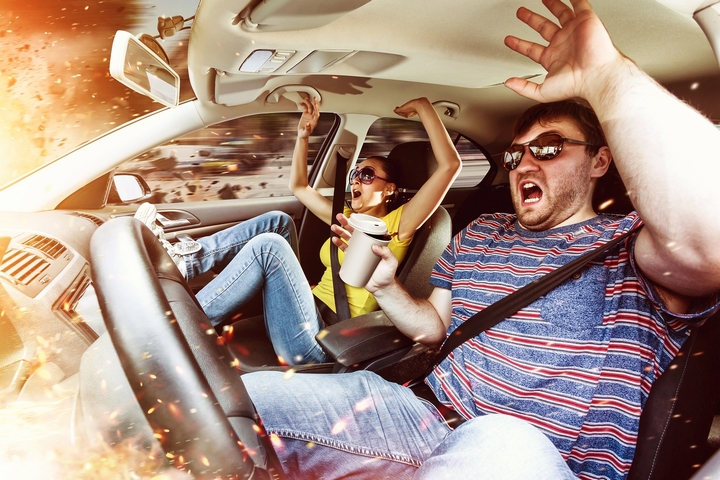 If possible, take photos of the interior and exterior of the vehicle. Photos you might consider taking could be the sun visors, airbags, and seat-belts. Look for unsafe characteristics that may have been there before, or caused the accident.
8. Night Accidents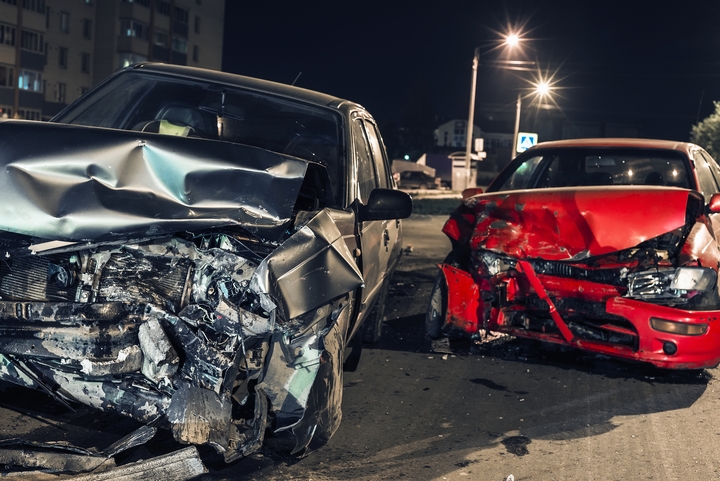 Taking photos in the dark can be difficult. However, most phone cameras come with a flash. Turn your flash on and take as many photos as you can. If you need, you can always return to the scene the next day. Again, you're looking for proof to share with your personal injury lawyer.
These are just a few helpful tips for you to be prepared for an accident. Anything you can share with your personal injury lawyer will be beneficial in solving your case. And in most cases, to be eligible for benefits, it must be proven that there was a breach of duty by someone else.
Taking photos right away also helps with memory. Sometimes with accidents, we can forget important details, and details are what your personal injury lawyer needs to help you.