8 Tips to Teach Your Employees to Recycle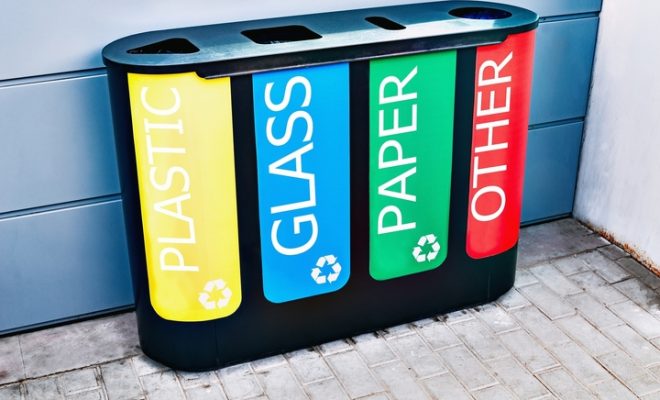 There is no way for you to know whether your employees recycle or not when they are at home. However, you can try to make sure they will use the recycling stations you have placed in your office. Here are 8 tips to convince your employees to recycle.
1. Educate your employees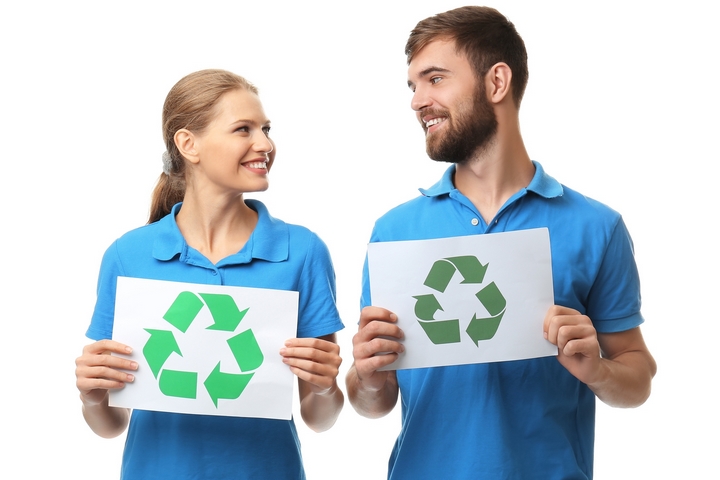 The most important thing you can do is explain to your employees why recycling is important. You could show them how much waste is generated by your office every week, and you could tell them how many trees you could save by recycling. Educating your employees will help you convince them.
2. Motivate them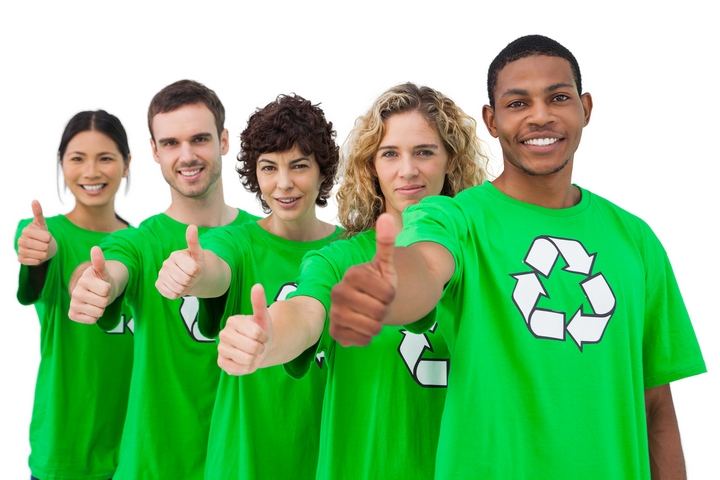 Recycling more, and reducing the number of items you throw in a trash can is something to be proud of. You can motivate your employees by letting them know that their efforts to recycle are helping the environment, and that they are doing the right thing by not throwing paper and aluminum cans in the trash.
3. Make sure they will not waste any paper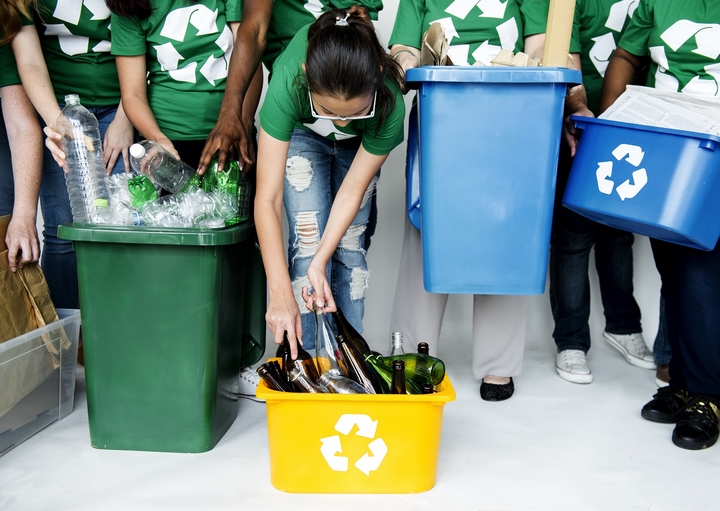 Recycling paper sheets that are not useful anymore is great, but it's even better to be able to reduce the number of paper sheets you are using in the first place. Remind your employees that if they really need to print out something, they should use both sides of the paper.
4. Make sure your recycling stations are simple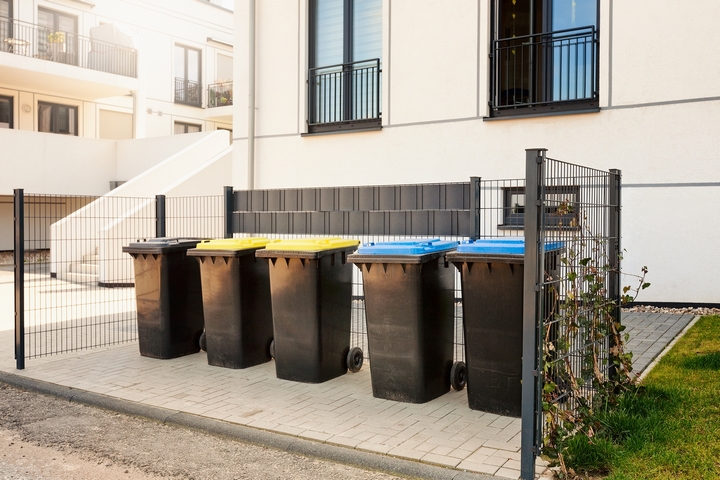 Some people are intimidated by recycling stations that are too complex. If you want your employees to use them everyday, make sure your recycling stations are clearly marked. Whether they  are single stream, double stream or triple stream, it should be easy to understand what goes where.
5. Put your recycling stations next to your trash cans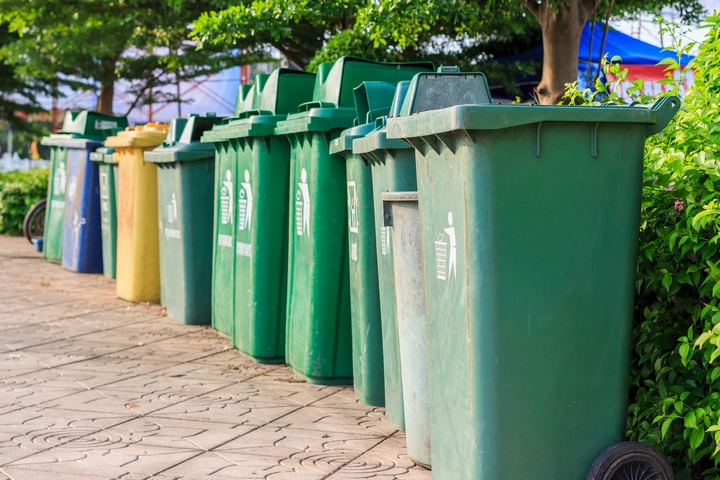 Now that you have simple recycling stations, make sure they are easily accessible. You should place them next to your trash cans, and you should be sure to place an extra paper bin next to your printers and copiers. Your break room should have an extra bin for plastic, glass and aluminum containers.
6. Think about additional recycling programs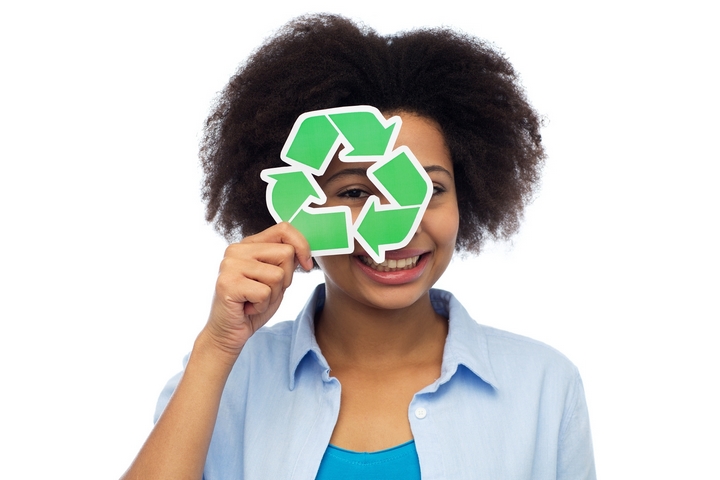 Most offices recycle paper, cardboard, glass, plastic and aluminum, but there are many more things that can be recycled. Your employees might be happy to dispose of old cell phones, batteries and computer parts, thanks to a specific recycling program.
7. Start a fun competition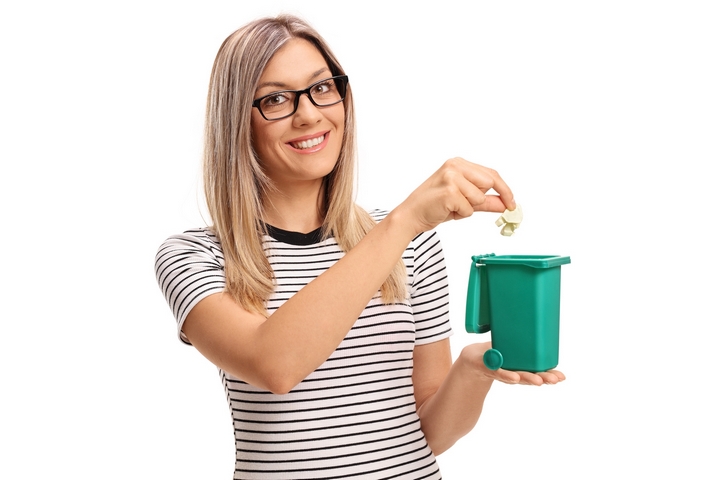 If your employees love to compete with each other, you could start a fun recycling competition. For example, the department that does the best job at recycling could win a small prize at the end of each month. This is a good way to encourage your employees to recycle more.
8. Reward your employees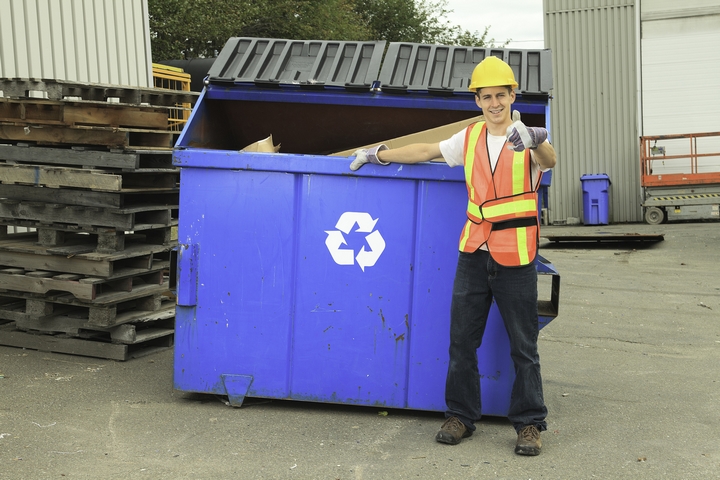 Recycling helps the environment, and it can also help your office save some money. With the money you save, you could reward your employees for their recycling efforts by offering them some useful gifts, or by organizing a party for everyone in the office once in awhile.