9 Restaurant Management Tips for Successful Restaurateurs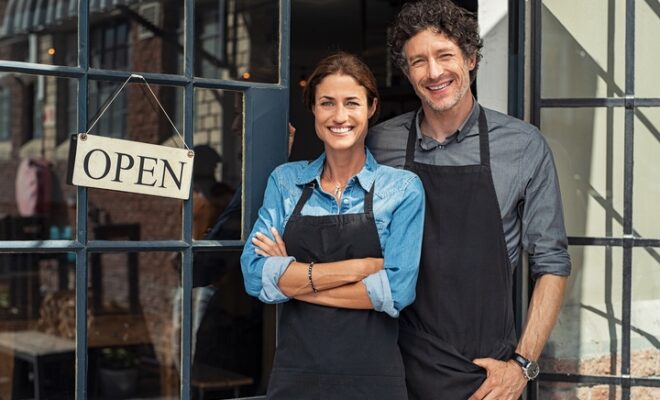 If you are a new restaurant manager, you could probably use a few helpful management tips so you can get started on the right foot. And if you have been managing a restaurant for some time, it's always possible for you to learn new things that will help you become a better manager.
After all, a well-managed restaurant has more chances of being successful than one that has been operated in an inconsistent manner. If you want your daily operations to run smoothly, these nine restaurant management tips should inspire you:
Tip #1: Keep a positive attitude about your restaurant
A positive attitude is one of the best restaurant management tips that you can have. As a manager, you should always keep a positive attitude, even, and especially when your team is facing tough challenges. If you have a negative attitude, your employees might adopt one as well, and this will have a negative impact on the dining experience of your customers.
Keep in mind the things you love about working as a restaurant manager, and use them to fuel your positive attitude. Encourage your employees when they are struggling, and celebrate their efforts and their victories.
Tip #2: Be consistent no matter what happens to your restaurant
Every day is different when you work in a restaurant. You can have a very busy day, followed by a day where almost nothing happens. No matter which type of day you are having, the way you manage your restaurant should always be consistent.
Maintain the same rules day after day, and make sure they apply to everyone, and that your employees know your expectations will always be coherent.
Whenever a crisis occurs, you have to be a model of stability for your team.
Tip #3: Be proactive instead of being reactive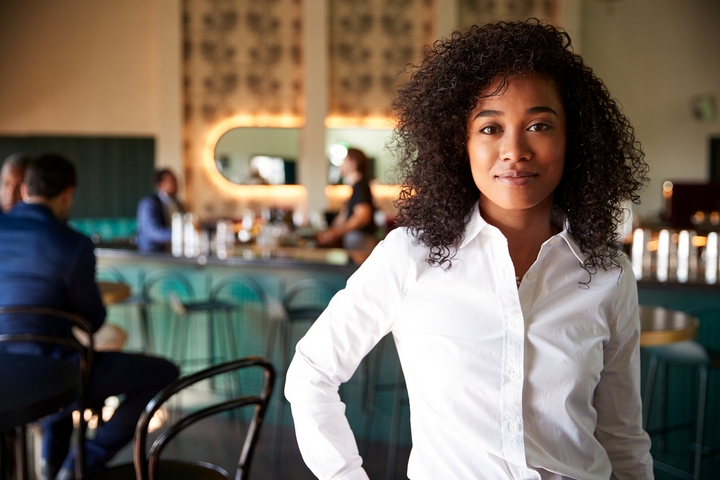 A restaurant manager should be proactive, and not reactive. The ability to plan ahead will help you be the model of consistency and stability you have to be.
Learn how to anticipate your future needs as well as any problem that might happen, and act now instead of waiting for issues to throw you off balance.
Tip #4: Make staff retention one of your priorities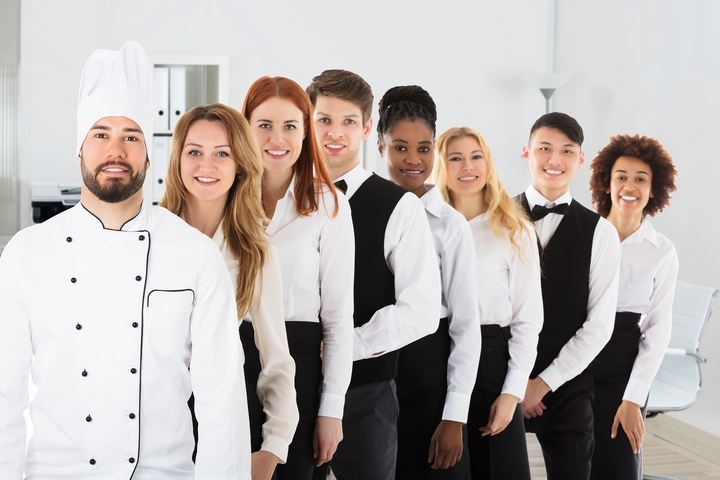 Even if you have a one-of-a-kind menu and a well-equipped kitchen, keep in mind that your employees are your most important asset.
By making staff retention a priority by keeping your employees happy and satisfied with their job situation, you can save a lot of time and a lot of money. Indeed, constantly having to hire and train new staff is more time consuming and expensive than simply working on retaining your current team members.
Tip #5: Be transparent with your employees
One simple thing you can do to make your employees want to stay is promoting transparency. Regularly let your staff know what is happening with the restaurant, and what will happen next. Be honest with them, and don't hesitate to ask for their advice or input.
Ask them about what they like and don't like, and learn about their different tasks so you can help them solve problems as they occur.
If your employees feel like it's easy to communicate and cooperate with you, they will be happier and less stressed out.
Tip #6: Make sure your customers are happy as well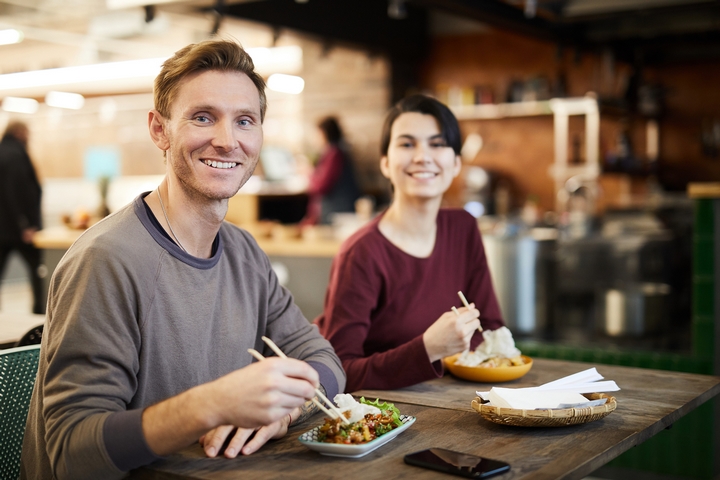 Customer satisfaction should also be one of your top priorities. Not all your customers are going to be pleasant to interact with and satisfied with the food they are served, but you have to do your best to make sure everyone has a positive experience.
Of course, you should also do what you can to shield your employees from the bad tempers of angry customers.
Tip #7: Learn a few things about marketing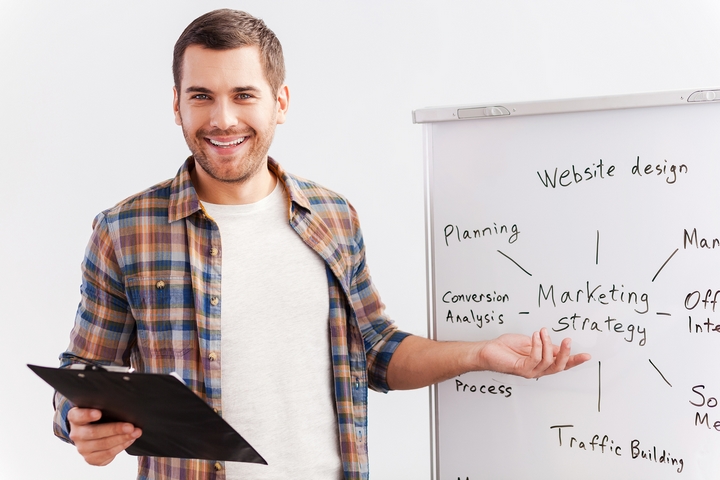 Word-of-mouth from happy customers will help you attract more customers. But you should also invest in effective advertising.
Learning a few things about marketing will make it clearer to you who enjoys eating at your restaurant, how you can join more people like them, and how you can reach out to them. Without this precious insight, it would be difficult to set up an effective advertising campaign.
Tip #8: Seek different ways to improve your restaurant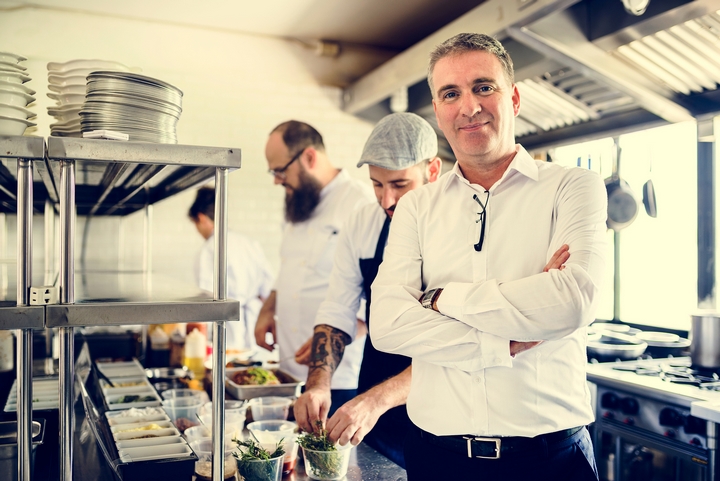 As a restaurant manager, you should never have the time to get bored. When everything seems to be running smoothly, seek different ways to improve your restaurant, as well as the experience of your staff and of your customers.
This could mean investing in new scheduling technology or in better commercial kitchen equipment, or following the advice of your chef to add new exciting items to your menu.
Tip #9: Take good care of yourself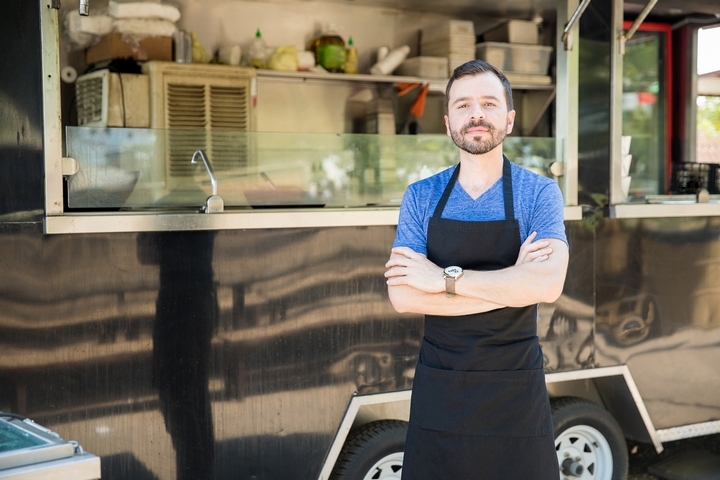 Last but not least, be sure you take care of your physical, mental and emotional health. You are going to have busy work days and you will get stressed out and tired, but if you end up feeling so overwhelmed that you simply can't function anymore, you will be of no use to your staff.
Take good care of yourself, stay healthy, and everything else will seem easier to manage.