Alternative Accommodations: 4 Advantages of Living in Furnished Apartments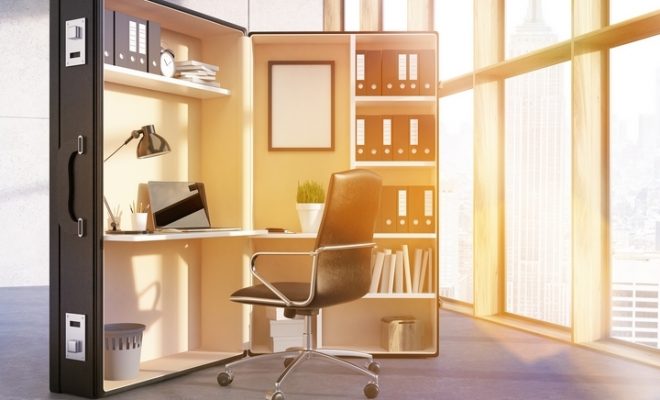 More and more people are nowadays choosing to stay in furnished apartments when travelling as opposed to hotels and the reasons for this are many. Apart from the obvious comfort that you get when staying at furnished apartments, the convenience and experience offered by this form of accommodation is incomparable to anything you can get in hotels.
Be it for short-term stay or for extended periods, corporate and business travellers have come to realize that they can get a better deal at furnished apartments than they can in the usually cramped hotels.
Whether they are referred to as temporary apartment housing, extended stay rentals, corporate apartments, short-term housing, or furnished corporate apartments, the benefits they offer make them ideal for the traveller, with or without their family. Below are 4 reasons to consider a furnished apartment instead of a hotel for your business trip.
1. Comfort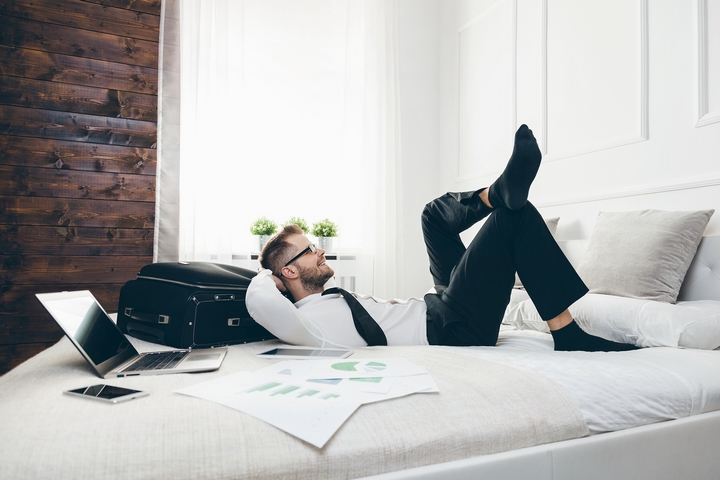 The size of livable space available in furnished apartments gives one the feeling of being home away from home. On average, furnished apartments have over 1,000 sq. ft. of space compared to the average size of space of about 330 sq. ft. available in most hotels. In addition, there are some extras that you will get at the apartment, which you cannot ordinarily get at a hotel.
For example, you will get a complete set of dishes, full-sized appliances, laundry facilities which will definitely save you time and money. When away from home you definitely will want to be as comfortable as possible and these amenities will make this opportunity more possible.
2. Cost effective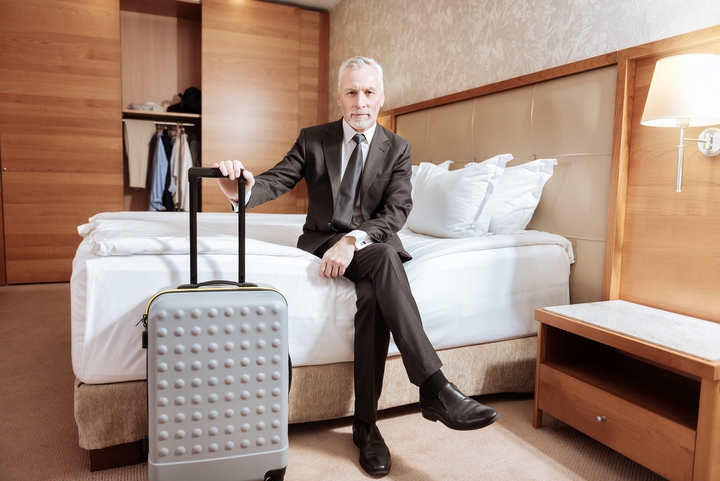 Furnished apartments are more cost effective than hotels, especially when you have a long business trip. They cost an average of about 40% less than upscale hotels and this is advantageous to employers who will save on the cost of sending their workers for business trips. When you choose to book a furnished apartment instead of a hotel, you will be cutting out all the intermediaries who are partly responsible for the higher prices in hotels, allowing you to get the best price possible.
Business trips can be longer than usual stays and companies usually give discounts for extended stays whereas at a hotel you often are required to pay per night. Therefore a furnished apartment makes sense because it will give you more living space as well as all of the amenities you need at a noticeable cheaper price than a hotel.
3. Family friendly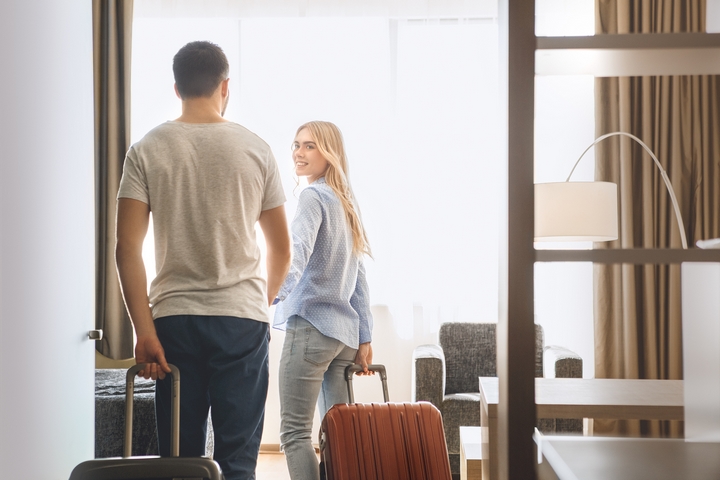 You may be on a business trip but it is not out of the ordinary to choose to take the family with you as they can enjoy a vacation with accommodations paid for by your company. Furnished apartments are perfect to bring the family to and rarely will you find a hotel that is willing to accommodate you, your children, and your pets at no extra cost. Hotels that offer pet suites are not too keen about their cleanliness, and they will often locate them in the less desired parts of the establishment.
On the other hand, furnished apartments are tailor-made to cater for your family and the needs of all of your party. Your family will be treated as guests and there will be enough amenities for you to run the apartment just like your home. You can even cook most of the meals in the apartment which will be healthier and save you a significant amount of money. With the increased living space, everyone can have their own space and bedroom without getting in each other's way.
4. Freedom and privacy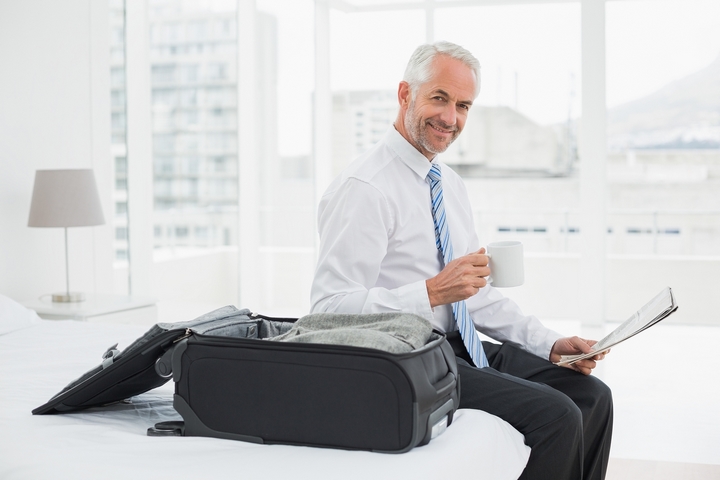 Most hotels will force you to conform to their schedule for housekeeping, meals, and fitness amenities and you will often encounter noise at the elevators, crowds in the pool, and a lot of traffic on the corridors. This is in stark contrast to the convenience afforded by staying in a furnished apartment.
You do not have to conform to anybody's schedule but your own. You wake up when it is convenient for you, you take your meals when you want, and most furnished apartment complexes have rules and regulations around noise that are much stricter than those at a hotel, ensuring that you will get the peace and quiet that you deserve before and after your long day at the workplace.