How to Sue a Store for Injury Damages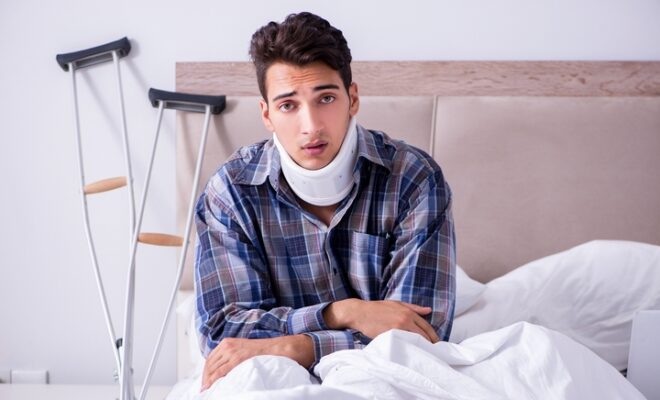 As far as their occurrence goes, accidents are bound to happen virtually every day. The extent of accidents could be minor or major in scope and come across as unintentional or intentional. Sometimes, these may result in an injury occurring, to which certain actions must then be taken.
Say, for example, you are shopping inside of a retail store. Something unfortunate happens to you, and you then extensively injure yourself. You can then take specific actions, including suing the actual store for the injury. Just be sure to formulate a plan and contact a personal injury lawyer when pursuing that action.
Here is a guide on how to sue a store for injury damages:
Get medical attention after injury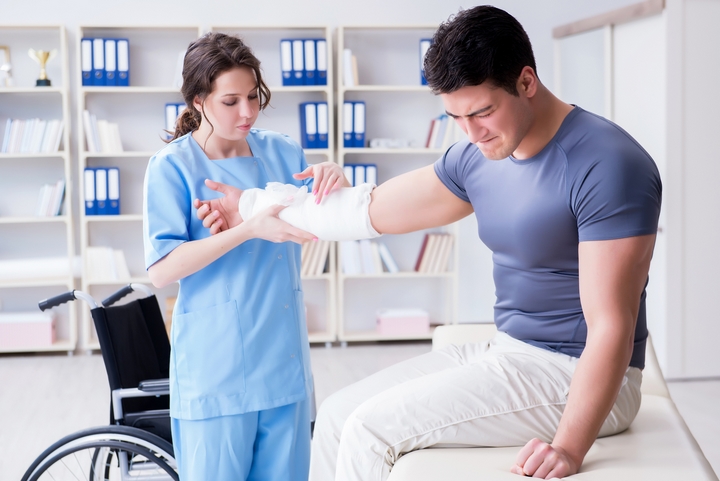 First and foremost, getting after the store legally should be the last thing on your mind. While it is something to pursue in the short term, your injury requires you to stay in the moment. You should do all that you can to contact emergency services so that they can attend to your injury.
If you cannot do this for yourself, bystanders nearby should do all they can to reach out to emergency services for you. Even though your injury may not be as severe as possible, you still should receive medical attention. Plus, the diagnosis will be the basis of the legal action you then go after.
Find witnesses to the injury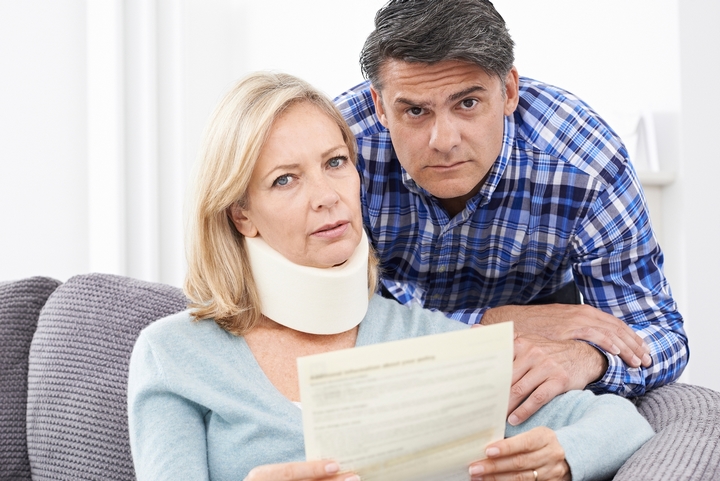 Since you are in a public space, several patrons will most likely be in the same store as you. Despite them not being as important at the moment, they will be significant in the future. They will then be identified as key witnesses since they directly saw the injury.
When it comes to identifying who was in the store, you should make sure they consent to be called a witness. This is key since you are trying to prove that the store was at fault when the injury occurred. These individuals will be able to attest to what transpired to reinforce your case.
Check CCTV for the injury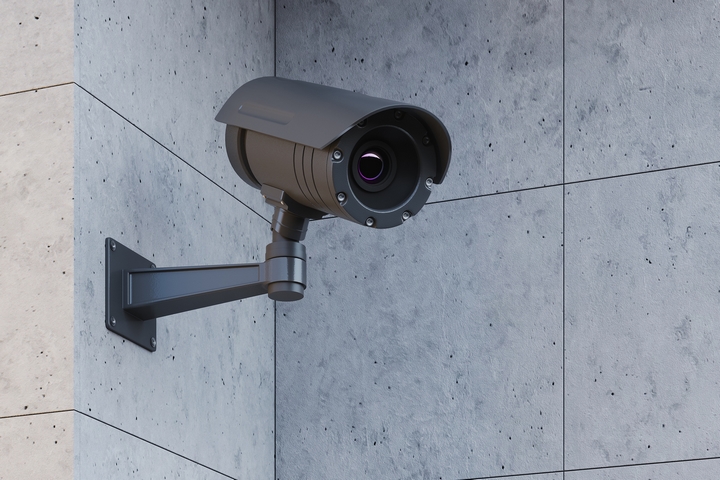 In addition to having the right number of witnesses, you may also have an extra set of eyes on you. This comes in a CCTV system, which most retail stores will have installed in select locations. The CCTV systems will inevitably be looked at once you decide to get after a store for legal reasons.
Surveillance footage is a direct way to prove one's case in any circumstances. Should you be in the direct line of sight of the camera when the injury occurred, your case would be bolstered. The footage received here will go a long way in corroborating your case and ensuring that your legal action is successful.
Prepare store defences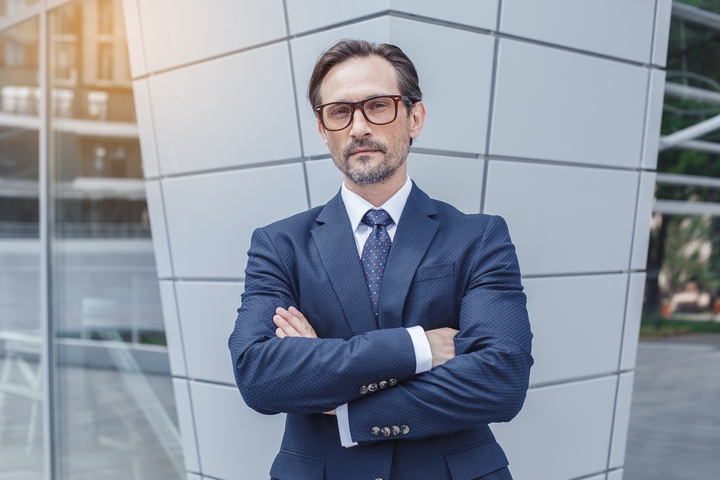 For the most part, no legal case is an open and shut case. The retail store will eventually take it upon themselves to put you in the hot seat during the proceedings. They will try to use specific defences, which will mitigate the strength of your overall case. It is important to think about their approach before the court proceedings.
Sometimes, this can come in the form of the store having various signs in the store, indicating that accidents may occur. This can then come in the form of trying to smear you as negligent at the injury time. Speaking to the right legal representative is more important in this regard.
Use legal representation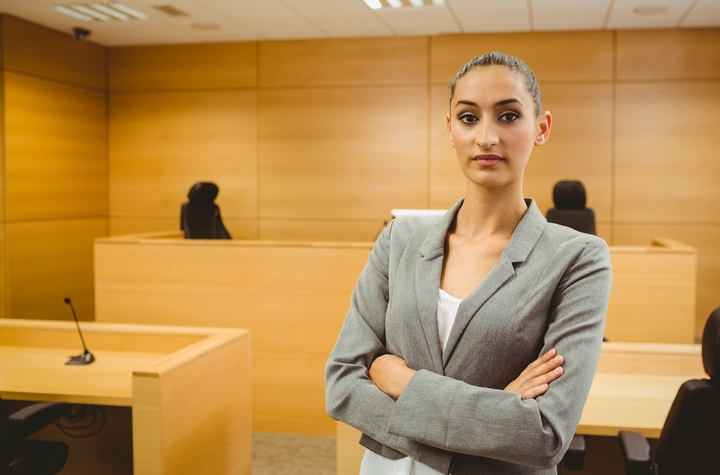 You simply cannot get through this type of legal action without having a lawyer. You should always take the time to talk to a lawyer about your situation since they will assess what occurred in the store. At this point, you will be able to determine the right course of action.
When speaking to your lawyer, ensure that you let them know all the important details. This can include the time of the incident, your immediate surroundings, and much more. Every little bit of information helps, especially when making a viable case. Moreover, your lawyer will be able to get you through in one piece.
Settle for damages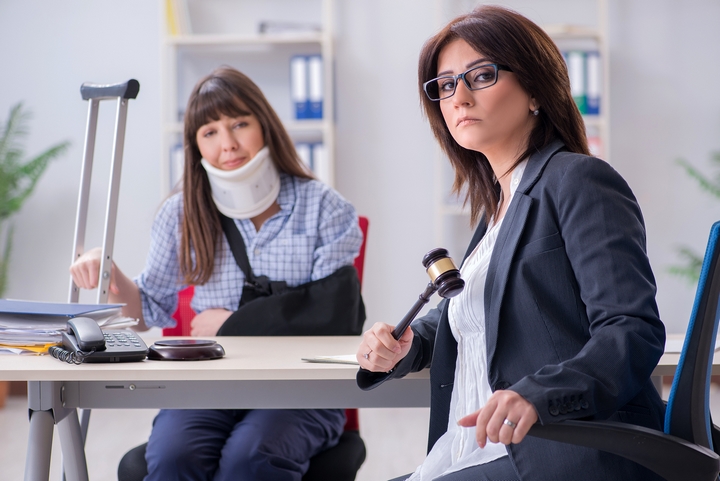 A large majority of injury cases often result in settlement of some kind. It will be important to discuss how much your damages will be worth if this occurs to you. Normally, this will be discussed in court well before you receive payment.
Injuries in a store are common, especially regarding the extent of the harm done. As a result, you may have a great case if you decide to sue the store in question!