Influence peddling, corruption and nepotism in American politics are not news to any American not on Prozac, but don't yawn at the title, please.
These are not victimless crimes. For any less-than-meritorious person promoted to a high governmental position there is the one passed over unjustly who suffers.
The case I wish to throw some light on has not yet happened but always reliable sources reveal that such a wrong may be about to be perpetrated.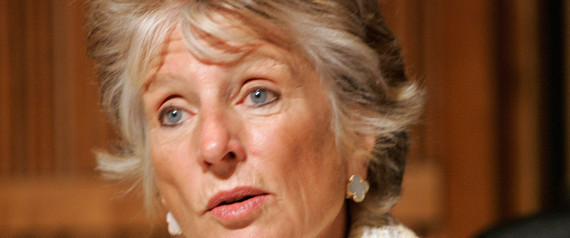 General Petraeus has just resigned from his post as the Director of the CIA. His reasons, discussed elsewhere, are not the subject of this article. What is important now is that President Obama will name a replacement for him and this replacement might be Jane Harman. In fact she seems fairly certain of her appointment judging by the fact that a dedicated patriot like her is suddenly leaving her constituents, ostensibly to join a "think tank":
"Rep. Jane Harman (D-Calif.) is expected to announce on Tuesday that she will resign from her post in congress to serve as president and CEO of the Woodrow Wilson Center, NBC News reports.
NBC's Andrea Mitchell reports:
Harman will succeed the current leader, former Rep. Lee Hamilton, who has led the bipartisan think tank for 12 years."
Well, if so, what exactly are her qualifications for the job of CIA Director?
Only one comes to mind: she was implicated in the Israel-AIPAC spy scandal. It is clear from all sources that  she was not the subject of any serious investigation.
Furthermore, "Harman's denials can be read at Congressional Quarterly's Roll Call, which seems to have removed the 2009 story that provided numerous details about what it termed Harman's  "completed crime." It's unknown whether the removal of the article is related to the fact that three months after the story broke,Congressional Quarterly was bought by the Economist Group.
So for whatever service she provided, Harmon was handsomely compensated with the powerful leadership on the Intelligence Committee, much less inconvenienced in any way. The think tank she now heads described her accomplishments in florid terms but again, I see all of them as perks and I don't see personal sacrifice there.
So, is that it? Is that all it takes to be appointed to the top foreign intelligence job in the US?  What about the one who will inevitably be passed over: Jonathon Pollard?
His accomplishments are enormous and even his detractors, albeit in their misguided left-handed way acknowlege their magnitude: TENS OF THOUSANDS of classified documents passed to our closest ally!
Why will this man, whose very initials (JP) signal his destined dedication to justice, patriotism and peace, be passed over?
Not a hard to answer question. Just ask yourselves this:
Who supports Harman: The silent minority of a few tens of thousands among the very powerful and wealthy who exert their influence stealthily, the ADL, the wealthy American Jews and the smart-money Zionist Goyim.
Who supports Pollard? The vocal but ignored millions of Jews in Israel and the "diaspora." Don't try to argue that Pollard has high-level support, that Israel's government and then specifically Netanyahu tried hard to convince Clinton, Bush and then Obama to spring JP out of the prison into which he was thrown by basically a bunch of anti-semites at the CIA. If they really tried hard where are the results? I think they were just putting on a show for their domestic audience.
Look at them now: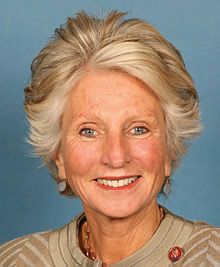 Does it look like JP enjoys the luxury of tonsorial attention equivalent to the expensive color job and coiffure Harman gets?
Is she in jail? What has she sacrificed?
It would be poetic justice for JP to get the CIA Director job, but he will not. All Marxist, progressive, leftists, anti-zionist zionists would agree with me that in the end it is always the few and powerful who win over the many oppressed, used and disenfranchised, and heroes like JP are left in the dust.