What Are the Best Asphalt Paving Methods?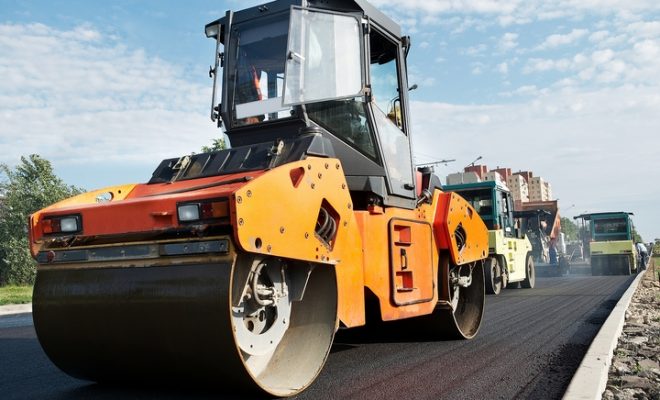 Industrial paving is a necessary component of construction. Take a stroll or drive through any city to see the litany of properties with varying paving methods. Some may look brand new, while others have clearly been deteriorating for some time. In any event, these pavements were once originally installed via asphalt.
Although one may think that asphalt paving is a simple process, that is far from the case. In fact there are several different methods to conduct the industrial paving, for varying circumstances. Asphalt paving, although having multiple approaches, contribute to the same end goal. Once your surface is installed with the mix, you'll be amazed at just how long it lasts throughout the years.
When the need for patching arises, you don't have to worry about hiring a professional. Simply follow the proper guidelines, and your asphalt pavement will be as good as new!
What is asphalt paving?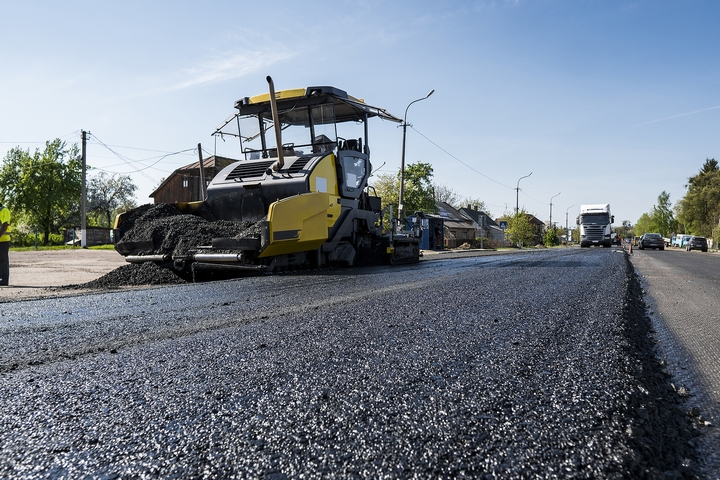 Before we talk about different asphalt paving methods, it is important to dissect what exactly asphalt paving is. In essence, this is a combination of stone and sand, which is mixed with asphalt. Asphalt itself can be regarded as a tar-like material that is heated to an extremely hot temperature.
Once the temperature has risen to a desired degree, the workers installing the asphalt must work quickly. This is because the material is prone to solidifying rather rapidly. Asphalt can be repaired by homeowners in a personalized manner too; installing it, however, is a different story.
Asphalt vs. Concrete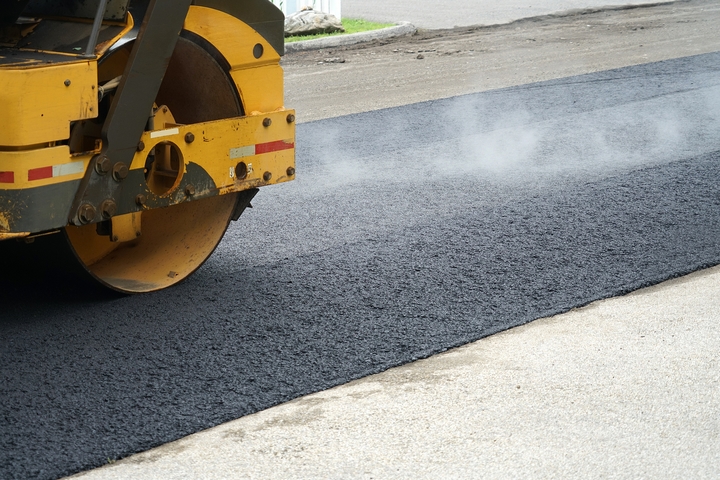 To the average citizen, many may believe that asphalt and concrete are one in the same. This is not the case; there are several characteristics that differentiate the two materials. For starters, asphalt is a lot more flexible than its counterpart. Cracking is not a consistent problem that has to be dealt with, when asphalt is installed.
In addition, it is much more durable, especially in winter conditions. When external factors such as salt and ice melt come into play, asphalt is the go-to option for surfaces. In most circumstances, it is a lot less expensive than concrete installation as well. One drawback to note is that concrete may have a much higher value than asphalt; this is up for debate, however.
Below are four of the best asphalt paving methods commonly used in construction:
Method #1: Throw-And-Roll Asphalt Paving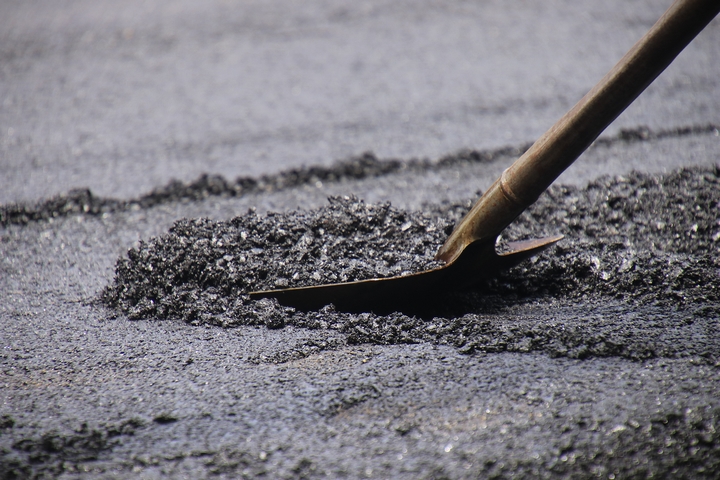 When an asphalt pavement has been completed, there are many factors that may contribute to its ageing. In order to counteract this, there are several paving methods that could be employed. The first is known as throw-and-roll, which involves a bit of work on the part of the homeowner.
Since asphalt can easily be acted upon, throw-and-roll can be considered to be a temporary fix. Liquid asphalt can be filled onto a respective surface, and then rolled over. This is mostly reserved for emergency situations; the quick solidification of the material occurs almost instantaneously.
Method #2: Full-Depth Asphalt Paving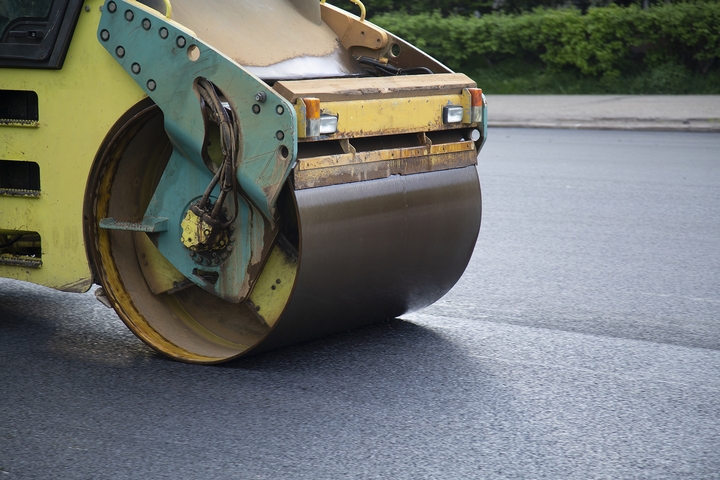 Whereas throw-and-roll necessitates a short-term fix to your asphalt, a full-depth method implies the opposite. For those who are looking to get a more permanent pavement solution, this would be your best bet. Full-depth requires an excavation of the respective land to occur.
For the most part, an area is dug up by about four inches, with at least one foot extending from the surrounding area. This bolsters the asphalt paving for the long-term, so that extenuating factors aren't an issue. A tack coat is applied into the area before the asphalt, which is then followed by a backfill. The resulting bond creates an extremely durable asphalt pavement.
Method #3: Semi-Permanent Asphalt Paving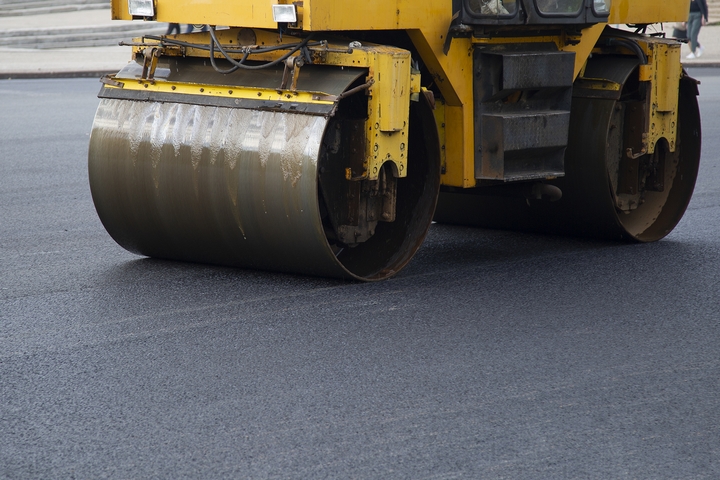 Full-depth paving methods can often be an expensive affair. As such, sometimes you won't need a permanent fix for your surface's asphalt needs. This is where a semi-permanent paving solution can come in handy. As the name implies, this offers a better longevity than a throw-and-roll.
The method works by first removing water and debris from the surrounding area. The area to then be worked on is then cut with some power equipment. Once the pavement is fully prepared, the asphalt mix can then be installed and compacted with a requisite roller.
Method #4: Spray Injection Asphalt Paving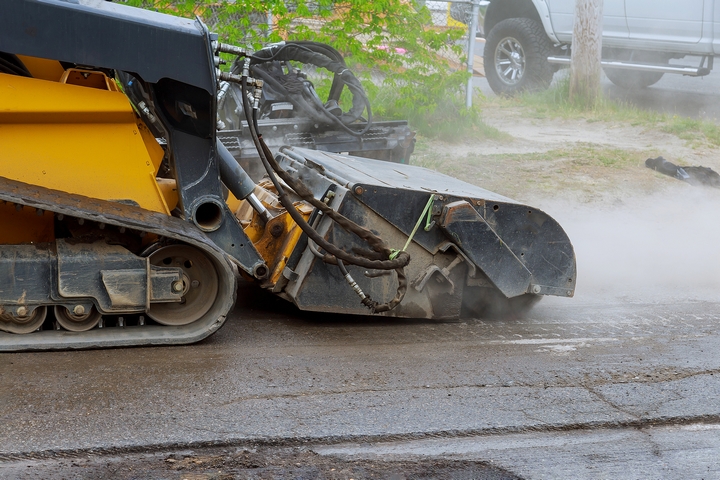 Most of the previous methods require some sort of compaction, in order to properly install the asphalt. With respect to the spray injection method, this is not the case. Truck-mounted equipment is used to blow out all water and debris on the affected area. Then, the magic can begin.
The asphalt is then injected into the area at an extremely, high-pressured rate. Spray injection methods are often noted to be advantageous in unfavourable conditions, such as the winter. Since no compaction is necessary, the paving can be done at a highly efficient rate. When compared to a throw-and-roll method, for example, it is much more likely to be preferred.