12 Popular Types of Italian Noodles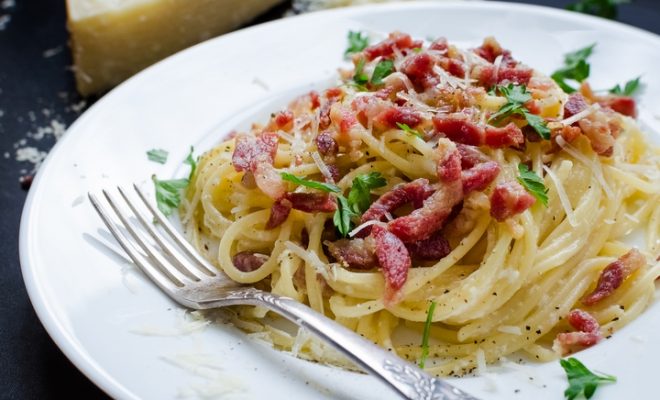 Since noodles are easy to prepare, they are quite popular among people with busy lives. The preparation simplicity aside, whipping up a meal of noodles requires a little more thought than just boiling water and throwing them in. The type of noodles you settle on is a critical factor in determining the meal you will end up with, and the Italian noodles are hands-down among the best in the world.
Below is a list of different Italian noodles you can choose from.
1. Pappardelle Noodles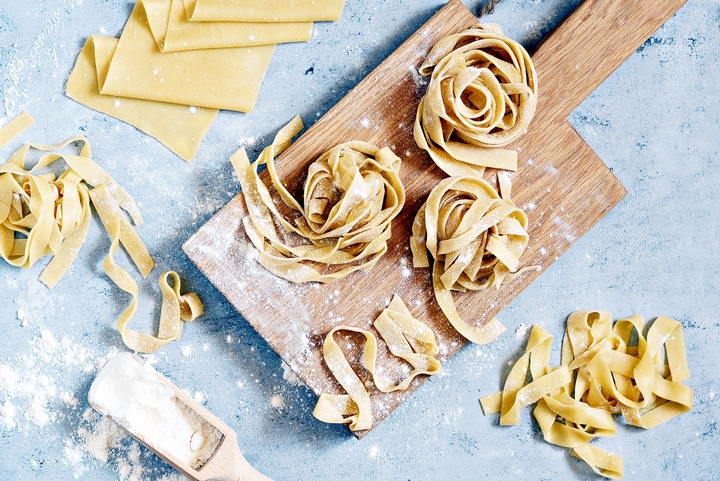 This pasta gets its name from the verb 'pappare,' which means 'to gobble up.' These noodles are typically huge and broad. It originates from Tuscany, Italy. When fresh, they measure between two or three centimetres. Pappardelle is a very popular meal, especially during winter. You can buy this pasta from the market or make it yourself. It typically takes about seven to ten minutes to cook.
2. Farfalle Noodles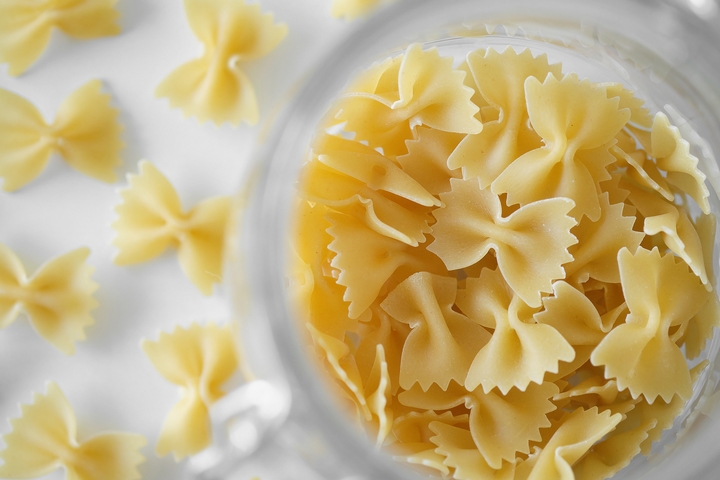 Farfalle is Italian for butterflies. You probably know this type of pasta as the bow tie or butterfly pasta. This is an ancient type of Italian noodles that dates back to 16th century northern Italy. It was initially invented by housewives who did not want the extra dough to go to waste. Farfalle can either be small (farfalline) or large (farfallone). It also comes in various colours such as green, black or red, which are the colours of the Italian flag.
3. Shells Noodles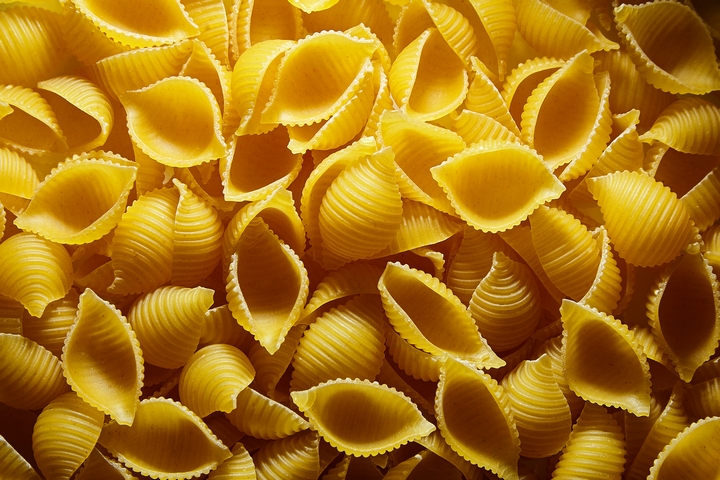 These types of Italian noodles are also referred to as sea shells. Its colour ranges from the plain durum wheat type to the red and green. The shell shape allows you to stuff them with a sauce. Conchiglie is the Italian word for seashells, hence the miniature type of shells is known as conchigliette. The main ingredients in shells are durum wheat flour and natural colour extracts such as tomato and spinach.
4. Campanelle Noodles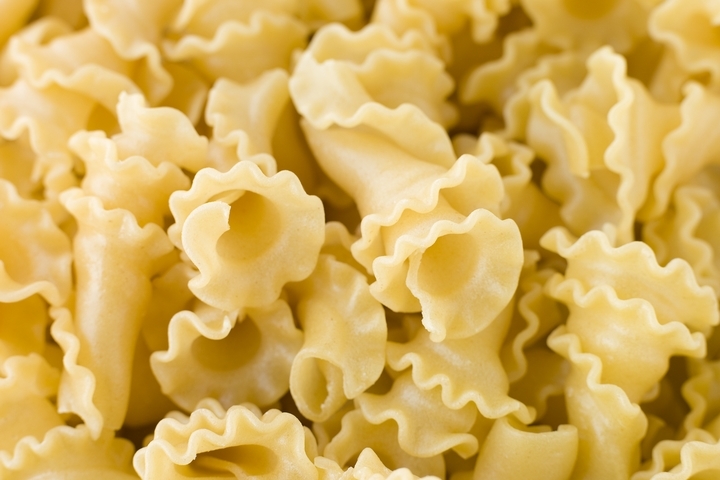 These Italian noodles are also variously referred to as torchio, gigli, cornetti or corni di bue. Companelle is Italian for bellflowers or little bells. They are an ideal choice when serving thick creamy sauces, or vegetable sauces. Their origin is not certain, although some believe it to be Tuscany. They are not a popular type of pasta and are mostly produced for export. If you are looking for a baked pasta recipe, campanelle is a great choice.
5. Bucatini Noodles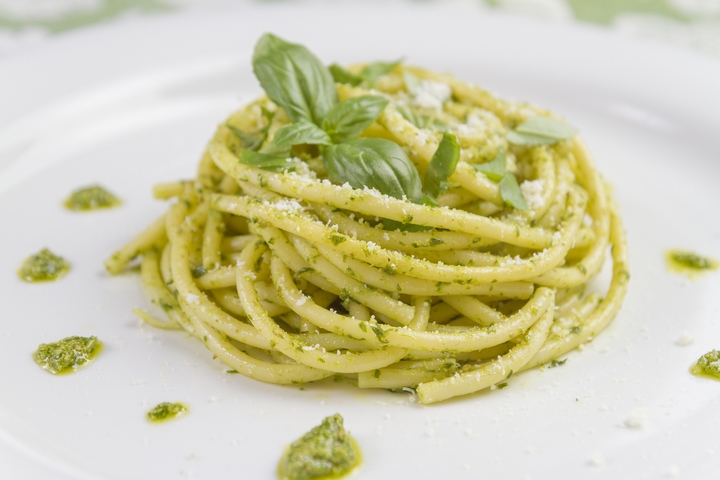 These are hollow spaghetti-like noodles that feel smooth and have round edges. They are also known as perciatelli. Bucatini is derived from the Italian name buco, which refers to a hole. It is mainly served with a classic amatriciana sauce. It is very popular in Rome.
6. Angel Hair Noodles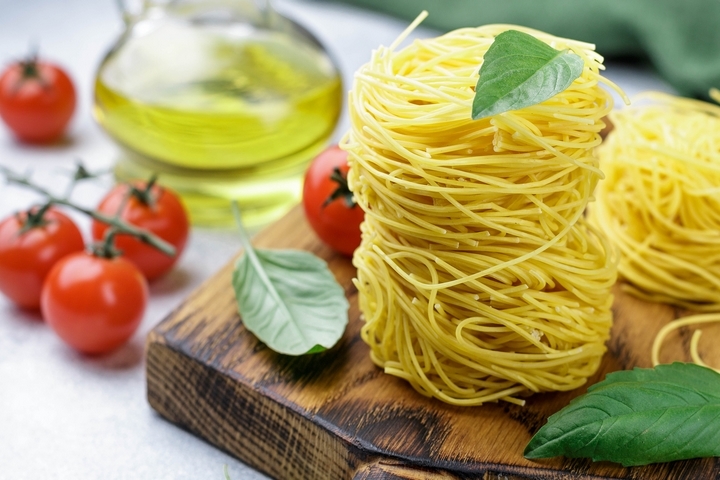 Also known as capellini, these types of Italian noodles are very thin and long. The origin of angel hair dates back to the 19th century. Most markets sell angel hair in a nest-like shape. Due to the light nature of this pasta, it is best served with light sauces or seafood.
7. Acini di Pepe Noodles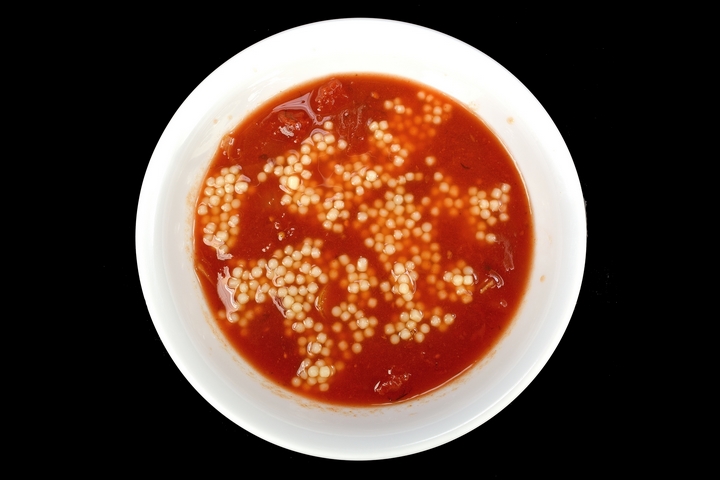 Acini di Pepe is Italian for 'seeds of pepper.' They are a popular dish, especially during Italian weddings since they symbolize fertility. They appear as very small cylinders and are ideal for use in soups or cold salads such as the American frog's eye salad.
8. Gnocchi Noodles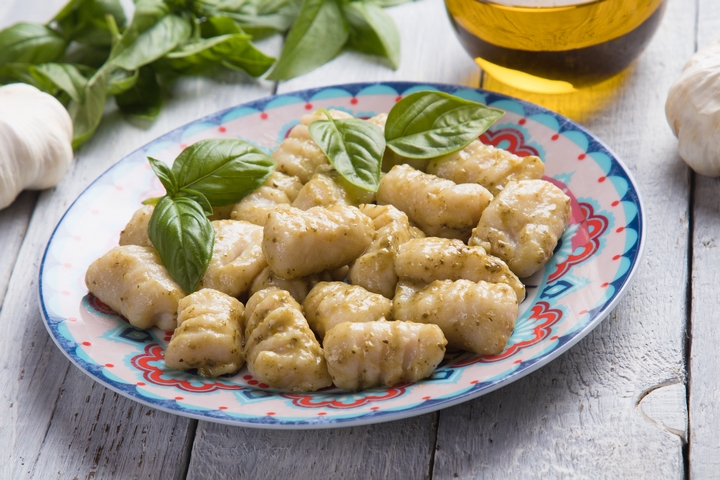 These Italian noodles are usually made from potatoes, flour and eggs. They derive their name from the Italian word 'nocchio,' which translates to a 'knot in the wood.' It is believed to have originated from the northern parts of Italy. There are many variations of gnocchi and different serving styles. These are popular types of Italian noodles and can be found in a range of restaurants.
9. Orecchiette Noodles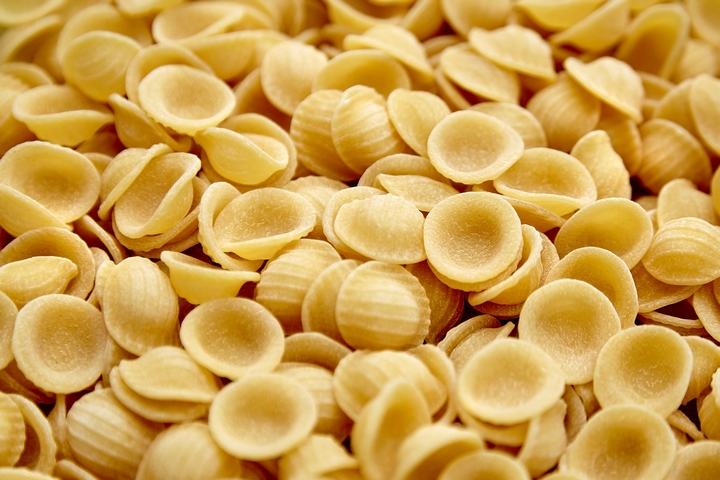 Orecchiette is Italian for 'little ears,' perhaps due to their hollow concave shape. It originates from southern Puglia in Italy. They are ideal for serving with sautés and small vegetables such as peas. They are also an ideal choice for a soupy pasta when cooked with potatoes.
10. Orzo Noodles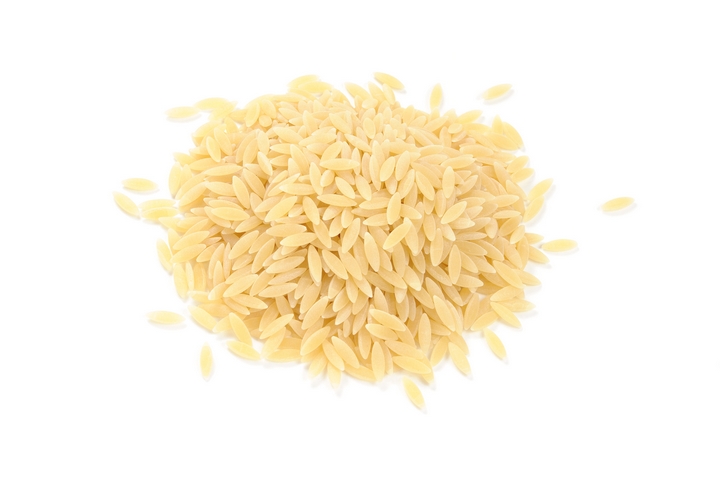 Orzo is Italian for 'barey.' It is also alternatively known as pasta gallo pion. This pasta can easily pass for rice and can be served as a main or a side dish. They are a popular cuisine in Turkey, Spain and Greece. They were traditionally served with soups and salads.
11. Penne Noodles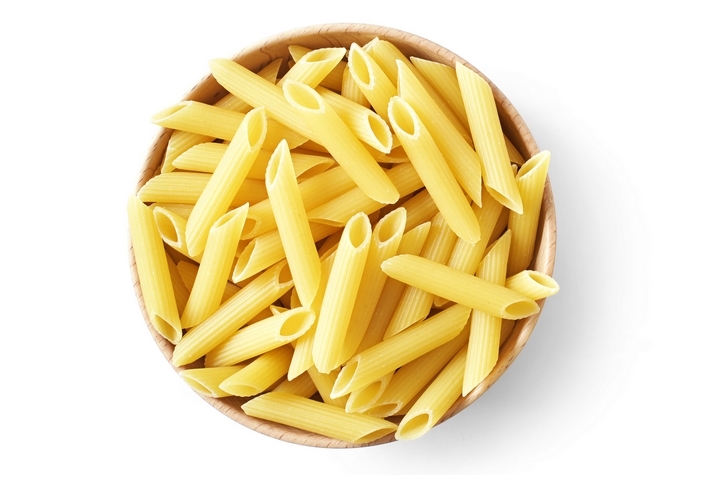 These types of Italian noodles are typically two-inch long tubes with diagonally cut edges. Penne is plural of penna, which is Italian for 'feather' or 'pen.' There are two main variations of penne; the smooth (penne lisce), and the furrowed (penne rigate). They are ideal for sauces.
12. Ravioli Noodles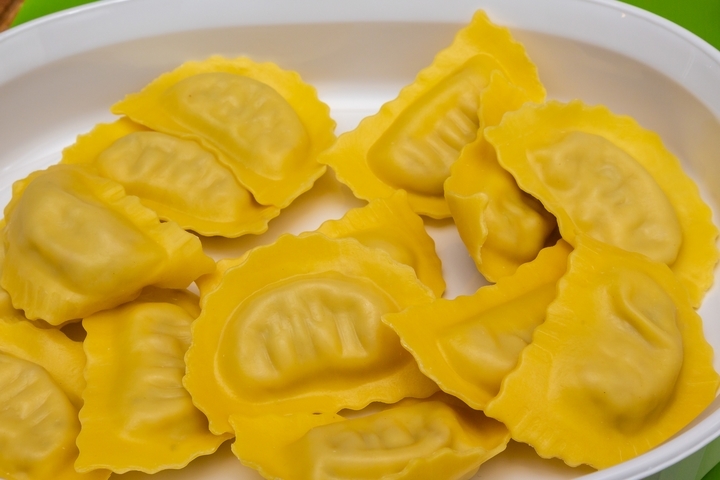 Ravioli noodles feature two thin layers of dried dough. They are a traditional Italian cuisine that can either be served in broth or with sauce. Their come in different shapes; the classic square, circular, or semi-circular. The filling may differ depending on where it was prepared.
When preparing a meal of noodles, discard the one-shoe-fits-all mentality since each type has its unique place on the dinner table. This uniqueness is determined by both tradition, method of preparation, and accompaniments.