4 Tips to Increase Sales with Retail Shelving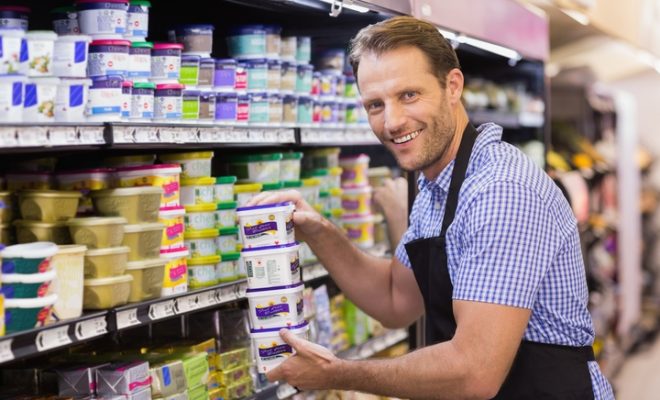 Anyone who has worked in retail can probably understand how the business style can be reduced to a strict science. A successful retail business will be able to properly manipulate it's customers curiosity to whatever products need the most attention. Naturally, there are many ways to properly accomplish this, but one of the most effective means is to use retail shelving to their advantage.
Of course, there are many tips on how to take advantage of the assets provided by retail display shelving, and this little guide will introduce you to four of them!
1. Space Management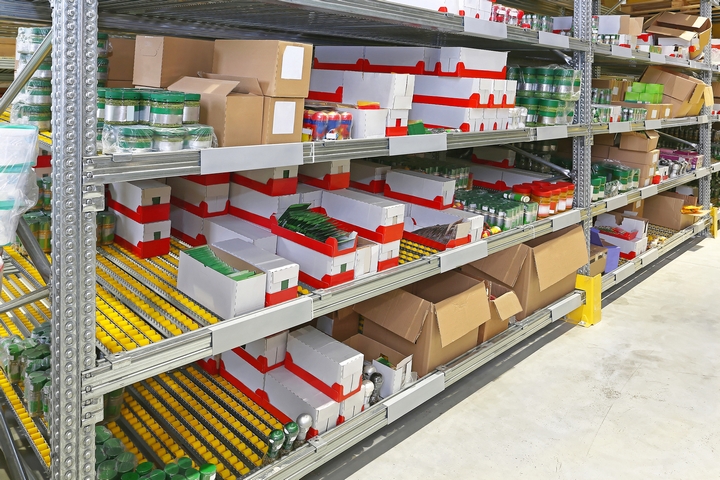 If you have a certain product that you know, or at least have a heavy inclination will sell, then you will want to put that product in an easily accessible, well visible area. Of course, once you do this, the chance of said product being quickly snatched up and depleted raises significantly. Fortunately, adequate retail shelving will provide you with all the shelf space you could need in order to meet the demands of the newest hot seller.
The very last thing that a customer wants to be greeted by is an empty shelf where their new obsession is meant to be placed. It can easily cost you future sales, and may also look your business look less prepared than your biggest competitor.
2. Weight Management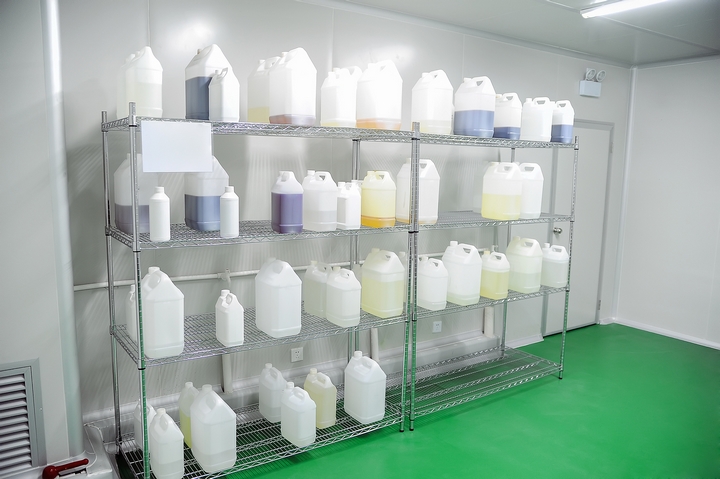 A retail store must cater to all forms of customers and create a safe, comfortable shopping environment that foresees most potential issues. A potential issue that is quite likely to happen is the inability to retrieve a heavy object from the top of your shelving. The dead last thing that an elderly shopper wants to do is request help getting a heavy item that should be more accessible in the first place.
An even worse scenario comes in the form of the same elderly shopper attempting to lower the product themselves, possibly resulting in a serious injury, which is bad for everyone involved. Retail shelving combats this by allowing you to place the heavy, hard to handle objects lower on the shelf, while the light products are stored up above.
3. Product Organization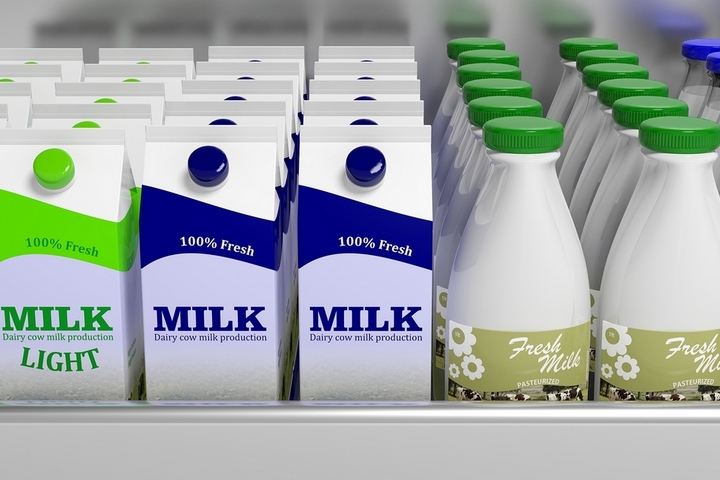 Any retail store worth its weight typically will have several options in regard to a product. This helps to ensure that all customers are satisfied and get the specific quality or price point that they are searching for.
With retail shelving, these product varieties can be grouped together in a clean and orderly fashion, thus making the shopping experience easier for the customer and the stocking experience much easier for the employee. This leads to things running smoothly and in an orderly fashion, maximizing profits and success.
4. Cross-Promotion Opportunity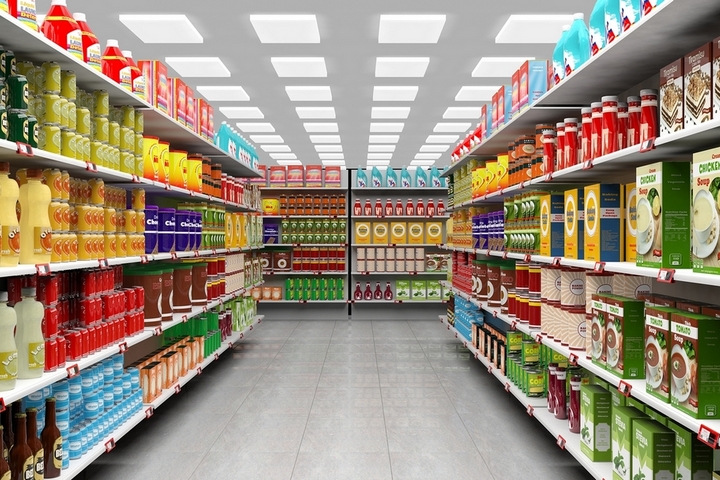 As was said before, retail is the subtle art of directing attentions. Therefore, retail shelving presents unique opportunities in regards to maximizing sales. For instance, if you have a lovely display of various brands of popcorn garnering quite a bit of attention, then it opens up the door to selling popcorn related products alongside it.
Placing neat and attractive popcorn bowls on one side of the display, while decorating the opposite side with delicious popcorn salts can lead to a happy movie night for the customer, as well as a few more good sales in the cash register. This logic can be applied to many different products including food items, fashion items, and entertainment items.