5 Benefits of Video Surveillance at Your Construction Site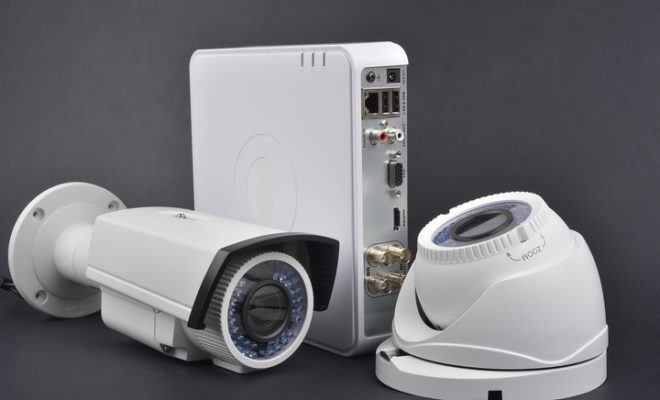 You like to think that your construction company's worksite is safe, secure, and efficient at all times, but the reality is incidents do happen and they could greatly affect your ability to complete your project as planned and scheduled. Many companies are starting to use video surveillance systems to monitor their construction sites during work and after hours and here are reasons why they have proven to be effective.
1. Thefts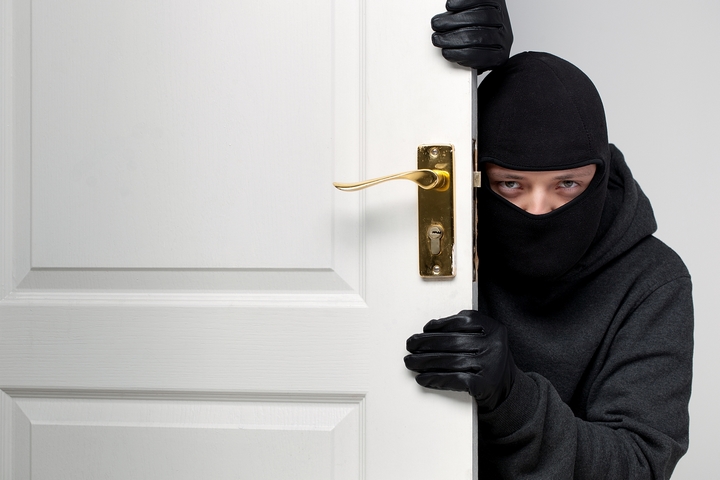 You would like to take all of your tools and materials home with you at the end of every workday for safekeeping but this is not always feasible and it is almost always convenient to leave such things at the worksite. Construction sites are usually vulnerable because of poor security and protection and as a result, thefts from construction sites are common with such things as tools, copper pipe, lumber, and steel being targeted.
Video surveillance can catch thieves in the act and provide images of suspects to be given to police. Videos captured are also effective in providing evidence to be used in court in the likely event the thieves are arrested.
2. Vandalism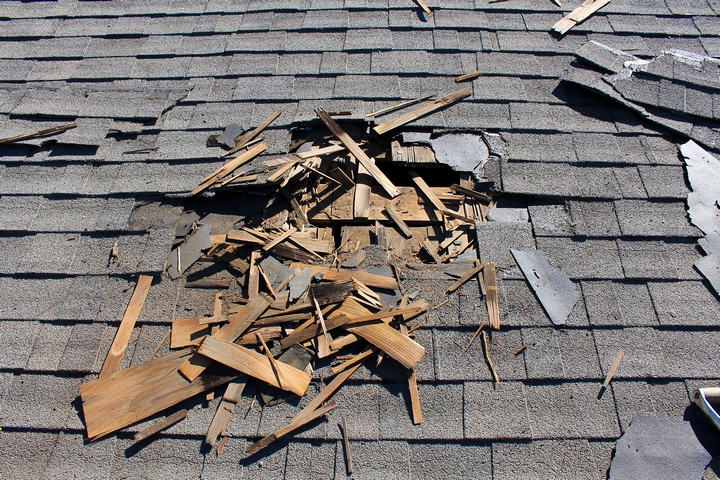 You like to think that your construction site will be safe at the end of a workday but vandalism is a common occurrence. Vandalism can mean causing damage to building materials, tools, and heavy equipment and this could seriously affect the progress of the project.
Delays in project completion could result in breaches of contract that may mean financial losses to your company and the inability to move on to other projects as planned. A surveillance system offers monitoring 24 hours a day, 7 days a week that will detect vandals and trespassers looking to disrupt your work.
3. Safety and liability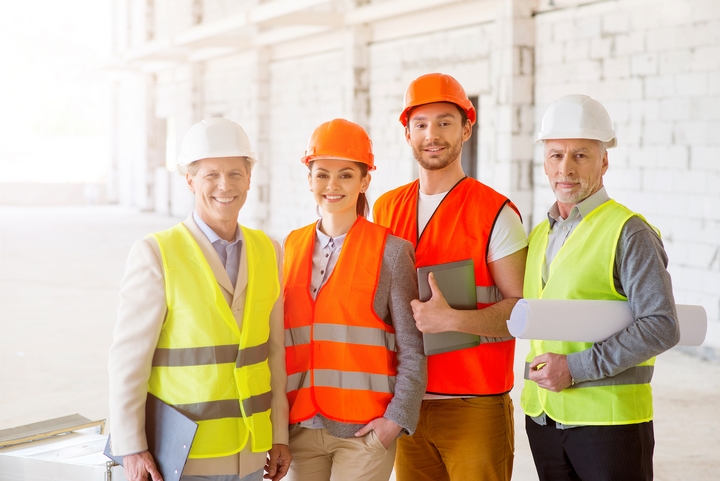 Worker safety is paramount to any construction site with policies and procedures in place to protect the worker as well as the employer. On construction sites, workers are prone to dangers such as falls, electrocutions, and being struck by objects. Video surveillance can be used to monitor worker's activities to ensure they are adhering to safety guidelines. This will guarantee that a worker is completing the job safely and in a manner that will prevent injury or death.
A video surveillance system will also protect the employer as it can portray the actions of a worker during an incident and can be a determinant in assessing who was at fault in the event a liability lawsuit is filed.
4. Efficiency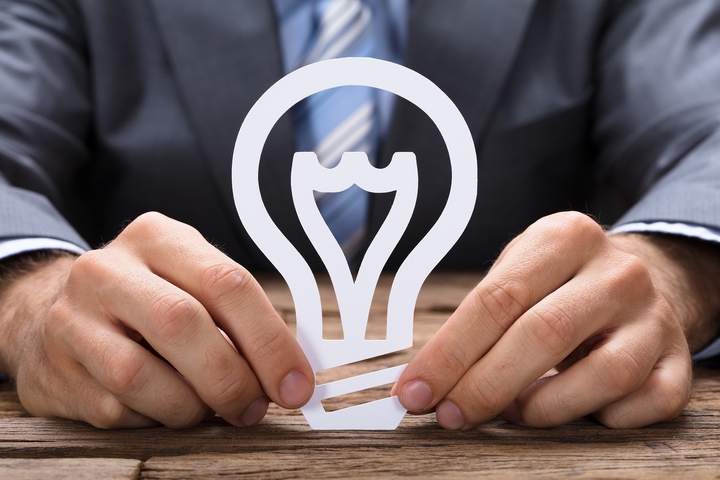 Employers would enjoy the ability to be everywhere at once but obviously this is not possible. A video surveillance system is a consolation however as it offers extra pairs of eyes on the construction site. The system can be used to capture whether a worker is on task and completing his duties as expected.
If a portion of the project is not progressing as expected, the employer can review video in an effort to determine the cause of the delay. A video surveillance system will be able to identify any issues that could lead to the project being delayed which will cause eventual financial losses.
5. Remote 24/7 access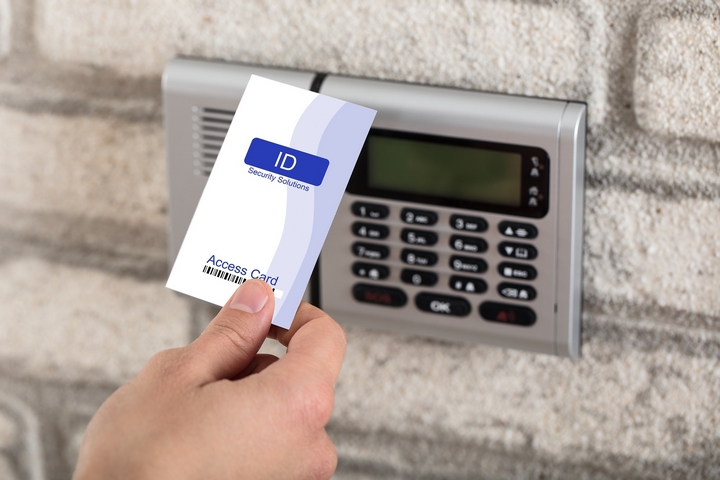 Video surveillance systems are effective because a manager, supervisor, or foreman cannot always be present at the construction site and he or she does not have to be at a specific location to view video footage. Camera feeds can be viewed in real-time via smartphone, computer, or tablet from any location. The system allows for access to the construction site 24 hours a day, 7 days a week on demand and from locations such as home, office, or another job site.