5 Shopping Tips for a Brand New Honda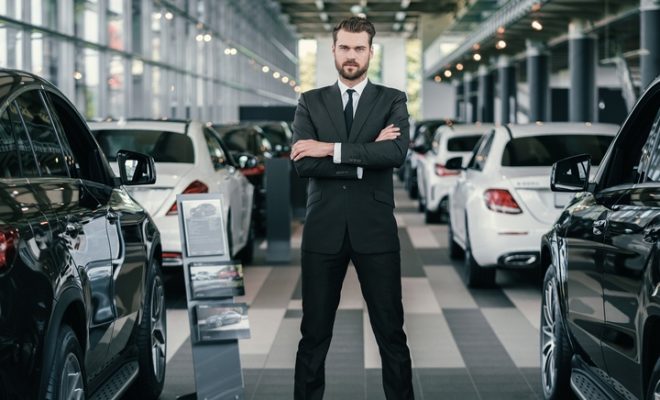 Buying an automobile is one of the biggest buying decisions you will make in your lifetime. Since it is a costly purchase, you will likely do your due diligence and necessary research. You want the best bang for your buck and a car that will not hit your pocketbook too much.
Here is a fact: one of the best automobiles in the market today is a Honda because it is affordable as well as reliable. You won't get a headache driving, owning and maintaining a Honda.
Like any other type of vehicle, there are plenty of things you need to know when you're in the beginning or middle of acquiring a Honda. Should you refrain from being armed with the knowledge, facts, features and statistics of your next car, you may not be in the driver's seat. Despite a Honda being one of the best brands in the auto market, you should still be ready.
Here are five buying tips when you're in the market for a Honda:
1. Think About a Used Honda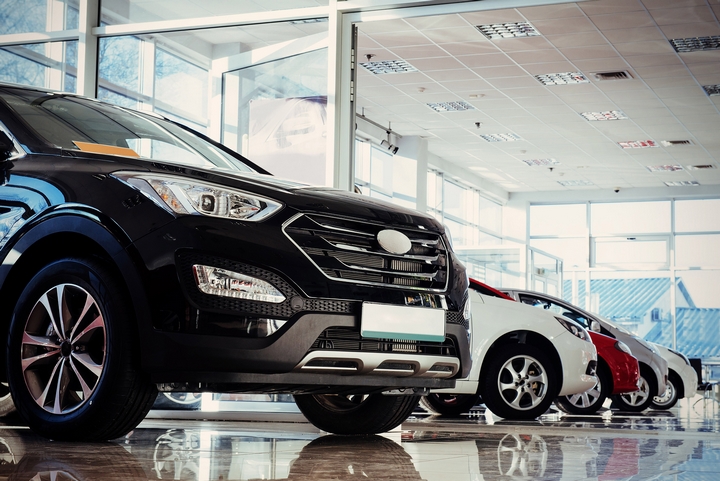 There is no doubt that Hondas are one of the most dependable and long-lasting vehicles on the road today. Even after five years of heavy driving, Hondas can still hit the road every day.
With this in mind, you may think about purchasing a used Honda. That's right. Whether the used Honda is two years old or eight years old, a used Honda may be right for you and your pocketbook. Think about it.
When your budget is tight, used may be the superior option to new.
2. Perform a Thorough Inspection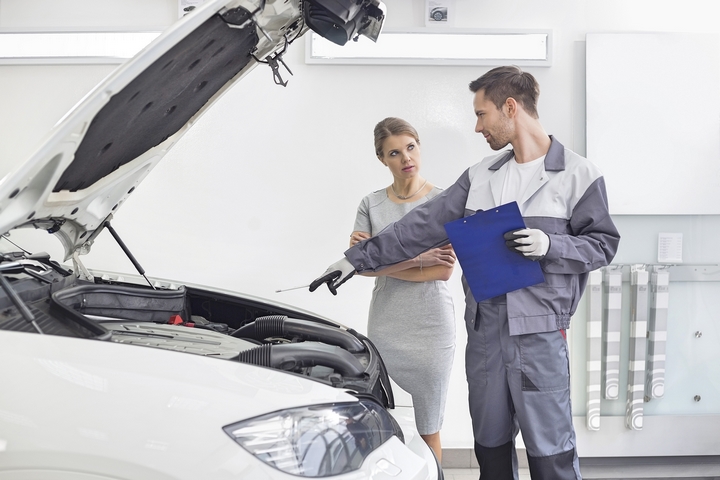 When you're face-to-face with a Honda, you need to fully examine the automobile. An inspection is key, especially if you're buying a used car.
You need to take a look at the engine, the tires, the interior and the list goes on. You don't want to drive off the lot with a faulty hatchet or a worn down braking mechanism.
A Honda gives you the best bang for your buck, but that is only if everything is in great condition. Take your time, do an inspection and ensure everything is fine.
3. Be Sure You Take it for a Test Drive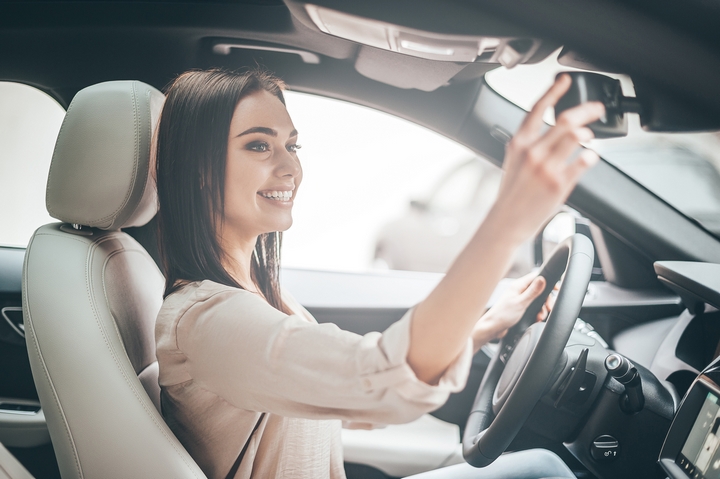 In addition to an inspection, it would also be a prudent idea to go for a test drive.
For whatever reason, the new generation of buyers refrain from taking their new vehicle for a text drive. This is a bad idea and should be avoided entirely.
Grab the salesman, drive for about 20 to 30 minutes and test everything about the car.
4. Select the Better Honda Model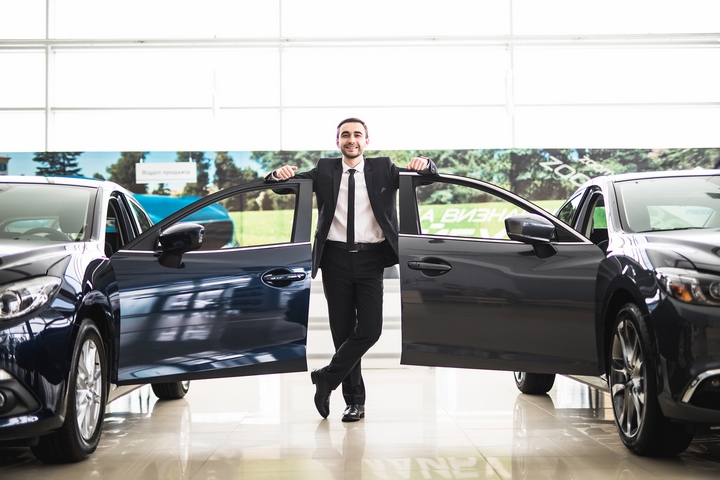 Some Hondas have better fuel efficiency, while some Hondas have a better body style. It all depends on what matters most to you, your family and your wallet.
Before you head over to the sales studio, you must determine what you want first. Otherwise, once you drive the car to your home, you will tell yourself that you made a terrible mistake.
5. Know the New Car Pricing in Canada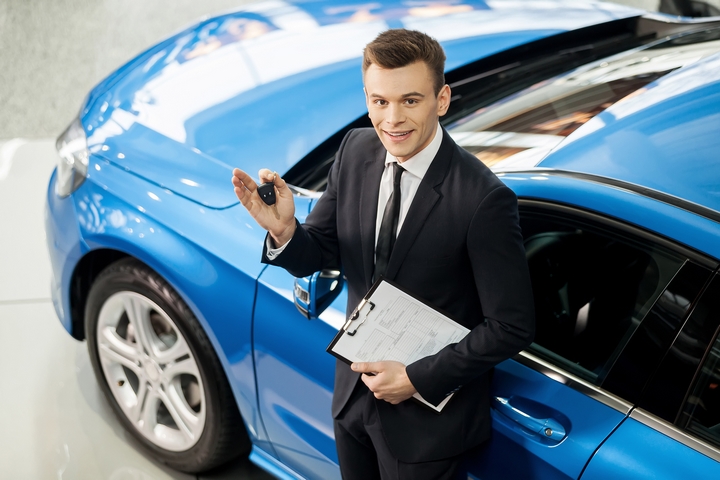 Being a shopper can be a difficult ordeal. Being a salesperson can also be a difficult ordeal.
Why? Because oftentimes the new car pricing in the Great White North is intricate and extensive. Everything from dealer invoice pricing to factory-to-consumer incentives to dealer margin and profit, there is so much to keep in mind when you're in the market for a Honda. That said, since you're a smart and savvy shopper, you want to take advantage of any deal or discounts so you can spend less on a Honda.
Hondas continue to churn out makes and models that win awards and satisfy consumers. Like Apple smartphone owners, it can oftentimes be difficult for motorists to upgrade their vehicles because of how durable and flexible their 2013 purchase continues to be to this date.
With all of that being said, you need to be a knowledge motorist who understand industry jargon, new car pricing and the features that interest you and the features that don't.
Interested in getting a Honda? Well, you've already made the right first step.