6 Popular Types of Furniture Materials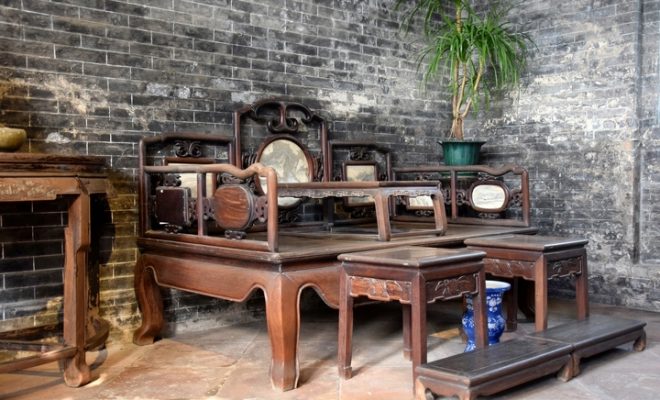 When thinking of furniture material, one has to consider whether the furniture is for indoor or outdoor use. From patio dining sets to Adirondack chairs, outdoor furniture is usually designed to withstand diverse elements.
On the other hand, indoor furniture material mainly deals with a more controlled environment, away from the harsh natural elements, but it nonetheless has to contend with interactions between human, pets and general indoor conditions.
When choosing the type of furniture material to use, consider the location and climate of the area to make an informed decision on the appropriate type. In most cases, the critical consideration is whether the material would be used to construct outdoor or indoor furniture. Below are six types of furniture materials:
1. Aluminum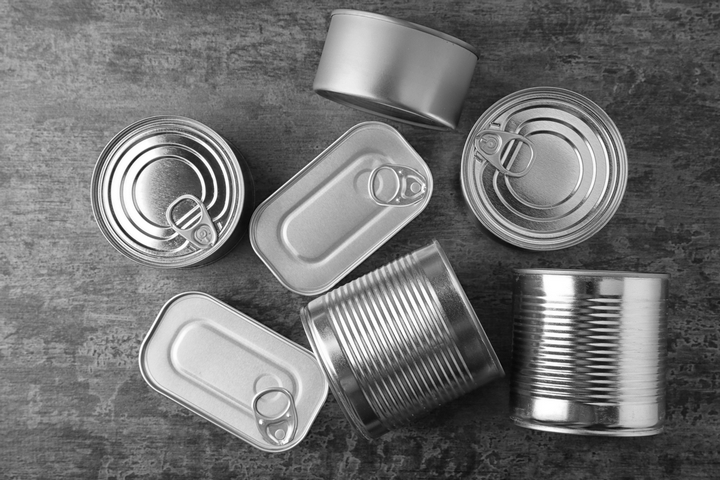 It is the most popular of the contemporary patio furniture material so that even resin wicker is woven over aluminum frames. A powdered aluminum-coated finish offers additional protection against elements while it resists moisture and dust damage way better than other metals. The fact that it is lightweight makes it easy to store and rearrange, especially when dealing with cylindrical aluminum tubes. Cast aluminum and wrought are heavy enough to withstand windy weather conditions and still easy to store and rearrange.
Its benefits include relatively easy maintenance, which involves spraying with mild soapy or clear water to get rid of dirt and dust, or basically avoiding oxidation by touching it up with paint. Another benefit is its ability to withstand extreme temperatures, sunlight and rain. Its lightweight construction trait permits it to be moved easily.
2. Resin Wicker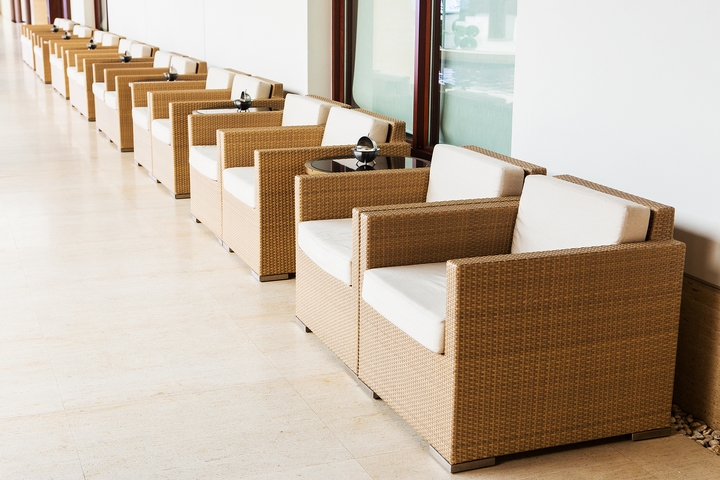 It's also called all-weather wicker. This weather-resistant synthetic fibre weave is usually wrapped over metal frames. Traditionally, wicker furniture was made using plant material such as rattan and cane. Resin wicker is made of thin strands of PVC, polythene, nylon or high-density polythene. Its benefits include the ability to withstand humidity, sunlight and rain.
High-end resin wicker won't crack or fade since it's UV resistant. Part of its maintenance regime includes spraying it with water to dislodge dirt or pollen and then letting it air dry. Keep furniture in shaded areas, away from sunlight, if in doubt of its resistance to sunlight.
3. Recycled Plastic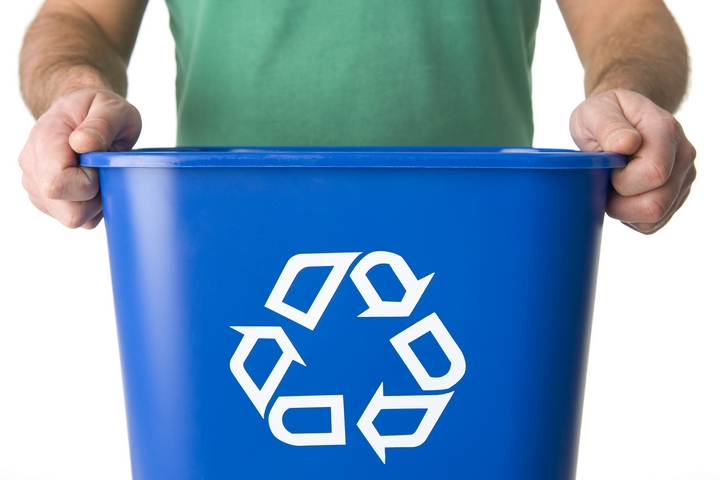 This material ranks highly both in performance and style. It is exceptionally durable and extraordinarily strong. It's resistant to rotting, moisture and cracking. It's also impervious to stains and saltwater. It is resistant to fading as its colour is intrinsic to the material.
Since most recycled plastic tends to resemble wood, it gives one the pleasure of having wood-like furniture without the usual hassle of wood care. Its benefits include minimal maintenance. Besides, these types of furniture materials are relatively easy to clean. Recycled plastic is eco-friendly and resistant to moisture, so it fades naturally. It can withstand wind, humidity, rain and extreme temperatures.
4. Steel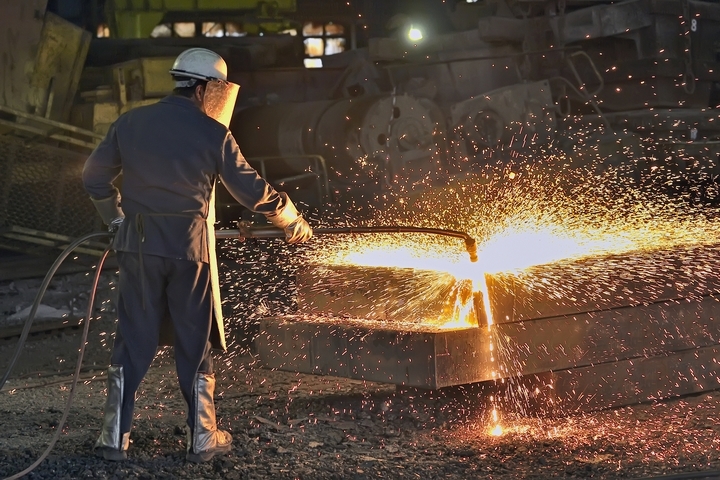 This material is heavier than aluminum but lighter than wrought iron. In extreme temperatures, it provides stability, strength and endurance. When powder-coated, it can resist rust. It's mainly used in framing high-end bistro-style seats and modern chairs. It is often utilized in zero-gravity loungers and retro designs. Its benefits include the ability to withstand extreme temperatures, humidity and rain. Steel is not as easily dented as the lightweight aluminum.
Besides, these types of furniture materials are sturdy, dependable, and long-lasting. Its maintenance involves applying a clear coat of liquid car wax annually to protect the finish. Spraying the frame with soapy or clear water gets rid of pollen and dust.
5. Wrought Iron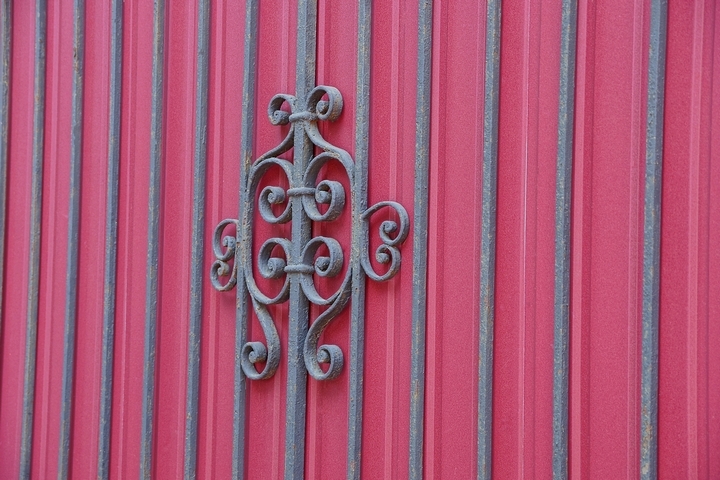 This material is recognized for its wind resistance, sturdiness, strength, and distinctive appearance. Although vulnerable to the elements, in its natural state, it can be coated with a weather-resistant finishing to combat dust and moisture. The benefits of wrought iron include being able to withstand wind and sunlight.
Also, since it is heavyweight, these types of furniture materials are ideal for the outdoors, which won't be blown over since it is stable and sturdy on the ground. Wrought iron maintenance includes using a dump cloth to wipe off dust and dirt. To get rid of a rusty spot, clean it with mild soapy water, then sand the area before sealing it with a similar coat of paint.
6. Wood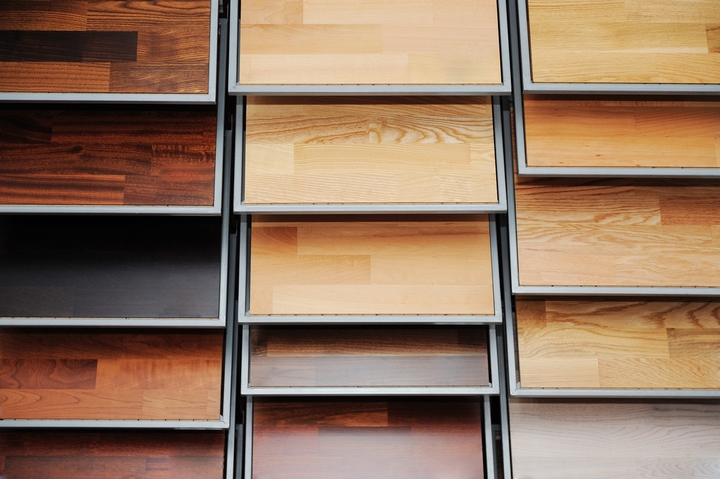 Whether you are dealing with softwood or hardwood, each comes with the benefits of ageless beauty and appeal, durability and versatility. Ideally, not all types of hardwood are recommended for making furniture, whereas most types of softwood are recommended for furniture making. Hardwood is rare and relatively expensive compared to softwood.
These types of furniture materials are durable and requires low maintenance due to the close grain and low sap content that makes it fire-resistant. Softwood, on the other hand, is also a non-porous wood but features a lighter colour, a high sap content, and loose grain. Compared to hardwood, it is poor at fire-resistance. However, its lightweight and fine structure attributes make it ideal for a chic and modern furniture style.
The benefits of wood as a furniture material include its ability to withstand extreme temperatures, humidity, sunlight, wind and rain. Some examples of hardwood types include Maple, Cheery, Walnut, Mahogany, Red Oak, Ash, Birch, Beech, Teak, East Indian Rosewood, among others. Softwood examples include Parana Pine, Eastern White Pine, Lodgepole Pine, Scots Pine, White Spruce, Red Cedar, Fir, Latch, Western Hemlock, and many others.