7 Different Types of Elevators and Their Features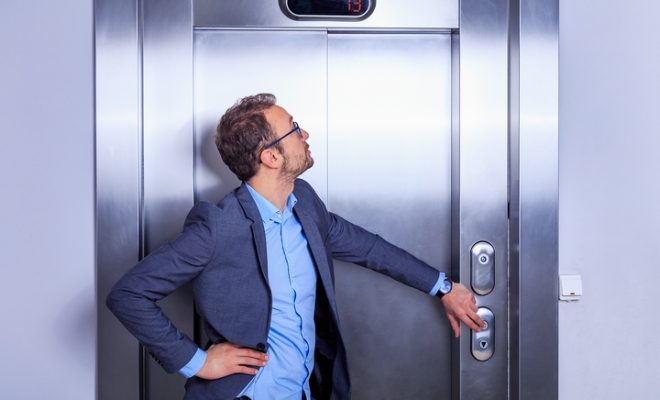 Some things in our lives require little to no introspection. From cars to buildings, we accept and involve these tangible things as normal parts of our day-to-day activities. Take, for instance, the concept of an elevator. We use elevators as a mode of transportation to get from one floor to another, within a building.
Although the function is known by most of us, we may be unfamiliar with different types of elevators and their unique uses. If you are planning to have one installed as part of your space, you should take these types of elevators into consideration:
Here are the seven types of elevators that you should know about:
Type #1: Passenger Elevators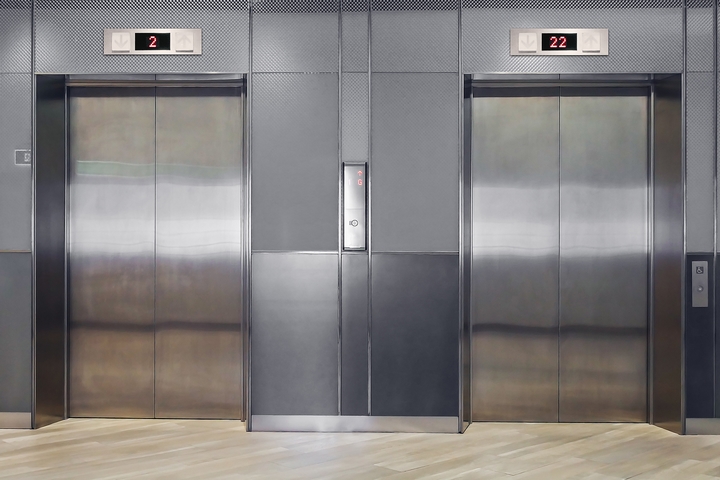 The passenger elevator is the most common type of elevator. All you have to do is walk into any typical building to find one awaiting you in the lobby. This elevator is capable of holding multiple passengers for transport, as it moves upwards and downwards. This basic function is accompanied by other features as controlled by the elevator panel board.
For example, most hotels will have audio or video capabilities installed within the elevator itself. This is for enhancing the momentary pause an individual has while being transported to their intended destination. No matter the structure, passenger elevators are bound to be found in some capacity.
Type #2: Freight Elevators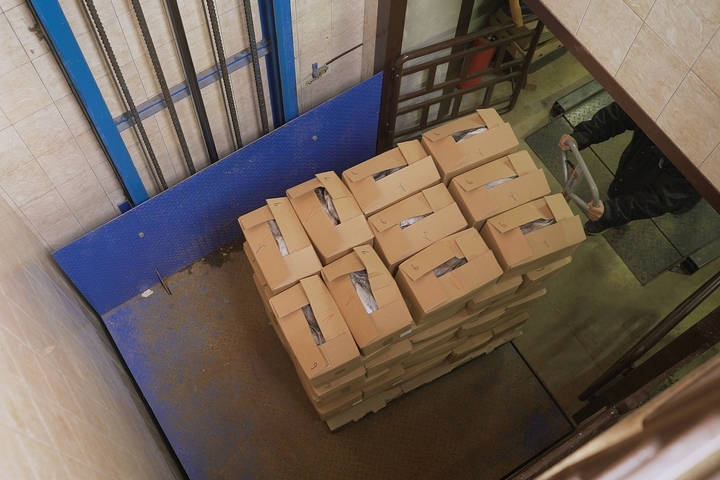 While passenger elevators are mostly used for transporting people, freight variations are used to move cargo. These types of elevators are specially-designed, and are usually able to withstand thousands of tons in weight. Moving heavy equipment for construction projects, for example, will typically call for a freight elevator to be used.
In addition, their interiors are deliberately designed in a rugged manner. This is to prevent long-term damage from occurring, so that the elevator can continue transporting heavy loads every single time.
Type #3: Sidewalk Elevators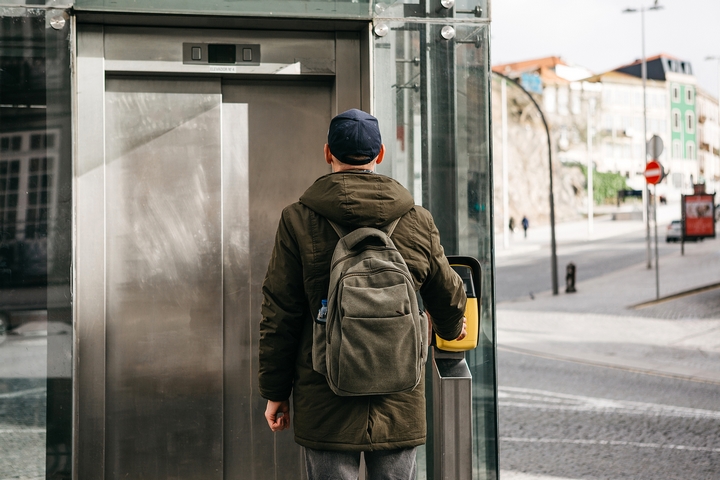 Sometimes, you don't even need to enter a building to see an elevator. Look closely on the exterior of an applicable structure, and a sidewalk elevator may be in sight. This variation is similar to that of a freight category but differs slightly.
This elevator opens up on a sidewalk, and is able to move heavy cargo down to the basement in a direct fashion. There is no need to worry about carrying equipment or materials inside; a simple journey to the building's exterior will suffice.
Type #4: Dumbwaiter Elevators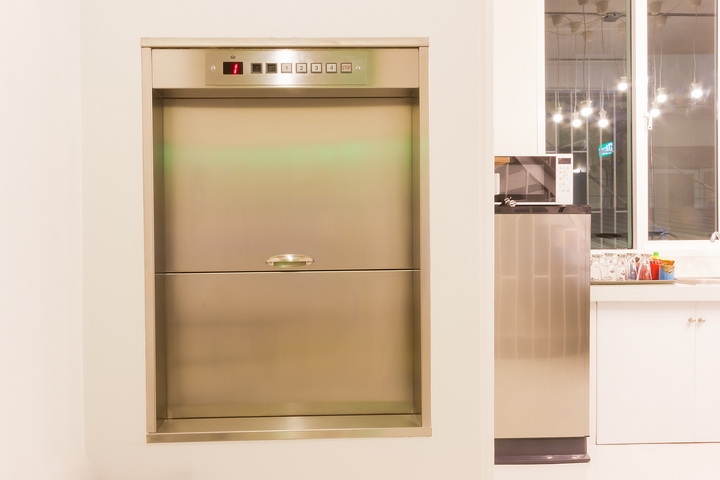 You've probably seen these types of elevators in movies before. Or, you may have even caught a glimpse of it while eating at a high-end restaurant. Through the use of a simple rope-and-pulley design, dumbwaiters are a great way to transport small items or loads.
Dumbwaiters are primarily used to move items in a quick fashion. To access it, an individual can access the small panel installed on a respective wall. All it takes is some manual labour at this point, to move the cargo to its intended destination in an accelerated fashion.
Type #5: Vehicle Elevators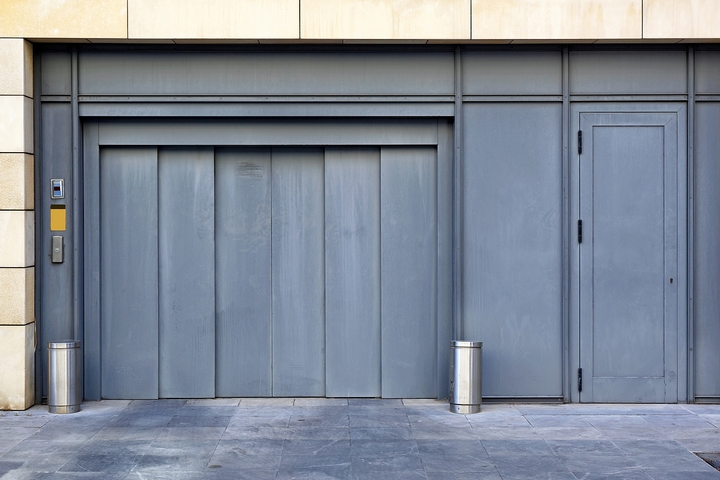 In large-scale manufacturing sites, vehicles will often have to be moved around different floors in order to be used. As such, a relative elevator will have to be employed. This is where the aptly-named vehicle elevator comes in.
The lift itself is hydraulically-powered, allowing a specific vehicle to be loaded and lifted towards its intended destination. Some of these lifts have rotation capabilities, which allows greater accessibility to the driver. Instead of having to park the vehicle onto the lift in a specific way, the vehicle can simply reverse and move forward as desired!
Type #6: Scissor Elevators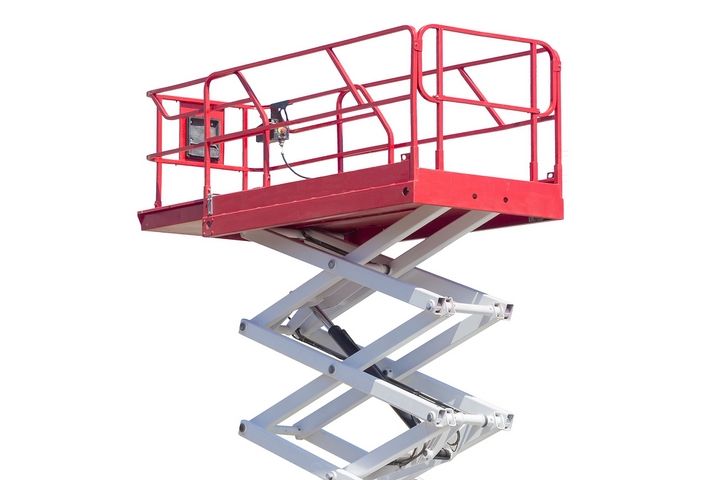 While vehicle elevators are a common occurrence at manufacturing plants, they are generally not the only type to be found. Scissor lifts can also be discovered at these sites, and are visually distinct through their intersecting, X-pattern mechanisms. Scissor lifts are placed onto a respective vehicle, and can transport individuals and materials from area to area.
It is important to note that scissor elevators are only capable of moving upwards, not downwards. This allows workers on these sites to reach specific heights, and move items or equipment quickly and safely.
Type #7: Service Elevators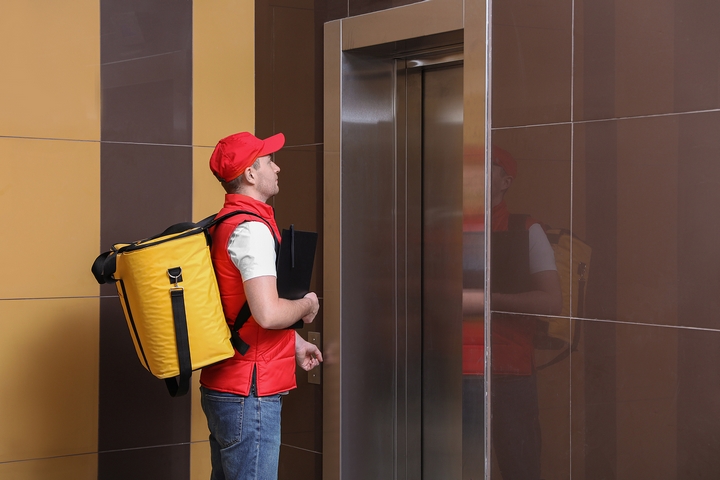 Service elevators are often misconstrued with passenger elevators, but not without good reason. Although they are essentially the same, service elevators are only used by employees in a building. Therefore, they are not designed to hold thousands of tons of weight, nor are they used by other occupants of the building.
This is a great addition to a company within a given building. It wholly mitigates the amount of time a staff member has to wait to get an available lift. With a dedicated elevator, employees of a business can get to their destination without fear of delay.
Elevators can come in several different variations, each of which contains their own functionality and purpose. Since all sets of circumstances are different, every elevator is inevitably designed to complement a building's structure through and through!