8 Best Ways on How to Deter Burglars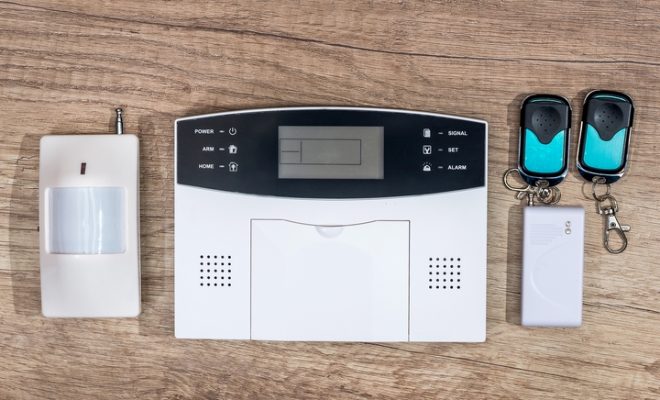 Keeping your home safe is essential for your peace of mind. The last thing you'll want to deal with is burglars trying to break into your property. There are numerous measures you can take to help avoid this from happening, but you may need to get a bit more creative with how to deter burglars.
The key to feeling safer in your home will rest in taking many measures into your own hands. Putting these home safety practices in play can make a massive difference in whether burglars target your household or not.
Living free of concern and worry in your property is ideal for any homeowner. Below are eight possible ways on how to deter burglars:
1. Install a security system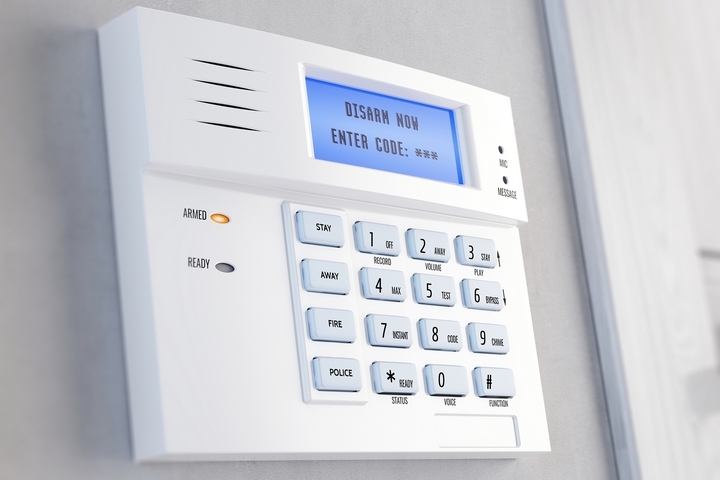 Putting a security system in your home is one of the best ways on how to deter burglars. There are many types of security products on the market, and you'll want to find the best one that will suit your individual needs.
You can choose between many modern security systems with advanced features, including a wireless door alarm that will monitor and protect your front entry. Keep in mind that many of the latest security systems may offer many more features, so you may need an upgrade every now and then.
One of these includes being able to view your home remotely. You could do this while you're at work, on vacation or another instance when you're not there.
2. Keep a light on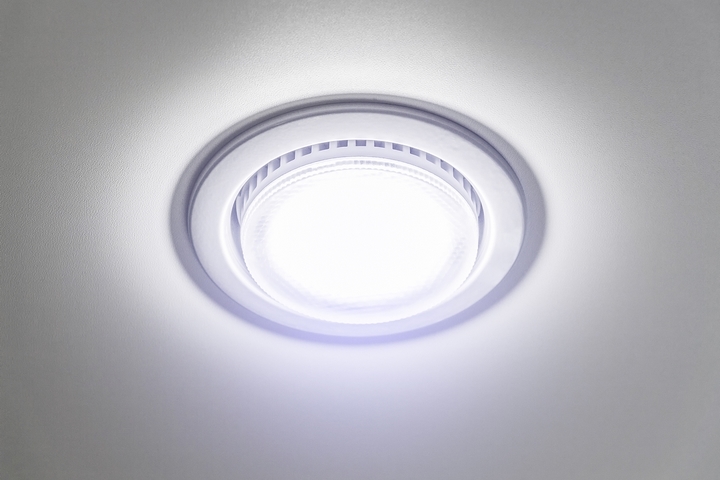 Many people may think you're in the house by simply having a light on during the nighttime. This could be a lamp that you keep on even when you aren't at home.
If a potential robber thinks you're there, then it's much less likely there will be an attempt to break into your home. This is an excellent idea for any person that may be gone a lot of the time at night.
3. Install gates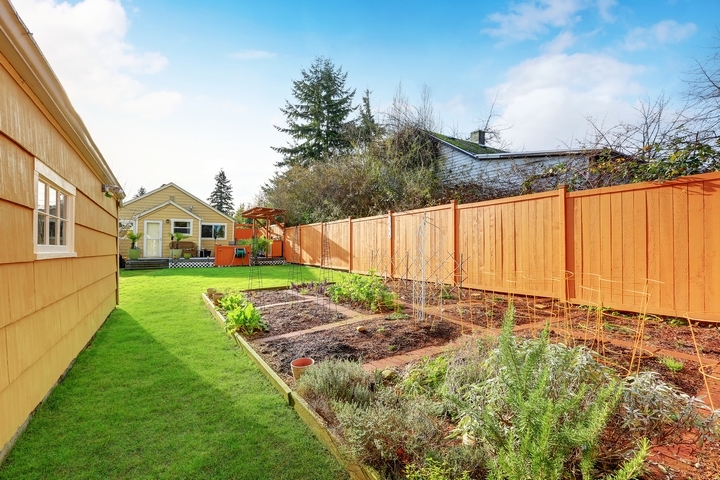 Putting a gate around your house can help deter burglars. You never want to have others simply trespassing on your property, and this can help you avoid this situation.
You'll want to stick to a budget, and this is something you'll want to strongly consider before having gates put into place. Keep in mind that material you use for your gates will be the determining factor of what these will cost you.
4. Have a community watch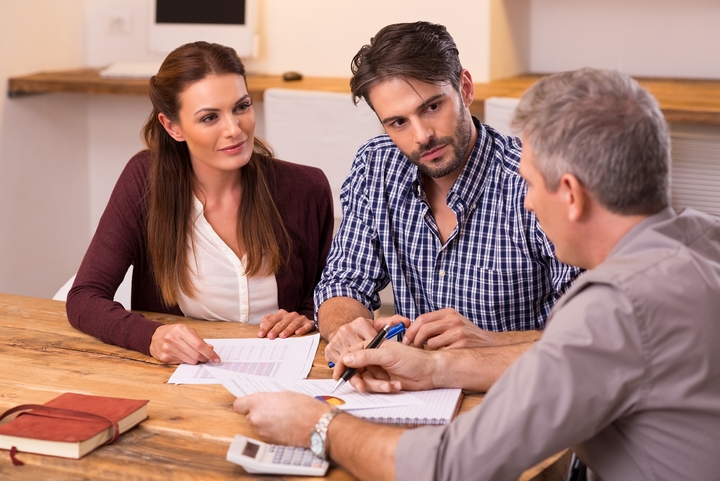 Working with the individuals in your community to look out for criminal activity can be helpful. If there are strangers in the area, you may be able to find out about this when you have this program.
When you have neighbors that are mindful of all the activity around you, this can be very helpful at keeping thief at bay.  Taking time to organize this is the ideal method for ensuring your property is always safe.
5. Use deadbolt locks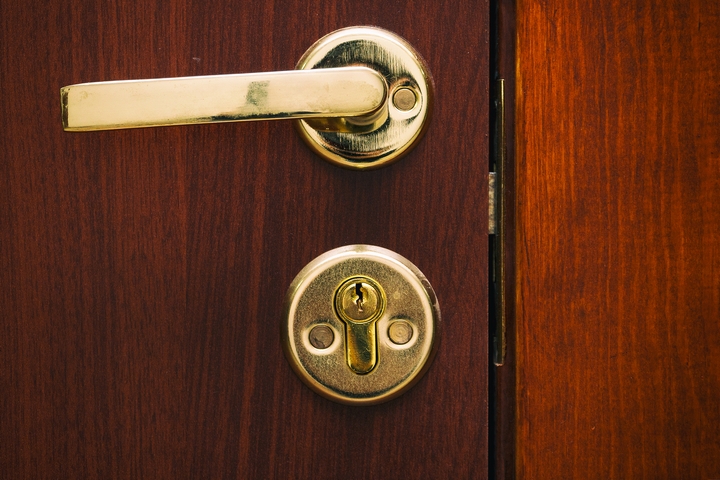 Ensuring your home is as safe as possible may mean going to an extra bit of effort. One thing you can do is put deadbolt locks on the doors.
This should allow you to feel safer and more at ease when you're at home or gone for the day. These can be purchased at a variety of locations and may not be challenging to put in place.
Adding as much security to your home as possible is the key to feeling less stress about the possibility of robbers.  You may feel much more enthusiastic about going on trips and to work when you do so.
6. Get a dog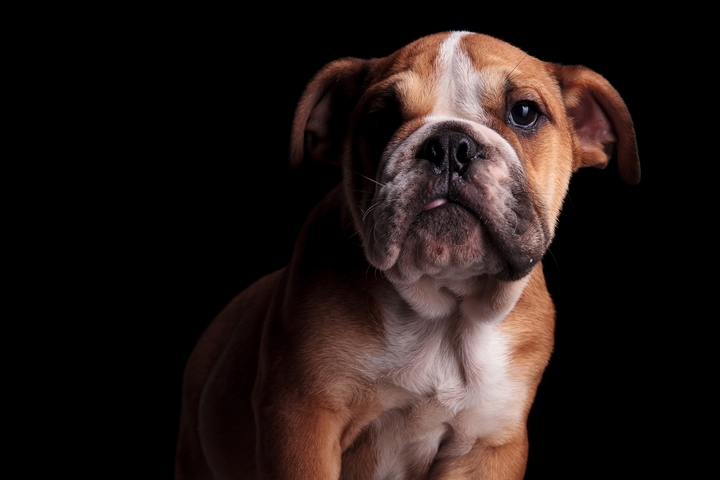 Having a large dog in your home is a top way to help protect your property. This is especially true if the dog barks a lot, and when strangers do come up to your home.
You'll want to be sure the dog doesn't attempt to hurt others. Learning about the dog breed and talking to the previous owner could be the ideal way to ensure this doesn't happen.
7. Trim back bushes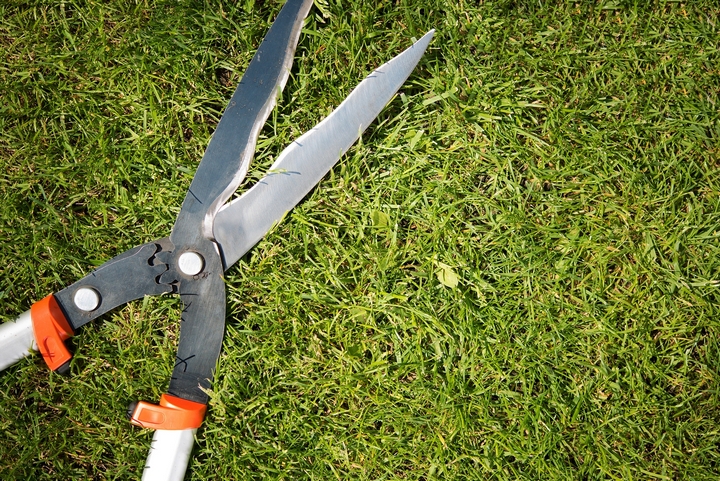 Do you have a lot of plants and shrubbery in your yard? If so, you may want to take time to trim these back and allow your home to be well manicured.
It could be too easy for robbers to try and hide out in the bushes and this is something you'll want to avoid happening. Taking a bit of time and doing so yard work could be the key to keeping your home safe and secure.
8. Close the blinds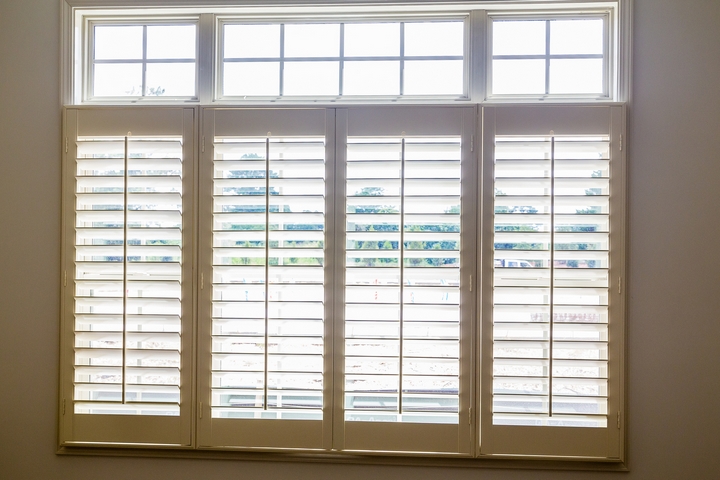 You may want to consider keeping the blinds closed during the day often. It's possible for potential robbers to try and walk by to see what you have inside of your property.
It's never ideal for others to have instant access to your belongings by peeking inside of your windows. You can remedy this issue by closing the curtains and the blinds routinely.