9 Unique and Interesting Old Laptop Uses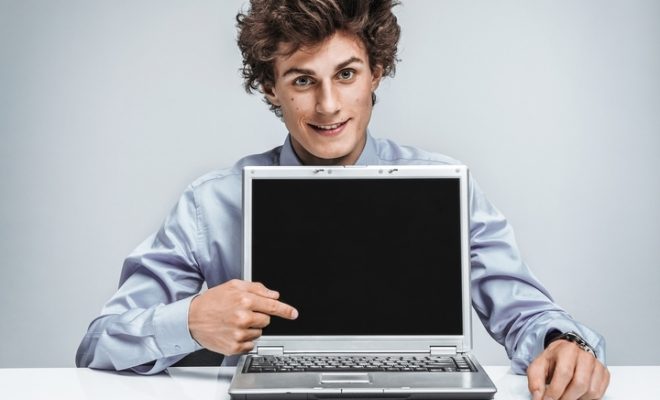 The one thing about electronic gadgets that's excruciatingly annoying is that they become obsolete extremely fast. Before you know it, the new laptop you purchased a couple of years ago has now become obsolete. Every once in a while, you may be able to salvage the laptop through a repair service. However, it's more likely that your old laptop will need to be replaced.
While you may no longer need that old laptop, there are actually many interesting old laptop uses that can still be of value to you. Whatever state it's in, broken or not, or however old, there's still some intrinsic value in an old laptop. Below are nine unique and interesting old laptop uses that will add utility to your aging device.
1. Make a Digital Photo Frame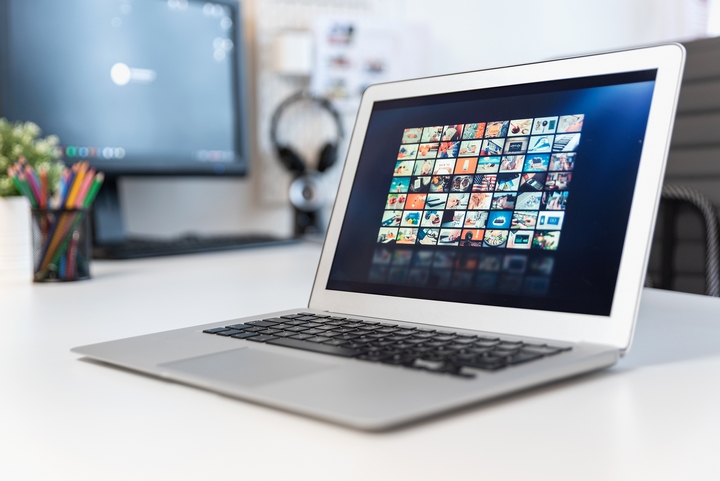 If the old laptop screen is in good working condition, and the CD/ DVD and hard drive are functional, you can use it to create a digital photo frame. If you have a reliable wireless connection, you might even use it to display your latest, gorgeous Flickr pictures. Instructions on how to set up your old laptop as a digital photo frame abounds on the internet.
2. Salvage the Working Parts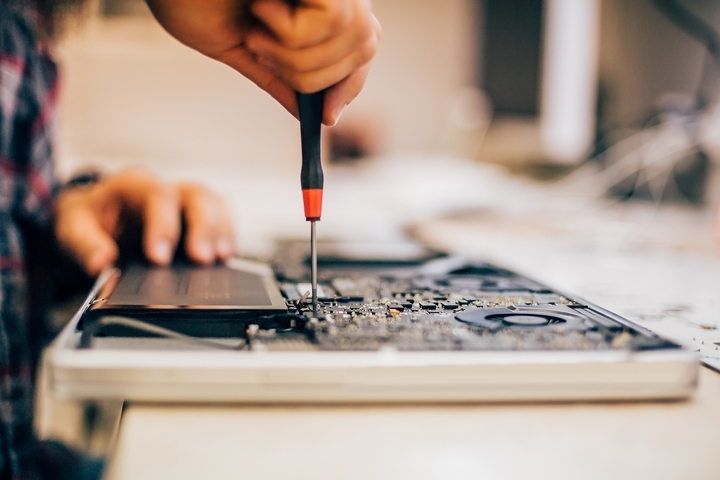 Chances are there are functional components or parts of your old laptop that are still in good working shape. For instance, if the hard drive is operational, you might want to remove it and use it as a portable, external hard drive for your new laptop. To do this, you will have to buy a USB caddy, which is cheaply available online, or from your local dealership. Make sure you get the appropriate connector and format for your dismounted hard drive. For instance, you will require SATA or a 2.5" IDE caddy for your laptop hard drive.
3. Bless Someone with Your Old Laptop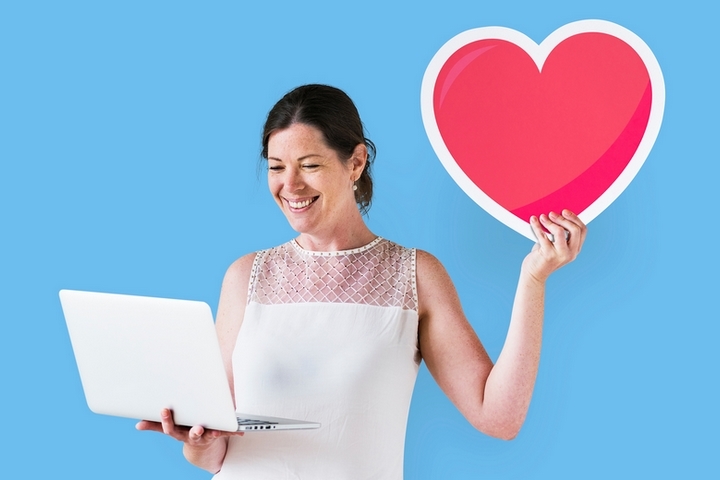 This is perhaps one of the most satisfying old laptop uses. If the computer is in good working condition, how about donating it to someone desperately in need of it! You can give it to a family member, a friend or someone in your community who would appreciate such a gift. There are also charity organizations that would gladly pass on your valuable donation to others in need. One such organization is Computers with Causes, but there are many more. Just google them up.
4. Donate CPU Time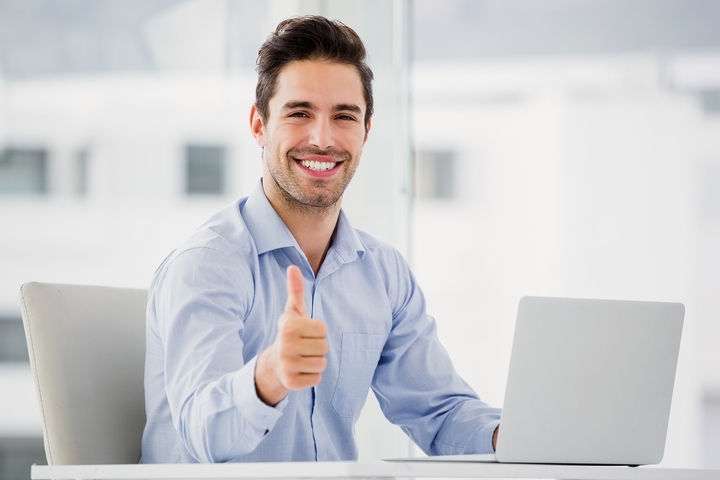 Another way to make use of your old laptop is by donating CPU time. All you need to do is hook it up to the internet and install the appropriate programs and keep it running day and night. Among the most popular programs for donating CPU time include Proteins@home, SETI@home, and others. Just knowing you're contributing to a cause more significant than you should be good enough.
The laptop doesn't have to take too much of your space. Just set it in a dead corner in your home and only monitor it once in a while. The only other overheads you will incur is a little bump in your bandwidth and electricity bills. But this's a tiny price to pay in exchange for helping causes that benefit humanity and the planet.
5. Try Linux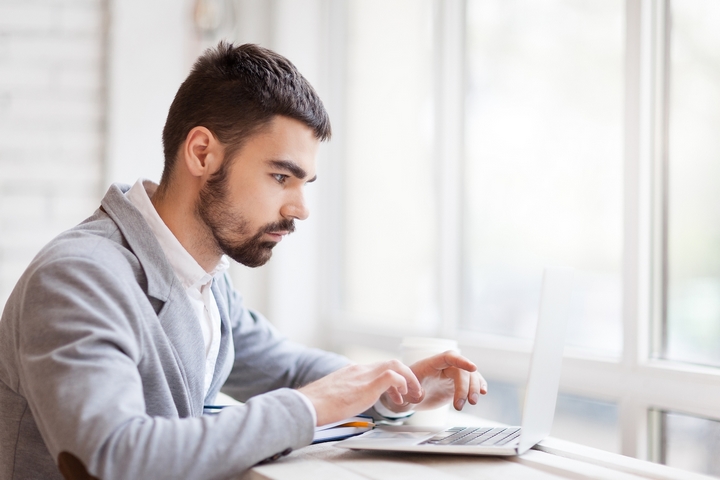 How about setting up your old laptop to use Linux. This is a perfect way to familiarize yourself with Linux as you use your new laptop for other more critical tasks. You might even be surprised at how effortlessly Linux runs on the old laptop since it requires less power. There are guides online on how you can set up Ubuntu on your Linux-running laptop. There are also guides with step-by-step instructions on how to use Ubuntu. Be adventurous and learn how to operate on other environments besides Windows.
6. Set up an external Router or Firewall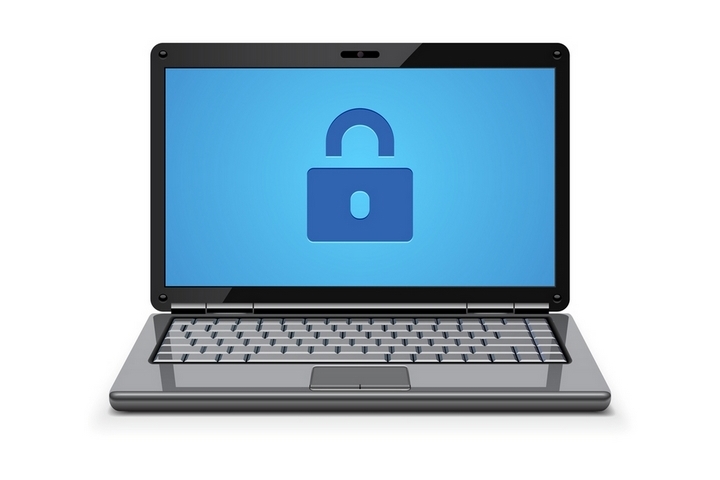 How about you separate your firewall from the laptop you're currently using? Having an extra PC means you can set up your firewall and router on a standalone computer. This computer will act as a buffer between your current operating system and the internet. This is a highly effective way of protecting your data. For better protection, consider using Linux as your firewall PC's operating system. There are guides online on how to transform your old laptop into a firewall router.
7. Make it a File or Print Server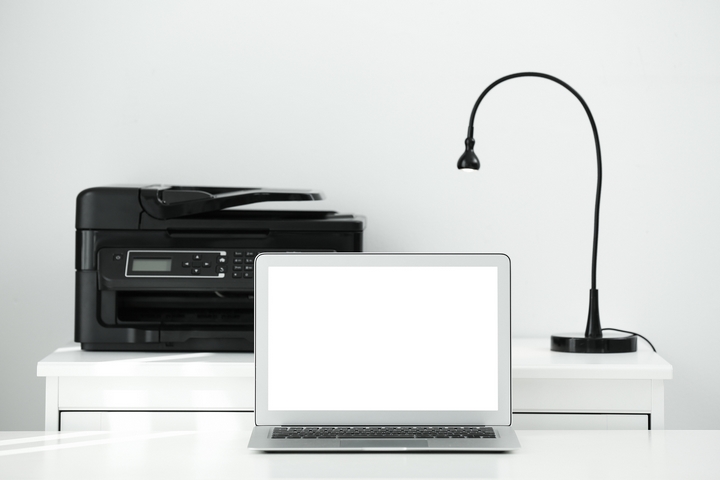 Another old laptop use is to strip the device and leave only essential software components such as Printer sharing and Windows File. You can then hook into it all your external devices. These include your printer and external hard drive. Next, make these components available to other users in your house.
8. Dismantle and Sell Parts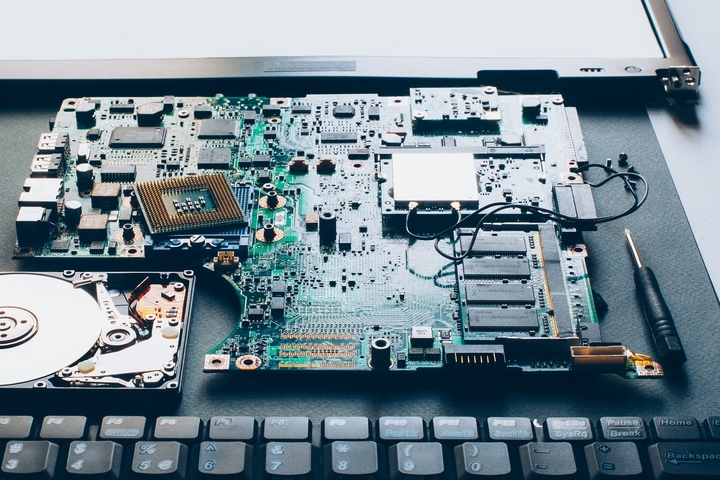 Need some easy extra cash? Dismantle your laptop and sell working parts online. eBay is a perfect marketplace for people looking for PC parts to buy. You can easily sell motherboards, RAM, A/C adapters, audio cards, and graphics cards and get some cash in return. While you may only get a few bucks, at least you get to dispose of your old laptop profitably.
9. Transform it into a Media Station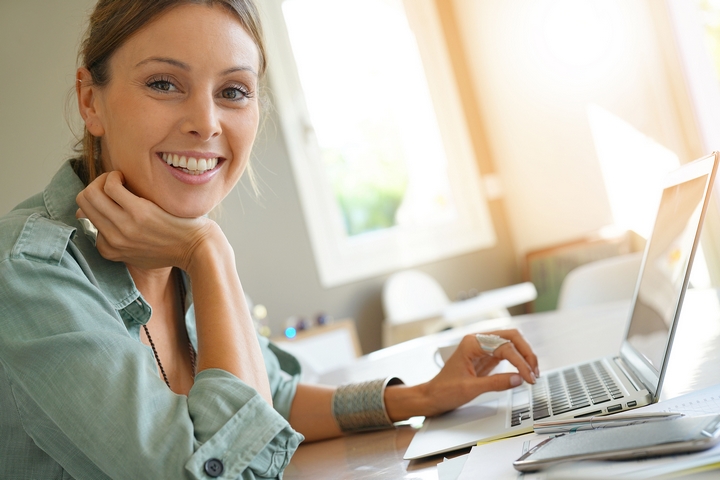 Another nifty way of using your old laptop is by converting it into a media house where your videos and music sit. For extra storage, attach an external hard drive. To make it a media or entertainment station, install a TV tuner card, set up your media player, listen to FM stations, stream music, and download your favourite mp3. You can set up wireless and Bluetooth speakers for an even more immersive experience.