The Top 5 Benefits of Getting Counselling Services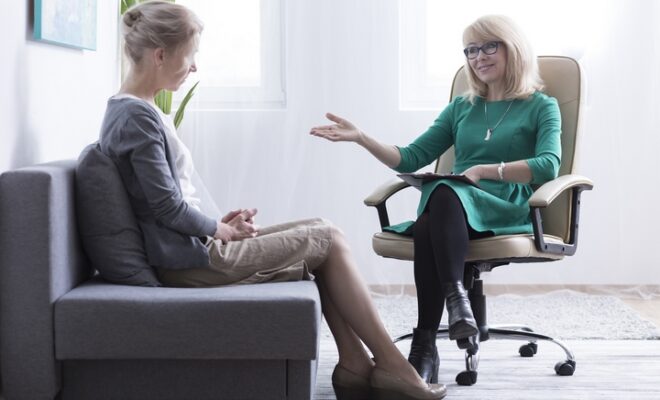 There is a stigma associated with getting therapy. However, you should not be ashamed to get therapy. It can change your life for the better. There are several benefits that you can reap from taking advantage of counselling services.
1. Healthy Coping Mechanisms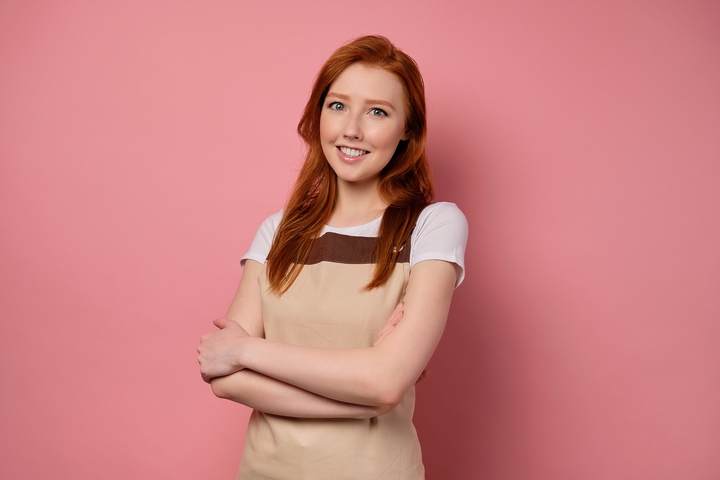 It is normal for you to feel stressed out and overwhelmed about everything that is going on in the world. The way that you deal with your stress can affect your physical and mental health.
A professional will teach you how to deal with stress in a healthy manner. Healthy copy mechanisms can help you navigate life. For additional information, visit Symmetry Counselling Services and learn more from their online resources.
2. Achieve Your Goals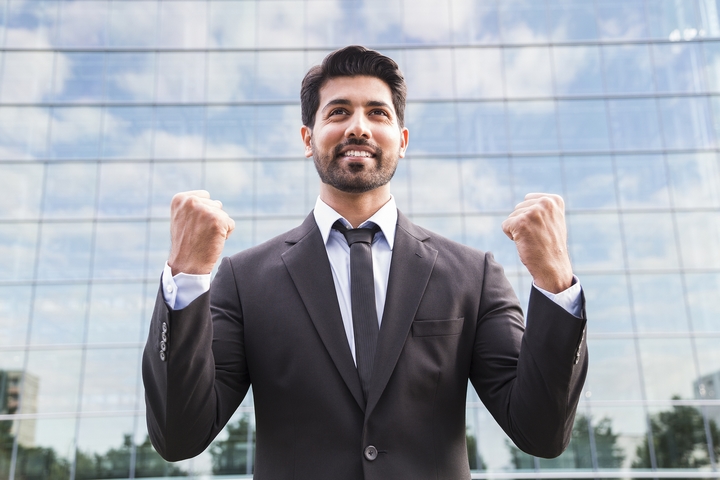 You likely have a lot of goals that you have set for your life. However, you may need some help achieving those goals. Your therapists can help you work towards your goals. If you need help setting realistic goals, then your therapist can also help you with that.
If you work towards your goals and achieve them, this will boost your self-esteem. You will likely challenge yourself more after this.
3. Overcome Past Trauma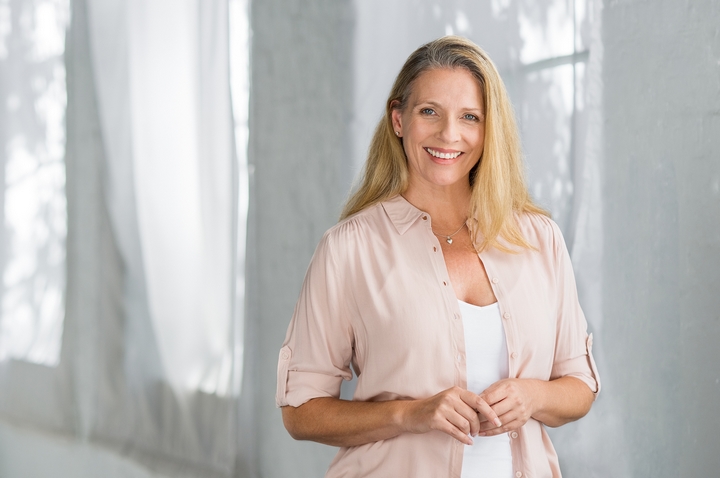 If you have had trauma in the past, then you definitely need counselling services. Trauma can linger and affect your day-to-day life. Therapists have undergone intense training and are familiar with trauma. It isn't easy for you to work past trauma. There may be issues in your current life that are making it harder for you to recover from trauma.
Your therapist will help you work past the trauma. They will also help you address the underlying issues that lead to your trauma. It will take time for you to overcome this trauma. However, if you are open and honest with your therapist, then they will be able to help you.
4. Improved Relationships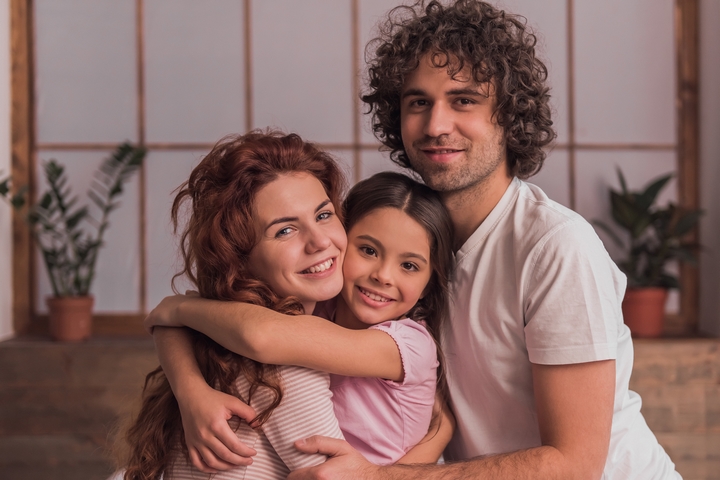 The relationships that you have with other people are bound to come up at some point in therapy. It is important for you to have positive relationships with other people. Happy relationships are one of the main things that make life worth living.
Therapy will improve your mental health and make it easier for you to have healthy relationships with other people. It can also help you mend broken relationships. Furthermore, you will have a better relationship with yourself after you go through therapy. You will learn how to take care of yourself.
5. Purging Bad Habits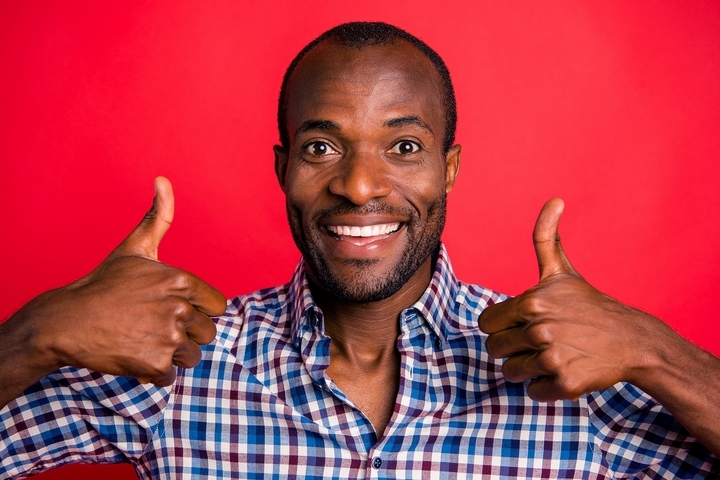 Bad habits are more than just annoyances. They can actually wreak havoc on your life. Therapy can get rid of the self-destructive habits that you have. If you get rid of the bad habits that you have, then you will be able to improve your quality of life.