13 Most Creative Ideas for Cardboard Uses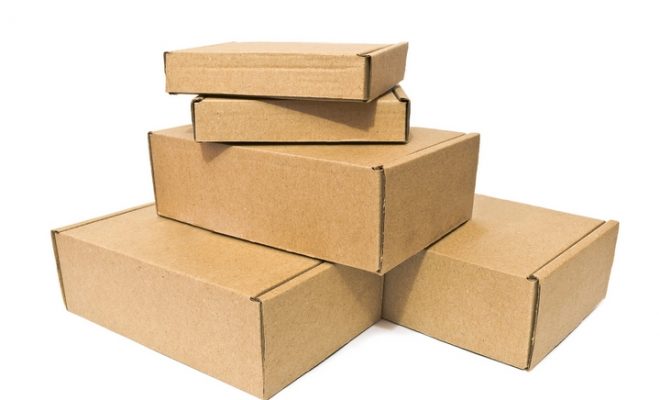 Cardboard has many different uses. When most people think of cardboard, they think of packaging. Admittedly, it is sort of a ubiquitous material when looking for a way to safely pack items. Cardboard boxes may be useful for manufacturing, but they can also be used for so much more.
As a fully recyclable and reusable material, cardboard is a very creative product with many uses in the right hands. Here are thirteen of the most creative ideas for cardboard uses:
1. Pet houses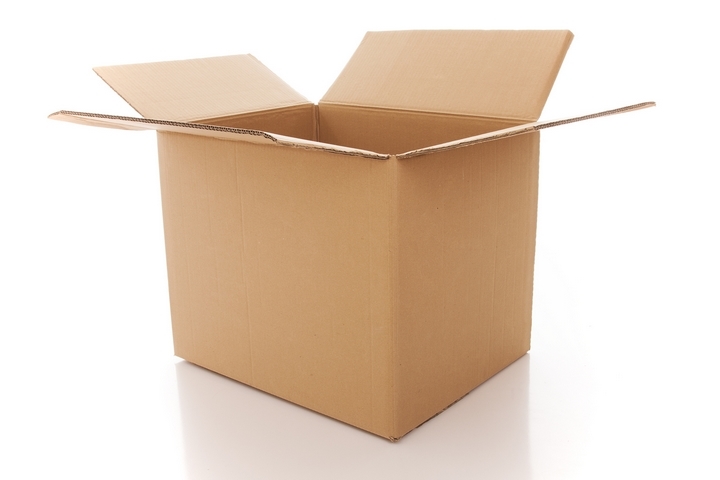 If you have dogs and cats that enjoy playing together, one of the most creative cardboard uses is to design a pet house. With enough cardboard, you can give them a whole set of new shapes to play around with.
Create cardboard pet houses for inside, tunnels for them to play through, or similar pet-friendly constructions. Just be careful if you intend to have multiple levels as you don't want to accidentally cause a safety accident. To the latter, ensure any fasteners or glues you use are also non-toxic.
2. Animal bedding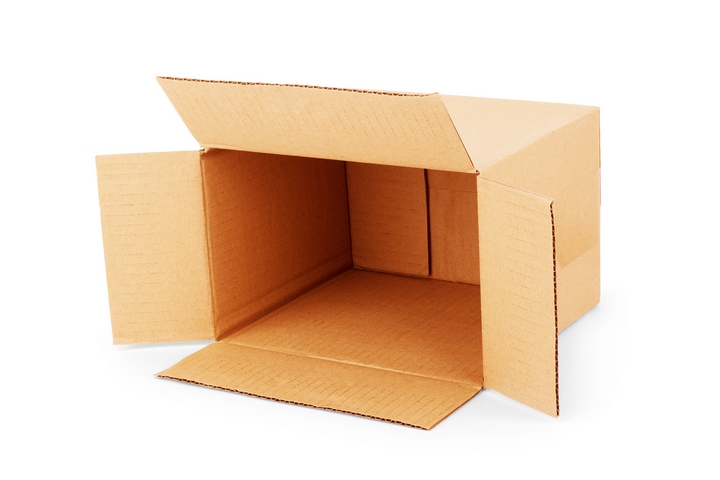 Another cardboard use for pet owners is to make animal beddings. If there's a way to shred it, cardboard can be used as animal bedding for everything from mice to hamsters. Cardboard can also be used in larger cut pieces to protect the bottom of a bathroom, litter box, or similar pet-based place to go do their business.
3. Cardboard storage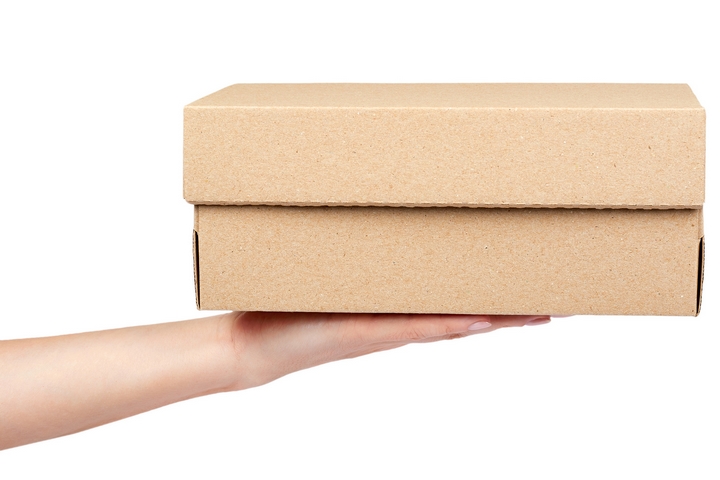 The most common cardboard use outside of packaging and in manufacturing is organization. Cardboard is a great way to separate items for storage, including large inventories of files, documents, tech devices, or similar supplies.
4. Gift packaging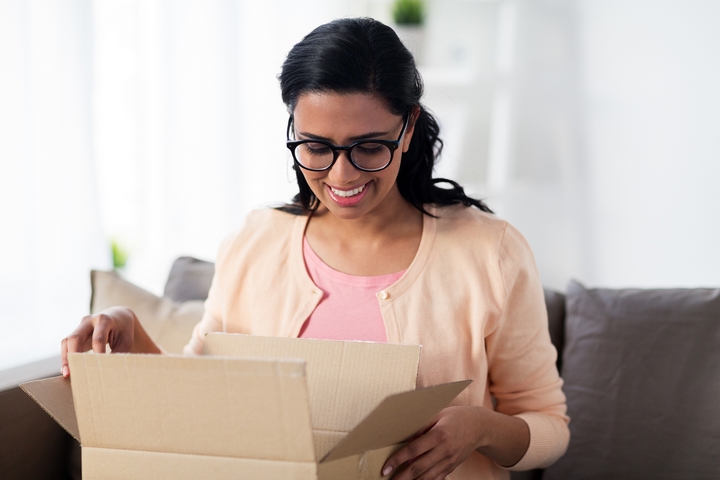 Another creative cardboard use in its shredded form is as a form of gift packaging. Cardboard can act as a way to pack in gifts in a very vintage, classic way, or alternatively help to keep an item that's fragile safe. It's a very good insulator of gifts.
5. Cardboard art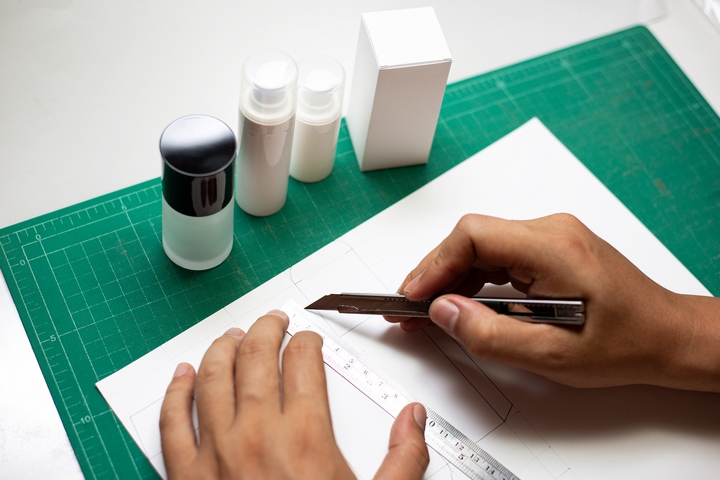 If you're a visual artist, use large pieces of cardboard to create for you a canvas. If you're a sculpture artist, there are plenty of ways to manipulate cardboard into various shapes. So many opportunities exist with cardboard uses – from the professional art level down to children's art – to get imaginative with cardboard.
6. Business cards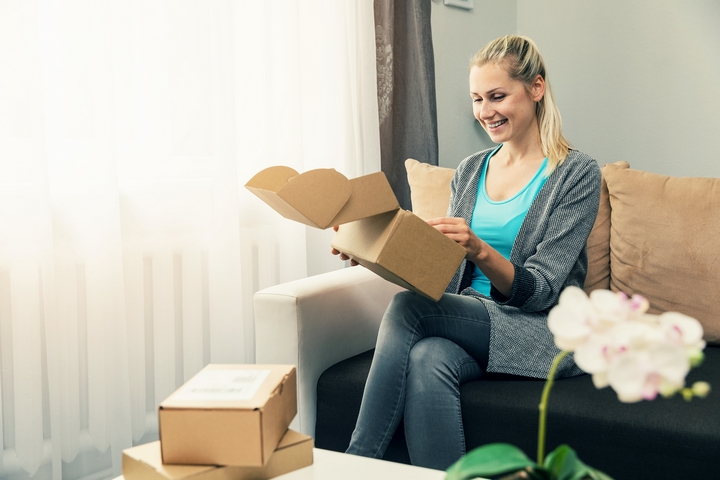 Depending on the thickness of the cardboard, some companies have taken it on themselves to repurpose this material into business cards. This is one of the more eco-friendly cardboard recycling uses, delivering a natural look and feel that's simple while striking in the hands of a prospective client or partner.
With that said, be careful as cardboard business cards can end up looking very cheap if they're done by an inexperienced designer.
7. Moving boxes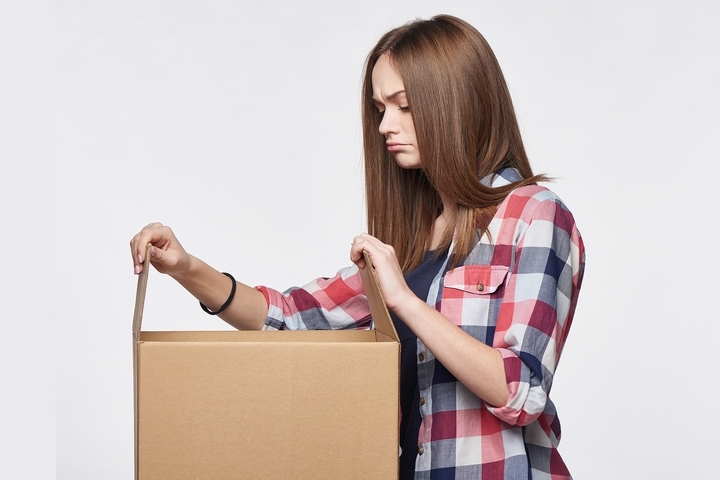 If you have to move your belongings to a new residence, it's cardboard boxes almost every person reaches for. They're affordable, easy to pack and store, strong enough to carry reasonably-weighted items, and can be donated or repurposed afterwards, or even given to another party moving.
8. Fire starter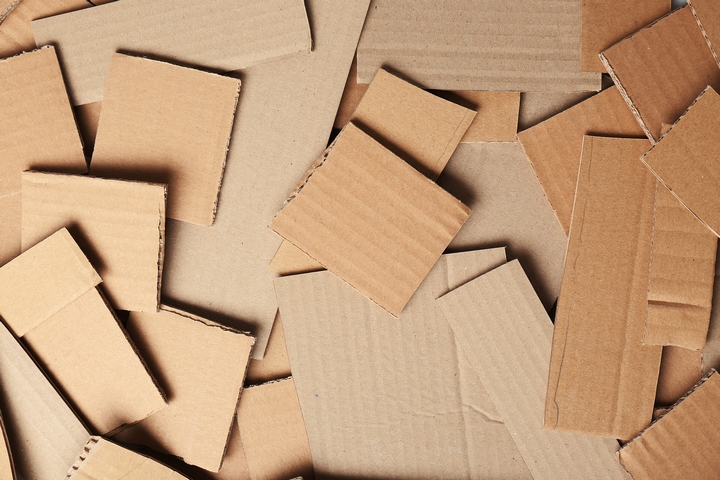 Cardboard, as a derivative of wood, is of course flammable. Cut your cardboard into smaller pieces so that they do not blow outside a fire bin. Ensure your cardboard's not sealed or waxed.
As long as it meets the criteria, take these small pieces of cardboard with you next time you decide to go camping. There's no better fire-starter. Lay them down with a few pieces of wood over top and you're as good as gold.
9. Knife sheath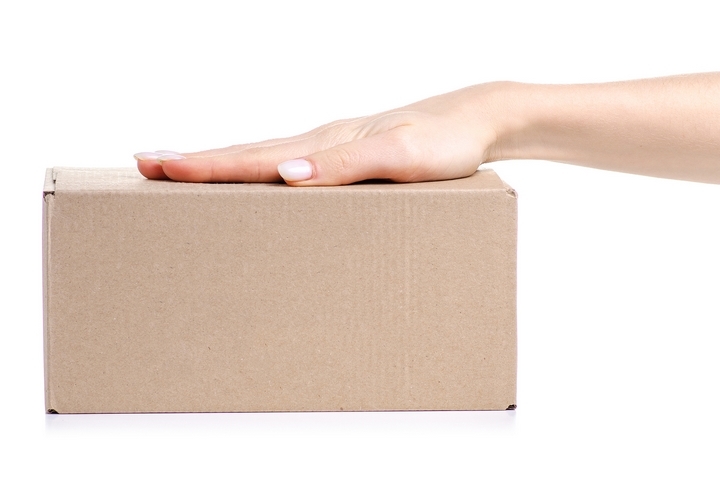 If you're traveling with sharp objects like knives that do not have their own protective sheath, consider using cardboard. Paper towel rolls and toilet paper rolls work best for this. Just flatten them and then you've got for yourself a way to insulate the sharpest of blades.
10. Book binding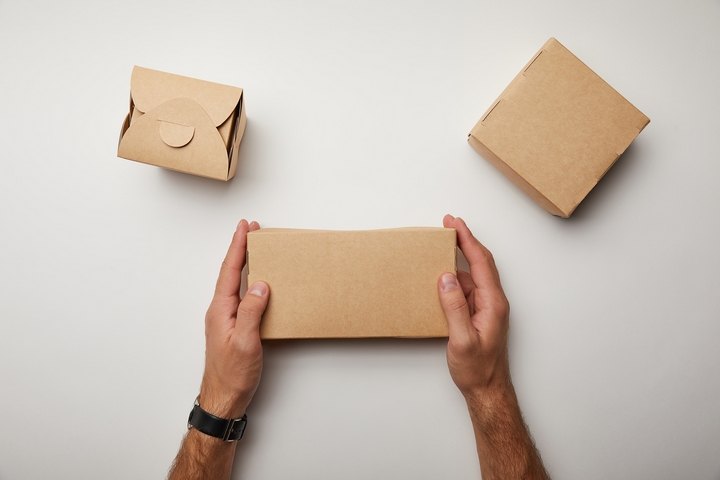 If you have a young child who likes to write and wants to have a binded book, if you want to create your own binded book for you to use as a journal, or if you have to use it for scrapbooking purposes, cardboard can be cut and used as covers easily.
There are many ways to bind, tape, affix, and/or create a journal, scrapbook, or novel. If you want to stoke your or your child's creativity, this cardboard use is a sure way to make writing and drawing fun.
11. Floor protection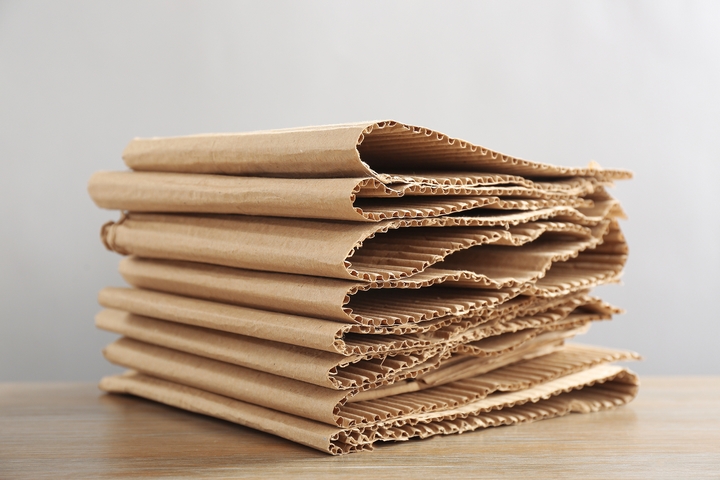 Large cardboard boxes can be flattened and used as protection for flooring. This is great for makeshift kitchens where you want to catch spills and stains, or in a location where there's a lot of foot traffic and you want to prevent scuffs.
Although it doesn't necessarily look pretty and installed incorrectly presents a safety hazard, cardboard is one way to keep expensive or rented flooring clean.
12. Compost material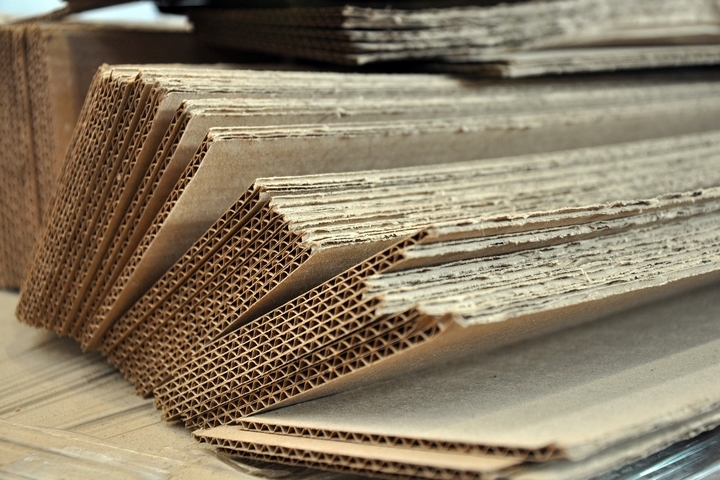 Layer your compost with cardboard or use it when you want to increase the carbon in your compost pile. Cardboard can be shredded if you're looking to create a mix or used as complete pieces when used as a separator.
13. Gardening beds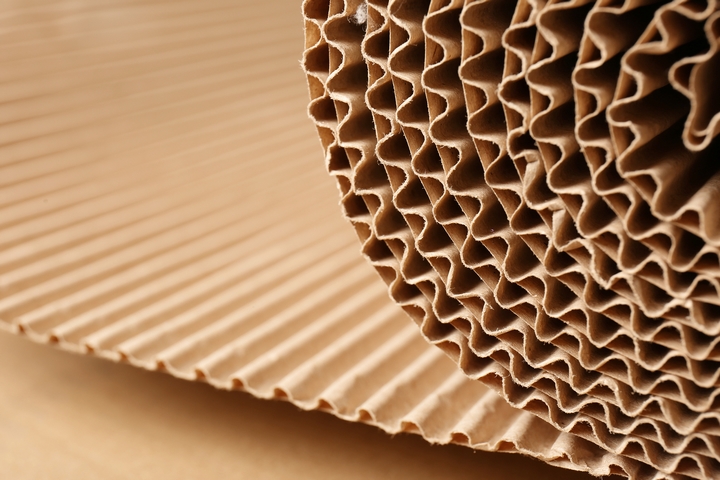 If you want to grow some plants indoors or outside and have always wanted a raised bed, cardboard's a temporary solution. Fill your cardboard box with soil and set up your plants.
This is a great cardboard use to get started on growing vegetables, plants, and flowers that you don't have space for yet. That said, depending on the weather, eventually, you will need to replace your box.