4 of the Most Important Things to Know About Title Loans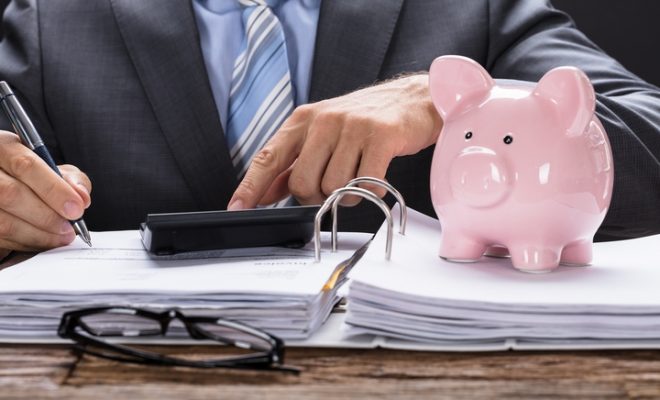 As with many things in life, there are some loans that are riskier than others, with title loans being on the slightly riskier side for both the lender and the borrower.
Before a person looks into getting a title loan, he or she should know a few things about them.
1. Your Vehicle is Collateral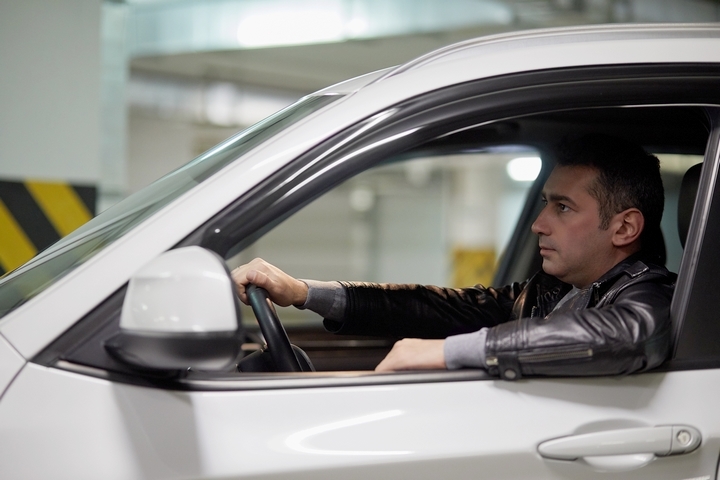 One of the largest risks that come with a title loan is that there is a possibility that the car could be taken away completely. In this day and age, having a working car is one of the most important things a family can have.
Unfortunately, many people enter loan agreements without fully understanding the terms of the loan and find themselves facing adverse consequences. If a person is considering getting cash quickly from a title loan, he or she should be sure they will not have trouble repaying it.
2. The Loan Term is Short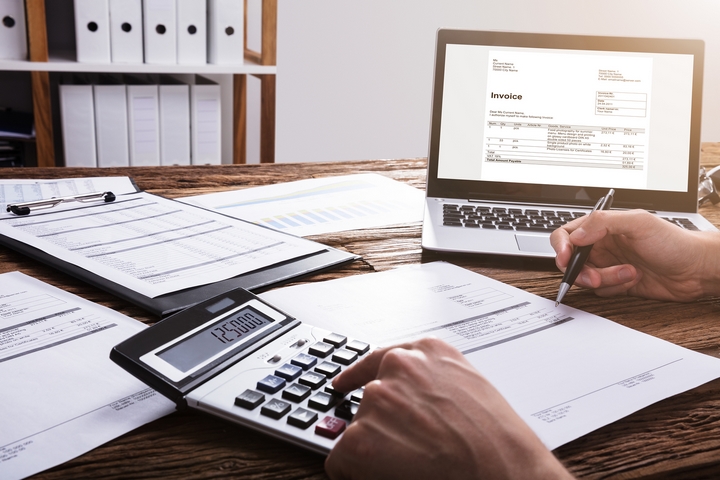 A loan term, at least in this context, is how long a loan can last assuming that a person is making the required monthly payments. More often than not, larger loans are known for having several decade-long terms. Some loans have a few years for their terms.
Title loans, on the other hand, are often no more than 30 days. More often than not, these loans will only be around 15 days long. With this short loan term, unprepared people can find themselves overwhelmed by how much they need to pay back when the term is up.
3. These Loans Have Higher Than Average Interest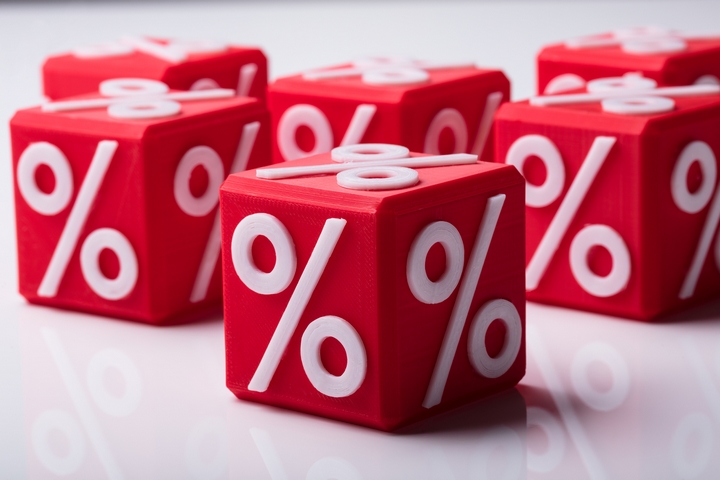 The ease of getting a title loan does not come without drawbacks. As the ease of getting a title loan attracts many individuals who do not have the best credit rating, a higher interest rate is often used by lenders to offset the risk.
4. Be Aware of Your Financial Situation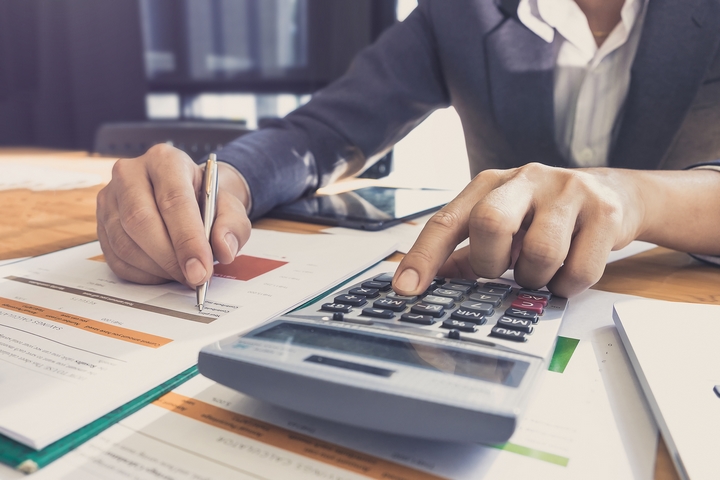 Lastly, because of the higher interest rate and the short payback period, individuals need to be aware of their financial situation before resorting to title loans.
If they are not aware of the repayment terms, there is a good chance that they will end up taking out another loan when the current one runs out.
This could create a cycle of taking out a new loan, only to spend it all paying the previous loan. This does not apply to just title loans but any loans, including credit cards.