6 Methods of Surveillance Used in Private Investigations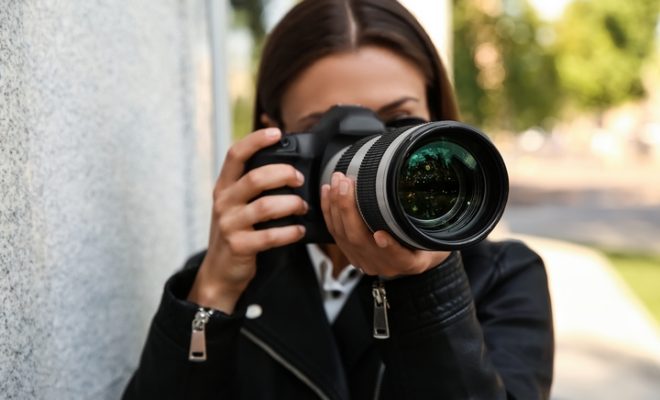 Surveillance is used to describe the covert observation of places, people and vehicles. Private investigators and law enforcement agencies use surveillance tactics to investigate allegations of illegal or unethical behaviour.
The techniques range from electronic monitoring of conversations to physical observation. However, surveillance comes with major risks. For example, if a private investigator is spotted by the suspect, future activities in that location are compromised. In a worst-case scenario, an undercover officer or investigator whose identity is unmasked may end up getting injured.
The following are six methods of surveillance used in private investigations:
Method #1: Electronic Monitoring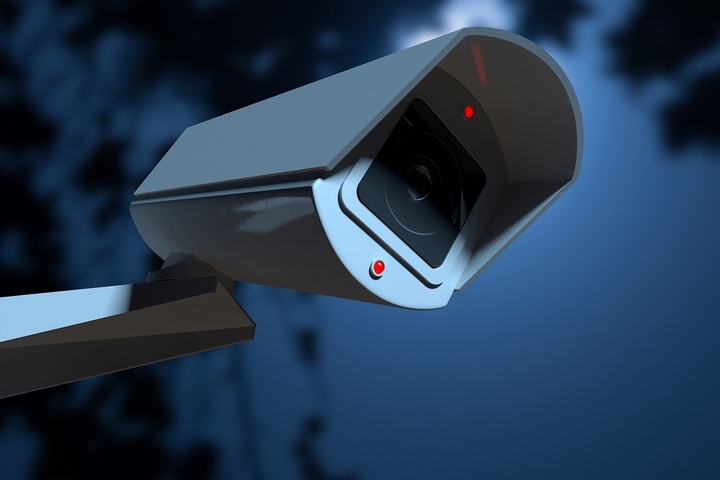 Electric monitoring is a method of surveillance often used for home or business premises. This type of surveillance relies on digital video equipment, legal wiretapping, CCTV, and other digital, electronic, and audio-visual means. Surveillance via a mobile phone or computer is also placed under this category.
This method allows private investigators to monitor a premise even while they're away from the post. A combination of audio and video surveillance gives you a clear picture of what's happening or what has previously happened at a specific time and place.
Laws governing electronic monitoring are strict for a reason. The invasion of privacy is a serious offence. If not allowed by the law, never attempt electronic surveillance. Trained private investigators are experienced in electric monitoring. They know the laws surrounding it.
Method #2: Mobile Phone Surveillance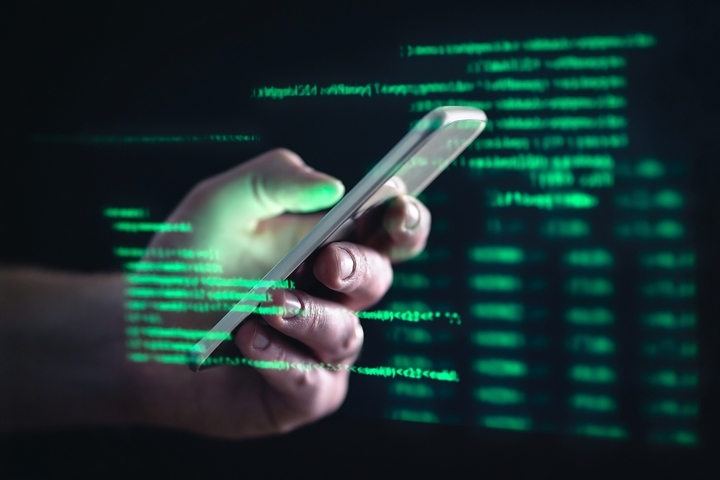 Surveillance of mobile phones by private investigators is highly popular today. It's quickly becoming a viable method of gathering information about an individual. It's fairly easy to trace the geographical location of an individual and predict with near accuracy where they are located.
Phone records and text messages are often used as evidence in court as well. For instance, inappropriate phone interactions are integral in an infidelity investigation.
Method #3: Fixed Surveillance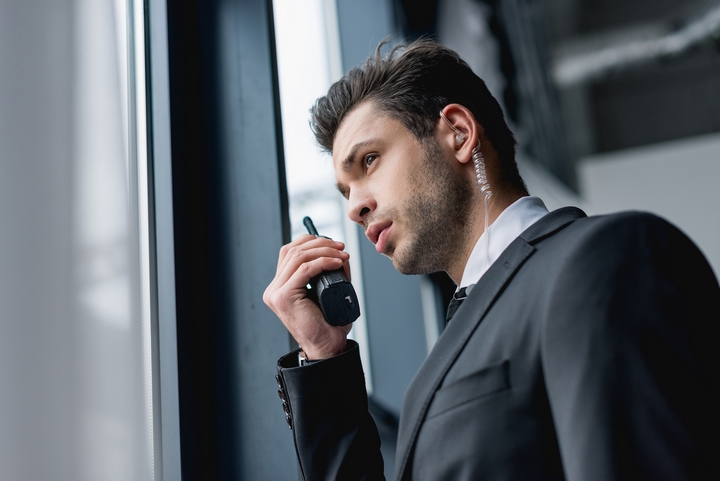 This method of surveillance is also known as a "stakeout." It requires a private investigator to observe places and people from a distance and in a way that won't draw attention. The stakeout lasts for as long as it takes to acquire evidence. It's often paired with vehicle surveillance. This is where an investigator follows the suspect around in a car to see where they go and what they do.
Blending in is important to avoid blowing one's cover, which could negatively affect the investigation. For instance, parking a new shiny car in a line of old dirty vehicles will raise suspicion. Standing on an empty street will also attract unwanted attention, especially when a suspect is already nervous.
In some cases, a private investigator may have to pack several changes of clothes for different occasions. For example, a fancy suit or dress for a nice restaurant, a swimsuit for the beach, and three different casual outfits. This allows them to disappear into a crowd.
Having a partner on a stakeout can make or break an investigation. It's important to always have eyes on the suspect. This can be difficult to achieve with a single investigator, however diligent they may be.
For long stakeouts, the investigators can trade shifts so that one of them watches while the other sleeps. The collection of data is the most important part of fixed surveillance; if you don't have an efficient way of recording information, the entire exercise is futile.
Method #4: Mobile Surveillance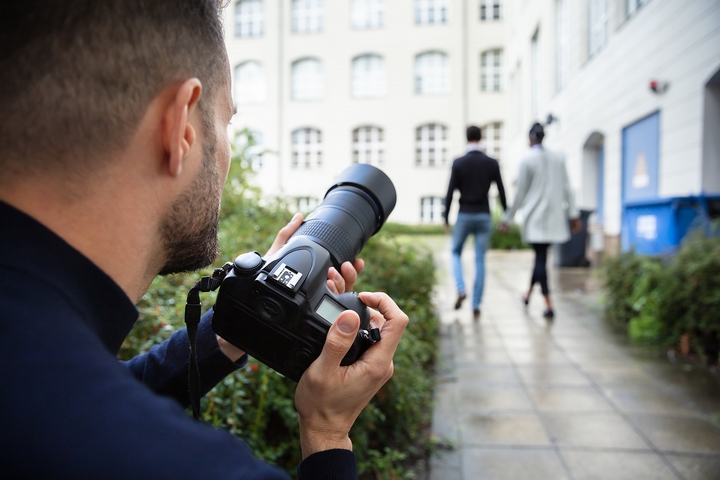 In mobile surveillance, a private investigator shadows the suspect to obtain information. Under this category, the three-person surveillance technique can be beneficial. Investigators get to change positions more often, greatly reducing the chances of detection.
This technique is also known as the ABC method, which stands for the investigators' assigned roles. Investigator A stays behind the suspect and is followed by investigator B. The third investigator C stays on the opposite side of the same street, slightly ahead of or behind the suspect.
Method #5: Undercover Surveillance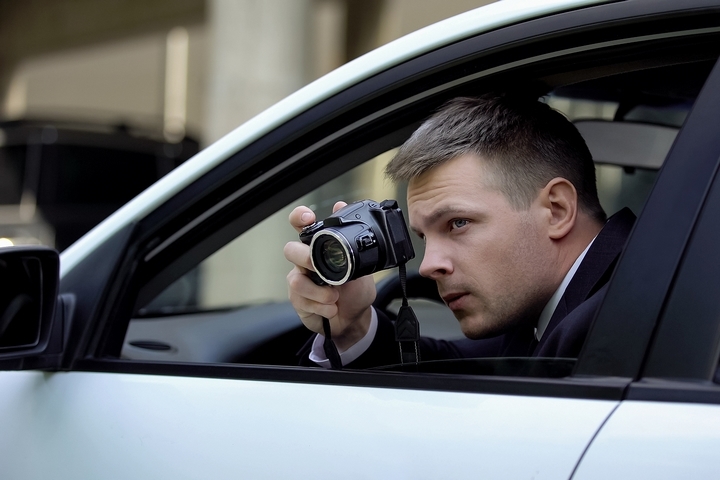 In some cases, a private investigator has to play an active role or go incognito to get the job done. No matter how skilled a private investigator is at surveillance, they tend to raise suspicion after a while. When this happens, it's best to end the day's investigation, use a different approach, or relocate elsewhere.
There are several tools a PI uses to perform undercover surveillance. These include disguises, security cameras, listening devices and discreet vehicles. If playing an active role or embodying a role, a PI infiltrates the suspect or group by adopting the same job or hobbies they're interested in.
Method #6: Stationary Technical Surveillance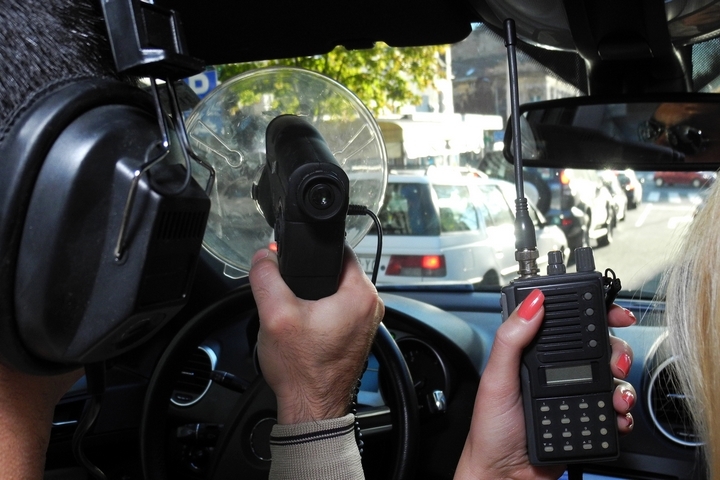 With this method, a PI installs audio recording equipment and a hidden camera in a car that is strategically parked in an inconspicuous area. Stationary technical surveillance is also known as unmanned surveillance. This technique reduces the need for a human to monitor the situation around the clock.
Surveillance in private investigations is an art best left to professionals. Whether it's mobile, fixed, or undercover surveillance, it's important to do it right and avoid getting into privacy violation issues.