8 Commonly Asked Questions About Home Alarm Systems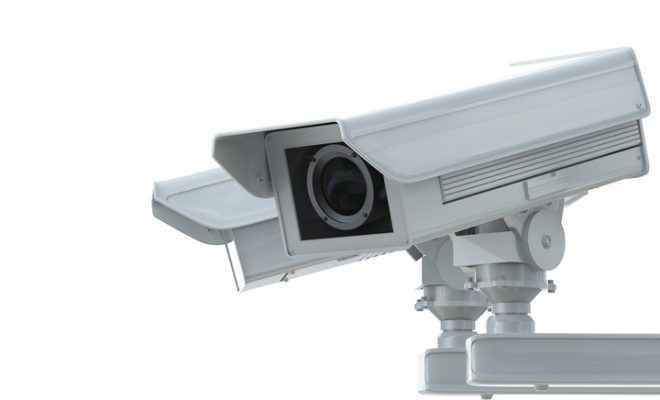 A home alarm system will help you protect your home and your family. However, choosing the right system can be difficult, and choosing the right system provider can be quite a challenge as well.
Here are 8 questions you must ask to a provider of home alarm systems to help you determine if you should do business with them.
1. Will I have to sign a contract?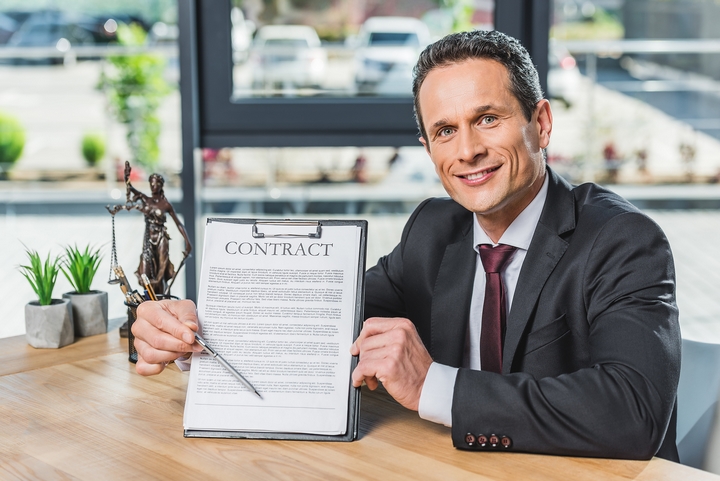 Many providers of home alarm systems will try to get you to sign a contract, and you should try to avoid doing it if possible. If ever you're not happy with the services they provide you with, it will be easier to cancel if you didn't sign a contract.
2. Which areas do you serve?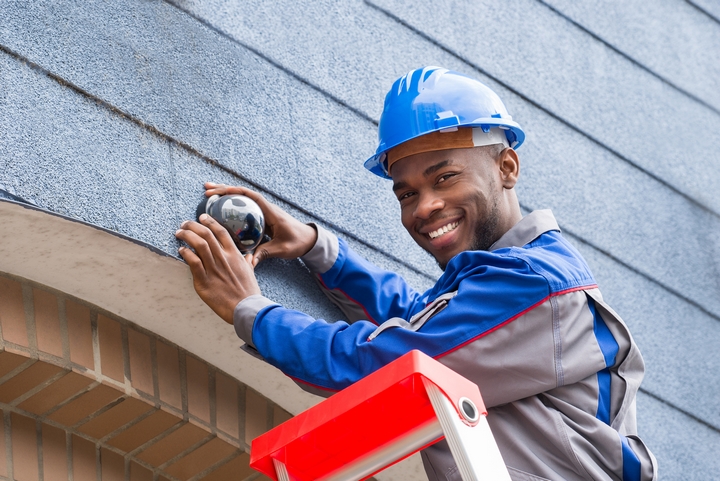 It's important to know whether a provider of home alarm systems serves more than just one area. If ever you move to another city, it will simplify things for you if you can simply keep your home alarm system and move it with you.
3. Is your system wireless?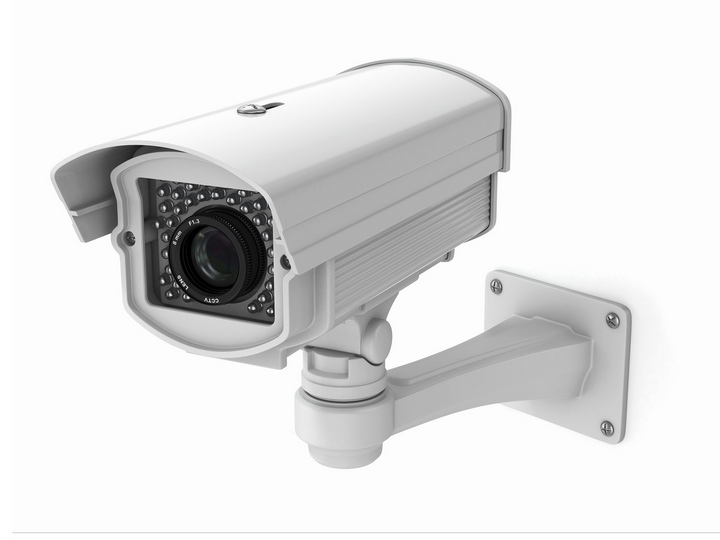 Now that efficient and reliable wireless home alarm systems do exist, it wouldn't make any sense to pay more for a wired system. Make sure the provider of home alarm systems can provide you with a wireless system.
4. Does your system come with a mobile app?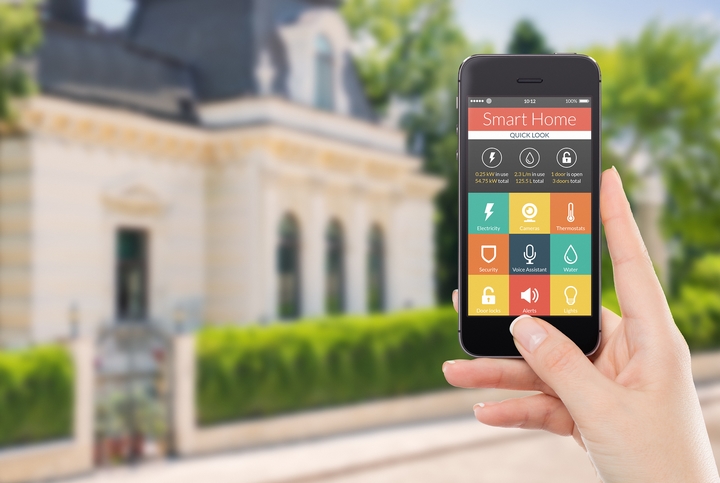 Most home alarm systems come with a mobile app, so you can easily control your system with your phone. Mobile apps should be included in the price of the system, so beware of a company that asks you to pay an additional cost for it.
5. Do you offer additional features or equipment?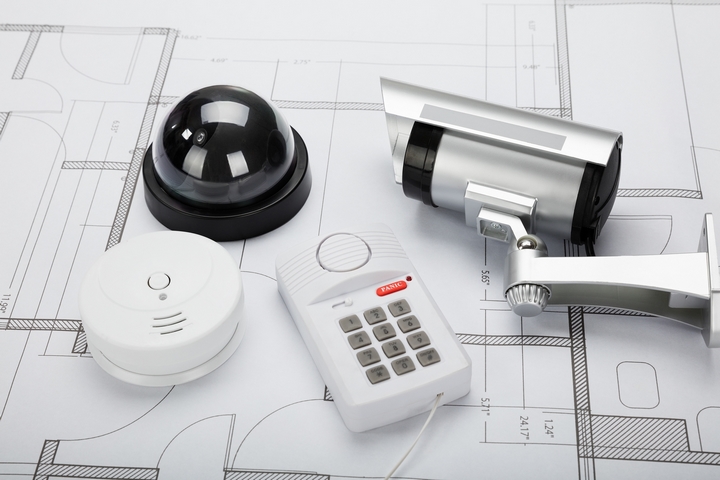 Before you choose to purchase a home alarm system, you might want to find out if the company offers additional features or equipment, if they are easy to add, and if they are affordable. Some providers will not allow you to add any features.
6. Can I install your system myself?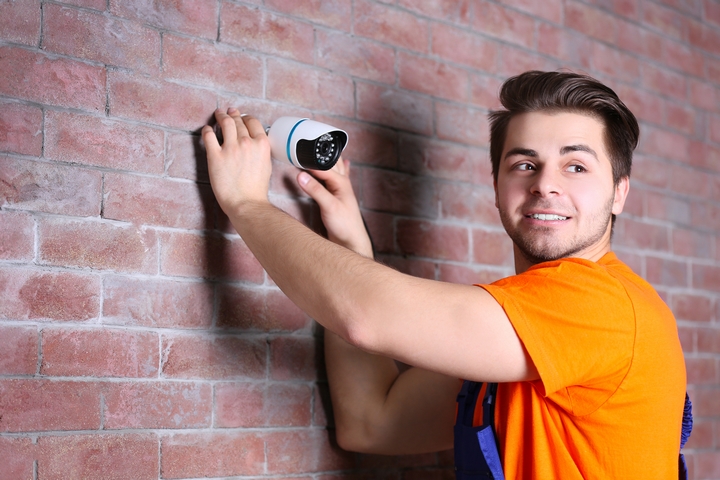 Most home alarm systems don't need to be installed by a professional. Unless you absolutely need someone to install it for you, you should make sure you will be allowed to install your system by yourself. It will help you save some money.
7. Is your system professionally monitored?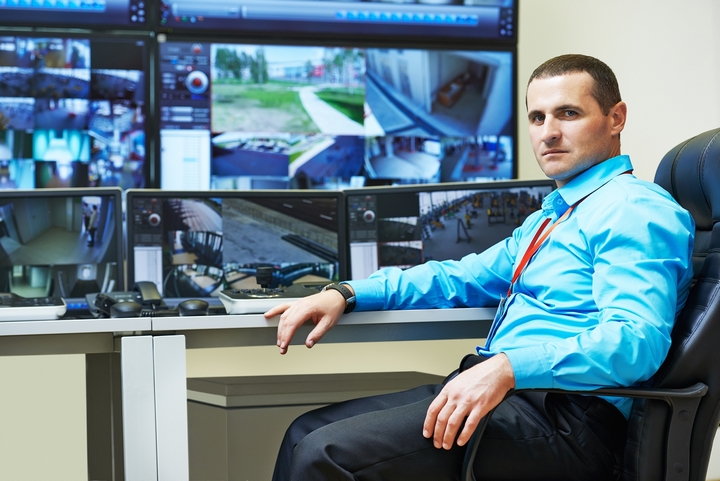 You probably don't want a self-monitored system. Make sure you are getting a professionally monitored home alarm system, so that if it detects the presence of an intruder in your home, it will contact the authorities immediately. With a professionally monitored system, you might even be able to enjoy a discount on your home insurance.
8. How much will it cost?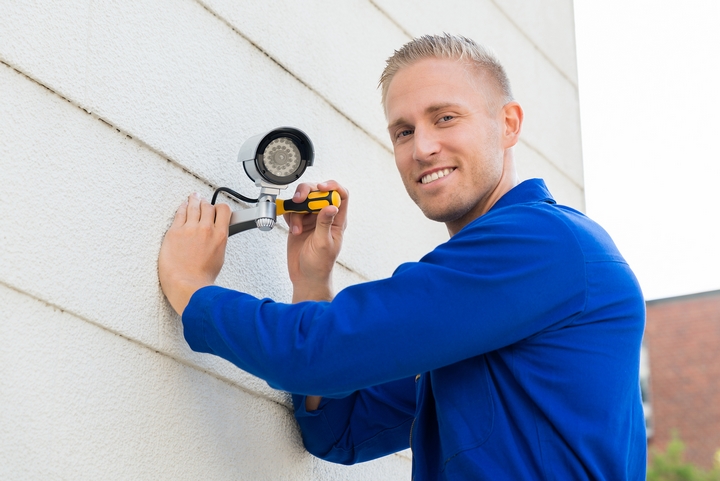 Of course, you will have to know how much your system will cost before you make your final choice. Ask how much you will have to pay each month, and make sure this fee includes monitoring and support. If the monthly fee seems too high, don't hesitate to shop around.