9 Interesting Facts About Nickel and Its Different Uses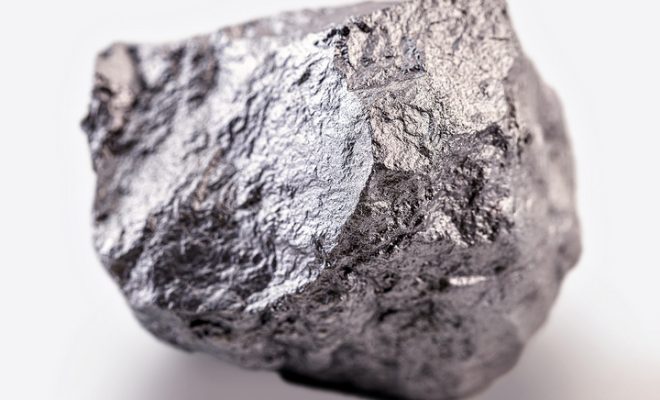 Have you ever wondered if those nickels you have in your wallet or in your pocket are really made of nickel? If so, are they made of pure nickel, or do they only contain a small percentage of it?
There is a lot of interesting history behind this fascinating metal. If you are curious, read on and enjoy these 9 interesting facts about nickels:
Fact #1: Nickels don't contain that much nickel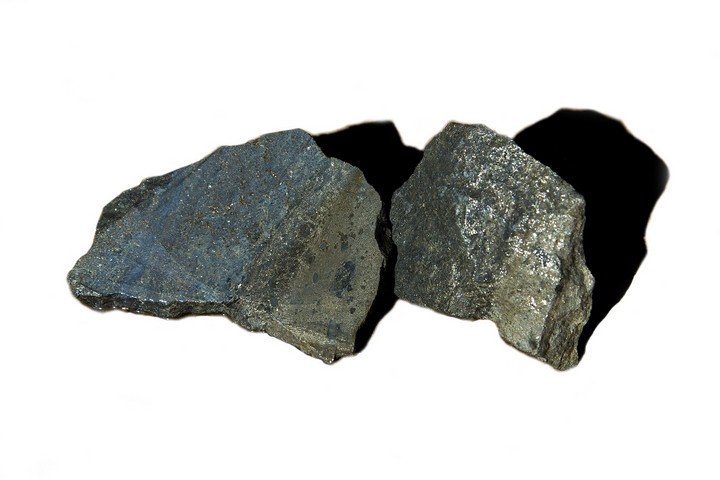 One of the most interesting facts about nickels is that they don't contain that much nickel. Nickels are five-cent coins that are created by the United States Mint. Even though they are named nickels, they are actually composed of 75% copper, and 25% nickel. These coins have been issued since 1866, and before them, the United States Mint was striking half dimes, which were made of silver.
The Royal Canadian Mint has been striking nickels since 1922, but the Canadian coins are made of nickel-plated steel which contains only a small amount of copper.
Fact #2: Each American nickel costs more than a nickel to produce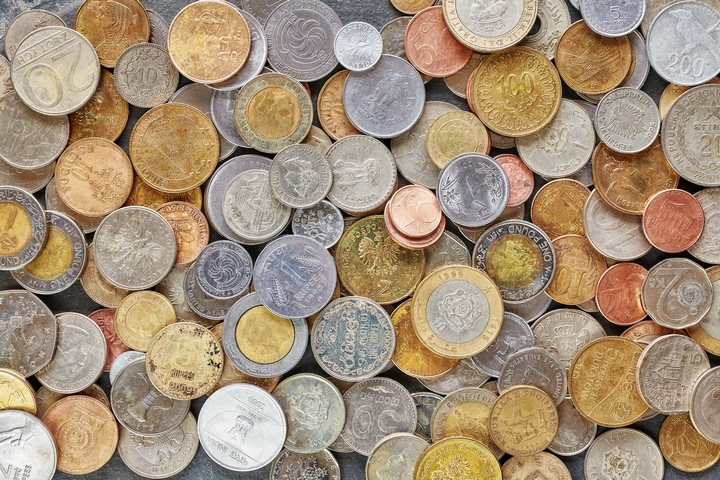 Producing an American nickel used to cost 3.46 cents. However, since the price of nickel has been increasing, producing a nickel now costs more than 7 cents. Nickels cost more to produce than what they are worth, and this is a bit of a problem.
To try to solve this problem, the United States Mint has been experimenting with different metal alloys to try to make their five-cent coins more affordable, but no alloy has been entirely successful so far.
Fact #3: Nickel is one of four elements that are ferromagnetic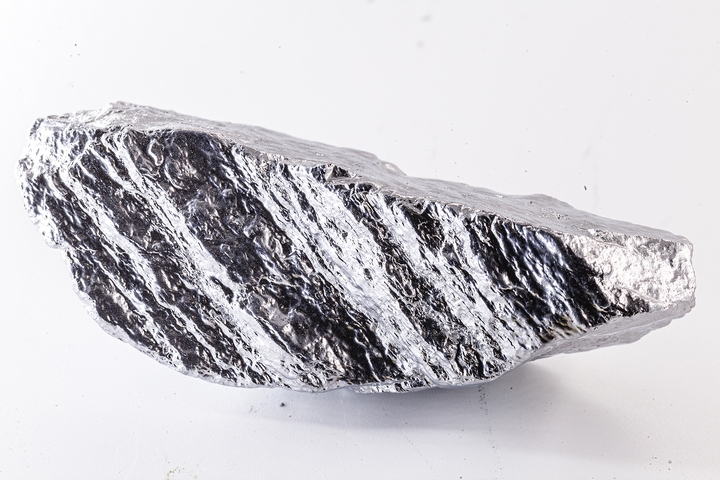 Nickel is one of four elements that are ferromagnetic, along with iron, cobalt, and gadolinium. Ferromagnetism is a mechanism that allows for certain materials to be used as permanent magnets, or to be attracted to magnets.
Pure nickel and some nickel alloys are ferromagnetic at room temperature. However, since nickels contain only 25% of nickel, these coins are not attracted to magnets.
Fact #4: Nickel was recognized as an element in 1751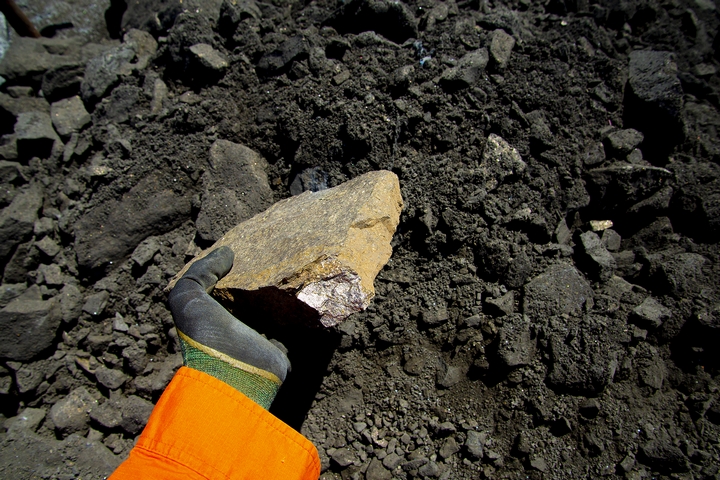 Nickel has been used by humans for a very long time. In fact, the use of this metal has been traced as far back as 3500 BCE.
However, it has been officially recognized as an element in 1751, by a Swedish baron named Axel Fredrik Cronstedt. As he tried to extract what he thought was copper from a cobalt mine in Sweden, he discovered a white metal and started studying its properties. Cronstedt named this metal nickel, and declared it a chemical element, which has the symbol Ni and the atomic number 28.
Fact #5: Different countries produce nickel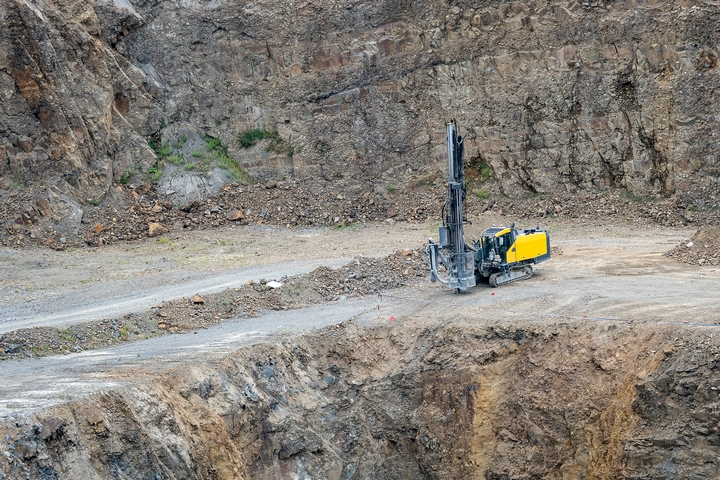 There is a lot of nickel available on our beautiful planet, and it is estimated that more than 2.7 million tonnes of this metal are being mined each year around the world.
Some of the largest producers of nickel include Indonesia, the Philippines, Russia, New Caledonia, Australia, and Canada. There are also plenty of United States nickel projects currently in operation and thriving. Important nickel reserves are present in many other countries, including Greece and Finland.
Fact #6: Nickel has many uses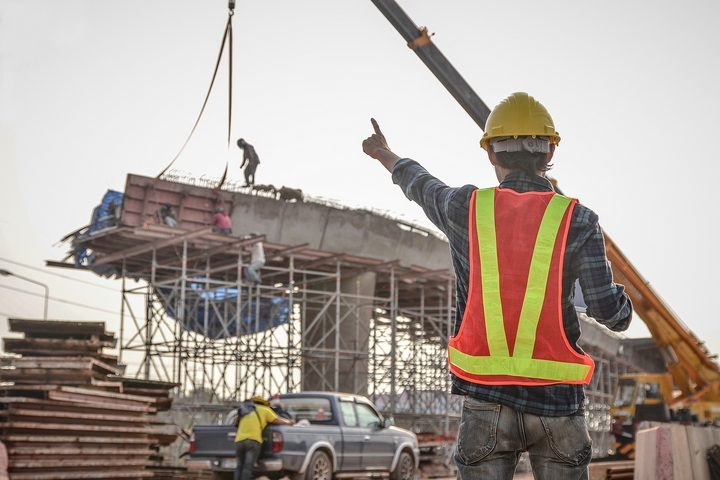 Nickel is used to produce nickels, but it has many other applications. Since nickel is resistant to corrosion, it's being used in the production of stainless steel, a strong material that is resistant to rust.
Nickel and nickel alloys are also being used in numerous industries, including engineering, shipbuilding, aviation, military manufacturing, and automobile manufacturing.
As you can see, nickel is quite versatile, and it can even be recycled to be used again and again.
Fact #7: Nickel is used in electric vehicles batteries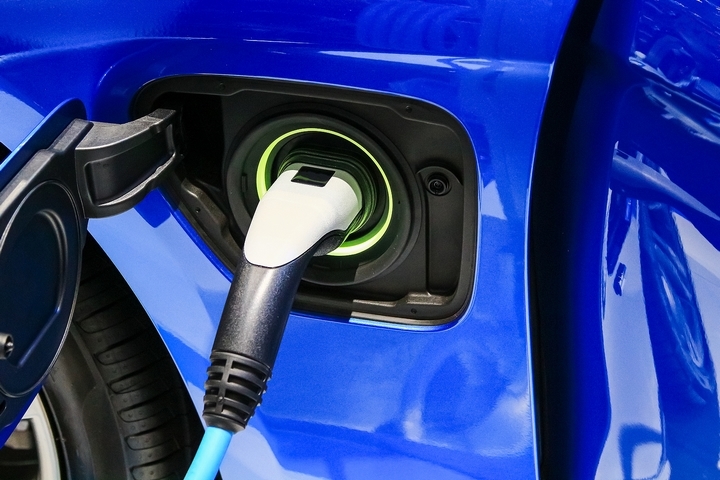 Nickel is also used in the manufacturing of lithium-ion batteries, including the ones that power electric vehicles. Since it is cheaper than cobalt, another metal that can be used to create the cathodes of these batteries, nickel is expected to grow in popularity as electric vehicles become more affordable, accessible, and attractive to the general public.
Fact #8: Investing in nickel stocks is promising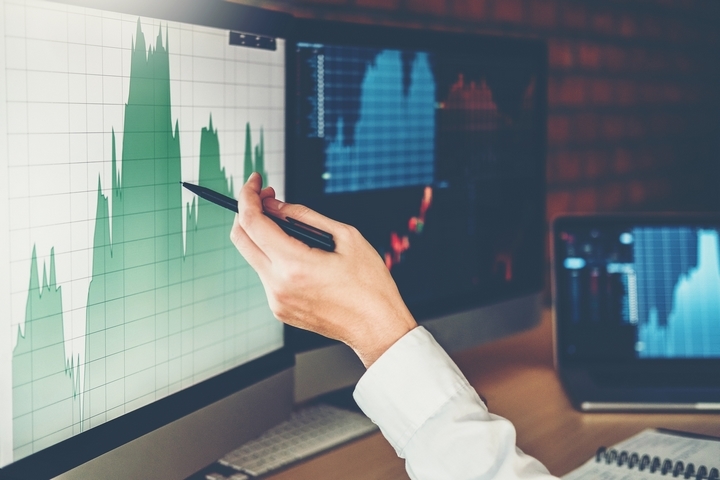 Since nickel is now being used to manufacture lithium-ion batteries for electric vehicles, as well as many other products in different industries, the demand for this metal is expected to keep growing in the future. Therefore, investing in nickel seems like a promising venture for serious investors.
To invest in nickel, it's possible to purchase individual nickel mining stocks, or to invest in nickel exchange traded funds.
Fact #9: Your body contains a small amount of nickel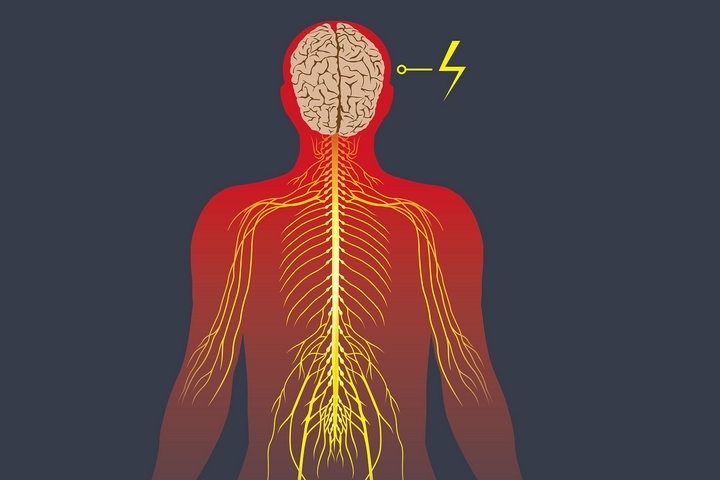 Finally, did you know that your body contains a small amount of nickel? The body of an adult contains approximately 10mg of nickel, which, of course, is not enough to strike coins.
But this nickel is necessary in the creation of red blood cells, and it allows for a healthy skin and an optimal bone structure. Nickel deficiency can cause different diseases and disorders, including diabetes and anemia.
Fortunately, some nickel is also found in foods such as nuts, beans, soybeans, and chocolate, so it's easy to add some to your diet.