10 Good Management Skills for Business Professionals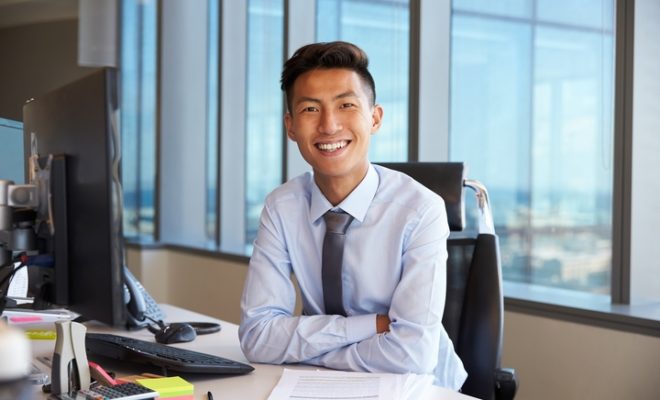 In business, there's a set of good management skills which are common to any great manager regardless of what industry they're in. A manager's not only going to be responsible for getting things done in an efficient manner, they should also be able to communicate a vision to those around them, inspire, and challenge.
Here are some good management skills that you will be required to have as a great manager:
1. Conflict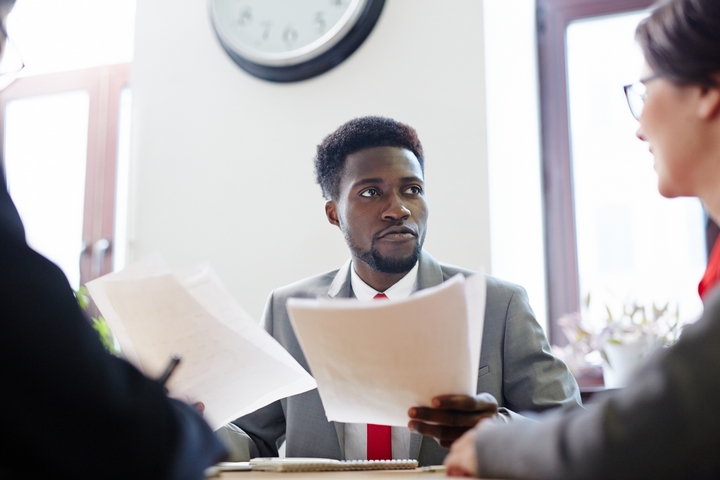 Conflict happens. It's inevitable. When it happens, a manager's instincts must kick in and any conflict must be handled promptly. There can be serious negative consequences to allowing conflict to fester, including impacts on sales, customers, and team and employee development.
A conflict may also highlight structural problems within an organization that needs to be dealt with. So much of management is response – be it towards conflict or something else – and a manager must be on top of what's going on within their company.
2. Selecting people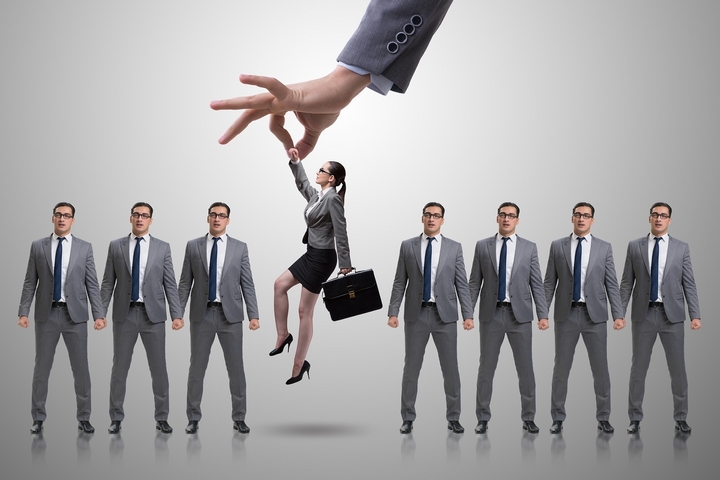 Finding new team members and developing them to be top performers under you is a highly valued skill. Not every manager is great at this. In fact, most aren't which is why they end up struggling to make things work with a team that hasn't been properly chosen and who aren't being supported. Selecting people is part-recruitment, part-employee development, and part-challenge to mentor your team members to support your long-term performance.
3. Planning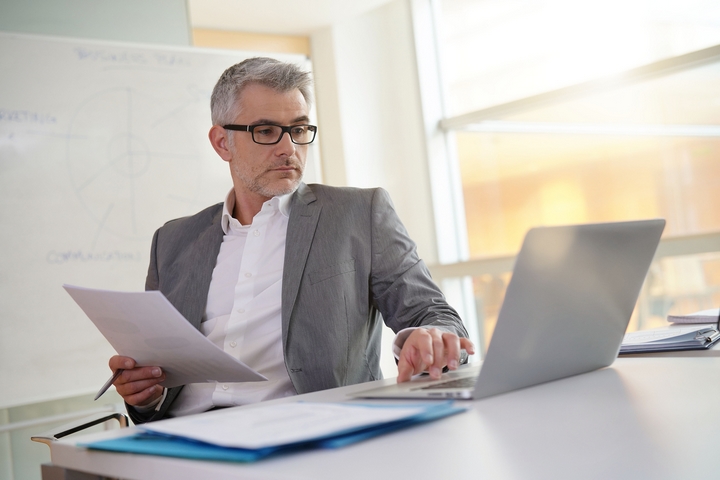 As a manager, your ability to plan is vital to success. Organizing activities in line with a set of guidelines or vision, formulating a set of actions to pursue a specific strategy or achieve an objective, and maintaining a schedule on which goals can be routinely passed are healthy management skills to have. If a manager can't plan, it's going to be very difficult to be effective in your role unless you have the help of a business consultant.
4. Creativity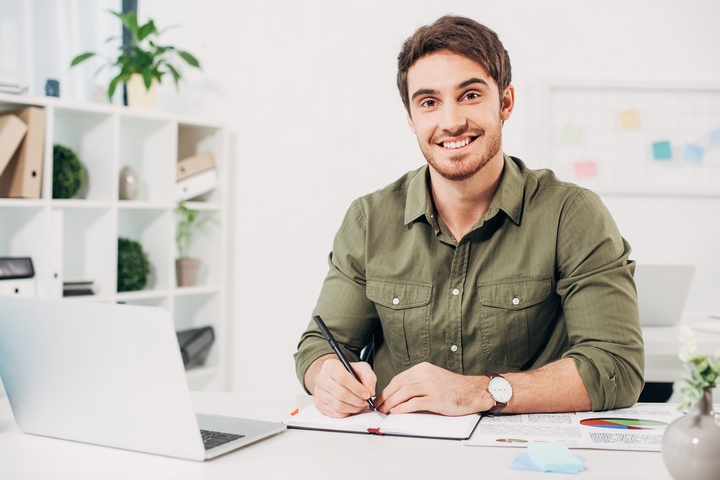 Sometimes things don't always pan out like we hope or perhaps the market is pulling away customers from your business. From a manager's perspective, creativity and discipline in that creativity can resolve a wide array of problems. The line between the competent and the excellent is creativity. It's what propels organizations forward. Creativity captures attention and can set the tone for a company, helping communicate vision and objectives.
5. Communication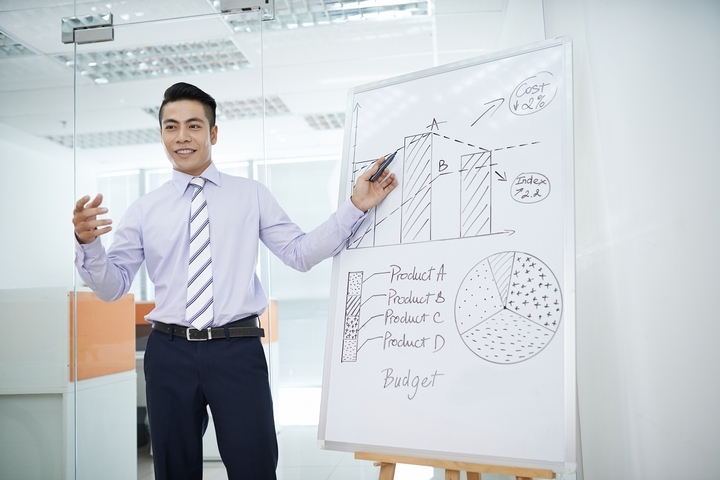 As a manager, you're not just challenged to communicate with your team but with customers, vendors, suppliers, other management level partners, and stakeholders. How well a manager communicates determines a lot about their business.
Verbal or written, and in situations formal and informal, a manager must be able to state clearly what they want. This prevents conflict, resolves misunderstandings, and can help those around you set goals and objectives easy.
6. Technical skills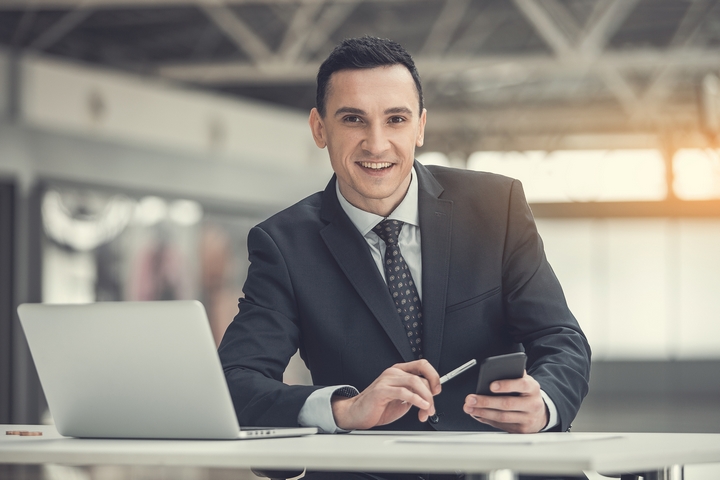 A manager's not just there to motivate and arrange people. A manager must know their stuff, able to demonstrate it to others. Technical skills add authority to a management role. This may include how to operate equipment, how to do sales, software, production processes, product development, customer service, and marketing.
A manager must have extensive knowledge across each of these elements and others, to be able to speak confidently on them. In a lot of cases, a manager who stays in their role for an extended period are challenged to learn new technical skills.
7. Team dynamics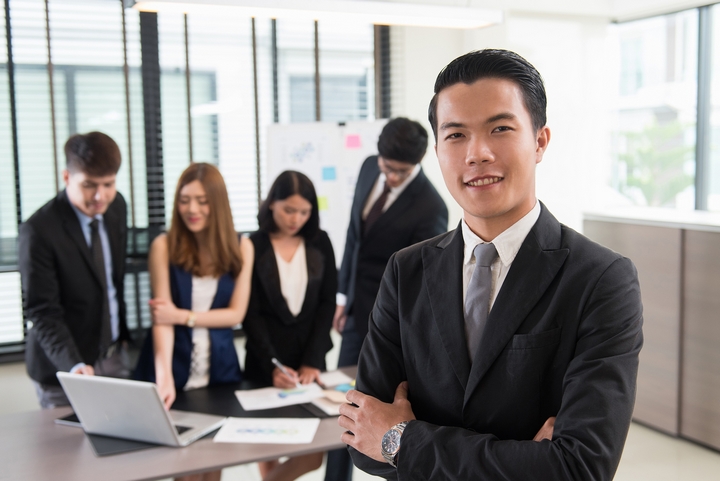 Team dynamics are important for a manager to pick up on. They must continually foster positive collaboration and support team relationships to ensure they deliver on performance. Through a team, a manager must ensure there's a balance between personalities and perspectives.
Good management skills require more than just getting along. A team of engaged employees delivers a strong performance, using their similarities and differences to ultimately foster a more open, communicative group.
8. Delegation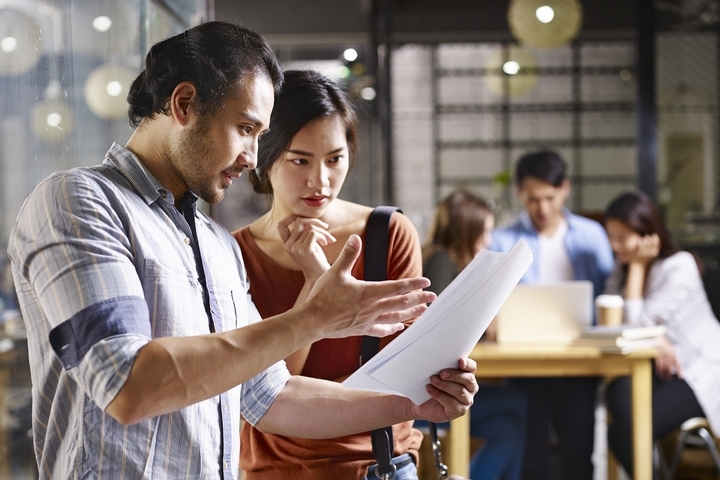 Delegating responsibility and assigning roles is a major aspect of what a manager does. Unfortunate for micro-managers out there, you can't do everything. A manager needs to trust those around them to get the job done right. Delegating roles and duties, a manager also is challenged to clearly outline expectations and provide the necessary support to ensure adequate fulfillment.
9. Adaptability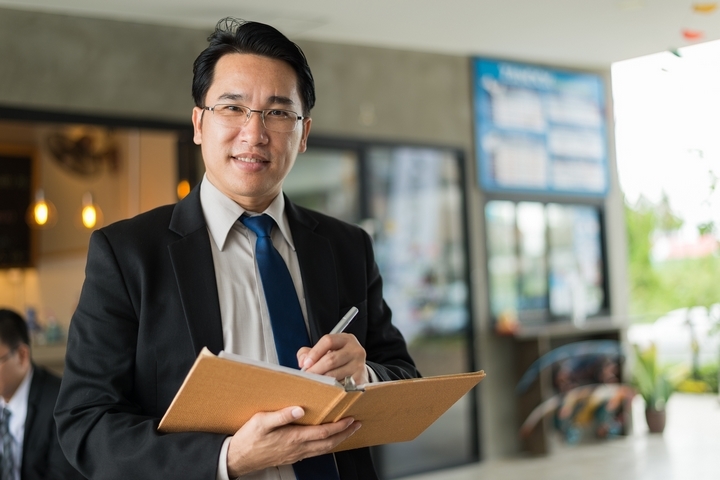 A manager, just like the employees they surround themselves with, should be adaptable. A manager must be willing and open to embracing change, be able to see things from different perspectives, and willing to take on new ideas and change one's way of doing things. Change exists in every work environment and a stagnant business or manager who refuses change gets left behind.
10. Decision-making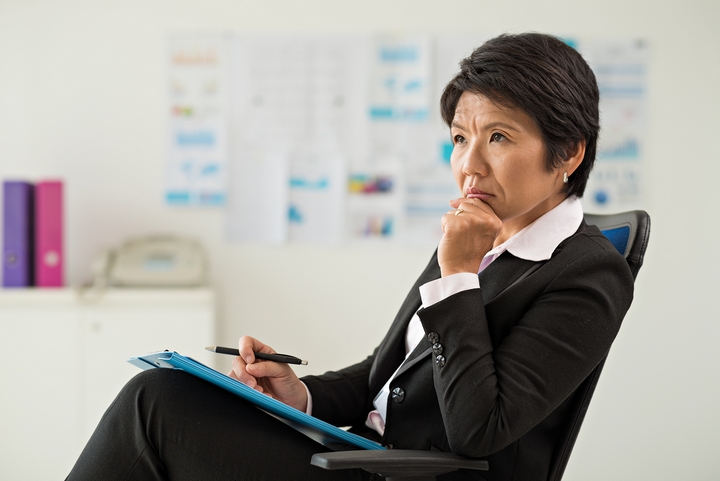 Managers have to be decisive and know what they want. Everyone around them look to the manager to light the way. For a company to run smoothly, clearly, and most effectively, a manager must be ready to make quick decisions and take accountability if/when they do not pan out as expected.
When a manager becomes indecisive, they don't exhibit good management skills. As a result, the business comes to a standstill. The only way to move forward in any organizational framework is by the decisions the manager makes.