4 Business Benefits of Using Trucking Companies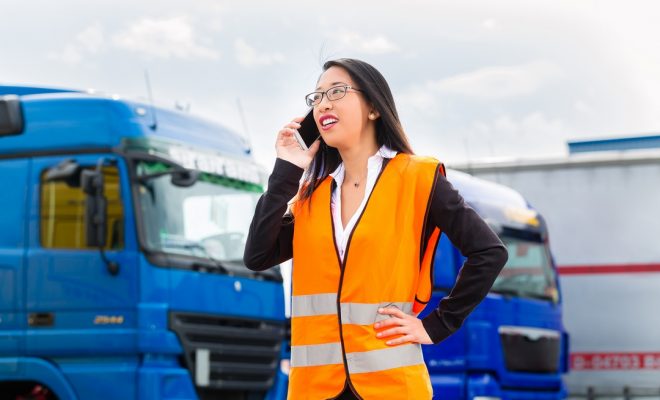 When a person needs to ship goods that are large either in amount or sheer size, the most common options are by ship, train, airplane, or transport truck. While the other three methods do have advantages, transporting goods by truck is the most common method in North America. Using one of the Canadian trucking companies is the best choice for those looking to move their products across the continent.
Below are advantages to hiring a truck freight service for your shipping needs. We will also discuss ways that your company will definitely benefit from trucking services.

1. Faster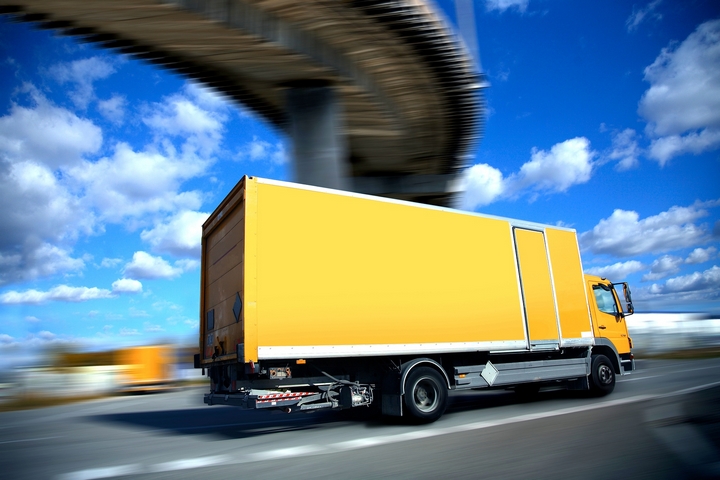 One of the main reasons why truck transportation is so popular is because of the speed that items can be shipped from a company to a recipient. While a train or an airplane can transport products at a quicker speed, there are some factors that slow processes through these methods down.
For instance, these transportation options rely on schedules meaning your products may sit dormant for extended periods until the time of a departure and they are subjected to common delays and cancellations. Loading and unloading processes also slow down the ability to ship products to destinations in a timely manner. With truck transportation, shipments can leave for their destination at any time and offers a door-to-door service where goods can be unloaded and unloaded quicker and more efficiently.
2. Less damages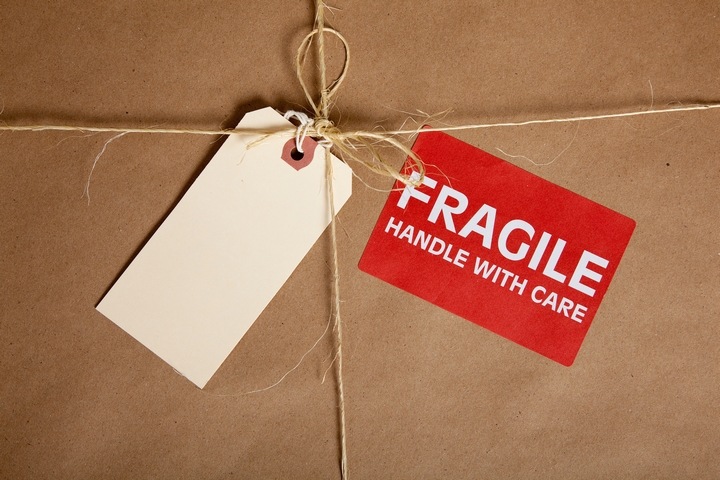 Your ability to guarantee that your products reach their destinations without being damaged will make or break your company so it is in your best interest to secure a transportation method that will keep items safe. When shipping items via air, water, or rail, items are subjected to more turbulence and disruption in route to a destination, increasing the chances that the products you are sending to customers will be damaged upon arrival. Using these methods also means an increase in loading and unloading your goods.
Consequently, your goods will be handled more and this often leads to more products being damaged as well. For example, when you ship your items by air, they could be unloaded from and loaded onto numerous different airplanes before finally reaching their intended destination. When transporting by truck, your products are secured safely to prevent shifting during transport and will remain untouched until they need to be unloaded at the destination.

3. Cheaper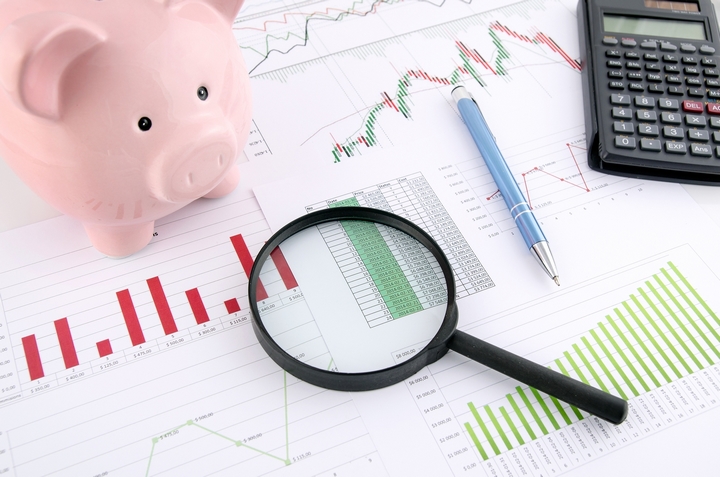 While the cost of moving products via truck freight can vary, it is definitely a more cost-effective option than other options. Instead of a price based on weight, transportation via truck bases the price on distance being transported which in the end is usually cheaper.
Trucks can accommodate larger items that would cost a significant amount of money to ship via airplane such as appliances, heavy equipment, and furniture. This allows you to keep costs down and ship your products in a safe and timely manner at the same time. Truck transportation also allows a shipper to choose either a less-than-truckload (LTL) or full-truckload (FTL) option when sending items so they are only obligated to pay for the space they use in the truck. This allows for the sharing of costs with other shippers that are using the same truck to ship their goods.

4. Flexibility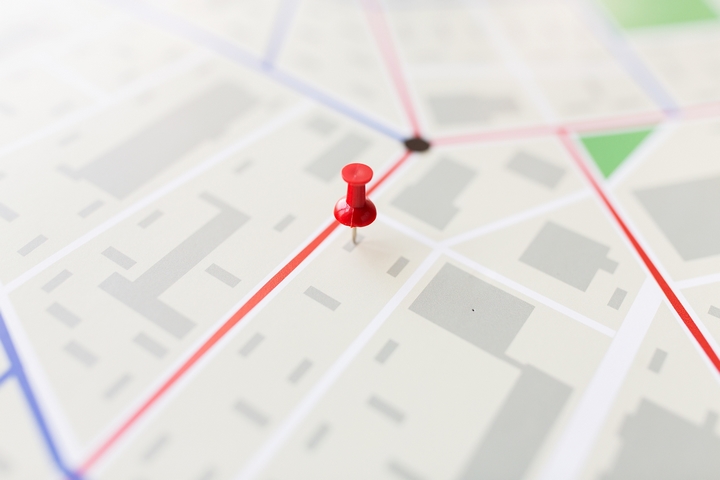 Truck transportation is an appealing option because of how flexible it is. If you have products that need to reach different destinations in different cities, a freight company can map out a route that will be fast and effective in getting your shipments to recipients. Trucks are not as restricted in regards to where they can go when compared to ships, trains, and airplanes meaning no matter where your item needs to get to, a truck will be able to get there with few if any issues.