4 Professional Benefits of Real Estate Tracking Software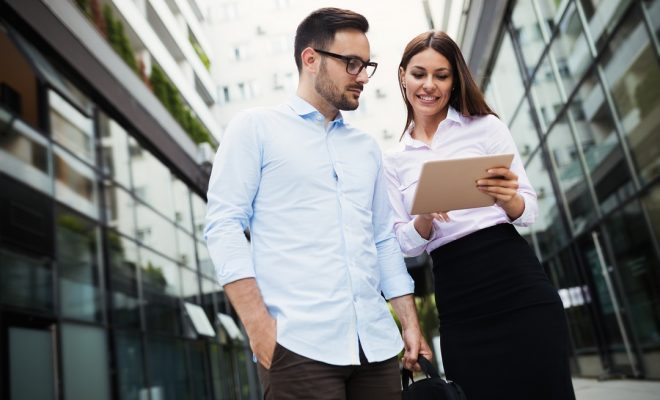 The life of a real estate professional is a hectic one, and depends heavily on maintaining good relationships with a wide range of past, present and (hopefully) future clients and contacts. Attempting to track each of the clients, stay aware of what they do and what sort of purchase they are hoping to make, and trying to remember personal details that let them know they are more than just a sale to you, can tax the memory reserves of the best agents.
Fortunately, there is now software that can organize and prioritize this information for real estate agents so that they can reach for all the details of any client from their cell phone.
1. Software eases the real estate burden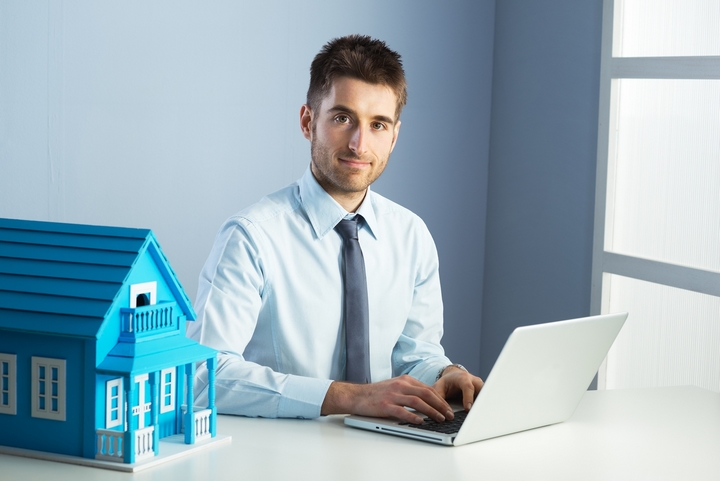 Client relationships can lie in many places along the spectrum of relationship building. Some are relationships that have barely begun. Some relationships are full tilt, hunting for the perfect property, others have closed the deal and need to be followed up on at a later date. Using sophisticated technology for real estate CRM, each phase of the relationship can now be entered in to a software application and electronically tracked. This can make the real estate deal much easier to manage and organize.
2. Other attributes of real estate tracking software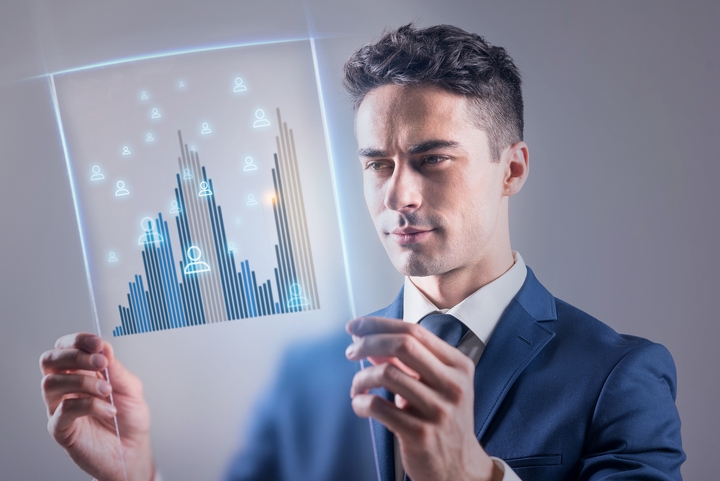 In addition to helping a real estate agent track clients, real estate software can help the entire office to get up to speed on all clients, cross match referrals, and keep the whole team on target and on track. Email is part of the system, and even a monthly newsletter can be created and sent to a master mailing list.
3. Ease of use and accessibility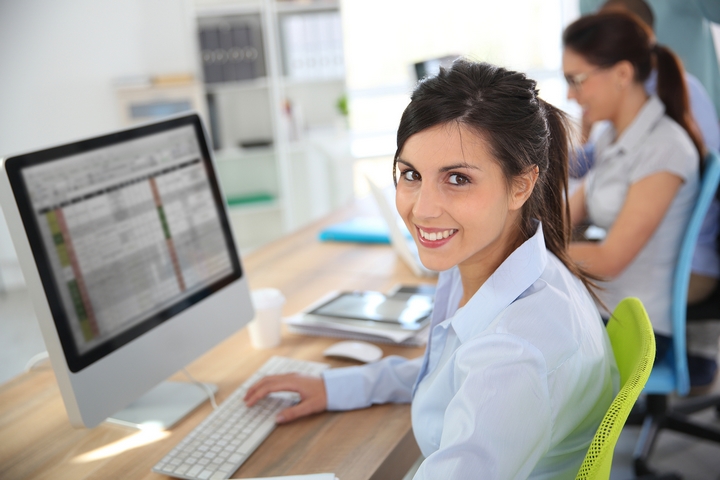 Because the software is used over the web, there is no issue of access or even installation. Real estate agents can log in from home, or on the road, or wherever is convenient for them. The software can handle extensive details on clients and any other information that needs to be entered. A real estate agent need never again meet a client or enter a property not knowing all the relevant details to make a sale.
The software can even manage document uploads, graphics and other types of communication that might be needed. The systems are also compatible with mobile phones, Mac and PC computers as well as i-pads and other devices. The flexibility and accessibility make this software indispensable.
4. Cost benefit analysis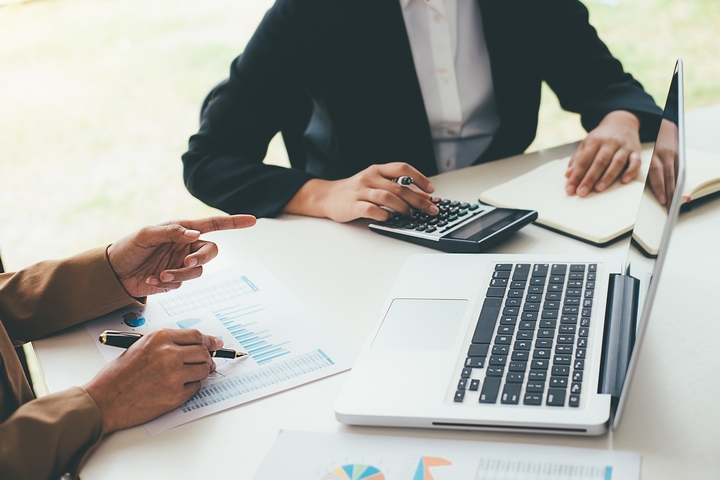 The cost benefit of real estate software can be measured in increased sales and greater real estate agent knowledge and expertise—which leads to more sales. Software such as this can keep agents organized, and in the know, even with the newest listings. Because this software can also synch with web listings, new leads can be generated whenever someone visits a linked site.
Current information can be uploaded and installed on the web-based system and also made available. Systems such as this one can help to generate leads, keep sales on track, and remind agents when to follow up with past sales. In short, this is a one-stop organizer that can make a substantial difference to the market.