4 Tips to Find the Best Web Hosting Services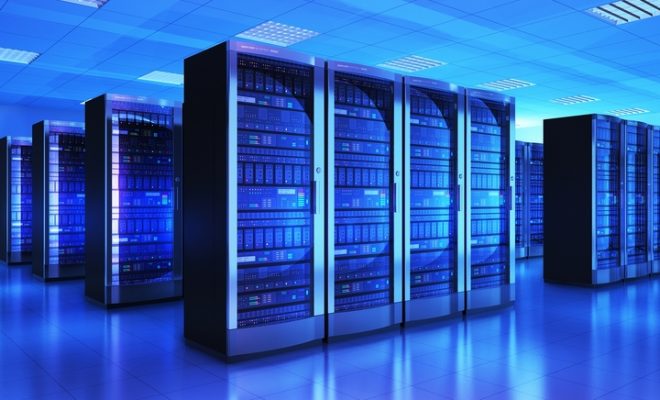 Even if you're experienced with websites, it's easy to get overwhelmed when comparing different web hosting services. Using the proper web host is essential to ensuring your website visitors have a pleasant experience on your site. If your site loads for minutes and floods people with all types of warnings, there's a high chance they won't return. Here are four factors that will help you pick the best web hosting service!
1. Take The Time To Identify Your Needs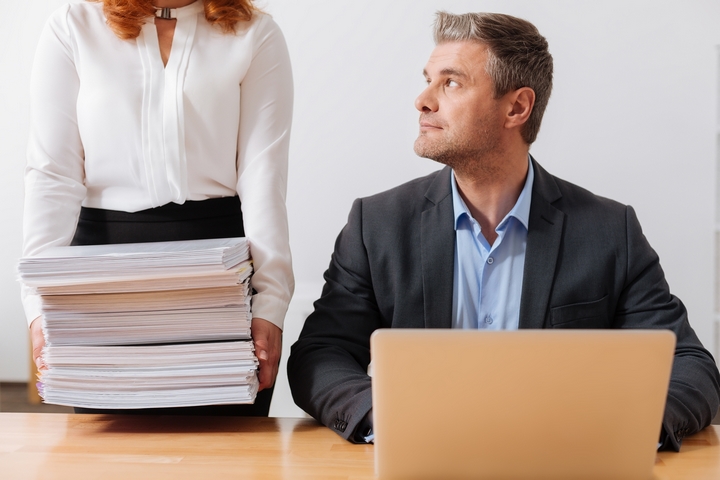 There is no universal "best" hosting service. Your experience with different hosting company's largely depends on what you need them to do for you. By taking the time to identify exactly what you need out of your hosting package, you make it easier for yourself to select a hosting company.
Start off by asking your self what functions your website needs to perform. Basic blogs don't require anything special however if your site is video-based, then you'll need a hosting package with lots of disk space and bandwidth. It's also important to ask yourself if you need Windows applications or special versions of PHP software to make your website work. Your team will have to put their heads together to develop an idea of how you want your website to function.
Identifying your needs is a crucial step to picking a quality hosting company. People who fail to identify what they need often end up overpaying for a ton of services they don't need. On the other hand, when you underpay for hosting you'll be faced with a ton of performance issues that will negatively impact your website. Take the time to consider what your website needs to able to do thoroughly.
2. Don't Get Caught Up In Complex Buzzwords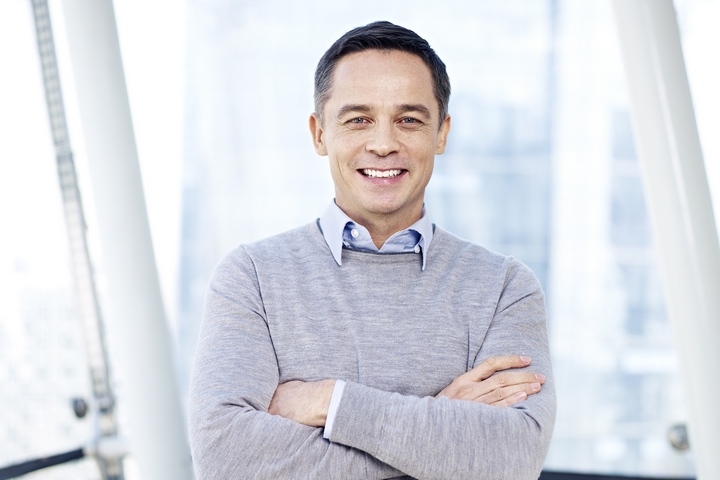 Tons of people get trapped in the technical side of hosting which quickly gets overwhelming. The majority of people don't need to spend time worrying about data transfers or bandwidth. If you're running a regular blog or corporate website, these metrics just interfere with your ability to make a final decision. The only time you need to worry about this metrics is if you're running a website heavy on video and image media. Your team will need to brainstorm and come together to figure out what your site needs then consult with different companies to find the best web hosting service providers.
3. Research Sever Reliability/Uptime Scores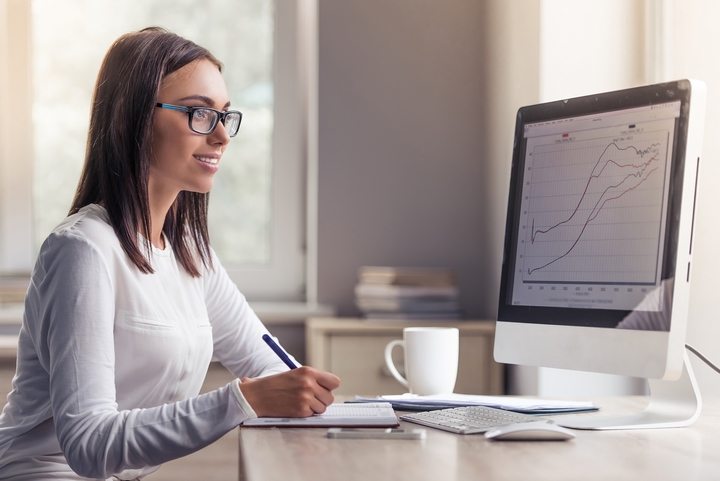 Nothing is more frustrating than choosing a new website hosting only to experience hours of downtime. Even if you're only running a basic blog, you need a reliable web host with a powerful server and stable network connections. Any host you choose should have an uptime of at least 99%.
In addition to uptime, you want to ensure the company you're dealing with has a quick support response time. Nothing is worse than being in a tight spot with your website and getting no help from your hosting company. Reviews are a useful way to figure out how a hosting company handles their support requests.
4. Consider The Refund Policy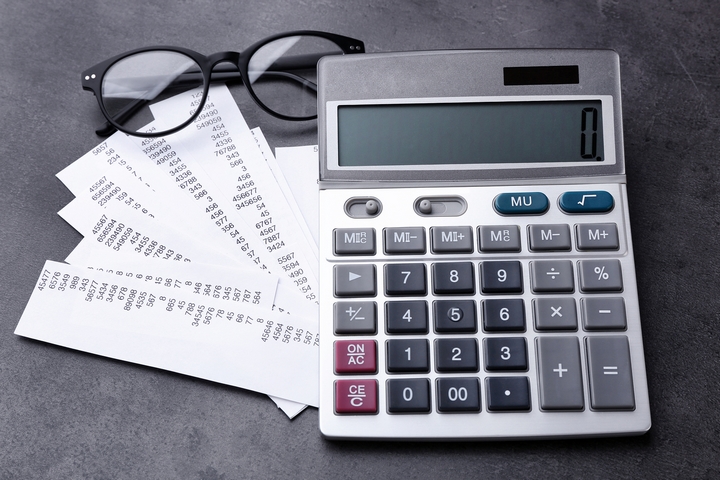 Confusing refund policies are where a lot of shady companies make their money. Shady hosting services make unbelievable promises, which influence you to agree to non-refundable deals. Any hosting company worth their salt will give you a trial period to test out their service. Before reaching your final decision, you need to find out the parameters of the trial period. Ask if the refund is full or partial and if there are any cancellation fees in case of cancellation.
If you come across companies that charge heavy cancellation fees, stay away. Quality hosting companies are willing to stand behind their product and don't need to trap you into deals to make money. The best hosting companies are usually very accommodating when it comes to testing their service.