4 Tips to Improve Workforce Performance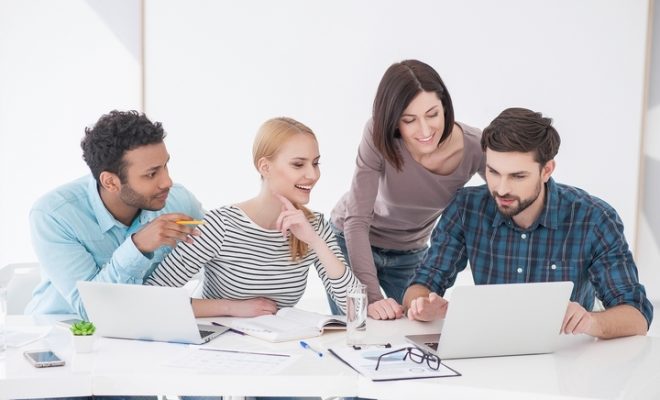 Business owners are often stumped about how they can improve the performance of their workforce. The success of your company is dependent on the performance of your employees. If your employees aren't working to their full potential, the resources of the company will be underutilized, which ultimately means that the company is not doing as much as it can. There are a number of things that you can do to improve workforce management. As a business owner, you need to implement different strategies to improve the performance of your workforce. Here are four simple tips to improve employee performance.
1. Communication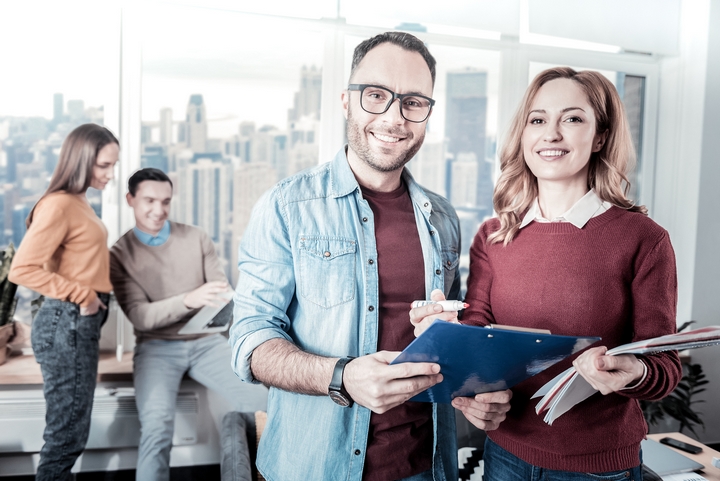 One of the best ways to motivate an employee is to communicate with them. You need to create open channels of communication between you and your employees, and it's important that you relay instructions to them. If employees feel that getting in contact with upper management is difficult, their motivation is obviously going to suffer. That is one of the main reasons why communication is such an important part of workforce management. You should connect with your employees from time to time and guide them if you feel that they are not working according to your expectations.
2. Unclear Goals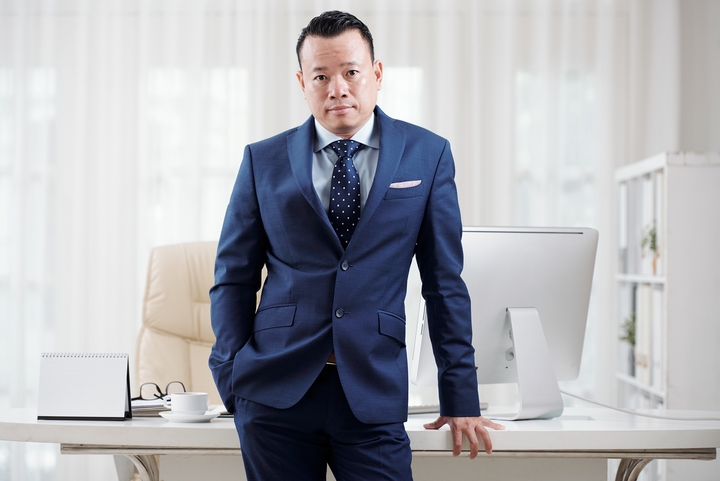 A common mistake that upper management often makes is providing unclear goals and tasks to employees. You need to make sure that every employee is clear on their job and responsibilities. They should know their importance to the organization, and it is your job to ensure that every employee is clear about goals and their responsibilities. You can find more info at Synerion.
3. Steps to Improve Morale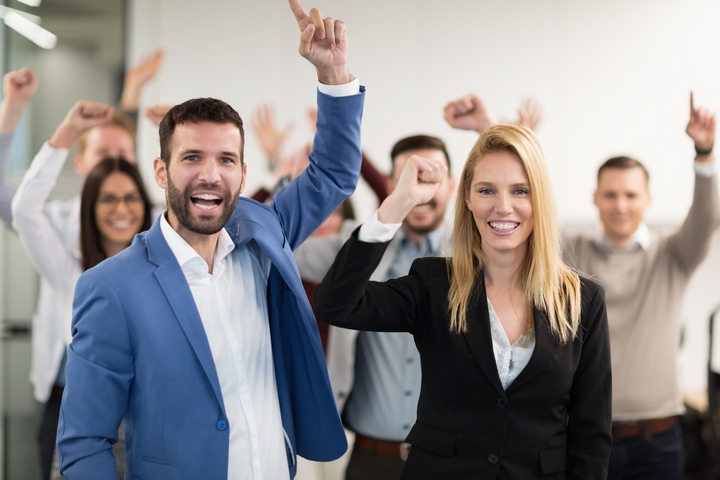 There are a number of different steps that you can take to improve morale within the workplace. For starters, it is a wise idea to review the environment at work, along with additional benefits and salary levels of the employees. More importantly, you need to understand that the workforce is impacted by the mission and the vision of the company. If the employees do not align with the mission of the company, it will be very difficult to boost morale.
4. Appraisal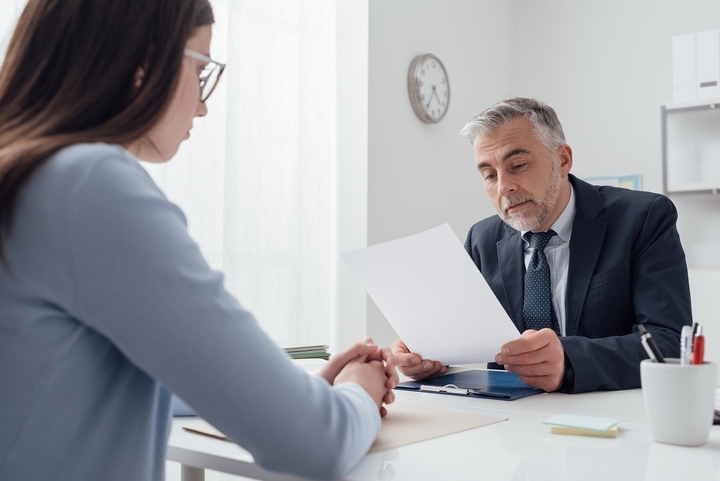 The best way to improve employee performance is to carry out regular appraisals. Make sure that they are consistent, so employees don't feel angry or dejected. Make sure that goals are clearly defined and appraisals are in line with the definitions.