4 Vacation Destinations to Visit in China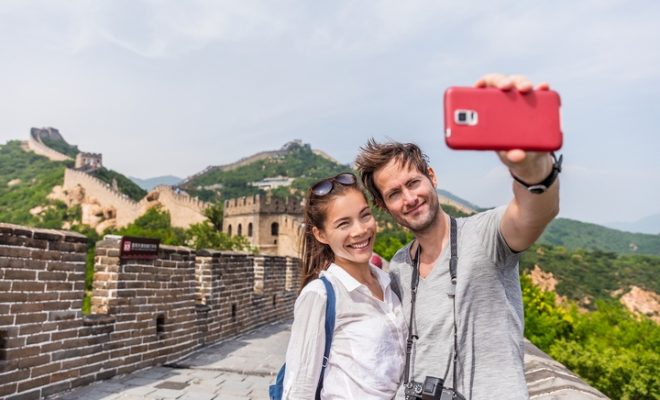 We should count ourselves lucky to live in a world with so much to see, so many places to go, and so many experiences to be had. From beautiful northern lights, to gorgeous waters of the Caribbean Sea, to stunning stretches of desert that hold thousands of years of culture and history, this world is truly an amazing place. Among the many wonderful places that should be visited at least once, the magnificent country of China is far from the least of them.
In China, you can find one of the world's most interesting and richest cultures, as well as a staggering amount of tourist destinations that will leave you breathless, and there are some natural wonders that simply can't be found elsewhere. China is a big place, though. You may find yourself asking, "Where do I begin my adventure?" In this guide, you will find four Chinese destinations that deserve your attention first and foremost.
1. Beijing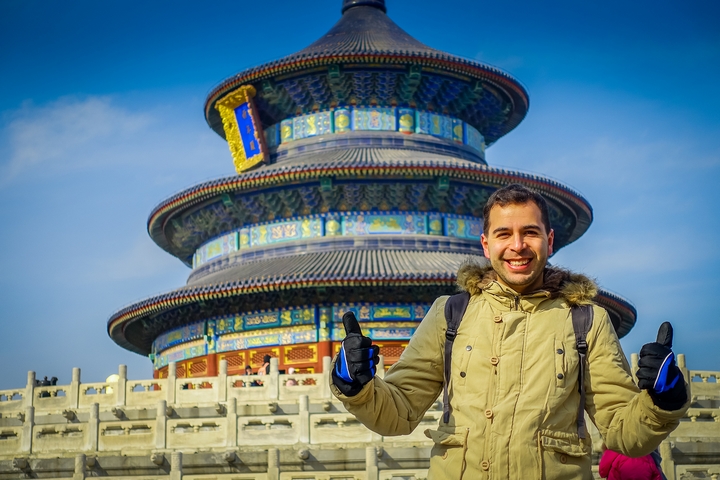 This gorgeous city is bursting with culture and history. There is just so much to see and do! From The Great Wall of China, to The Forbidden City, to the beautiful Temple of Heaven, there are enough historical checkpoints to see that you may not get to see everything! Plus, all of these landmarks offer opportunities to grab some of the best, most picturesque photos you'll ever grab to show off all over social media.
2. Shanghai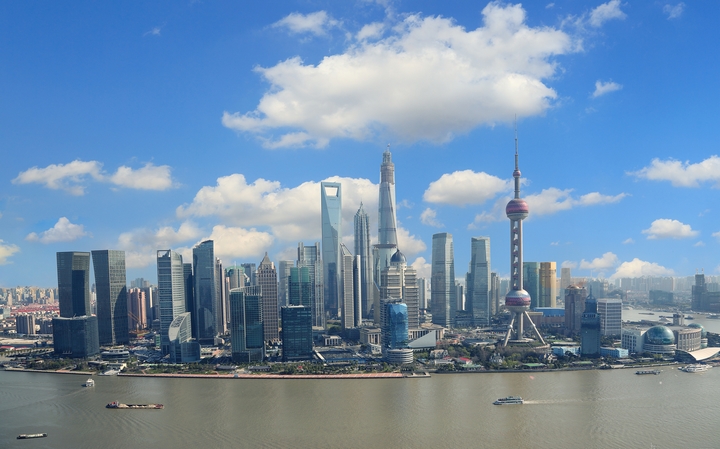 Not much for history? Are you more into a bit of nighttime fun? Shanghai is for you. The Shanghai night life is always sizzling with activity due to the sheer amount of activities to partake in. From opera, to night clubs, and even puppet shows, there's a safe bet that you'll find something to enjoy. Shanghai is also a shopper's paradise, offering numerous luxury goods and miles of wonderful outdoor markets. Plus, seeing the city lit up at night is almost worth the trip alone!
3. Xian City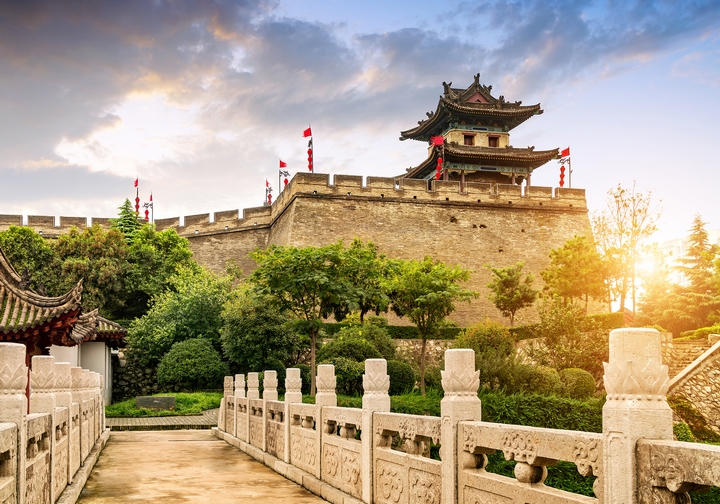 This bustling city offers an excellent Chinese experience. Complete with some of the finest local cuisine that China has to offer, a few must-see historical sites, and a culture that is all it's own, Xian City is a wonderful destination. Anyone who visits here has the option to see the world-famous Terra Cotta Warriors, thousands of life-sized soldiers tasked with guarding the Emperor Qin Shi Huang in his afterlife. History buffs should also anticipate visiting the great Shaanxi History Museum for an even closer look into China's interesting past.
4. Guilin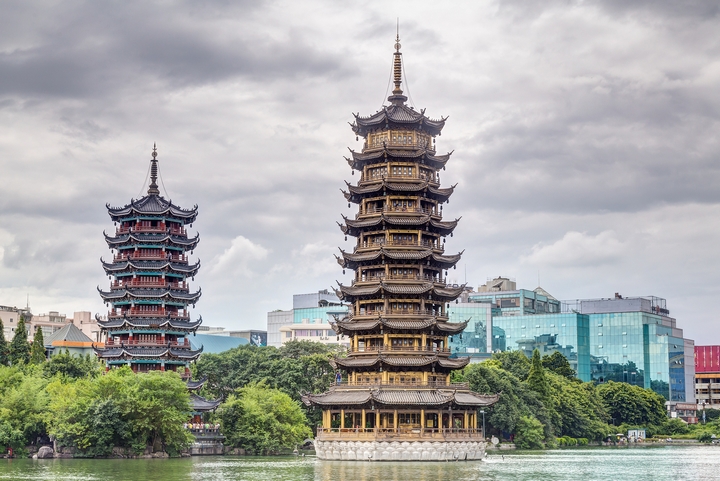 This scenic city isn't as much a tourist location as it is just a beautiful place to visit. The gorgeous Karst Hills can be seen from anywhere around the urban area, and the spectacular Li River swoops right by the city. Speaking of the Li River, which has been named one of the most beautiful rivers in the world, you will be able to easily access the river when staying in Guilin. There are even cruises that you can take along the river that originate in the city!
No matter where you decided to land in China, you can bet that you're gonna have a wonderful time on your China tours. It would be hard not to when surrounded by the time-tested culture, the unforgettable history, and all of the scenic views you could ask for. Even if none of those qualities do anything for you, there's still plenty of great shopping, a thriving nightlife, and awesome food for the more materialistic folks! China truly offers something for everyone.