5 Auto Insurance Tips to Lower Your Premiums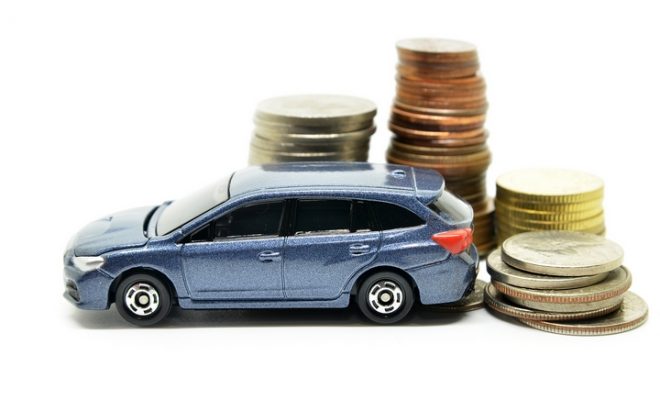 If there is one thing that brings Canadians together it is auto insurance. Despite the province of Ontario promising to lower car insurance rates by 15 percent, Queen's Park has yet to act, and this is frustrating many motorists in North Bay, Windsor and Hamilton.
Well, it's time to take matters into your own hands. You need to start being proactive and incorporate the necessary measures into your daily driving routine in order to bring down your premiums. Otherwise you'll be waiting for eternity for the government to act. Everything from driving less to choosing your automobile wisely, there are plenty of things you can do to ensure that your auto insurance doesn't continue eat away at your pocketbook.
Here are five auto insurance tips that could help lower your premiums:
1. Improve Your Driving Record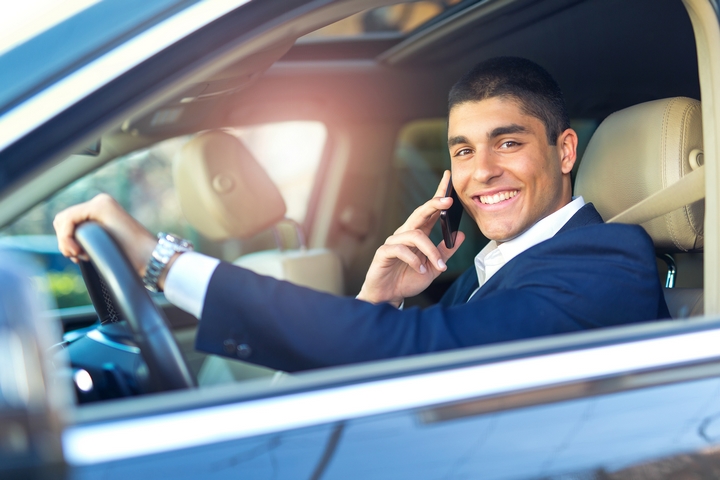 One of the best steps to take to reduce your premiums is to improve your driving record. And you can only achieve this feat by improving your driving behaviour.
Driving under the speed limit, refusing to tailgate, being more courteous on the road (we know it can seem impossible), parking legally. These are just some of the factors you can add to your daily driving routine.
If you're a careful driver, then you will be rewarded.
2. Drive a Little Less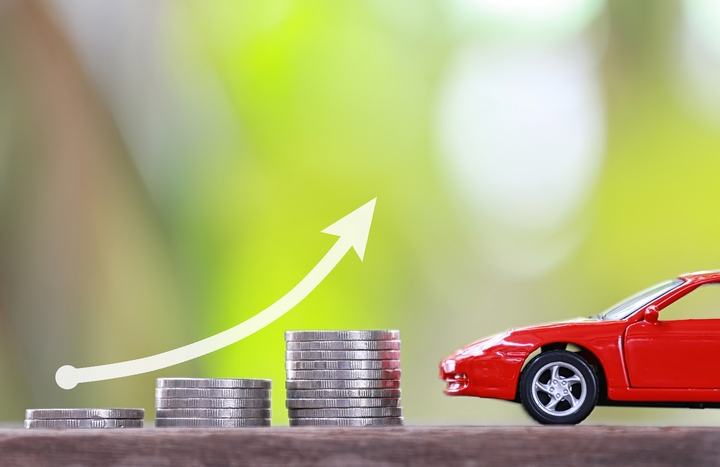 Do you really need to drive to the convenience store down the road? Do you need to constantly drive your kid to school that's three blocks away? Is government transit an option?
In other words, to cut down on your insurance costs, you should consider driving a little less.
Yes, you love your car and the thought of smelly trains and full buses scares you, but it is worth it if you can save hundreds of dollars a year on your car insurance.
3. Review Your Coverage & Seek Discounts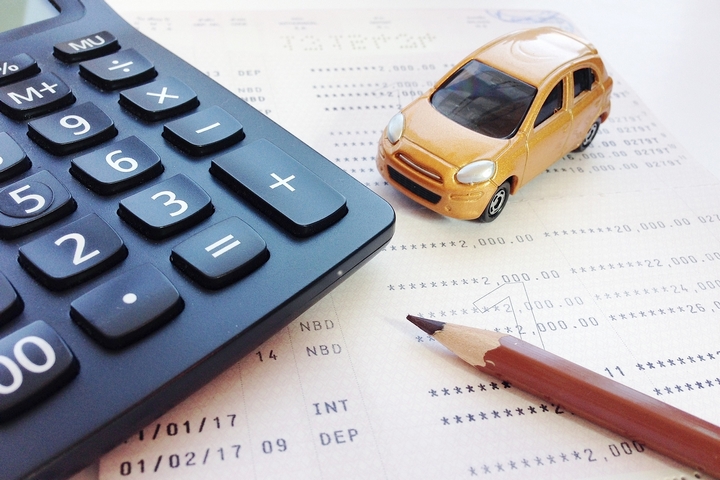 Let's face it: you haven't taken a gander at your insurance coverage in a long time. And this level of procrastination is hurting you financially.
So, take another look at your car insurance coverage, determine what you have and how much you're spending and contact your provider and find out if you can get some discounts.
Indeed, if you have been with your provider since you started driving, then there isn't a reason as to why they wouldn't give you some leeway in what's taken out of your account every quarter.
4. Check the Competition & Threaten to Leave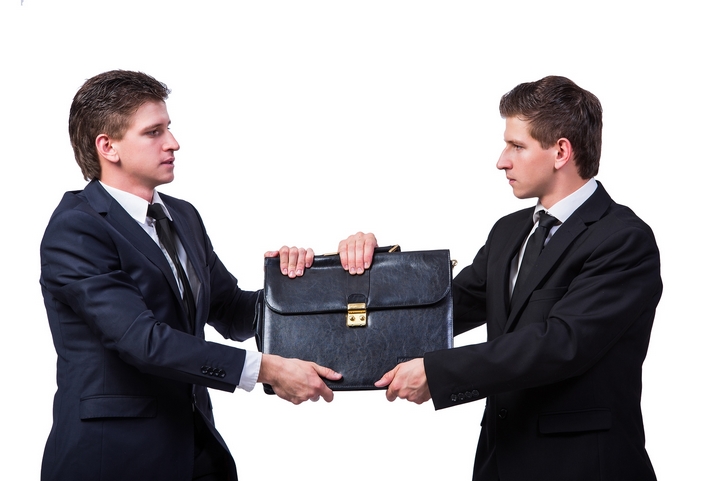 Or, you could always check out the competition.
Now that you have take a second look at your coverage, you can channel your sleuth-like abilities and see what the marketplace has to offer. This is a prudent idea.
Moreover, once you know what else the market has to offer and how much you can save, you should contact your initial provider and threaten to leave. Since they are desperate for your business, especially if you're a reliable client, they are likely willing to be flexible.
5. Who is Driving Your Car?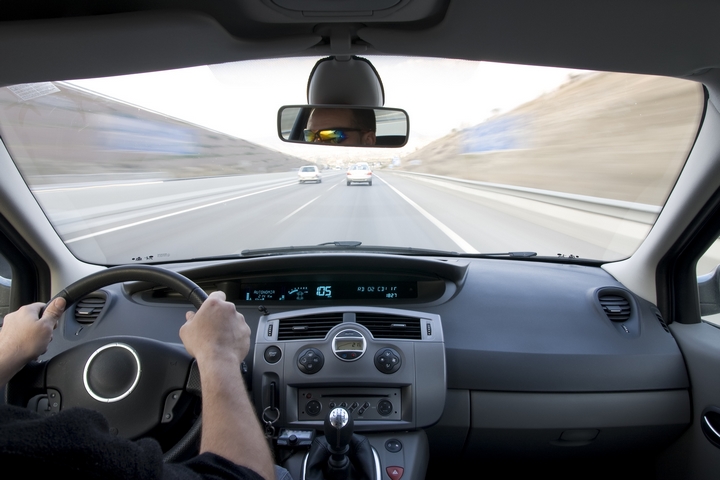 That's a good question.
After a moment thinking about it, your spouse, your teenage son, your father and yourself. That's a lot of people, and this is certainly costing you plenty in the pocket.
Moving forward, you should limit who is covered when they're driving your vehicle. For the most part, you should have a maximum of three drivers: yourself, your spouse and somebody else – yes, your child will cost you dearly.
Next to your mortgage, energy and groceries, car insurance is one of your top expenditures. Every month or every quarter, an absurd amount of money is withdrawn from your bank account. And, you know what? It's time to take some of your cash back. You shouldn't have to experience this type of abuse from your car insurance providers.
Take a look what you're covered for, research the market, improve your driving habits and add more to your wallet.